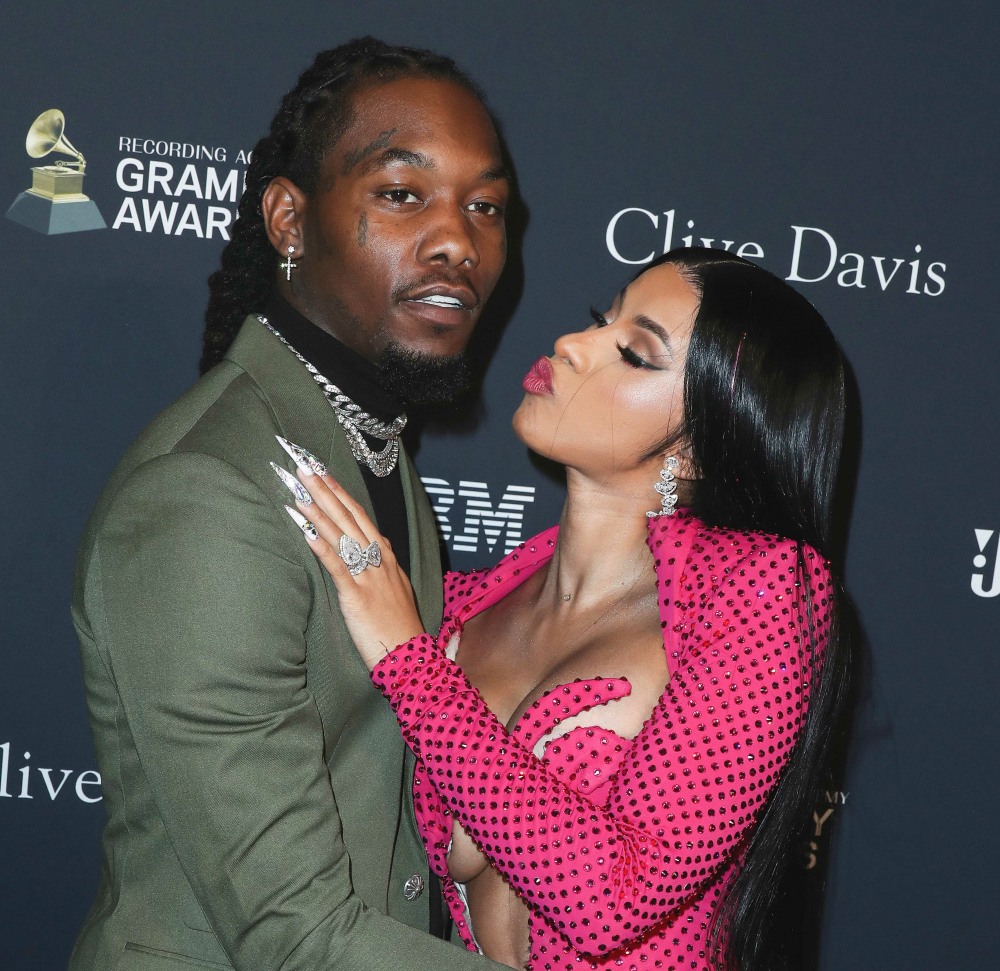 About one month ago exactly, Cardi B filed for divorce from Offset, her husband of three years. I feel like an idiot, because when she filed, I was all "FINALLY, she's finally done with him!" I thought Cardi had finally found the strength to drop his cheating ass. But one month later… yeah, not so much. They're back in each other's lives. She had a birthday party and they kissed and now she's telling people that they're reconciling, sort of. It sounds like she really just wants to get laid.
Cardi B is confirming what our own eyes have been telling us — she and Offset are back together, and to hell with that pending divorce. During the rapper's birthday celebration last weekend and another outing in Atlanta together this week, they seemed way more like a happily married couple than exes moving on … and Cardi says the reason is pretty simple.

Cardi denies she's gone back to Offset for attention, instead it's just that she's a "crazy bitch" who can't make up her mind. She says one day she's happy, the next day she wants to beat him up … and then she starts to miss him all over again. She adds … "It's hard not to talk to your best friend. It's really hard not to talk to your best friend."

Of course, there's also a sexual reason too. Cardi put it bluntly — "It's really hard to have no d**k."

Cardi also responded to haters accusing her of only taking her husband back because he bought her a brand new Rolls for her 28th bday. It's not an outright denial, but again it sounds more like Offset just has what Cardi wants … in his pants.

Cardi also casually claimed she's not bipolar and even took a test to prove it.
I should have known that Offset would find a way to weasel his way back into her life. But it's not even Offset's fault entirely – she's clearly more than willing to continue this melodrama. She's showing him, over and over, that she's okay with how he treats her (disrespectfully) and that she's okay (implicitly) with his side chicks. This is a common cycle with emotional abusers and their victims too – I hoped that Cardi had broken the cycle, but I guess not.
As for needing sex… girl, there are literally thousands of men who could provide any sexual service you need, all within a 50-mile radius. And why do you even need a man with a pulse? Just buy a vibrator with a "pulse" setting, for the love of God.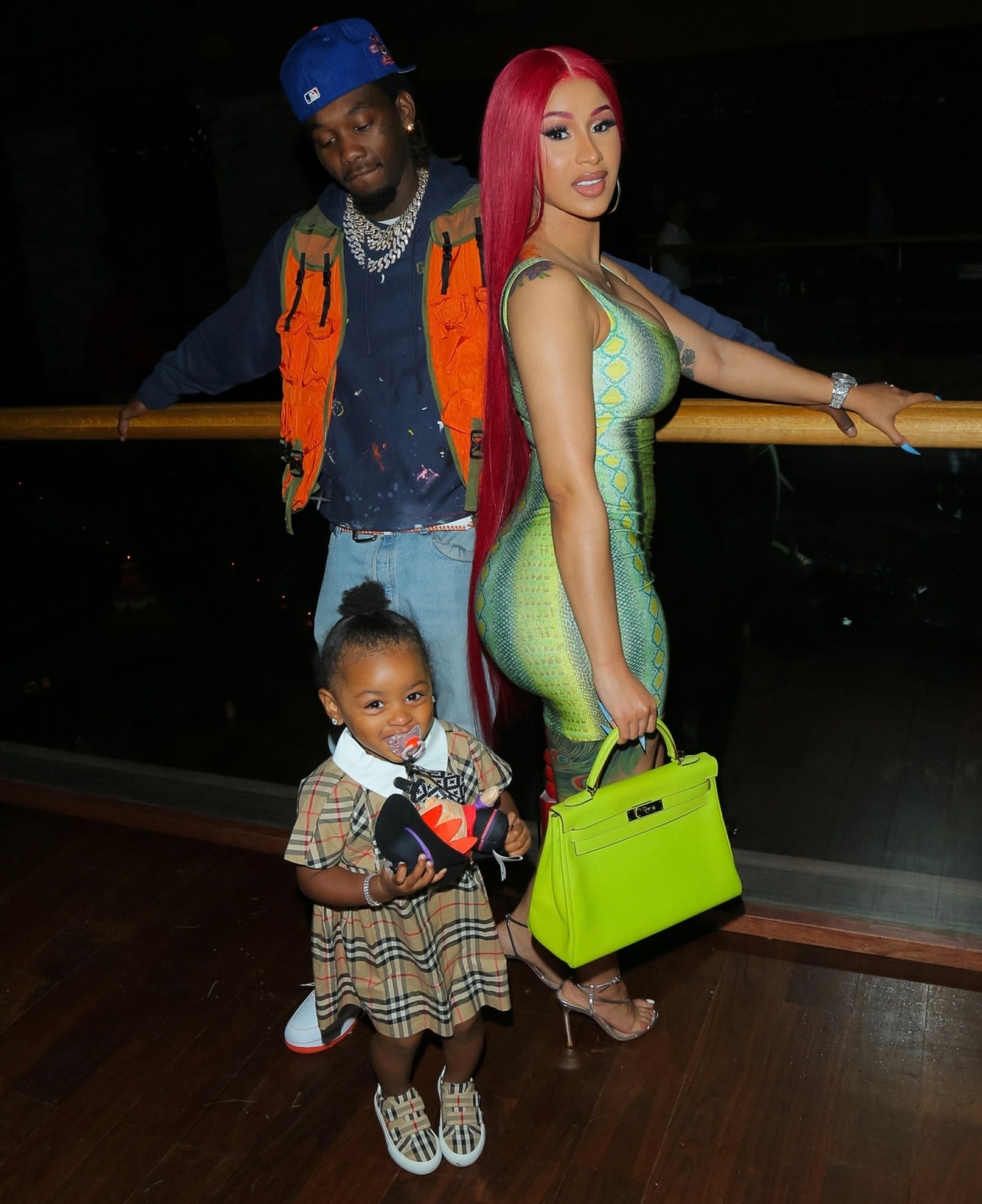 Photos courtesy of WENN, Backgrid.