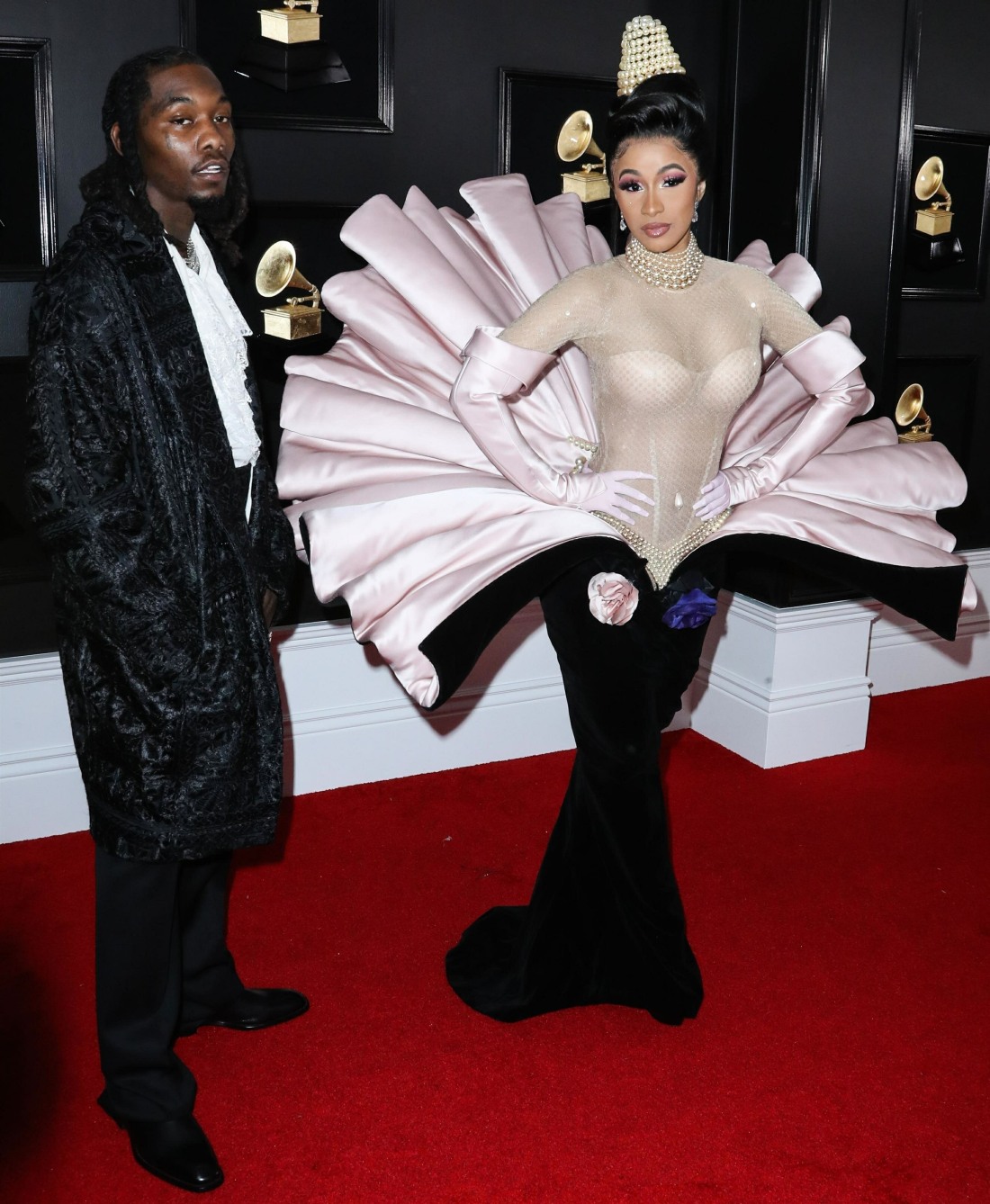 Cardi B filed for divorce from Offset a month ago, and we all thought it was finally the real deal, and that she was finally over him. But she confirmed last week that they were already back together. When she first left Offset in 2018, just months after she gave birth to Kulture, Offset wormed his way back into her life within a month as well. That 2018 split felt less final at the time, and it felt like Cardi was getting a lot of pressure from her family and her team to take Offset back. This time it did feel different but we got the same result. Throughout it all, Offset has cheated on Cardi and she's always taken him back and defended him.
Throughout Cardi and Offset's marriage and breakups, there were conversations about emotional abuse and emotional manipulation, and I think it's important to have those conversations because… well, a lot of women look up to Cardi, and a lot of women (especially young women) don't always have the language or the experience to understand when they are being manipulated or emotionally abused. I also think that we just need to listen to women about how they feel about their (dysfunctional) relationships and let people work through their sh-t in their own time. So, with all that being said, here's Cardi talking about why she took Offset back and why she's not in an abusive relationship.
Cardi B continues to be candid about her relationship with Offset. The "WAP" rapper took to Twitter on Friday to address the criticism she's received after getting back together with her husband after calling it quits last month. In her voice message, Cardi expressed that she decided to file for divorce to teach the Migos rapper "a lesson."

"If I take a break from my n**** and I decide to work things out, that's regular relationship s**t. If I want to go to an extreme to teach a n**** a f**king lesson and f**king file for divorce, I can do that. It's my life."

Cardi — who shares 2-year-old daughter Kulture with Offset — also touched on fans expressing concern that she's in a "mentally abusive relationship."

"I'm not getting f**king abused. If we work things out, if we sit down and work things out and I tell a n**** what I don't like, what I want to change. When he tells me what he wants me to change, what he wants me to stop doing, we can do that," she said. "Why y'all trying to make everything abuse, abuse, abuse. Why? Chill?"

"Our relationship is not only about gifts," she further noted, addressing the presents Offset got her over her birthday weekend.

"If that divorce s**t didn't went through the court, y'all wouldn't even never knew what the f**k was going on," she added. "So please stop."
I think the language here is notable and interesting. I do think that Cardi and Offset have a toxic marriage, but Cardi has called it "dysfunctional" in other statements. Which it is! But is it emotionally abusive? I don't know. I mostly think Offset is a compulsive cheater and that Cardi is addicted to the drama and toxicity of it all. So no, it's not abusive, but it is exhausting and dysfunctional. And in this day and age, who files for divorce to teach someone a lesson? My God.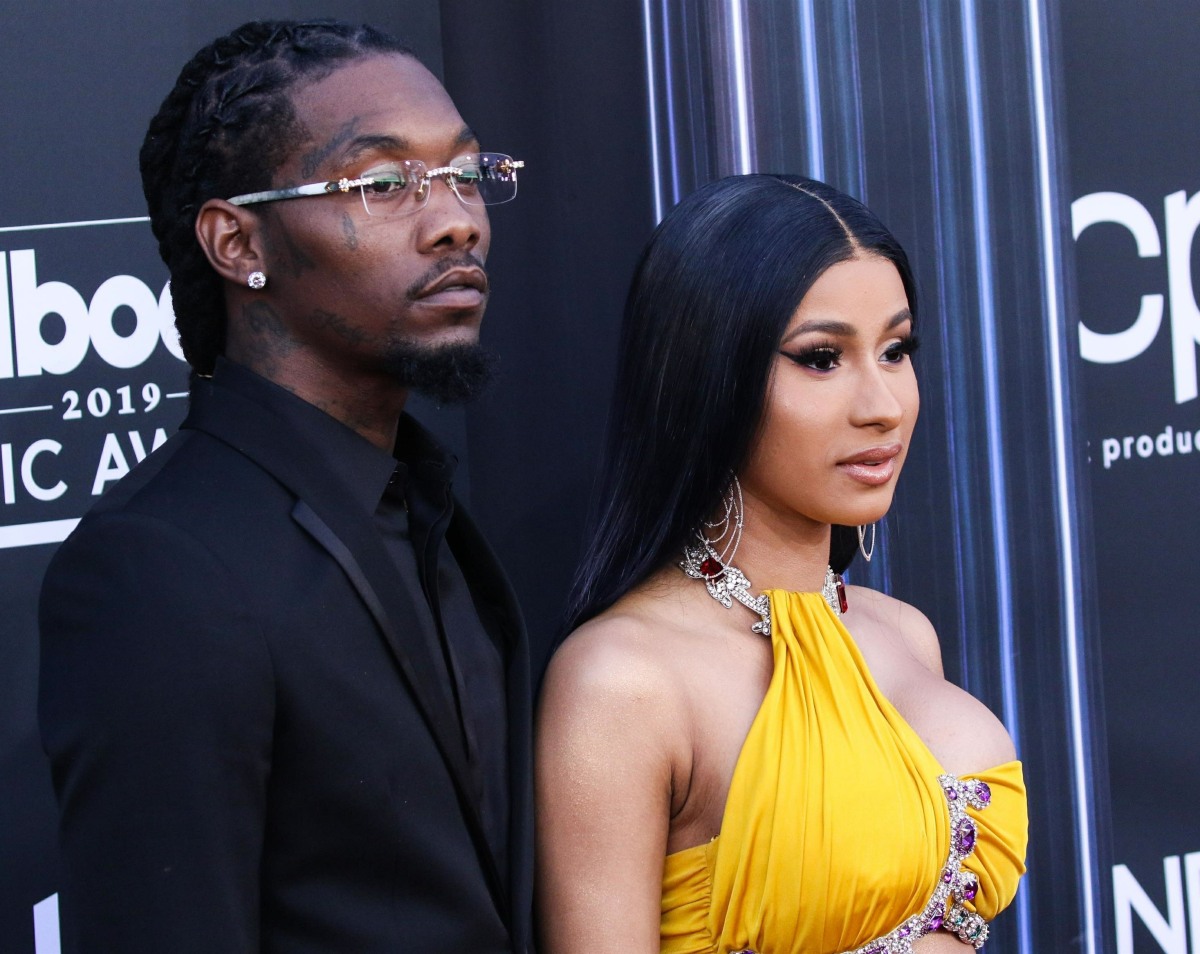 Photos courtesy of Backgrid.