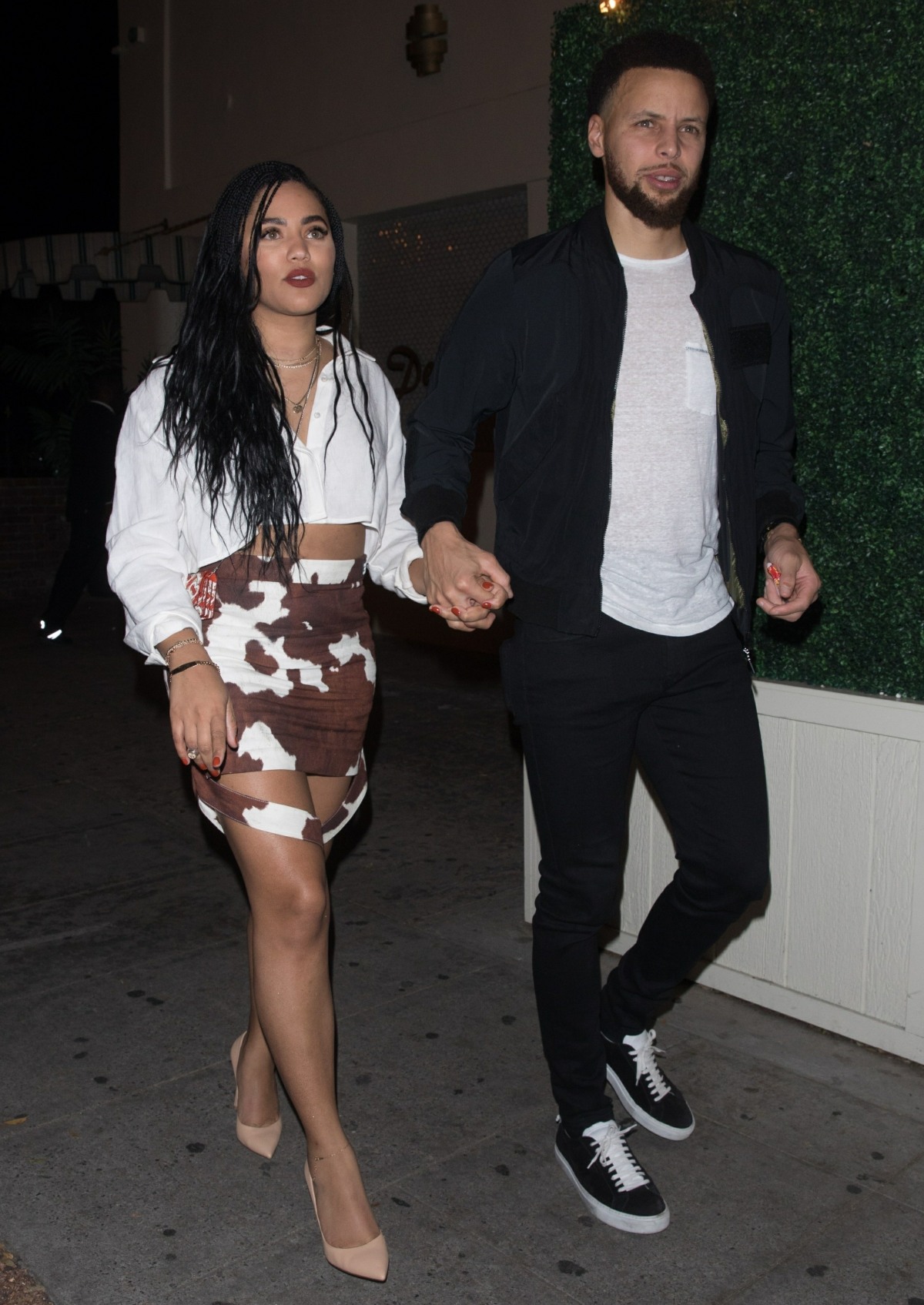 I've always thought that Ayesha Curry was cute. She's Steph Curry's wife and mother to three children, and she has her own businesses and all of that. For years, her energy was "cute, wholesome NBA wife with judgy stay-at-home mom energy." But Ayesha has been trying to shake up that energy this year. After deriding other women for posting "thirst trap" type photos, Ayesha has been showing off her weight loss through some very thirst-trappy bikini photos (taken by Steph, but still). And now this… Ayesha is just full-on Becky Blonde now??
It's Ayesha Curry eating up this Blonde for me!!!😍 pic.twitter.com/cudtVUb80B

— UnapologeticAyesha (@AyeshaAlerts) October 19, 2020
And here's her IG:
Thoughts? I don't think she looks bad, honestly? What's freaking me out a little bit is how easily her coloring took to the blonde hair? Like, if you had never seen her with darker hair, wouldn't you assume that this is closer to her natural hair color? It's really strange! Steph looks happy to be married to a hot blonde though. He left a comment on her IG: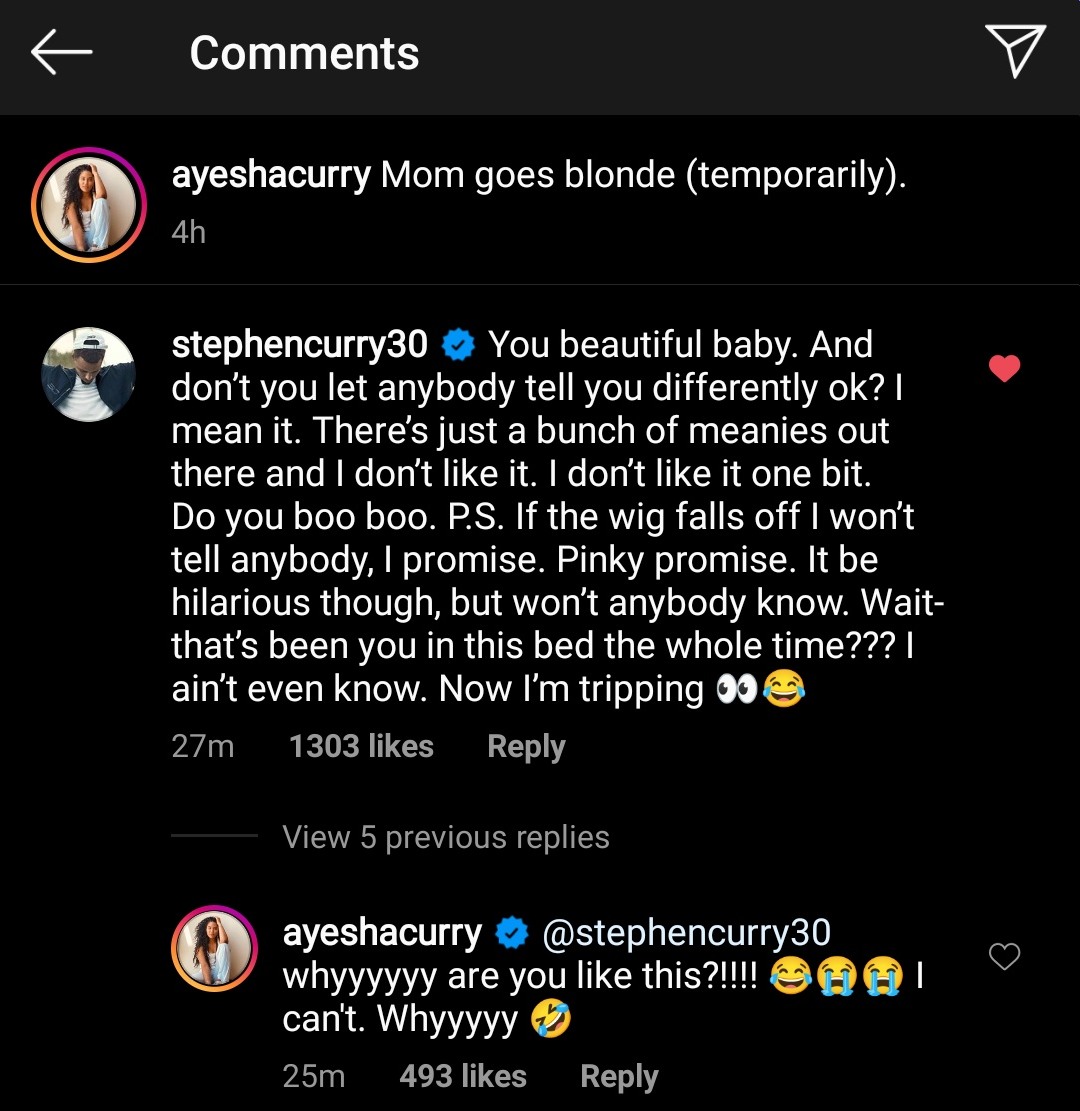 And yes, I did laugh at a couple of these.
Uh Ayesha… pic.twitter.com/3Luba5QmiP

— Pandemic D (@DeSmothers) October 19, 2020
Ayesha Curry said: pic.twitter.com/o5RqgISOja

— Justin Jay, Grand Duke of Bant 💛💚💙 (@_DubzyWubzy_) October 19, 2020
Photos courtesy of social media, Backgrid, WENN.