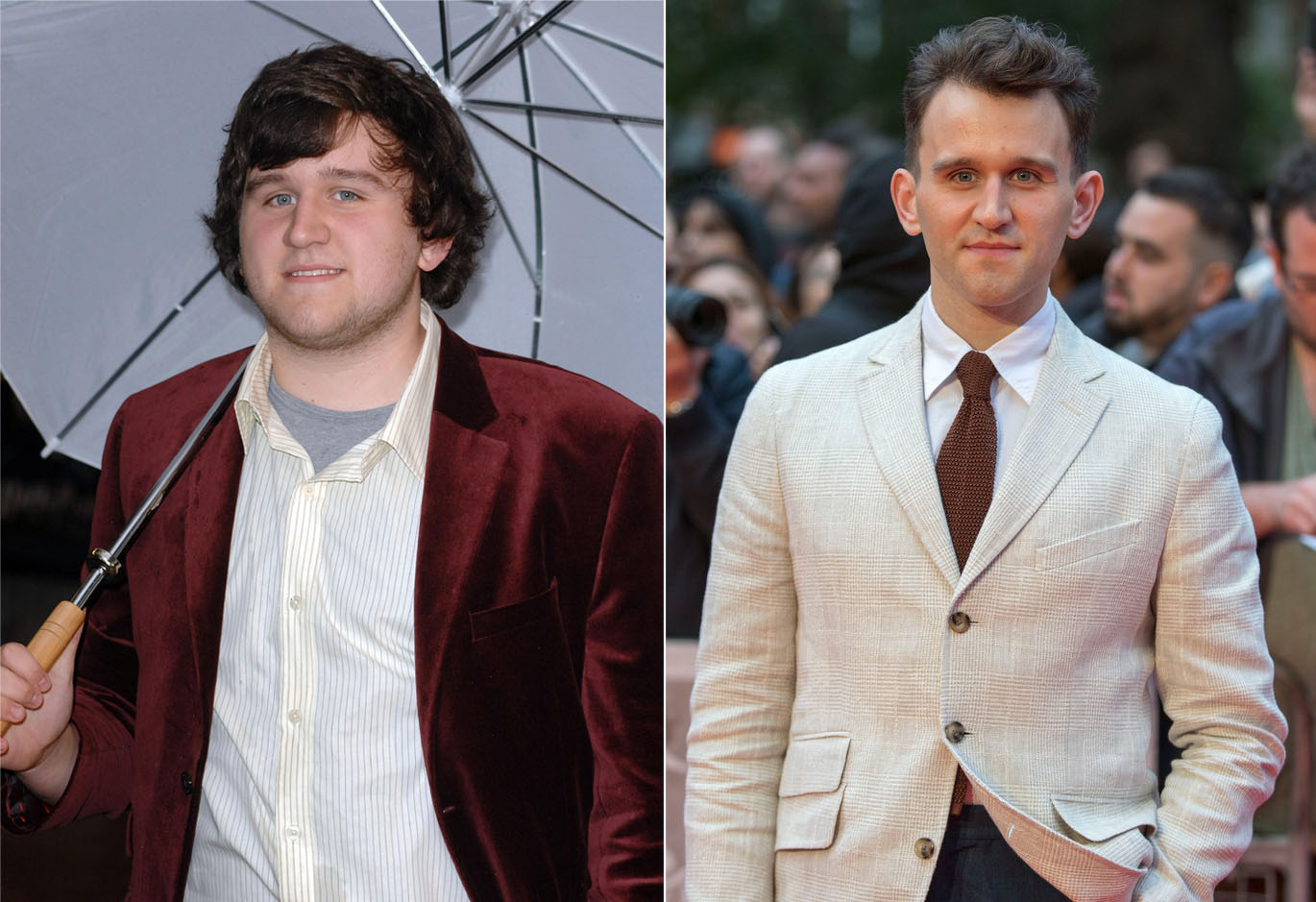 I watched that fabulous Charlize Theron and Kiki Layne action movie, The Old Guard, when it came out in July. (Was it that long ago?!) I didn't realize that the villain was Harry Melling, who played Dudley Dursley, until someone mentioned it recently in one of our weekly Celebitchy Zoom calls. He just seemed like a creepy British actor who was particularly skilled at playing the bad guy. Well Melling likes the fact that he's not recognized from Harry Potter, because that has freed him to go out in public without getting mobbed (I'm assuming) and to play different types of roles. He told People that he's happy he has more flexibility now that he's lost weight and grown up. He's also starring in two other popular Nexflix films, The Devil All the Time and The Queen's Gambit, and said it's wonderful that everyone is watching them. My son reminded me that he was also in The Ballad of Buster Scruggs, in a devastating short with Liam Neeson. Here's more of what he told People:
Harry Melling… 31, looks virtually unrecognizable from his Dudley Dursley character in the Harry Potter film series to his three Netflix projects, all of which hit the streaming platform amid the coronavirus pandemic: the Charlize Theron-starring action film The Old Guard, the star-studded thriller The Devil All the Time, and the company's latest buzzed-about show, The Queen's Gambit.

"I hope people don't get bored of seeing me," he jokes to PEOPLE. "But honestly it's just a great, strange coincidence that unfortunately, people can't get out and so they're relying on Netflix. So it's been a really strange and wonderful happening, the fact that these shows have all had this strange COVID life almost."

Over the course of the Harry Potter films, Melling lost a considerable amount of weight, previously revealing that he was almost recast for Harry Potter and the Deathly Hallows Part One, but ended up wearing a fat suit to keep the role.

"I think it was an unconscious thing when it started to happen," Melling says of his transformation. "I went to drama school when I was 18 and that's kind of where the weight shifted, not for any sort of major need on my side, but it's just something that just happened. And I've done a lot since drama school, went to do lots of theater. I think one of the blessings of that sort of stage in my life was the fact that I didn't get recognized. I had this history of being part of the films, but also I felt like I had the opportunity to sort of cause a new start, which I think is useful…

"Everyone does say it's fun to play the baddie, and I do think there's a lot of truth in that."
I watched the DVD extras for the final Harry Potter film and there's a sweet scene between Dudley and Harry where Dudley wishes Harry well. When I first saw it I was struck by what a great actor Melling is. I feel bad for those now adult actors that their work is sort-of marred by Rowling's forever-tainted legacy.
In our Zoom call we also talked about the fact that so many of the young Harry Potter actors turned out fine and aren't as affected by fame and celebrity as American child stars. That may just be because many of them, like Melling and Daniel Radcliffe, have gone on to be working actors. They didn't get sucked up by marketers through Disney or the predatory music industry in the US, which tries to make little kids into full on brands.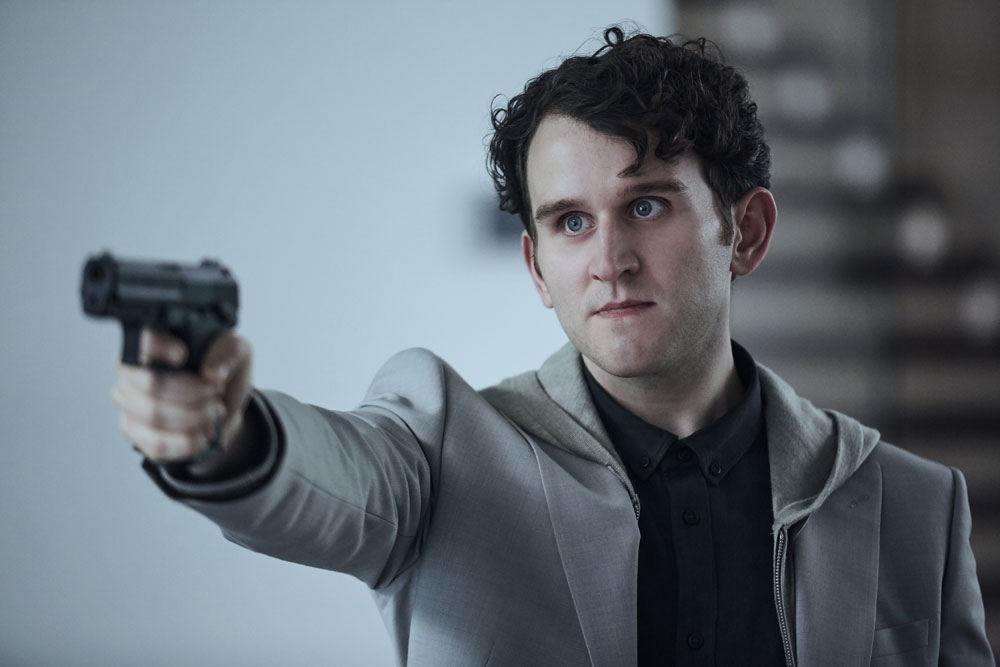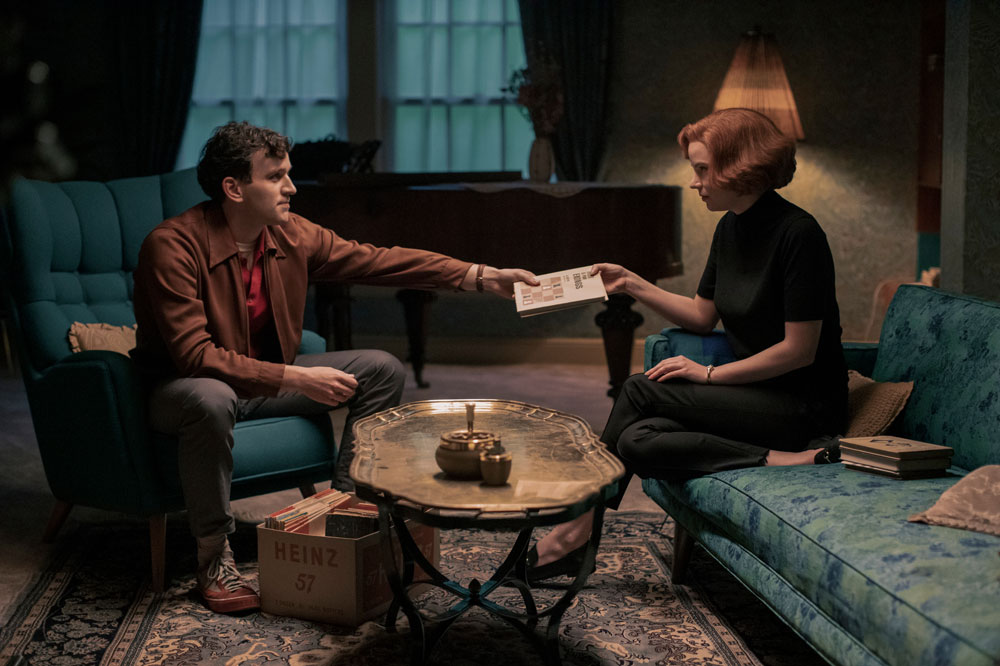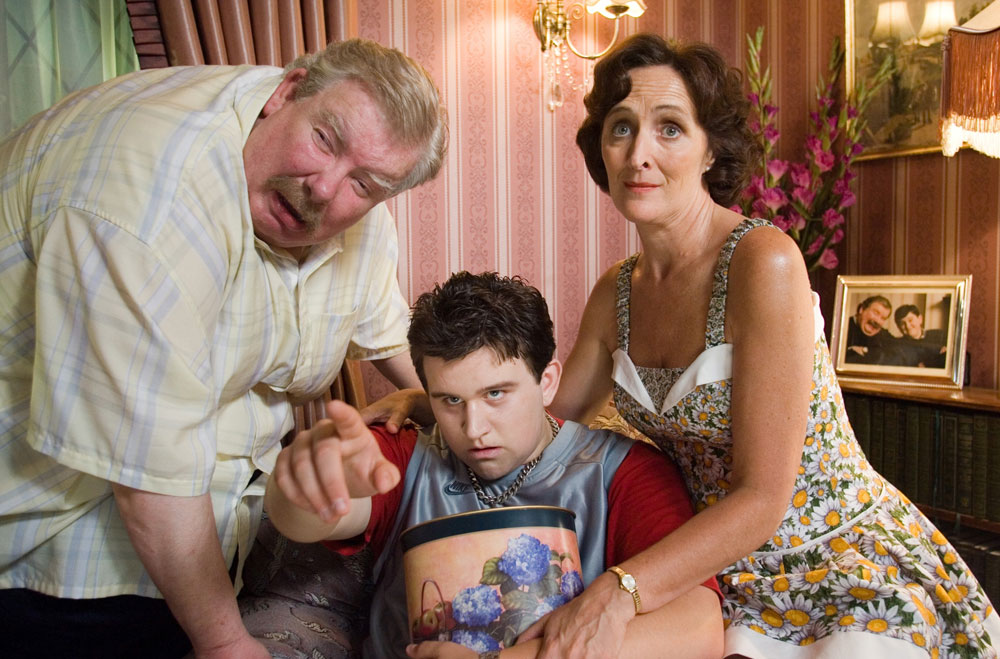 photos credit: Netflix press, WENN and Avalon.red