Karlie Kloss posted this Instagram yesterday – she's casting her mail-in ballot, while wearing a Biden-Harris mask. She couldn't wear this to dinner with the Kushners!!! No, let's be real: Karlie voted for Hillary Clinton in 2016, and she said back in January that she plans to vote Democratic this year. If anything, I would imagine the many bigly Nazi events of just this year have only solidified her Democratic Party energy.
Still, the woman is married to a Kushner. Please don't start with "men and women can be married and vote differently" stuff. This is not "help, my husband is MAGA" (although that's an entirely different awful conversation). This is "help, my brother-in-law is committing treason while simultaneously killing Americans in blue states while simultaneously agitating for a race war, all while my husband does nothing." But maybe Karlie and Joshua Kushner don't talk about it.
The comments on Karlie's IG are very interesting too – I was expecting a lot of celebrity friends yas-queening her in the comments, but instead she's got some MAGA trolls in there, and lots of people joking about how Ivanka has probably unfollowed her.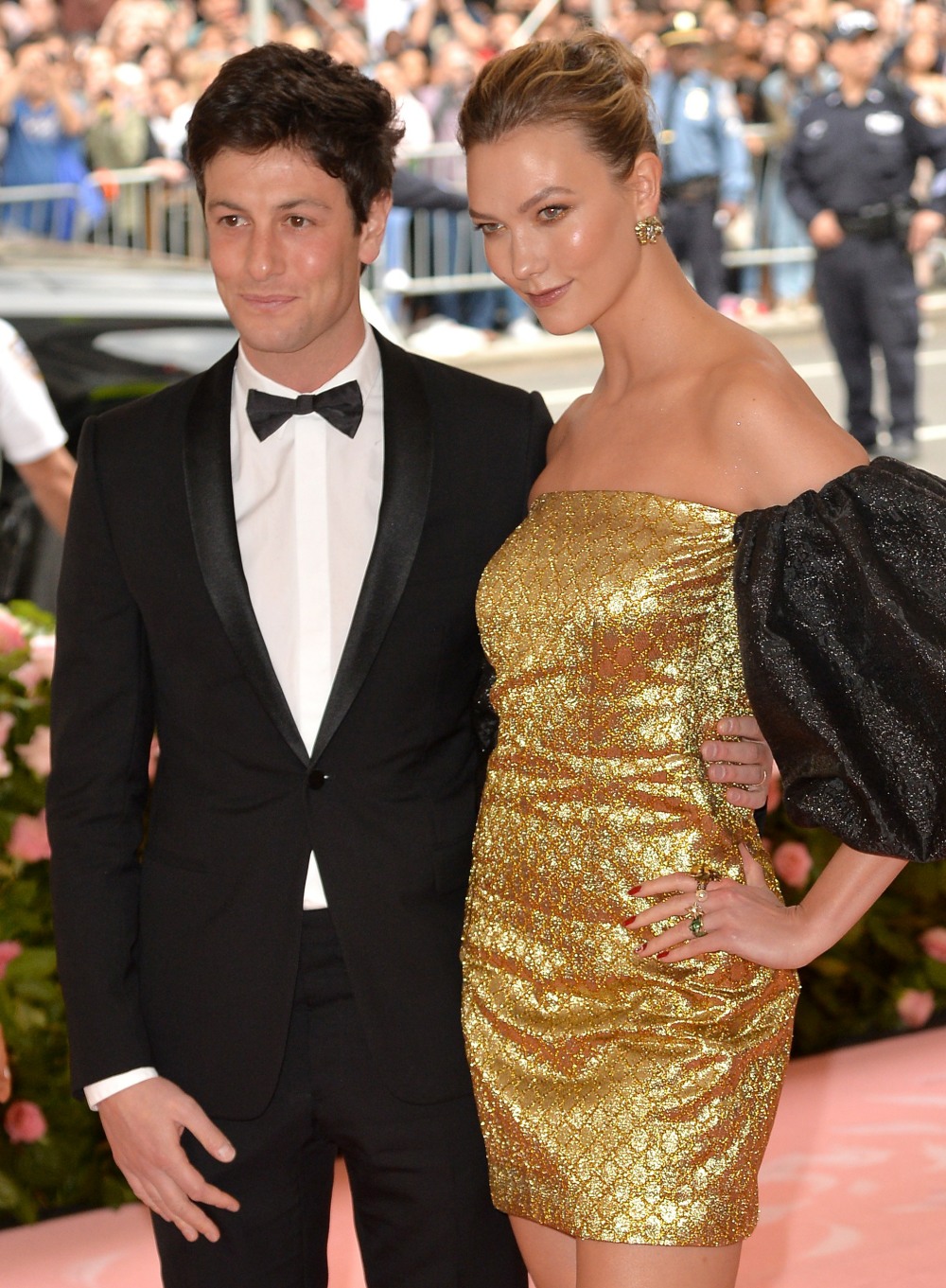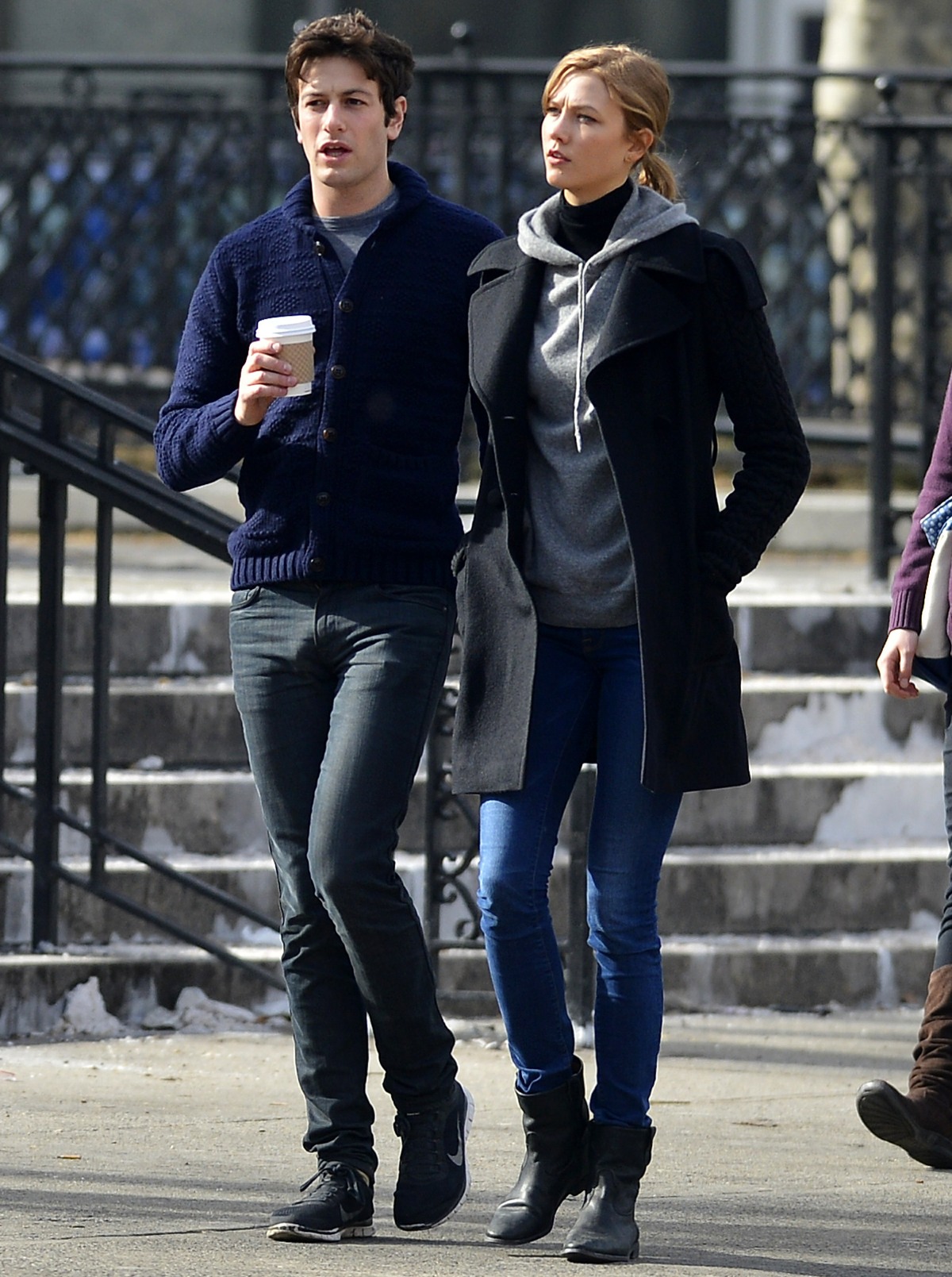 Photos courtesy of IG, Backgrid, Avalon Red.