Nicole Poturalski – aka Nico Mary – posted this on her Instagram yesterday. She posted it after Brad Pitt's team ran to Page Six, E! News, People Magazine and other outlets to confirm that she and Brad were over. "Hang in there just for a little bit longer…" that seems… interesting. I guess she's begging Brad for more attention, another date? Hustle harder, girl! He absolutely needs to pay you to go away!
Speaking of, LaineyGossip posted that Deux Moi rumor about how Nico is perhaps something of an arranged girlfriend. I'll say no more! Mostly because I think some issues are being conflated. Like, I don't think Brad Pitt has to "pay for it," and I mean that with zero disrespect to sex workers. But much like Leo DiCaprio's arrangements, if you're a woman associated with Brad Pitt, your visibility goes up and you get more work as a "model/actress." I think that was the quid pro quo happening between Brad and Nico.
Meanwhile, I'm enjoying the different versions of the breakup story given to each individual outlet. Page Six was told by sources that Brad and Nico are "totally over…It was never all that serious as it was cracked up to be," and that the breakup happened "a while back." E! News said that Brad and Nico "split several weeks ago" and "their relationship was never serious." But People Mag got perhaps the coldest version?

Brad Pitt's brief fling with German model Nicole Poturalski has been over for a few months. Pitt, 56, and Poturalski, 27, were linked in late August when they were seen arriving at Le Castellet Airport in France. The outing came months after they were spotted laughing and talking at a Kanye West show in L.A. last November, but a source tells PEOPLE any connection between the two has now cooled.

"Brad hasn't seen Nicole since August. It was never a relationship," the source says. "They saw each other a few times and that's it. You can't call it a split, because they were never together in the first place. It was a casual fling and that's it."
LOL. Who did the big Girlfriend Rollout? Not Brad, never Brad, however did you get the idea that he was trying to bill his Angelina Look-Alike Girlfriend as the next big thing? His team confirmed Nico's name the very second the Daily Mail got their "exclusive" photos of the two of them. And Nico was posting sh-t on her social media FROM the Chateau Marmont. But they were never together, it was just casual, how dare you.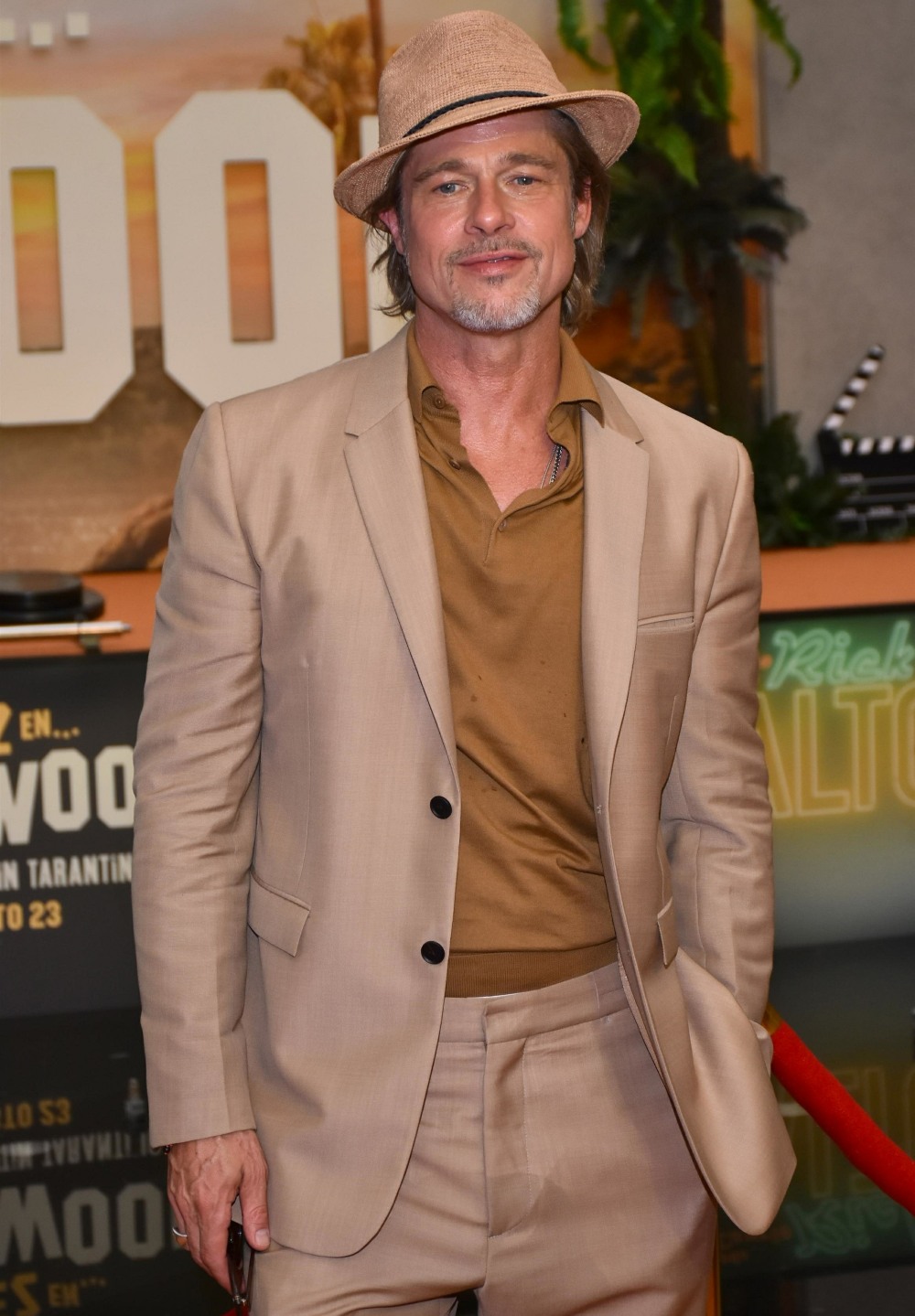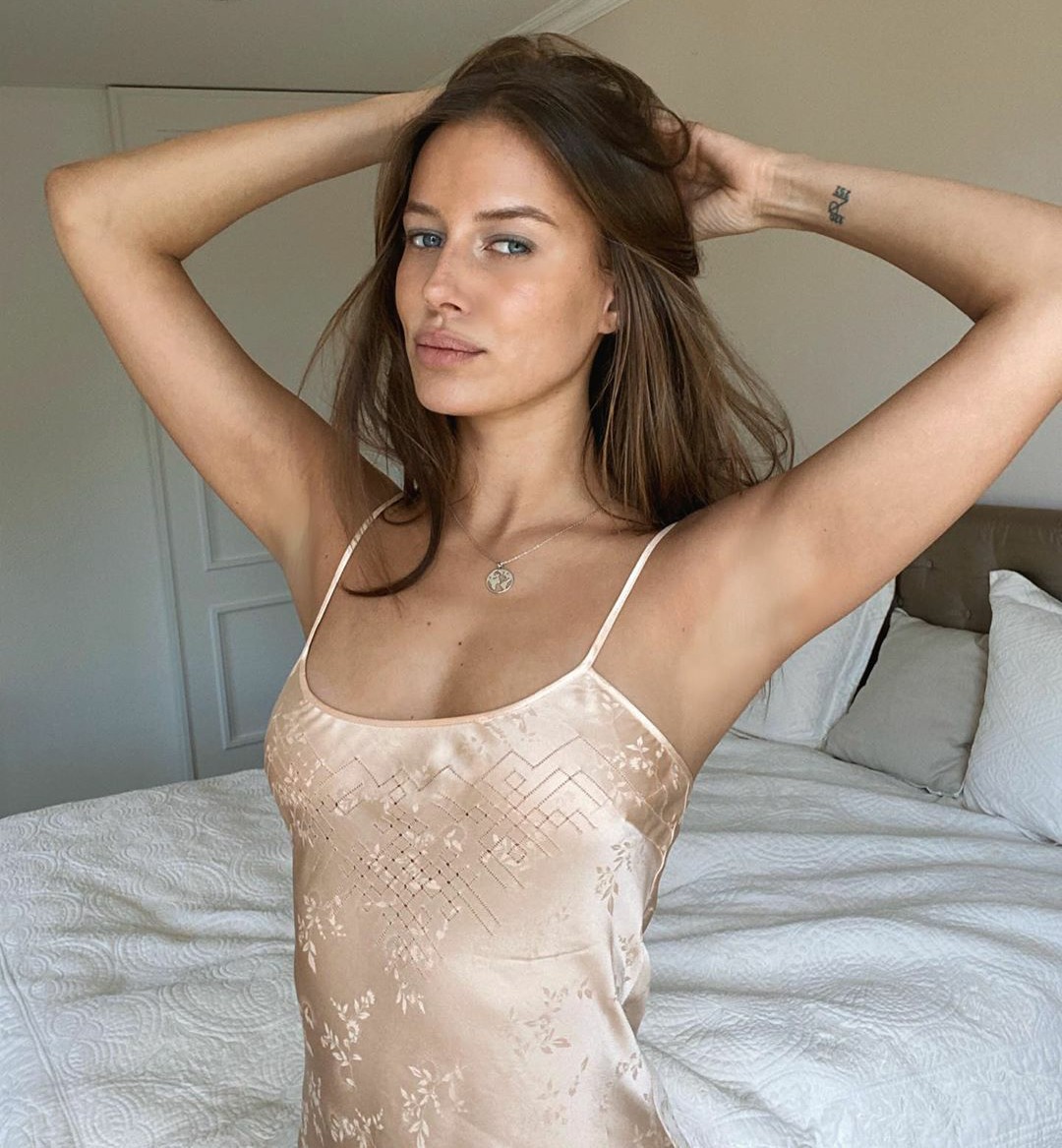 Photos courtesy of Backgrid, Nico's Instagram.