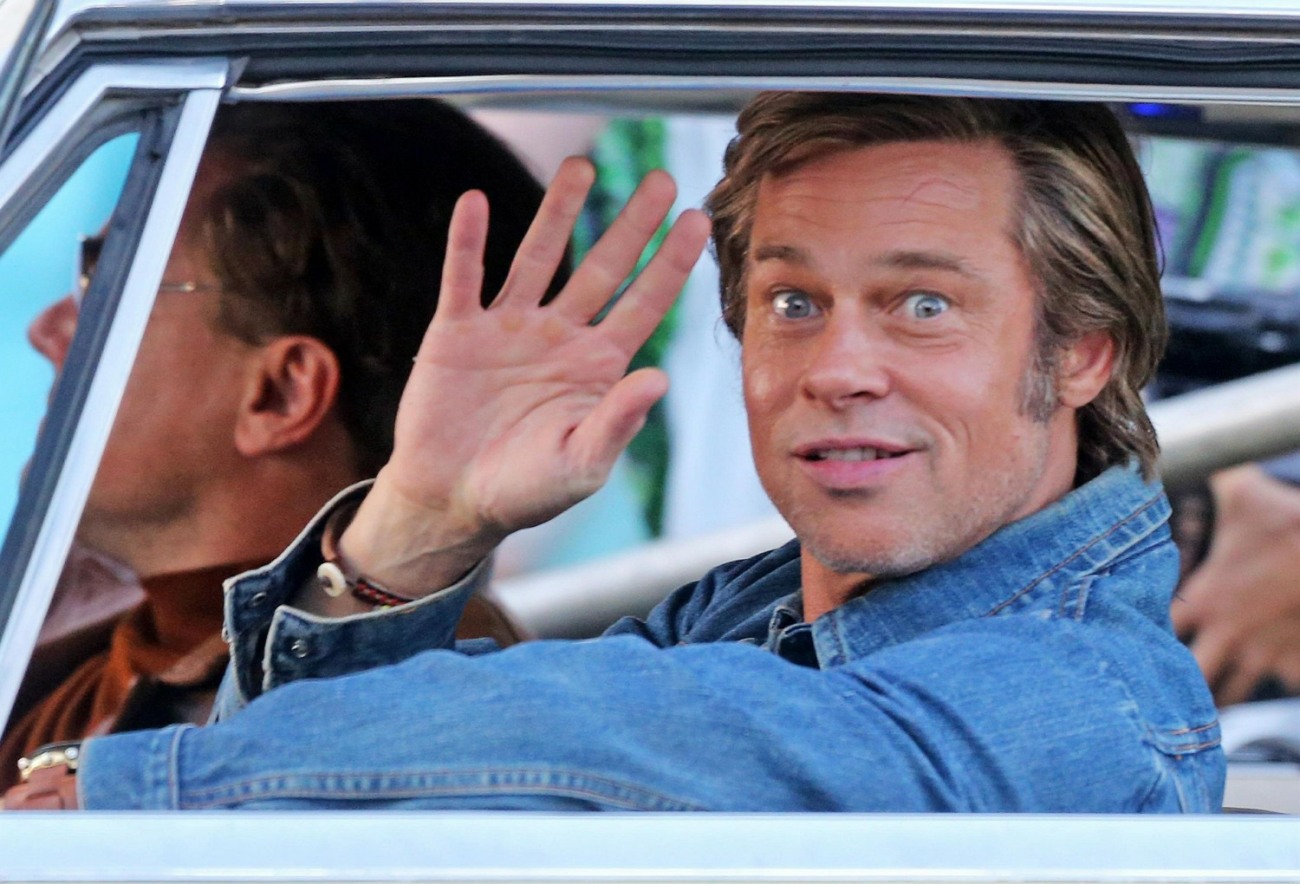 Well, it was amazing while it lasted. Brad Pitt and Nicole Poturalski/Nico Mary are done. They burned too brightly and of course they couldn't last. It was in late August when Brad's team tried to do an old-media Girlfriend Rollout for Nicole. She was billed as "a young Angelina Jolie look-alike," and we were gifted several articles about how they were a "good match." Then we learned that she's married to a 68-year-old man, that she's a wannabe Insta-model, that she gave off major hustler vibes. Oh, and it also appeared as if she was actively playing some interesting social media games too. Anyway, Brad ended up sending Nico home and she's been trying to thirst-trap from her dreary Berlin apartment ever since. Brad's team starting rolling back the rollout, with "sources" telling Us Weekly that he is not even interested in having a wife or girlfriend (or both!), especially not someone he has to see every day. He tried playing dumb too, acting surprised that anyone even noticed his completely obvious PR.
Anyway, it's been clear for two months that Brad and Nico are no more, and that she was just milking the association to get attention and work. She was even recently seen out with her 68-year-old husband on a dinner date. And now it's officially all over:
Brad Pitt and German model Nicole Poturalski have split, Page Six has learned. The couple, who were first spotted together in August, are "totally over," according to a source.

"It was never all that serious as it was cracked up to be," the source said.

We're told the breakup happened "a while back."

Page Six confirmed the pair were dating back in August, when the 56-year-old actor was seen heading with the married 27-year-old brunette to the French chateau Pitt shares with his estranged-wife, Angelina Jolie. They were believed to have met in Germany at the trendy restaurant, Borchard, owned by Poturalski's husband Roland Mary.

Poturalski and Mary — pictured together in Berlin this week — have an "open marriage," a source had told us, leaving Mary to be "philosophical" about his young wife's dalliance with the actor once named People magazine's sexiest man alive, sources said.
If the breakup happened "a while back," then he truly dumped her as soon as the Girlfriend rollout blew up in his face WHILE they were together in the South of France in late August, right? And of course it was never all that serious! Anyway, Brad Pitt looks like an old fool.
Nico, we barely knew ya. I loved your hustle, chica.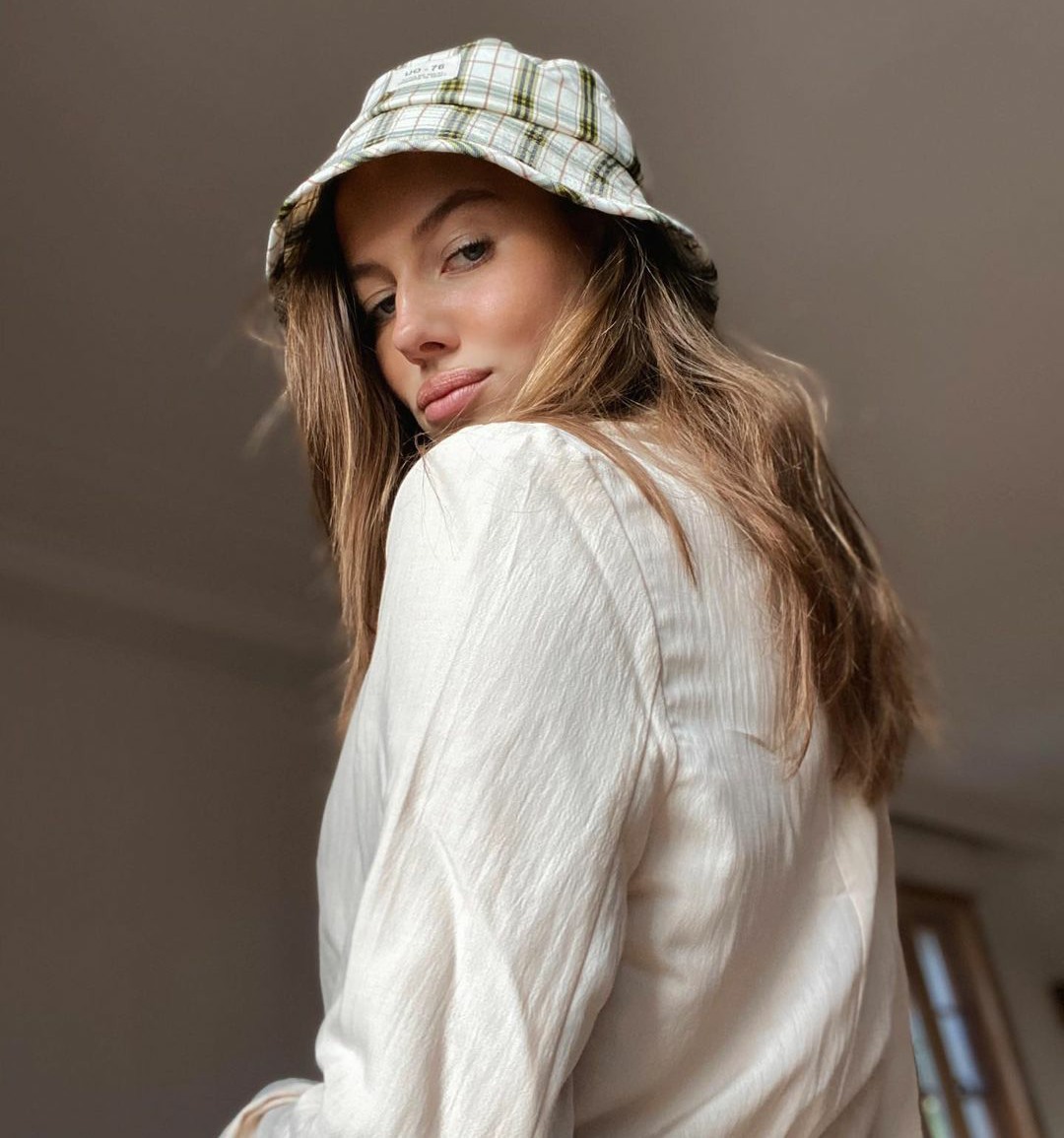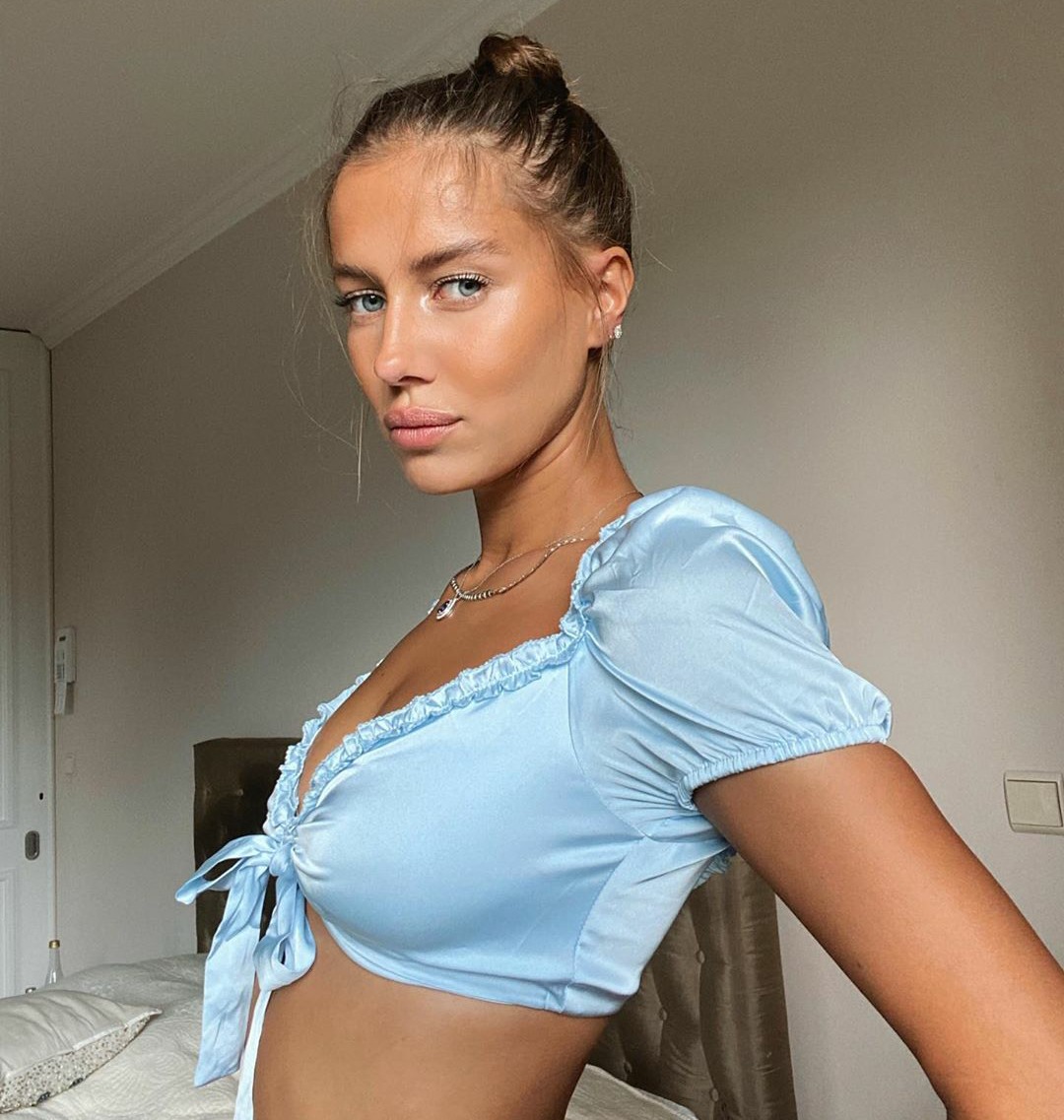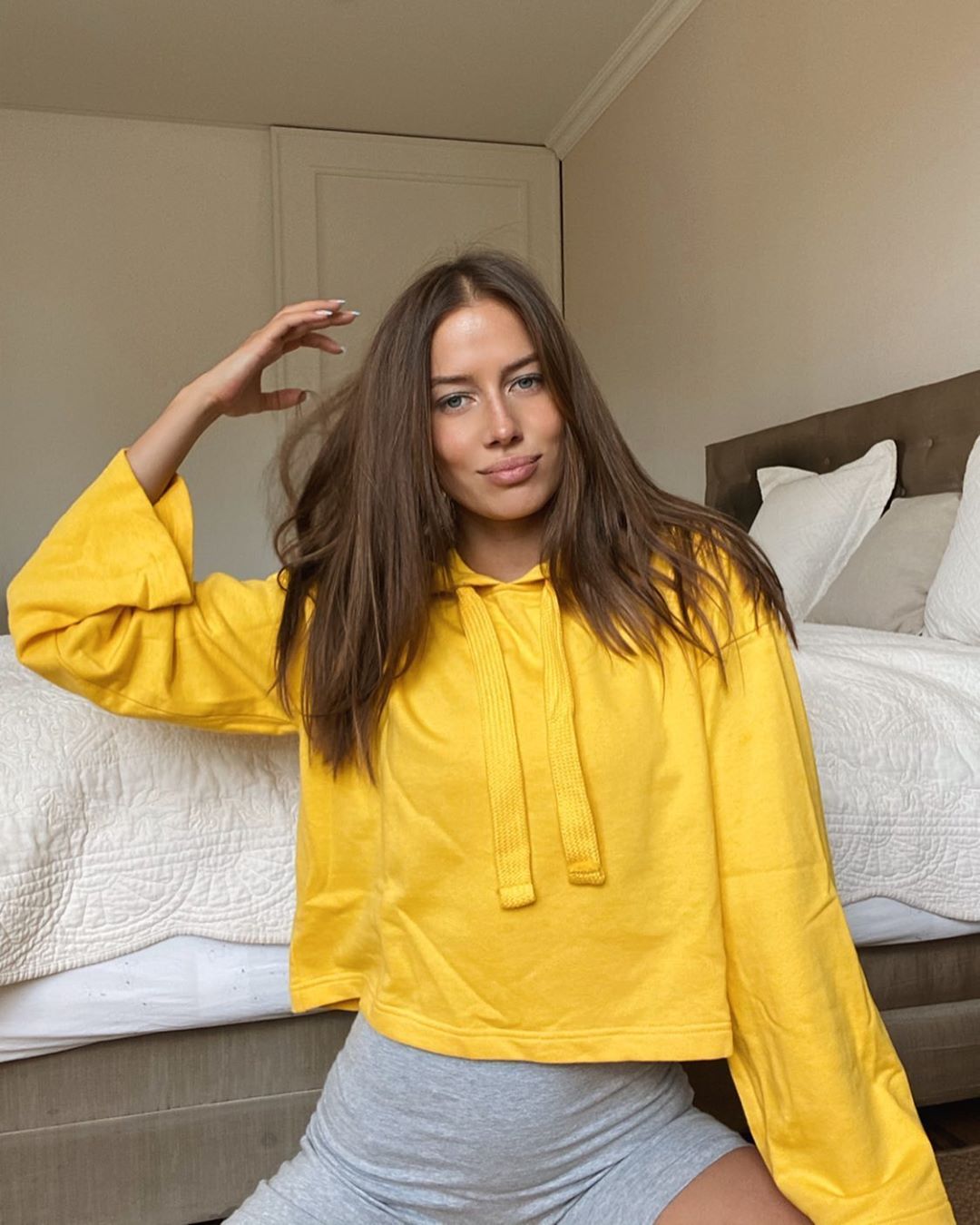 Photos courtesy of Nico's Instagram, Backgrid.