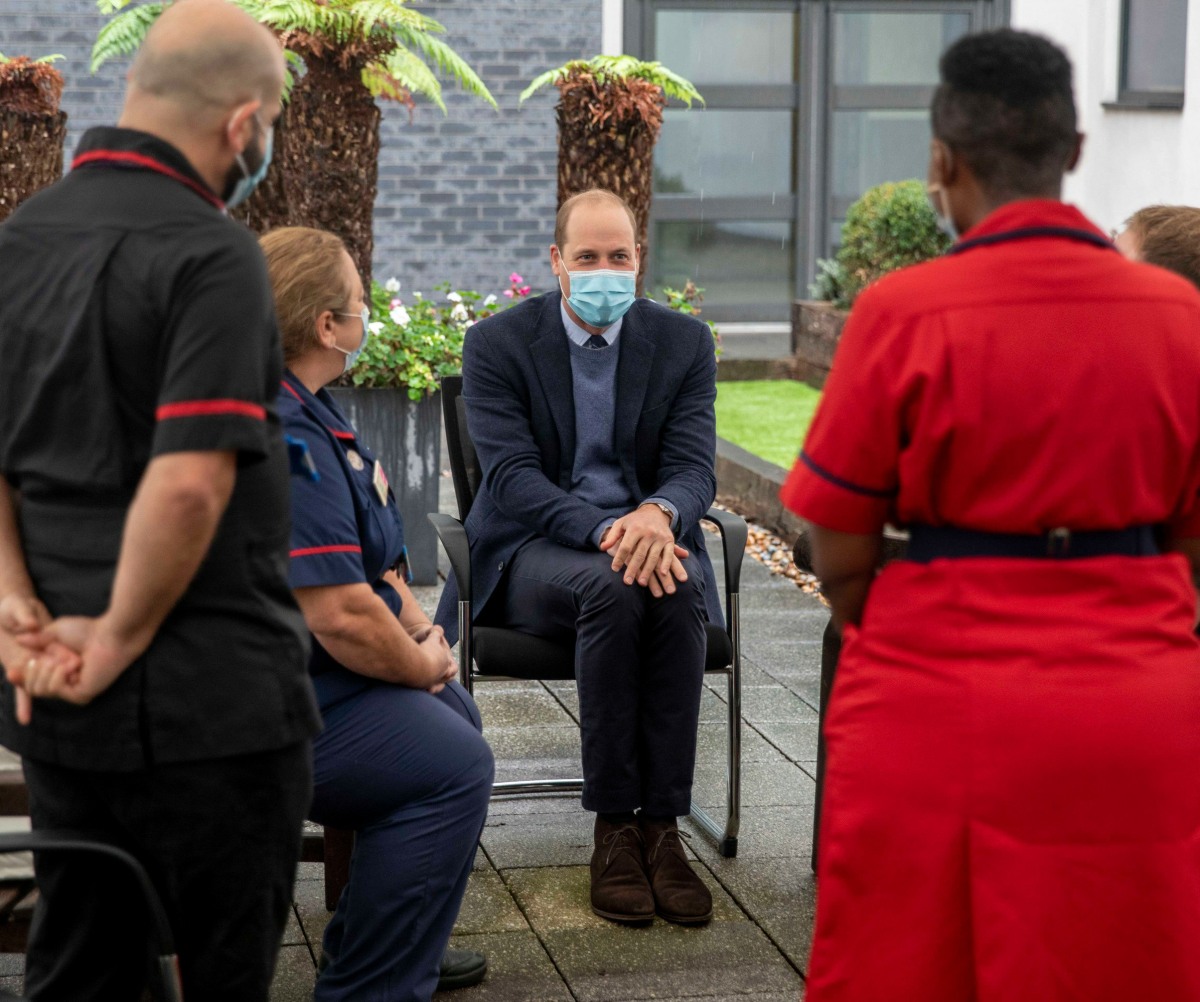 I'm still thinking about Prince William hiding the fact that he had coronavirus back in April and he never said anything publicly. It's truly remarkable. The only way where I think the secrecy could possibly be excused is if he did not have any kind of severe case, like he had just been tested out of an abundance of caution, and it turned out he was asymptomatic and he didn't want to make a big deal about it at the time when Boris Johnson was literally in the intensive care unit on a respirator. In that situation, I could see keeping it quiet and then announcing it after a couple of months. But that's not what this was – William apparently had a bad case, he was having difficulty breathing and he felt very unwell… at the same time his father was sick and BoJo was hospitalized. It's a big f–king deal that William hid this. And *some* commentators and royal reporters are not happy about it. Here's Chris Ship:
Whilst William & his aides might have taken their decision in good faith, questions might be raised about the wisdom of hiding such significant news from the public.
Prince William is second in line to the throne 👑

— Chris Ship (@chrisshipitv) November 2, 2020
Yeah, it's the cover up that has unsettled a lot of royal reporters – for William to not say anything for six full months, and apparently no one on his staff leaked it? And even now, there's no formal announcement, it was just a Sun exclusive with no official word from any of the palaces. But Richard Palmer took a break from hate-tweeting about the Sussexes to read William and his team for filth.
I'm on holiday but it seems Kensington Palace is confirming that the Duke of Cambridge had Covid-19 in April and kept it secret. The UK expects honesty from public figures, particularly during a pandemic. This may be a cover-up that will haunt William and those advising him.

— Richard Palmer (@RoyalReporter) November 1, 2020
If the future King contracts a potentially fatal virus that the entire world is worried about during a lockdown and he and those around him cover it up, that raises serious questions about whether we can trust anything he or his advisers say.

— Richard Palmer (@RoyalReporter) November 1, 2020
Interesting range of views on an excellent scoop by The Sun. If royals are irrelevant then is it a private matter? But if they are important taxpayer-funded people we should listen to, shouldn't we expect the same of them as we do of prime ministers and presidents?

— Richard Palmer (@RoyalReporter) November 2, 2020
You know what this reminded me of? All of the sh-t William has said and done to the Sussexes over "protocol" and "constitutional responsibilities." William was mad at Prince Harry and Meghan for getting their spokesperson to not tell the whole truth about when Meghan went into labor and when she gave birth to Archie. William was also incandescent with rage about Harry and Meghan's refusal to publicly announce the names of Archie's godparents – William apparently saw that as some kind of violation of something or other. And then… William covers up the fact that he had a bad case of a deadly virus, thus abdicating his own constitutional responsibilities, huh?
Cover ups are always more damaging than the original act. That a serious illness of the 2nd in line to the throne is kept secret until a journalist breaks the story six months later feels like questionable judgment and advice https://t.co/7hyfkQEfmP

— Patricia Treble (@PatriciaTreble) November 2, 2020
Here's Robert Jobson's tweets, which I couldn't embed because he blocked me!!
Is this what you are looking for? pic.twitter.com/NnEWBHOz54

— Wanderlust (@JJParke83477408) November 2, 2020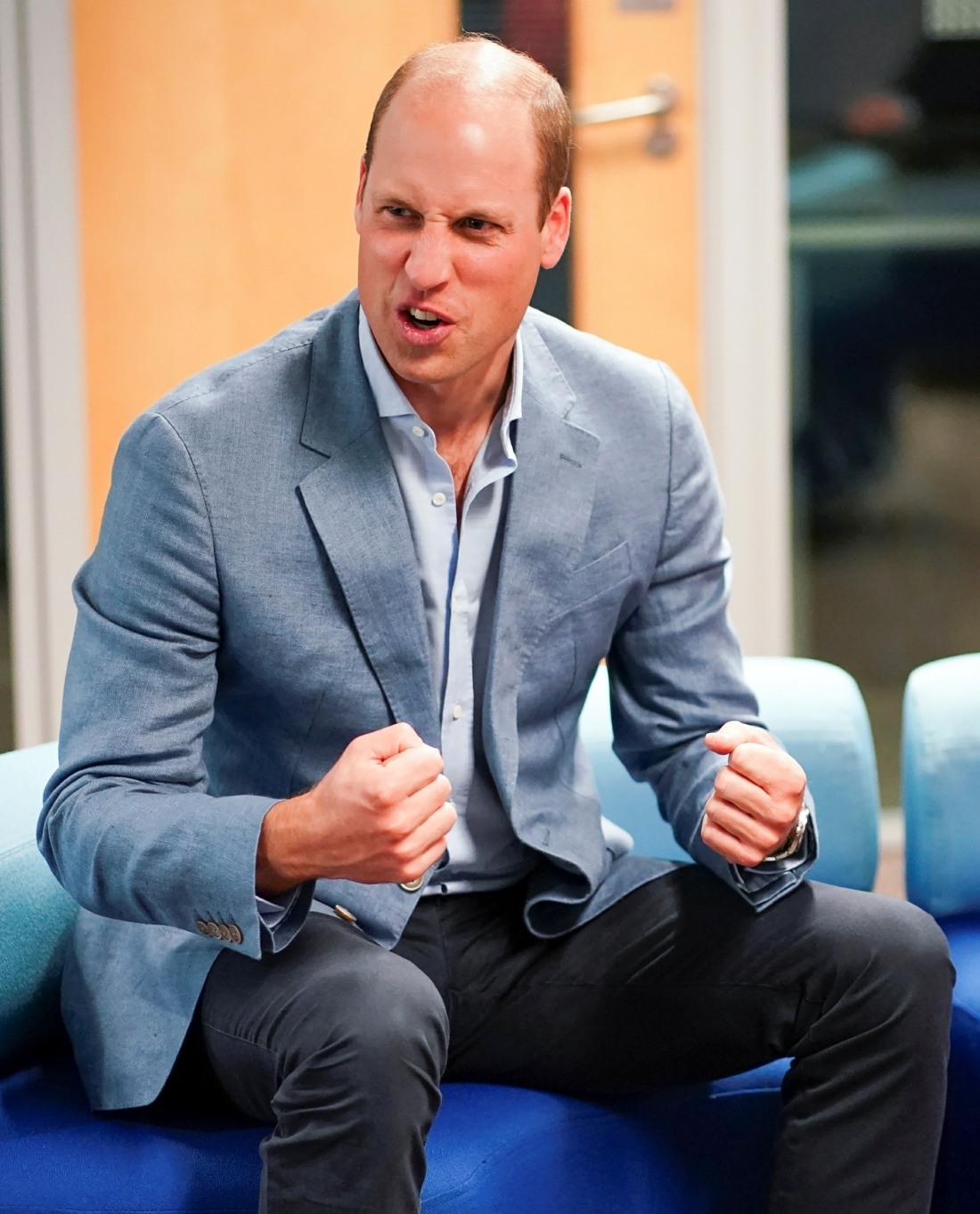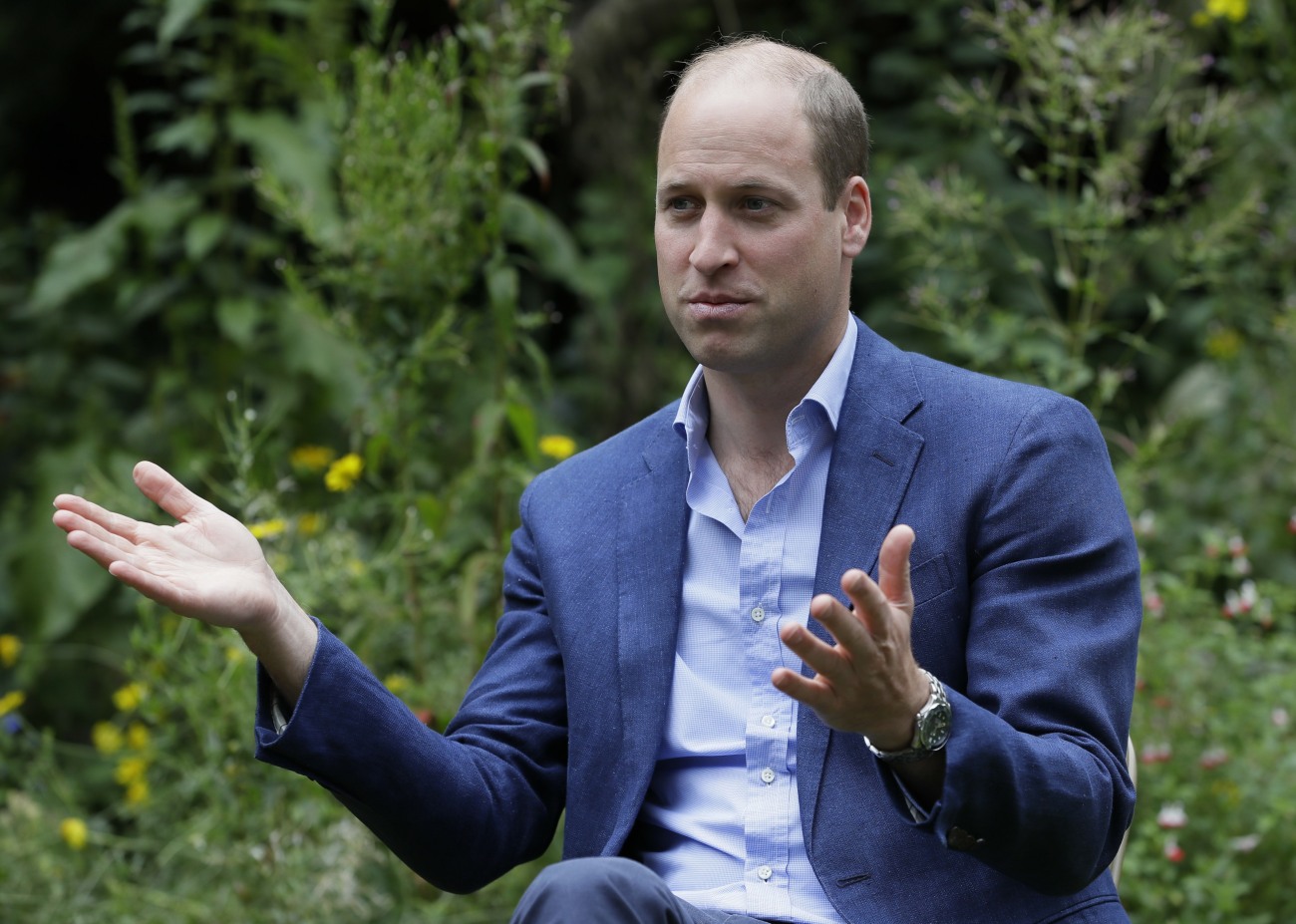 Photos courtesy of WENN, Avalon Red, Backgrid.