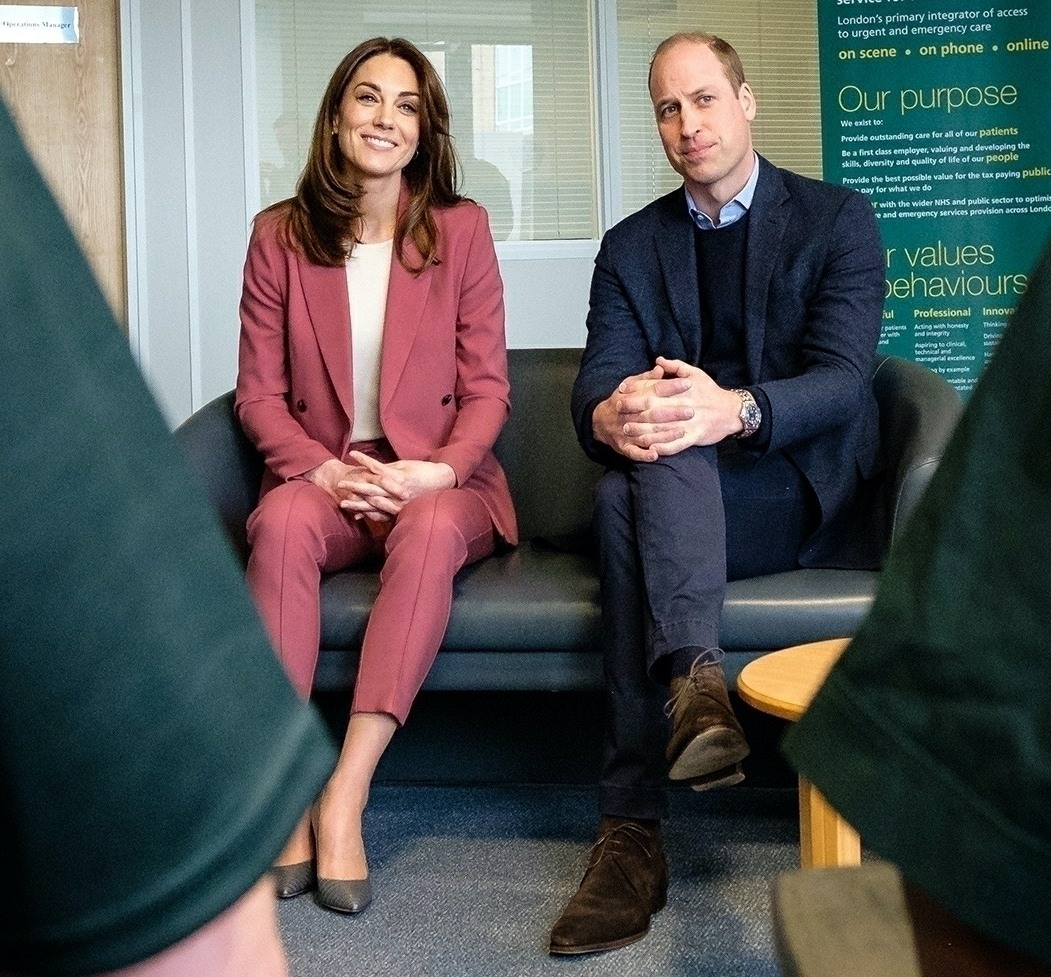 Prince William had coronavirus in April and he did NOT tell anyone about it until now. It's absolutely bonkers. I'm using some of the photos from William's last public appearance in March before he tested positive – this was his trip with Kate to the emergency call center, around March 18th, where no one wore masks and they were literally around emergency service workers. If you remember correctly, there was a two-week flurry of huge public (superspreader) events in London in mid-March, including Commonwealth Day. After that flurry of non-social-distanced events, Prince Charles tested positive on March 25th. Boris Johnson tested positive on March 27th. And now sources say William tested positive days later, in what must have been early April. William apparently had a pretty bad case too.
Prince William "struggled to breathe" after being struck down by Covid-19, The Sun can reveal. The Duke of Cambridge kept his diagnosis a secret because he didn't want to alarm the nation. The heir to the throne, 38, caught the virus in April days after dad, Prince Charles, and Prime Minister, Boris Johnson, were struck down.

William told one observer at an engagement: "There were important things going on and I didn't want to worry anyone."

The Duke was treated by palace doctors, and followed government guidelines by isolating at the family home Anmer Hall, in Norfolk. Remarkably, he carried out 14 telephone and video call engagements during April.

A source said: "William was hit pretty hard by the virus – it really knocked him for six. At one stage he was struggling to breathe, so obviously everyone around him was pretty panicked. After seeing medics and testing positive – which was obviously quite a shock given how fit and healthy he is – William was determined it should be business as usual though. He was determined to fulfil his engagements."

After news of Boris and Charles's illnesses broke – and Boris had been rushed to hospital – William was concerned that informing the country about his own plight would send everyone into panic mode.

"The Queen delivered her 'We Will Meet Again' address, and he just didn't want to worry people. He felt there were more important things going on in the country. But as a result of his own experiences, he realises absolutely anyone can catch this awful disease – and knows how imperative it is that we all take this second lockdown seriously."
He just didn't want to worry people? No. First of all, no. He doesn't get to claim that as a public figure, a "future king" and second in line to the throne. In the middle of a pandemic, the best option was to do what Charles and Boris Johnson did – full disclosure in a timely manner. Second of all, he wasn't concerned about "worrying" people. He had just successfully bullied his brother and sister-in-law out of the country and he was using his father's illness as an excuse to float "King Bill" stories to embiggen himself. He didn't announce it because he wanted to grab power and make his grandmother and father look weak.
And after all of that – an apparently bad case of the virus – he still wanders around maskless during public events, almost as if he doesn't really believe that he could catch it again, or infect other people if he's currently carrying it.
Just weeks before he tested positive, William was on tour in Ireland, and he joked about the virus.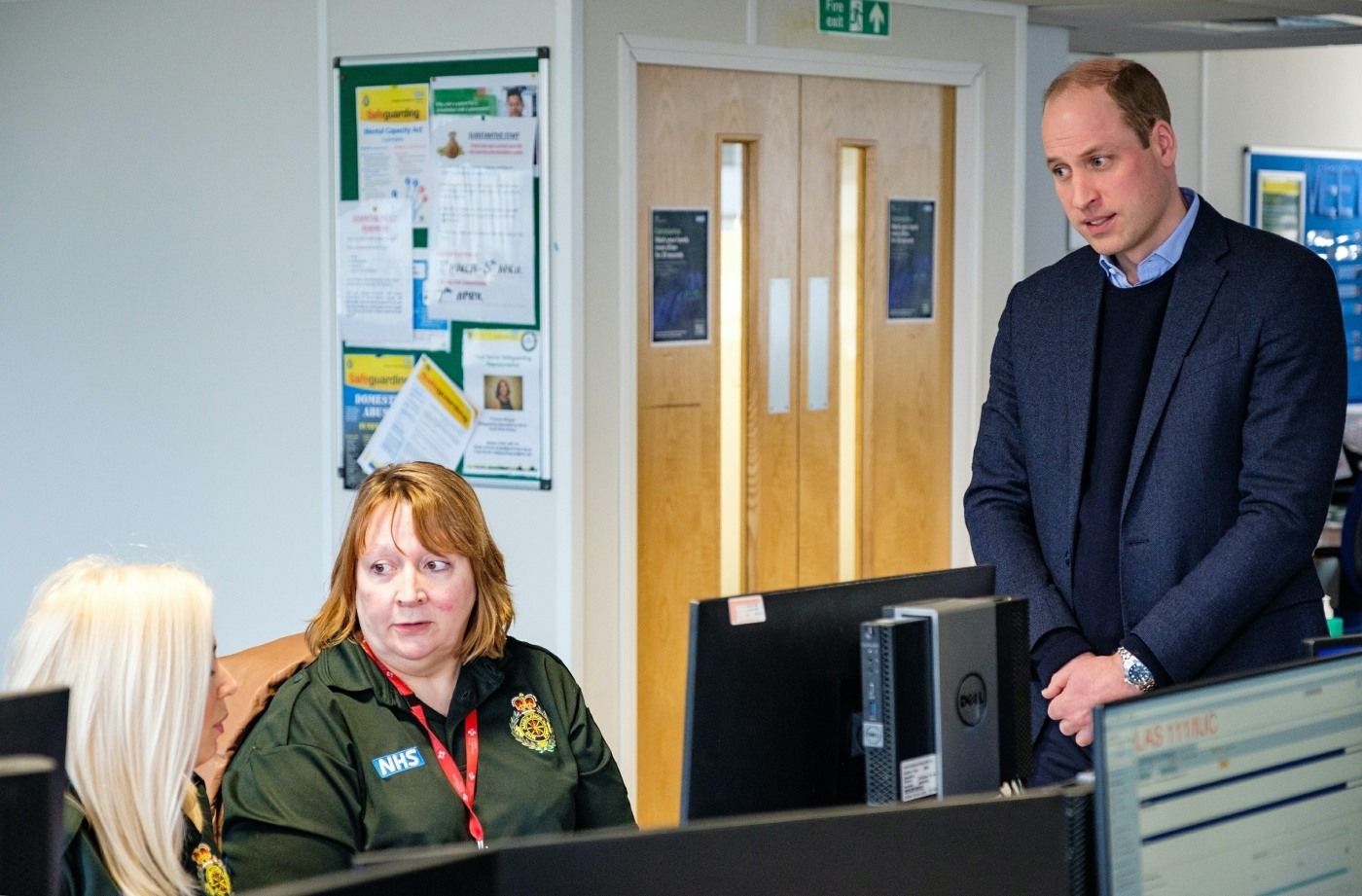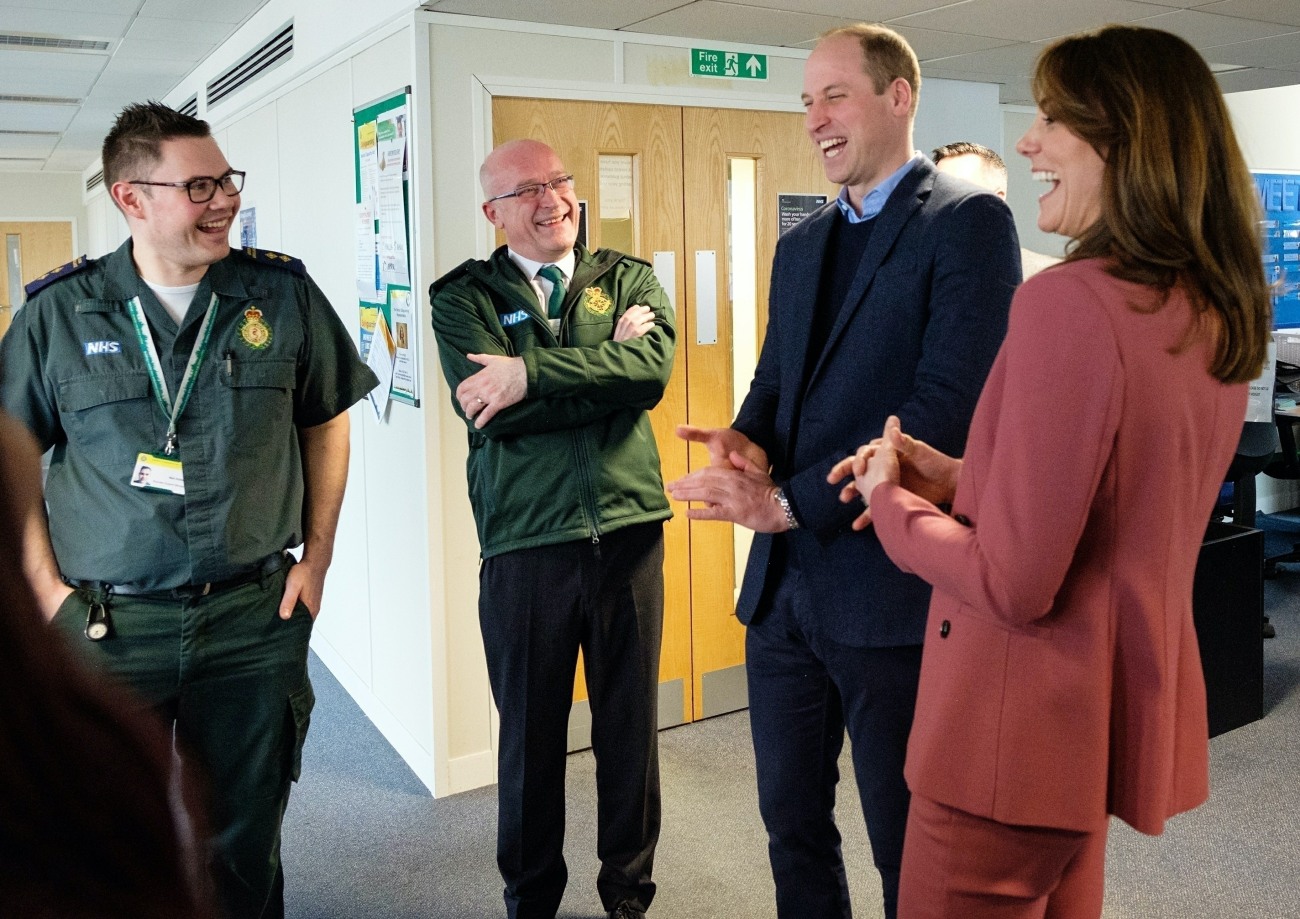 Photos courtesy of Backgrid.