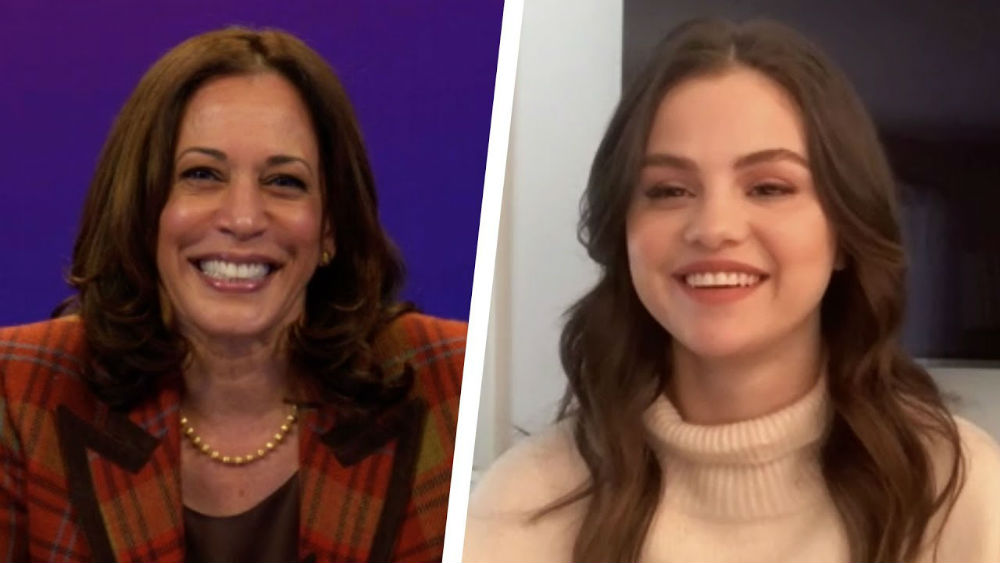 Happy Election Day, folks. Or, at least I really want it to be a happy election day. Selena Gomez is also hoping for a good election outcome, especially as this is her first-time voting. Selena, who is a co-chair of Michelle Obama's When We All Vote initiative, has been pounding the airwaves trying to get the vote out. She spoke to vice presidential nominee Kamala Harris about getting young adults to vote. Selena, who is 28, said that she's only really become educated on voting over the last four years when she's seen what's at stake. Now she's dedicating her time to making sure everyone gets their voices heard.
Selena Gomez hopped on Instagram on Thursday (Oct. 29) to chat with Democratic vice presidential candidate Sen. Kamala Harris to discuss Tuesday's (Nov. 3) election, mental health and the singer's battle with Lupus. "As a citizen, as someone who truly, truly cares about their country, not voting is just not an option," Gomez said in the video.

"I had the opportunity to speak with Senator @kamalaharris and we discussed several issues that matter," she said in a comment about their talk. "There is too much on the line this election for anyone to sit on the sidelines. We all must use our voices and vote.

The three-and-a-half minute conversation opened with Gomez saying she "wasn't very educated" about voting when she was younger, but over the past four years she's experienced a lot of things and realized that her vote counts more than ever. "You've been an incredible voice on the issues of Lupus, and that disproportionately effects women of color," Harris said of the auto-immune disease the singer has been battling, and which she noted her sister also suffers from.

"And that's one of the things that Joe and I are fighting for, which is to hold on to the Affordable Care Act and expand it, including what you've talked a lot about," Harris said of the emphasis she and Democratic presidential candidate Joe Biden are putting on making sure Americans don't lose their health care amid the Trump administration push to dismantle ObamaCare. "Mental health care, the way I think about it is that we have to understand health care. You can't just think that the body starts from the neck down. We also need health care for the neck up."

Gomez, who has been outspoken about her bipolar disorder diagnosis and past mental health struggles said, "I just read too much about how deep this country is being affected mentally. I've had so many dreams about creating places that people could go to. I think there's a part of me that wishes we had some sort of place that felt like, okay maybe you just need to get help."

Harris said she looks forward to working with Gomez on those issues and many more before asking the singer what her voting plan is. She's voting early, btw, but more than that, she's encouraged to see young people getting active and using their voices.

"Because we are the ones that are going to trail blaze and we are going to be the next wave of people that are truly going to decide our future," Gomez said. "And I plan on doing everything that I can to help and to just also encourage people to vote."
I posted the clip below. It was recorded earlier so there's a lot more in there about voting early and making sure to follow instructions properly, etc. I hope the lines aren't too crazy in your area today. I've already dropped my ballot off, which I was glad to do because of the pandemic, but I am a little bummed because I always loved voting at my polling place. I miss it.
I'm glad Selena has had her Come to Jesus moment on voting. I hope all generations understand how quickly any of the things we take for granted can be taken away and how long and difficult it will be to get them back. Because part of what Kamala is touching on in her comments is that getting her and Biden into office is just the where the work starts. But what a great first step it will be, right?
Good luck today, everyone. I really wish I was hopeful, but I think I was so devastated last time, my mind just won't let me be this time. Still, I voted and I guess that counts as one mark of optimism.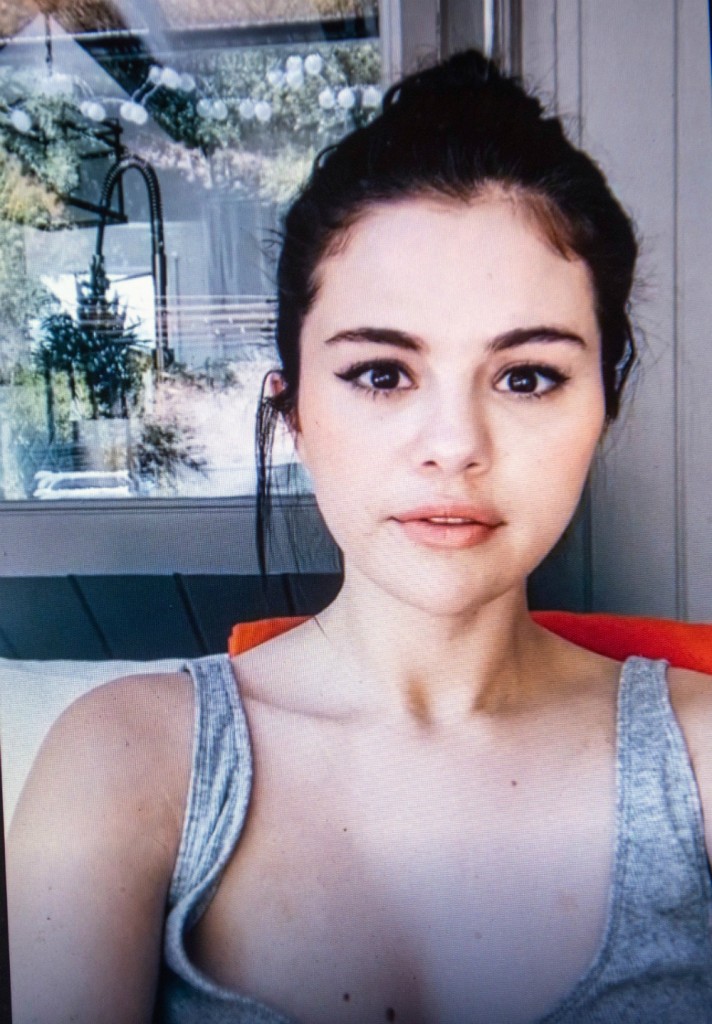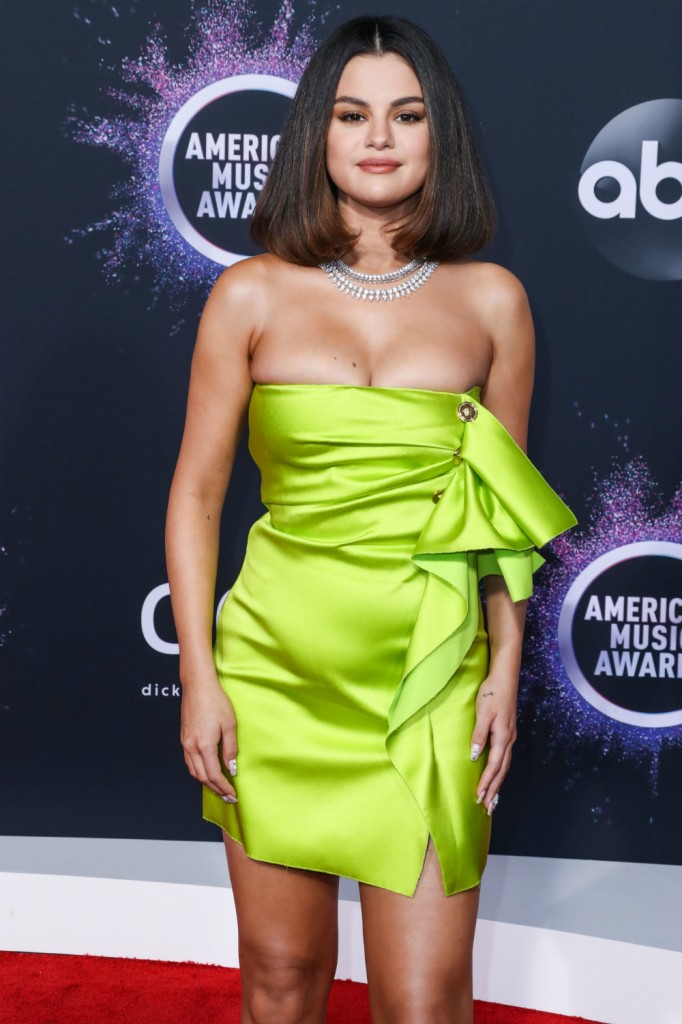 Photo credit: YouTube and Avalon