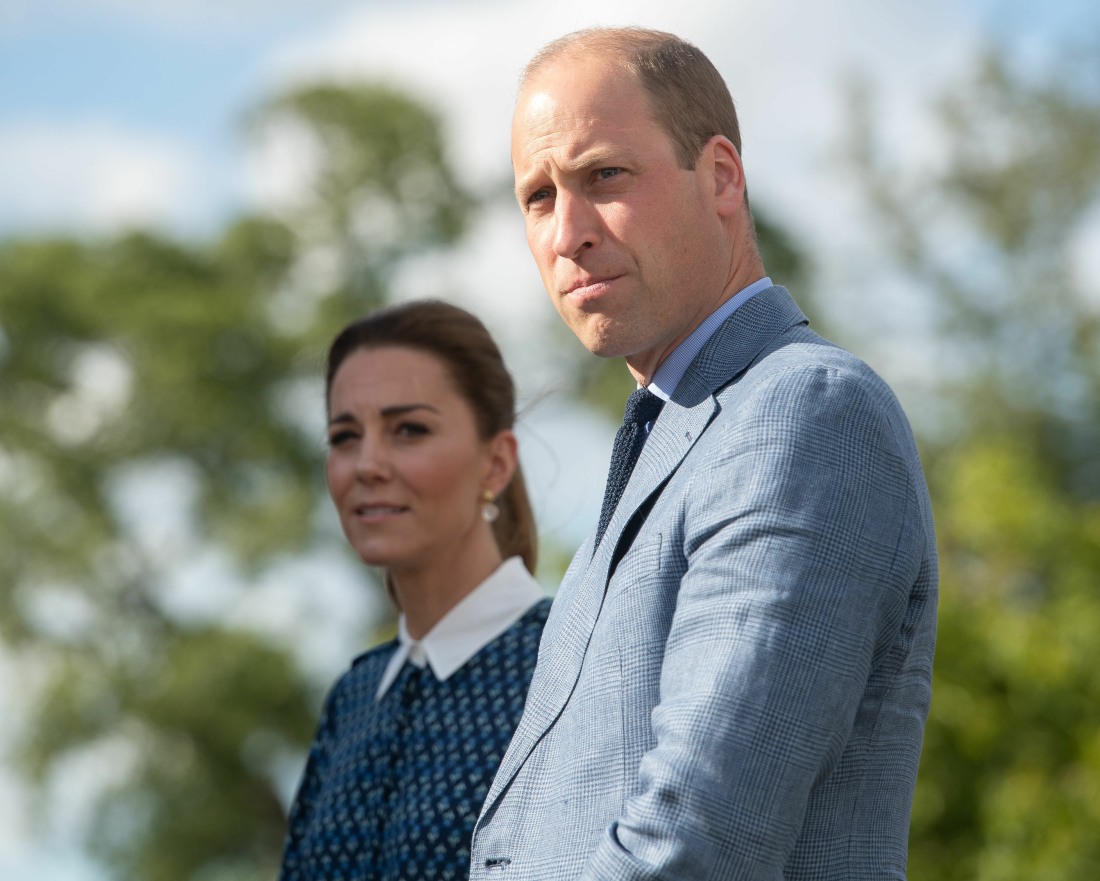 It's remarkable to think about how Prince William was able to keep his severe case of coronavirus a secret for more than six months. First of all, if the Duke and Duchess of Sussex had been involved in any kind of coverup about their health, it would be blaring headlines across every paper, with dozens of royal commentators screeching "How dare they!" But in the wake of William's seemingly strategic leak, there's mostly just grumbling and an undercurrent of "WTF." I too have questions – did William decide to keep his corona diagnosis a secret himself, against the recommendations of staff? When did he inform his grandmother and father? Did they sign off on the cover up? How many people did William expose? And on and on. Well, Katie Nicholl at Vanity Fair has something of an update… her sources say that Liz and Chuck knew, but there's no mention of whether they thought the lies were a good idea.
For all the anonymous quotes that can come from Buckingham Palace about one royal scandal or another, it turns out the royals can still keep a secret if they want to—at least for a few months. Over the weekend, the Sun reported that Prince William tested positive for coronavirus in early April but chose to keep his diagnosis under wraps to avoid causing panic.

According to the Sun, William was treated by palace doctors and isolated according to government guidelines. The Daily Mail's Rebecca English tweeted that Kensington Palace has confirmed that Kate Middleton and the couple's three children did not come down with the illness. Though Kensington Palace has declined to comment on the story, royal insiders have also confirmed William's April illness to Vanity Fair.

One source close to the royal family denied the Sun's claim that William was hit hard by the illness. "My understanding was that he was not bed-ridden and actually coped pretty well with the virus, working for most of the time he had it," the insider said. "It was no secret among the family, but William didn't want it getting out because he didn't want to worry the nation."

In late March, Prince Charles announced that he tested positive for COVID-19 after traveling to Birkhall, his country home on the Balmoral estate. Another source who spoke to Vanity Fair said that when William was diagnosed, Queen Elizabeth was understandably concerned that both her son and grandson—her two direct heirs—were battling the virus. "The priority was keeping HMQ shielded and safe, which was thankfully what happened," the insider said. "But of course the queen was worried for Charles and William and relieved that they suffered only minor symptoms."

In the early days of the coronavirus pandemic, William and Kate threw themselves into working to support people affected by the virus, and continued to hold in-person engagements through the last week of March. "At a time like this, the royal family is very important in providing stability and support to a worried nation," a source told Vanity Fair at the time. "The Cambridges are not in the vulnerable sector and they want to help." By mid-April, however, that plan was abandoned in favor of the video calls and social media posts that became to represent the entire royal family's approach to the changed circumstances of a world under lockdown.

The timeline of his diagnosis and illness is still under wraps. William took a seven-day break from conducting calls from April 9 to April 16 when he celebrated the opening of a new hospital on a video call. On April 23, he appeared on the BBC's Comic Relief telethon with Kate, Prince George, Princess Charlotte, and Prince Louis.
He didn't have to be bed-ridden to feel awful, and I believe the story about how he was having difficulty breathing. I think THAT is one of the reasons why he kept it quiet – because he did have a bad case, and he was worried about his health. His first instinct was to lie and cover it up, which doesn't bode well for King William's reign. And this whole idea of William and Kate keeping busy even while William apparently felt like sh-t is bonkers. The timeline makes no sense. No one has a straight answer about when he was actually diagnosed and when he felt like sh-t. We don't know whether he stayed isolated from Kate and the kids and how in the world they managed to avoid contracting the virus if they were all living in the same palatial Norfolk home. There's also no mention of whether there was any kind of contact tracing considering Will and Kate were apparently still meeting people in person when William was likely infectious.
So, while we now know that the Queen and Charles knew about William's diagnosis, we still don't know if they signed off on the coverup. We also don't know why William's team leaked this story NOW and is currently trying to massage it into "King Bill is so brave and he worked so hard when he secretly had Covid!"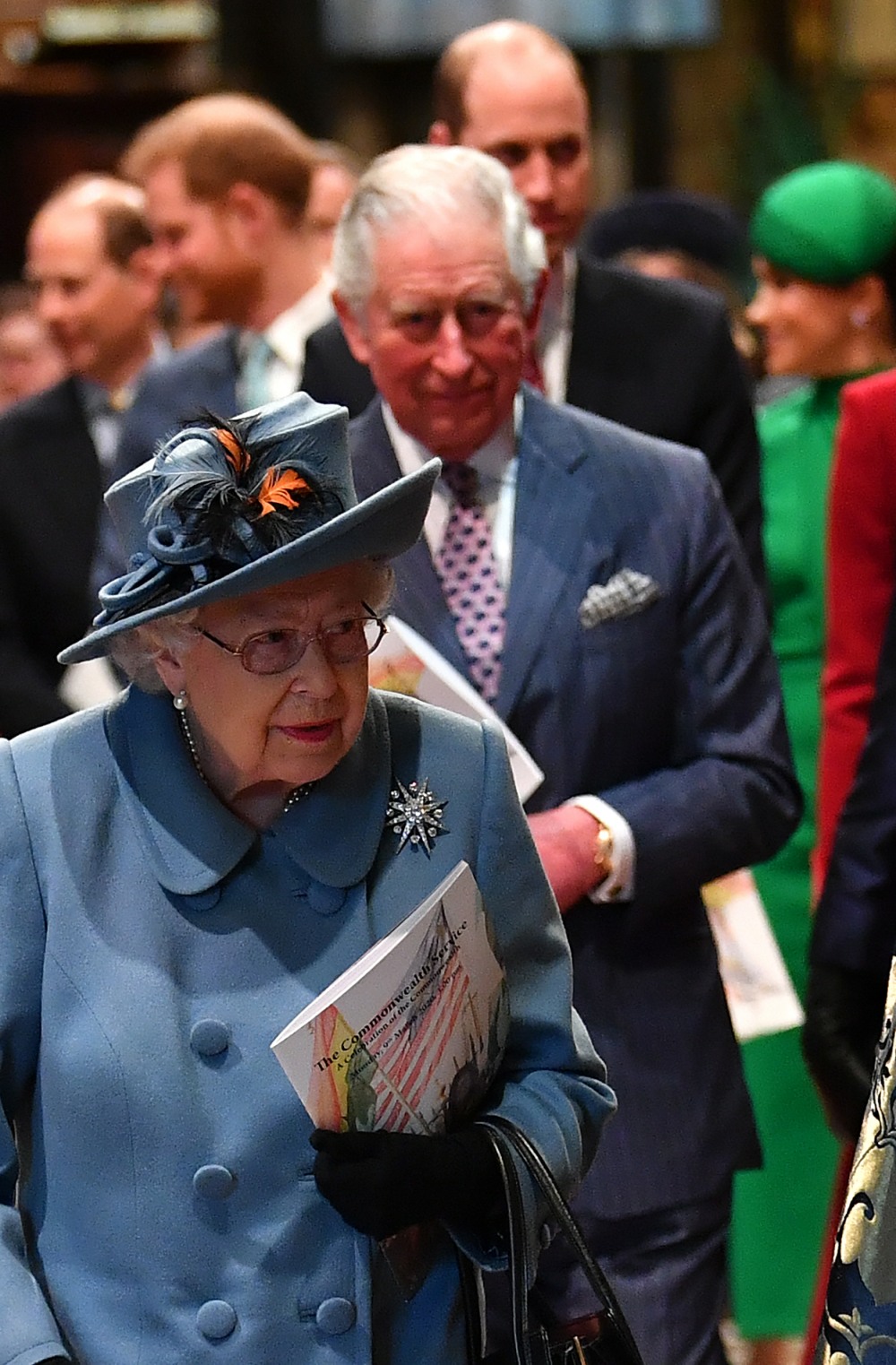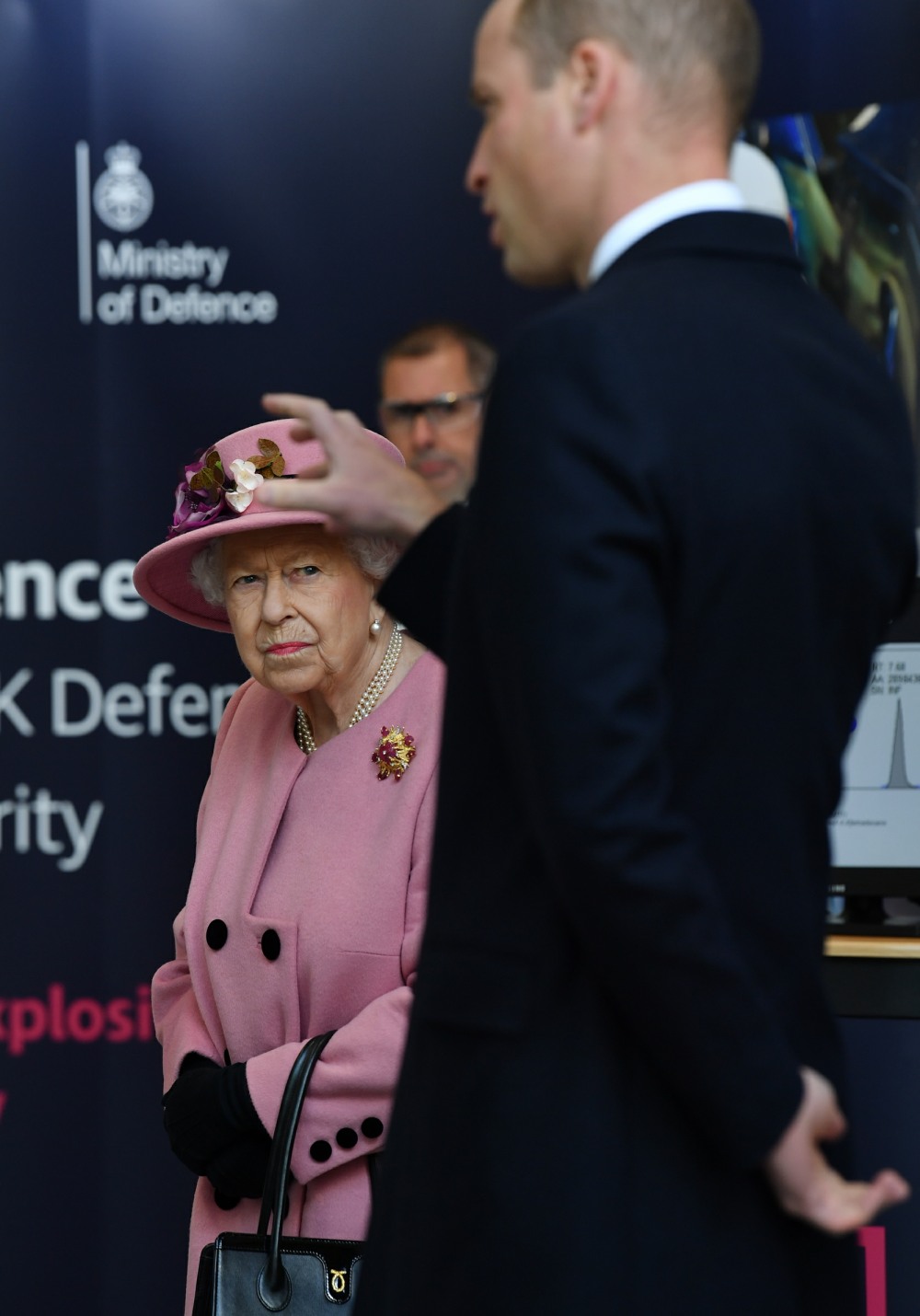 Photos courtesy of Avalon Red, Backgrid.