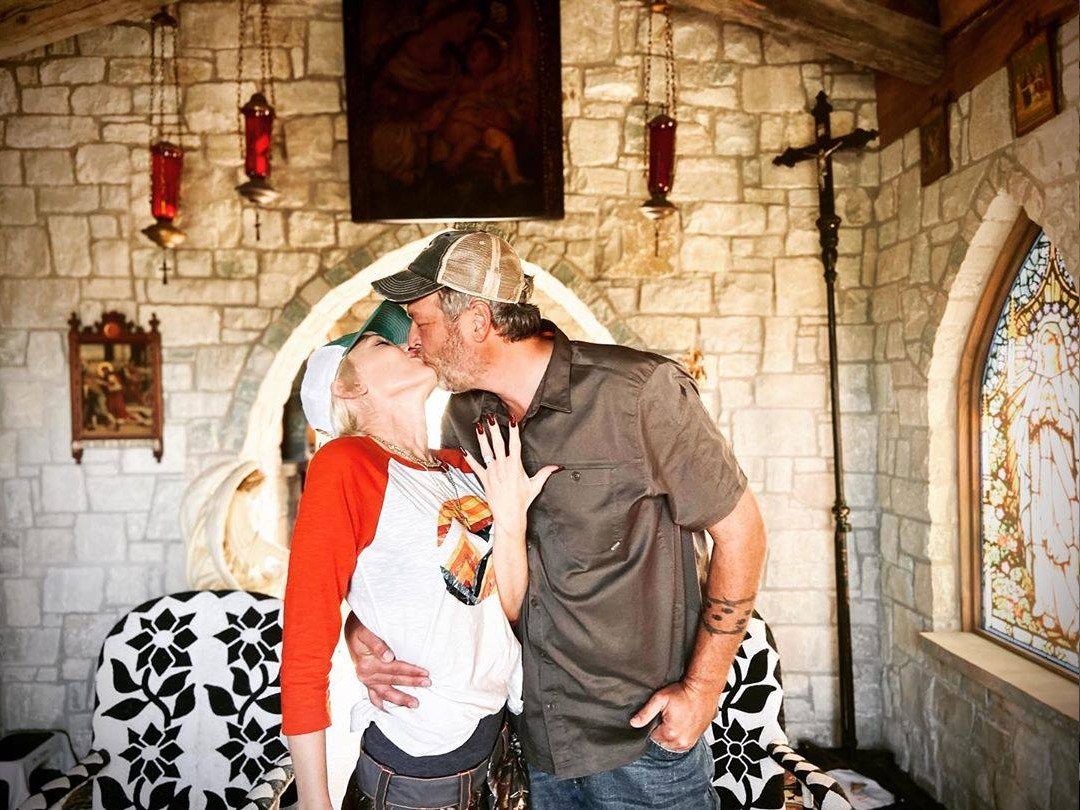 Blake Shelton recently proposed to Gwen Stefani, and they announced it last week in a nice social media post. Blake had a 6-carat custom diamond engagement ring made for Gwen, and he actually got down on one knee at his Oklahoma ranch, where he and Gwen spend much of their time. Reportedly, Blake also spoke to Gwen's father before he proposed – Us Weekly said that Blake "asked permission from her dad before asking Gwen," but I bet it was more like he asked for her father's blessing, not permission? But it was just the kind of "traditional" touch that Gwen loves. As it turns out, Blake also sought the blessing/permission of Gwen's three sons.
Before Blake Shelton got down on one knee at his Tishomingo, Oklahoma, ranch to propose to longtime love Gwen Stefani last month, he made sure to first get approval from three very important people: her sons Kingston, 14, Zuma, 12, and Apollo, 6.

"Blake told her boys that he wanted to propose and asked their permission," a source close to Stefani tells PEOPLE in this week's issue, on newsstands Friday. "Her family very much approves of him. He's an amazing partner and a great extra dad to the boys. Gwen is ecstatic. The proposal was a surprise."
I've said this many times, but I'm genuinely moved by how much Blake loves his de facto step-sons. It felt like as soon as Blake and Gwen got together, one of the biggest appeals of the relationship for Blake was that he got to have a hand in helping her raise those boys. He adores them, and they seem to adore him too (which I'm sure upsets Gavin Rossdale). All of that to say, it makes perfect sense to me that Blake would have spoken to the kids about proposing to Gwen and asked them if they were okay with it. I bet they were enthusiastic about it. BUT I still hate the language of "seeking permission" between men/boys to marry a woman. Ugh.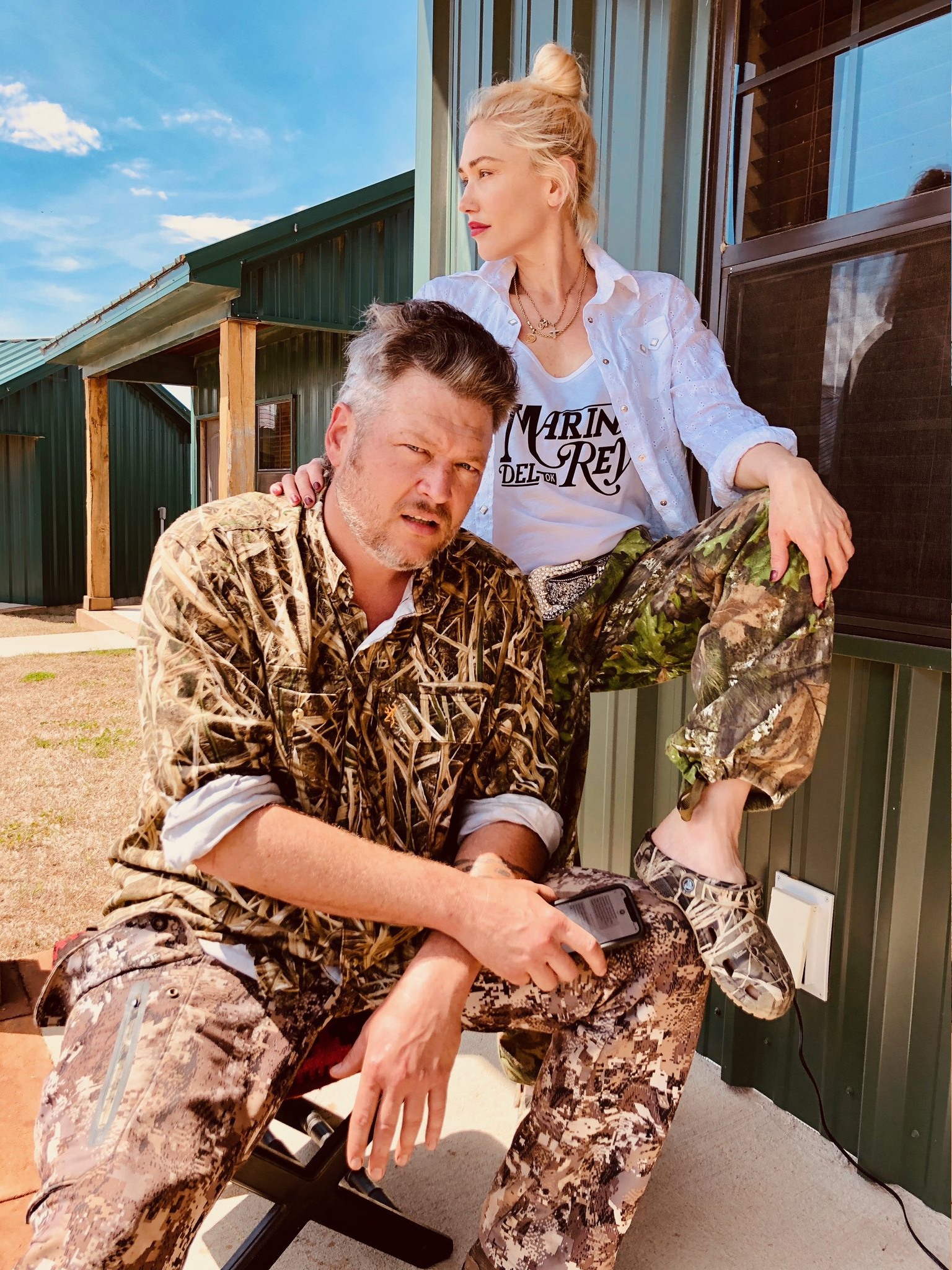 Photos courtesy of social media, Backgrid, Avalon Red.