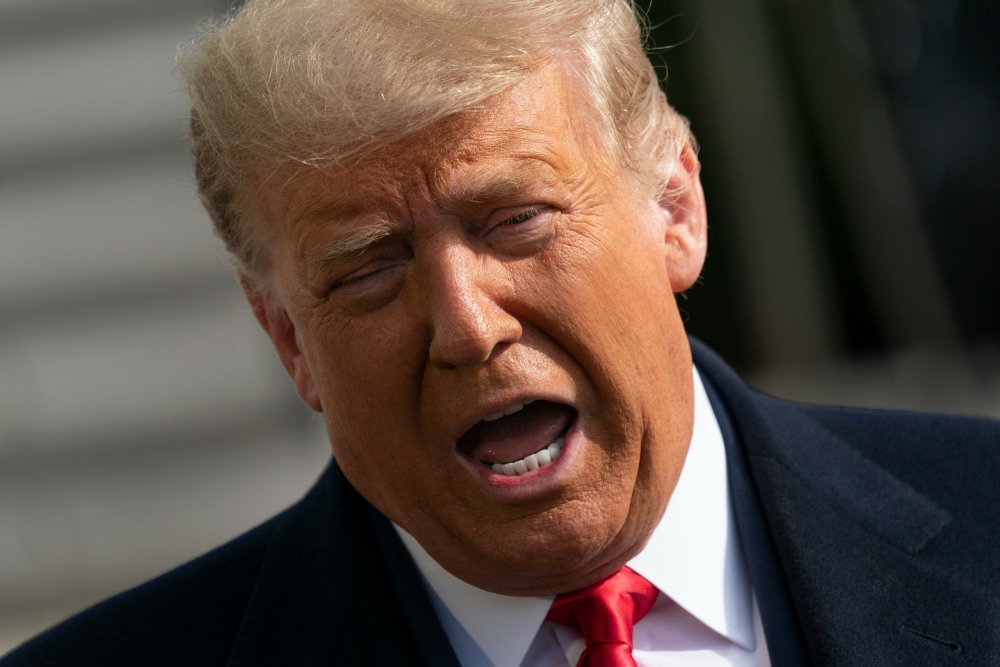 Maybe I'm just crazy, but I've been relaxed since the vote turned blue in Michigan and Wisconsin yesterday. I just… feel good. I feel like we've got this. I feel like Joe Biden has seasoned professionals around him while Donald Trump and his MAGA empire is nothing but a violent clown show. Speaking of, at some point yesterday, someone got Trump to stop tweeting crazy disinformation and I guess he spent fourteen hours sulking into some cheeseburgers. But now he is awake, and he wants people to stop counting ballots!
STOP THE COUNT!

— Donald J. Trump (@realDonaldTrump) November 5, 2020
Just think, for a moment, about how this is such a next-level self-own. He is BEHIND in the count. Even if sh-t got crazy and every state stopped counting completely lawful votes and just went with the count they have now… that would mean Joe Biden would win. And again, Trump has no argument that any fraud or criminality is happening. He is merely telling the world that he doesn't want votes to be counted because those votes hurt his baby feelings.
Trump's Nazi supporters can't even decide whether they want every vote to be counted or what.
Trump supporters: "Stop the vote!"

Also Trump supporters: "Count that vote!"#election2020 pic.twitter.com/ctyIop97gf

— The Recount (@therecount) November 5, 2020
Anyway, I've been dying to post these two tweets, so here you go. I love both of these men so much.
THAT'S MY CITY

— Jemele Hill (@jemelehill) November 4, 2020
This is ICONIC pic.twitter.com/LD9J6b69rb

— Nadine Batchelor-Hunt | נדין ציפורה (@nadinebh_) November 4, 2020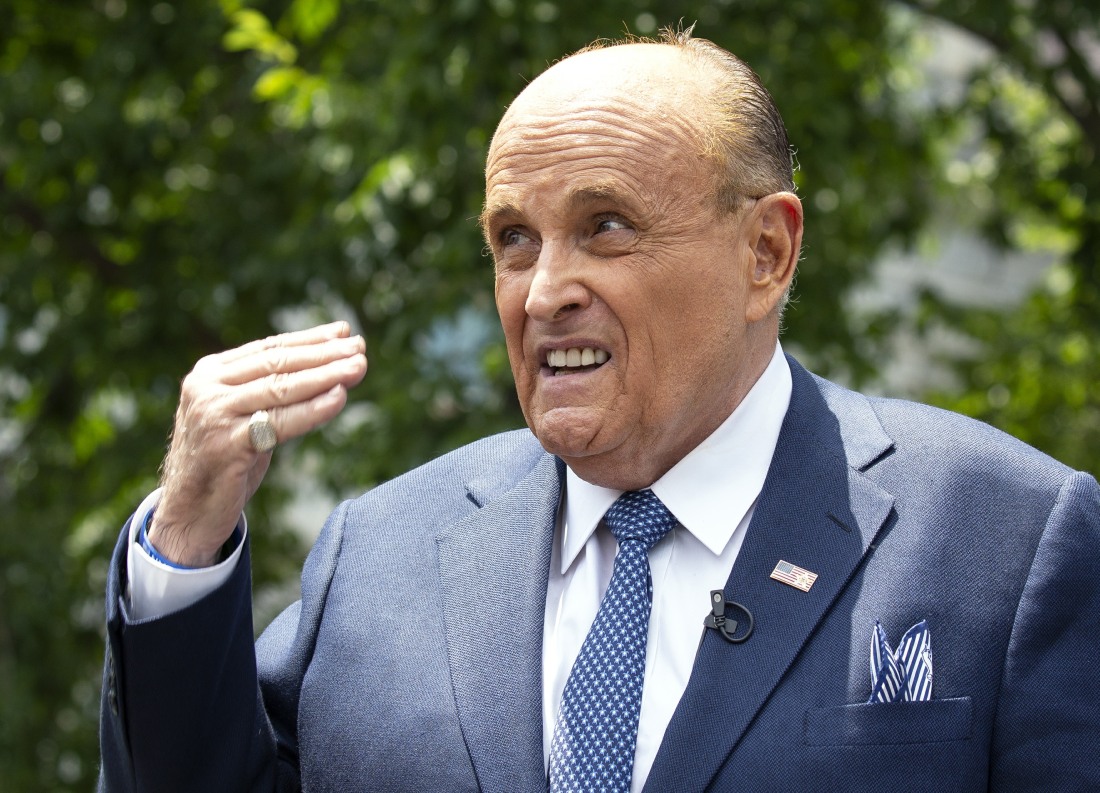 Photos courtesy of Backgrid and Avalon Red.