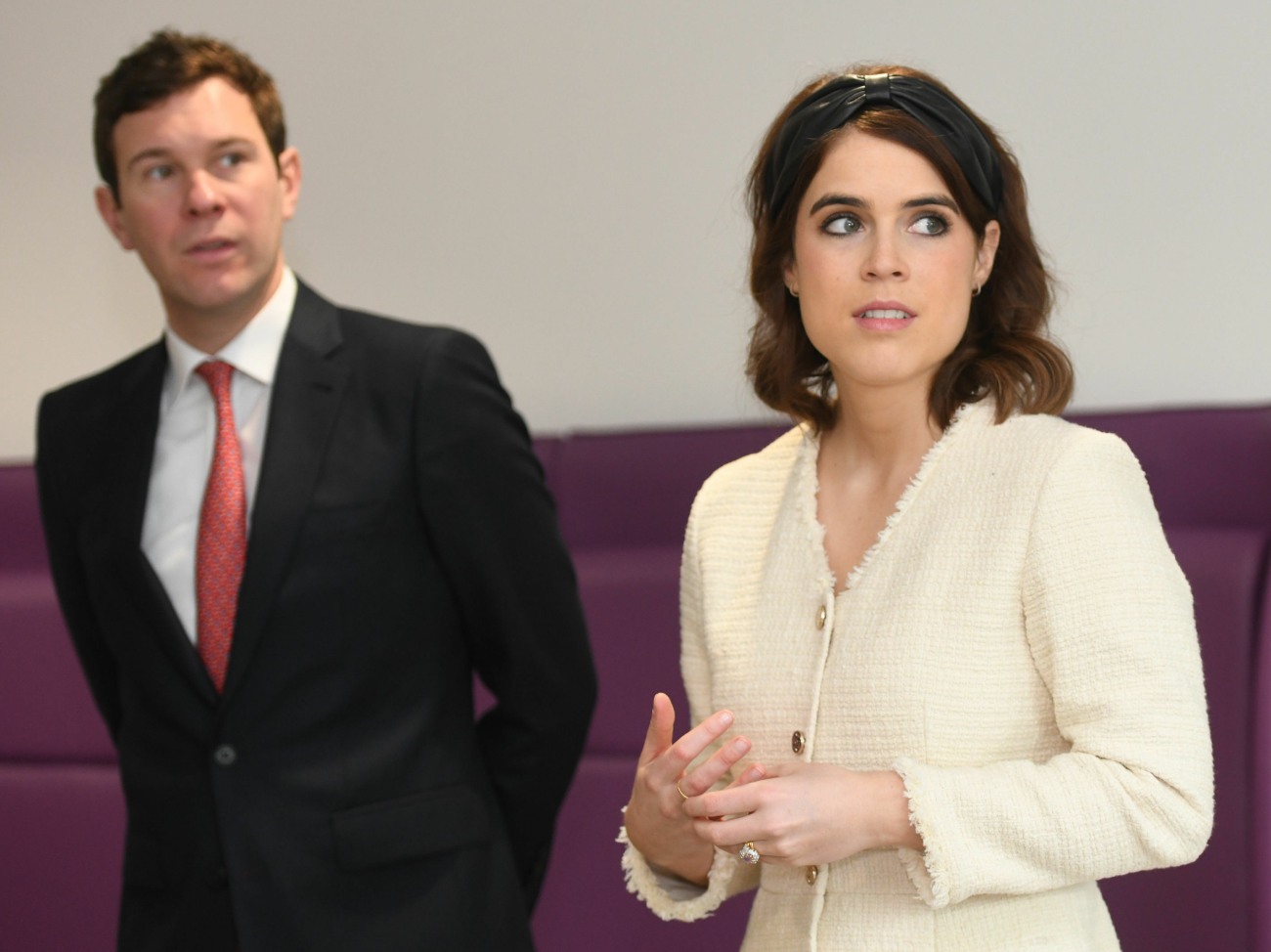 During the Duchess of Cambridge's pregnancies, there were always multiple articles about the "odds-on" favorite baby names. Gambling is a huge industry, and people gamble on anything and everything involving the Windsors. With Kate's pregnancies, many of the bets about Charlotte's name were dead-on. I think I even said it would be Charlotte? But very few people predicted George and Louis's names. I bring this up because we've got another pregnant princess and people are placing bets on the names yet again:
Speculation around Princess Eugenie and Jack Brooksbank's name choice for their royal baby is heating up! The couple is expecting their first child in early 2021, and three names are the frontrunners when it comes to betting odds. According to BetVictor in the U.K., the name Alice is the top prediction for a baby girl, while Arthur and Henry are currently tied when it comes to boys' names — all three with 9/1 odds.

Alice would have a special family significance to Princess Eugenie, as it was the name of her grandfather Prince Philip's mother. Both Arthur and Henry are common within the royal family as well — Henry is her cousin Prince Harry's real name, while Arthur is a middle name of Prince William, Prince Charles and Prince Louis (and currently belongs to the son of Kate Middleton's sister, Pippa).

Other top predictions for a name should Princess Eugenie and Jack welcome a girl are Grace (14/1), Victoria (14/1), Alexandra (14/1), Diana (18/1) and Isabella (22/1).

When it comes to boy names, top betting odds belong to Thomas (12/1), Godfrey (14/1), George (18/1) and Charles (20/1).
I was too young to really pay attention to Fergie's pregnancies, so I have no idea what kind of energy there was around Beatrice and Eugenie's births and their names, but I feel like Andrew and Fergie sort of went out in left-field for their names. Granted, "Beatrice" and "Eugenie" are names that have appeared in the royal family line generations ago, but I'm not sure they were the top-predictions. I feel like Eugenie might go royal-historical and yet off-beat, like her parents did. Which means NO on George, Charles, Diana and Victoria. Way too obvious, Andrew hates his brother and Kate already named her first-born George. I always think Grace should be in play, and I could see Alexandra being in play. Godfrey is… maybe not the one? Thomas, I could see. I bet Eugenie will use her parents' names for the middle name. Like, Alexandra Sarah Elizabeth Brooksbank. Or Thomas Andrew Philip Brooksbank.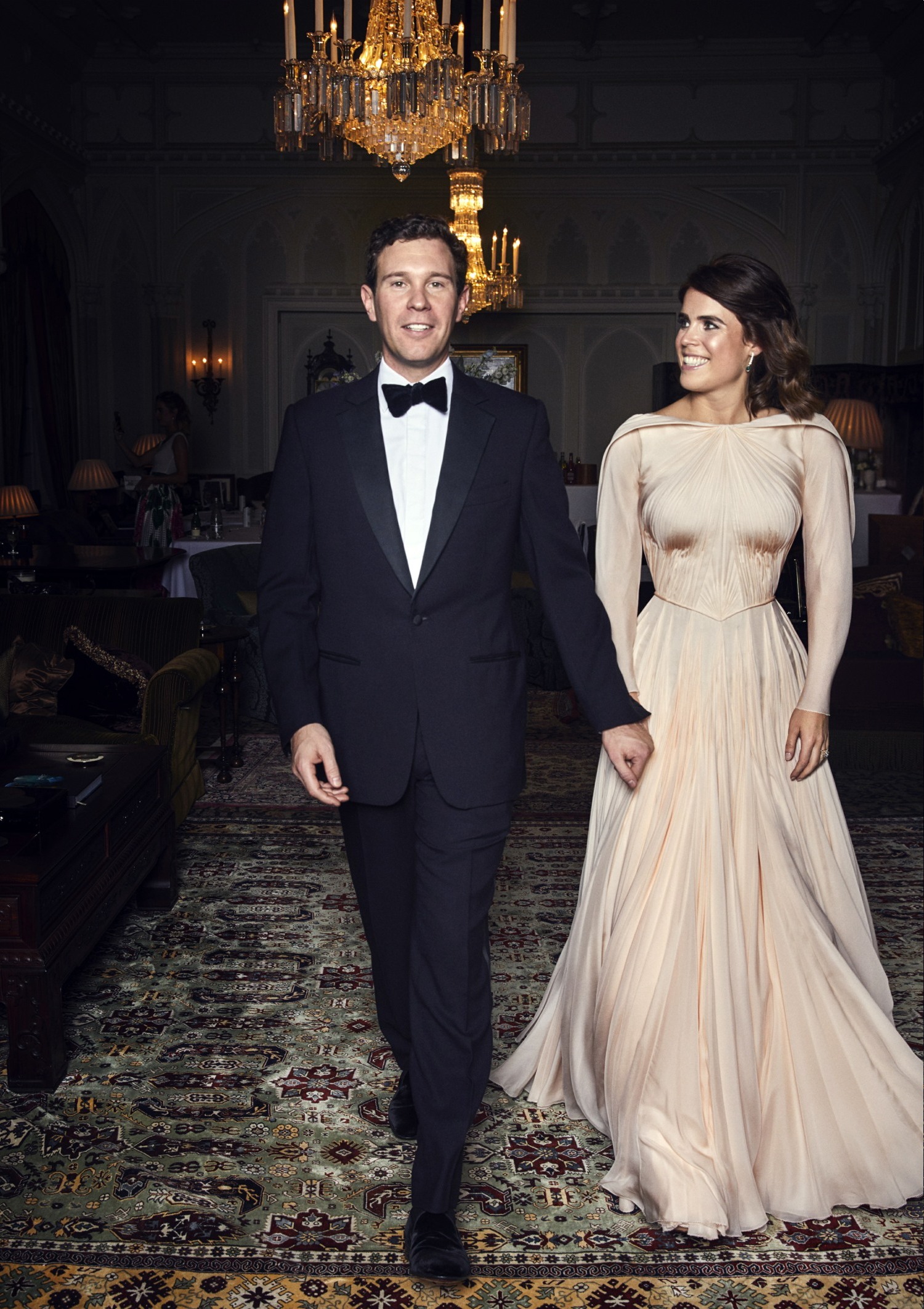 Photos courtesy of WENN, Avalon Red.