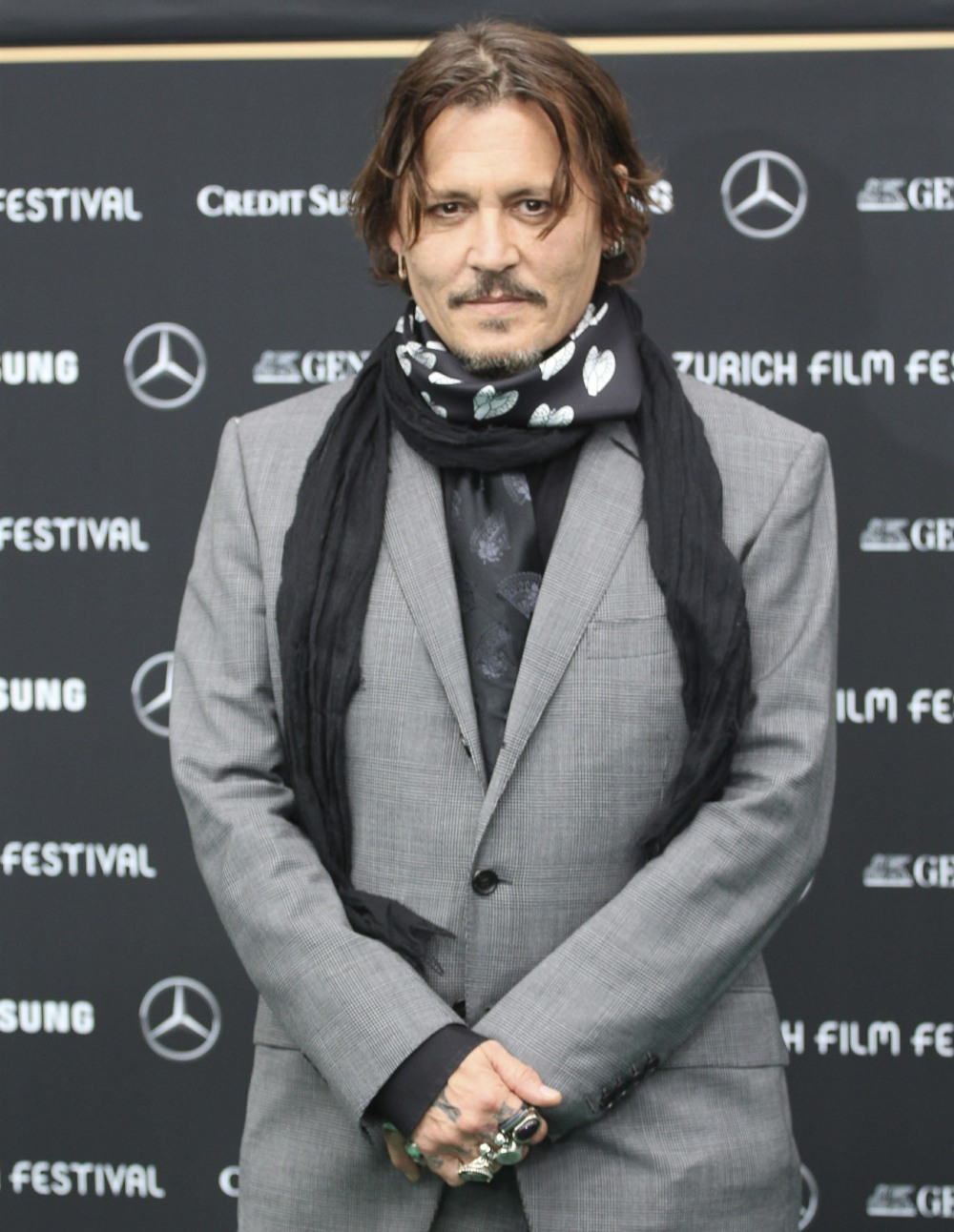 Last week, Johnny Depp lost his libel case against Dan Wootton, The Sun and Amber Heard. The Sun referred to him as a "wife beater" and the judge said, definitively, that there is evidence that Johnny Depp is a wife beater. It's probably a bitter irony for Depp, considering he settled his divorce with Amber Heard under the condition of a non-disclosure agreement, without any of the abuse on any official legal record. Then it was HIS lawsuit that got a judge to say, on the record, that he is an abuser and that Amber is not a golddigger. It's also funny (to me) that Depp's self-own has led to him getting fired from the only prestigious franchise he has left, the Fantastic Beasts franchise. He got fired by Warners Bros last Friday, and he was allowed to be the one to announce it, like he had some say in his firing. Now THR has some additional details about what happened at Warner Bros.
On Nov. 5, the London crew of Warner Bros.' untitled third Fantastic Beasts film were notified by the studio of a move that came as a surprise: Johnny Depp had been pulled from the shooting schedule.

The studio's film chief Toby Emmerich had made the decision the previous day to sever ties with the star who was reprising his role as dark wizard Gellert Grindelwald in the five-film franchise. The call was prompted by a U.K. judge dismissing Depp's defamation claims in a closely watched trial that pitted the actor against the publisher of The Sun after the British tabloid referred to Depp as a "wife-beater." The judge's ruling makes it a lot easier for news outlets to use similar depictions when referring to Depp's stormy two-year marriage to actress Amber Heard, creating a PR headache for the studio.

Sources tell The Hollywood Reporter that Warners wanted to allow due process to take its course before making a decision on the embattled star's future in the franchise. Once Judge Andrew Nicol ruled that he accepted Heard's testimony, which was detailed and painted a picture of Depp as an abuser, Emmerich's decision was a fait accompli, with the studio opting to recast the role less than midway through the franchise.

Still, Warner Bros. will be on the hook for Depp's full salary, even though he only had shot one scene since production began on Sept. 20 in London. Like many A-list stars, Depp had a so-called pay-or-play contract, which requires that he be fully compensated whether or not the film is made and even if it is recast. As is common with stars of his level, there was no morality clause in his contract, even though it was amended with each new installment. Technically, Depp was not fired by Warner Bros. but asked to resign. It is unclear what recourse it would have had if the star refused.
That's disgusting that the studio still has to pay this domestic abuser his full salary. I wonder if the studio considered taking him to court over that, and just decided that the path of least resistance for everyone would be to simply push him out and pay him the full salary. That was probably what they held over Depp's head: you step away from the franchise or we'll fire you and sue you and we'll look like the heroes. And hell, that worked out well for Depp – he got a big check and he doesn't have to do any work. Too bad all of that money will probably go towards his legal team and whatever shady Russian interests are financing him these days.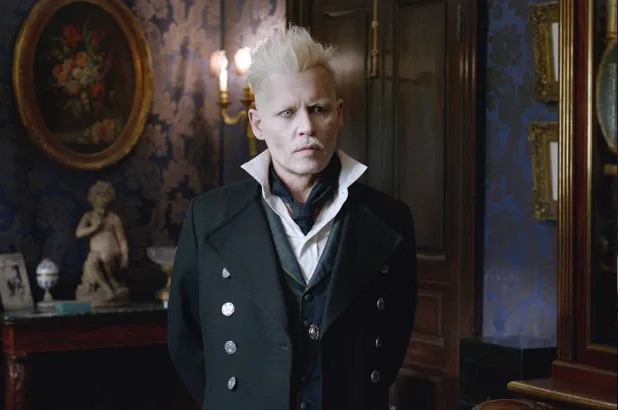 Photos courtesy of Backgrid.