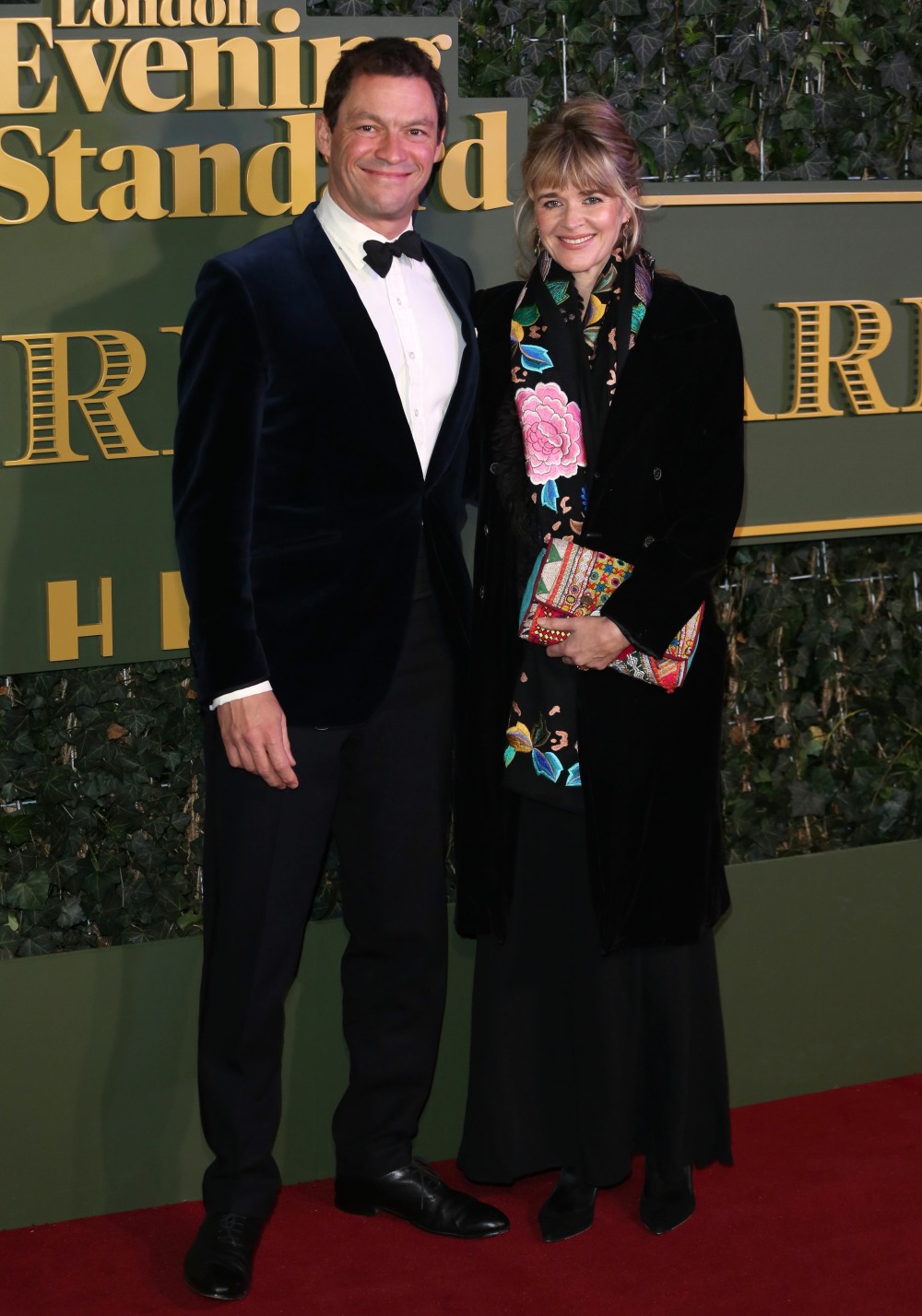 I honestly cannot believe how we're still talking about Dominic West and his crazy marriage. I'm not going to do the full recap here, but the broad strokes of the past month of bullsh-t are pretty simple: Dominic is married to Catherine FitzGerald, an Irish aristocrat, and he cheated her on quite openly with his costar Lily James. Catherine and Dominic did a photocall immediately following the affair photos, then Catherine left him and went to Ireland, to her ancestral castle. We heard already this week that Catherine wants to separate from him permanently, and that he's told her that he has feelings for Lily.
The Daily Mail also reported yesterday that Catherine is "completely devastated" over all of this and she's also sick of Dominic's actor lifestyle, with him being away on location for months at a time. A source said: "He lives this other life where he's away at least half the year and she and the kids are waiting for him. She's living in a house in England for his career when I think anyone who knows her knows she would much rather be home in Ireland." The source also said that the thing with Lily has been humiliating and painful.
And then… Catherine was suddenly back in England this week, and Dominic somehow arranged for a paparazzo to get photos of them taking a smiley jog together. WTF?? What is even happening here? At the beginning of all of this, I assumed that an aristo like Catherine would simply raise the drawbridge, not say anything and that they would work out their situation quietly. Then I thought, well, maybe she's just going to leave him and it will be a mess, but at least she's out. Then the photocalls and pap-strolls happened. So I have no f–king idea.
EXCLUSIVE: Dominic West and wife Catherine FitzGerald go for a run together https://t.co/2QVFOasLI2

— Daily Mail Celebrity (@DailyMailCeleb) November 10, 2020
EXCLUSIVE: Dominic West's wife wants to leave the star and 'move back to Ireland' following Lily James scandal https://t.co/j5YIJy2n3D

— Daily Mail Celebrity (@DailyMailCeleb) November 10, 2020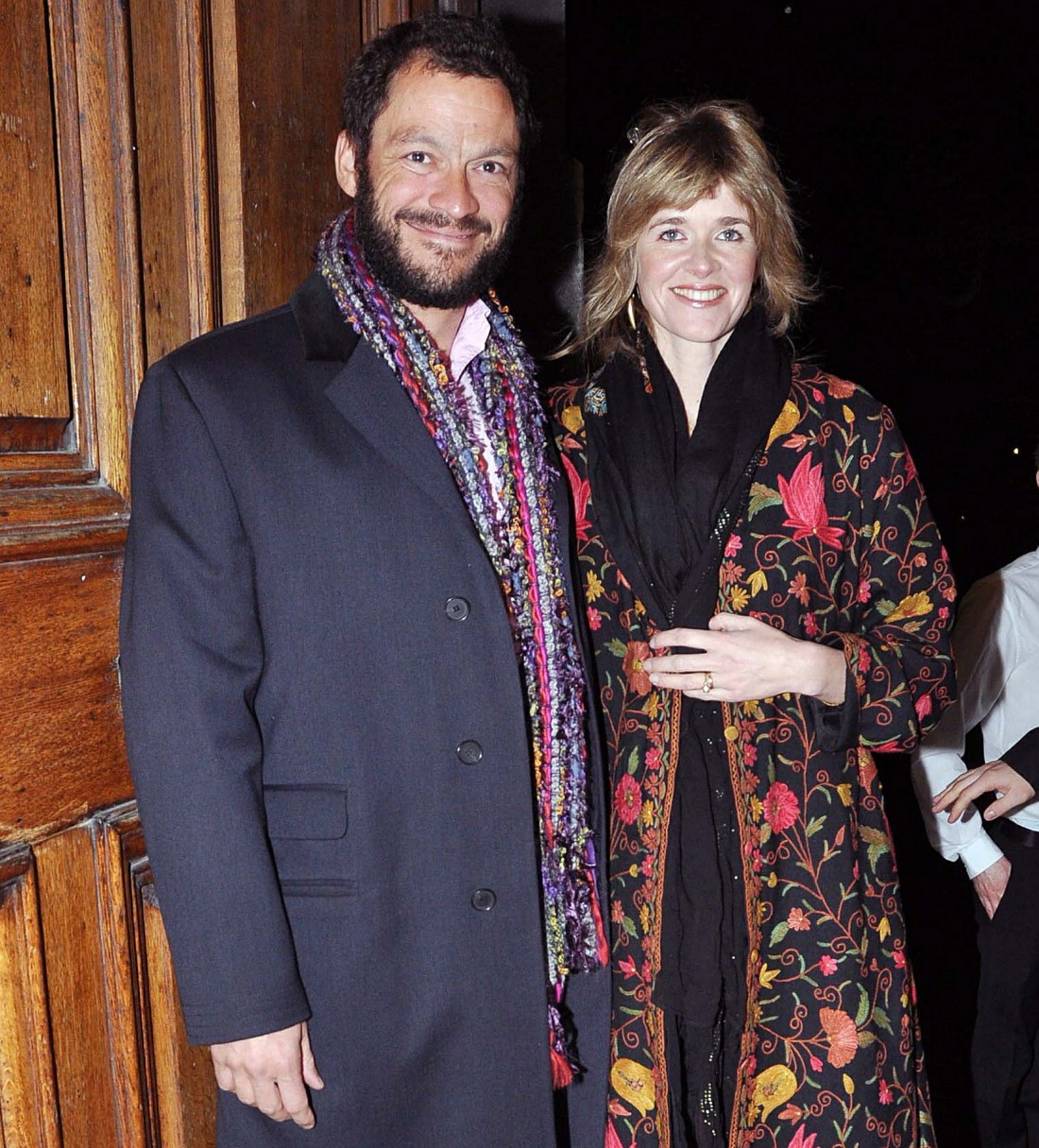 Photos courtesy of Avalon Red, WENN.