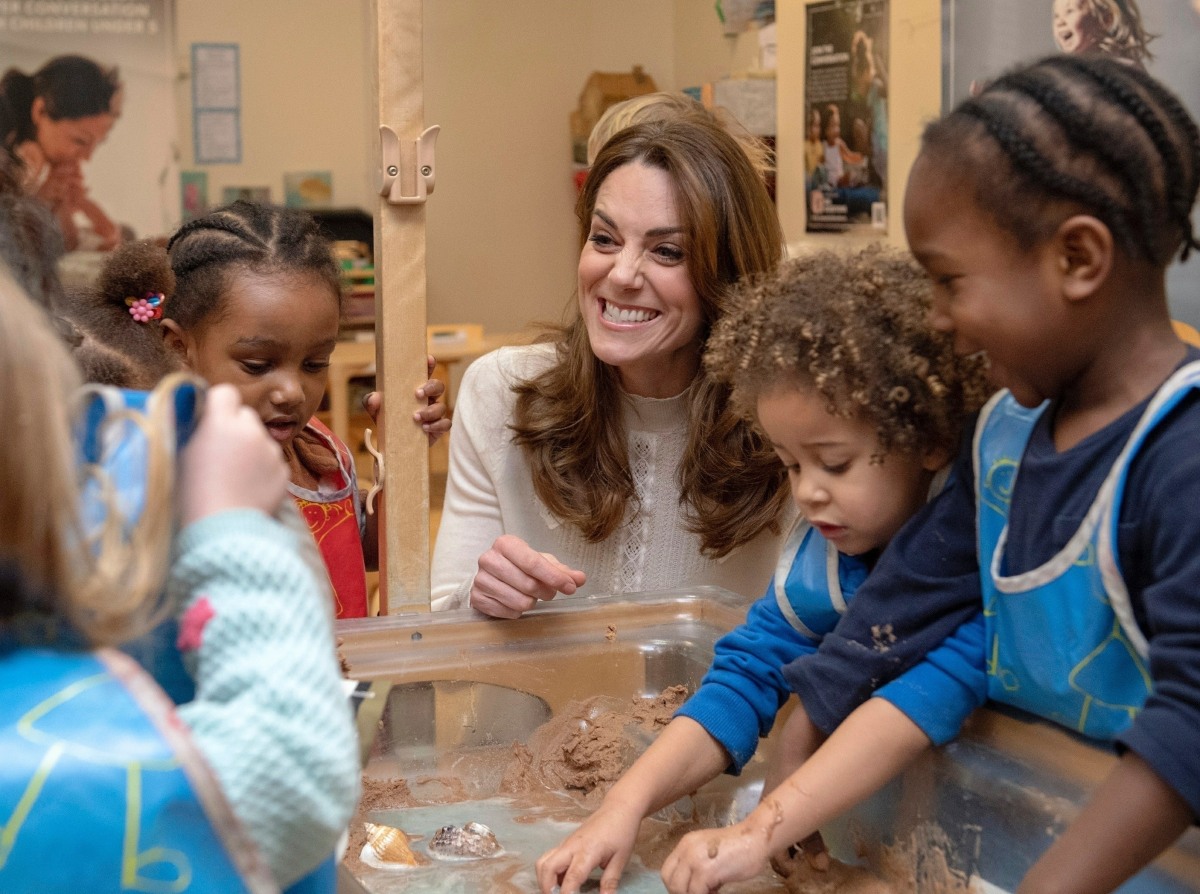 The Duchess of Cambridge launched her "five big questions" in January of this year. It landed with a dull thud, for all of Kate's alleged keenness. Many people saw the Five Big Questions for what they were: asinine busy work for a duchess who is mostly keen to be SEEN as ambitious. That didn't keep a "palace source" from sniffing at all of the criticism and barking these quotes to People Magazine: "She is exposing herself. This is not a vanity exercise. This is her talking about her work and what she has learned as a mother because of her work. She has become credible in the early years space." This is the crux of so many issues centered in Kensington Palace: their Trumpian need to tell instead of show, even when the telling is so plainly false. Kate has had a decade of duchessing to show us who she is, and we've seen with our own eyes how lazy and parochial she is. But the palace will continue to tell us that no, despite that evidence, Kate is truly keen, nay, she's "credible" and none of this is about vanity.
I mentioned before that the palace PR around the big unveiling of the latest chapter of Early Years is along the same lines. Instead of being told that Kate has "credibility" (she does not), we're now being told that she has "unrivaled insight" into early childhood development. Again, she does not. Just like William didn't suddenly create "the most prestigious" awards ever. You can't just PR fluff your way into legitimacy about this sh-t. But the PR fluff continues. This time, we're being told that Kate's Early Years project will pay dividends for decades to come. *chuckle* They said that sh-t with a straight face too.
Kate Middleton's work on behalf of kids and families is having a "growing influence" that should bring about long-term benefits. That's the opinion of an expert who has worked alongside her as she built her coalition focused on the early years of development for children. In a speech, the Duchess of Cambridge, 38, spoke passionately about how she has learned over about a decade's public work that many societal issues, like homelessness and mental health challenges, can be rooted in childhood difficulties. "But I have also seen how positive protective factors in the early years can play a critical role in shaping our futures, too," she said on Friday. "And I care hugely about this."

Eamon McCrory, a professor of developmental neuroscience and psychopathology at University College London who joined Kate's steering group on this topic in 2018, has seen her experience and expertise blossom over that time.

"She is working with homelessness and mental health and with parents and perinatal care — she sees all aspects of the system," he tells PEOPLE. "She's talking to neuroscientists and is interested in understanding what it means for parents or what does it mean if we are interested in tackling mental health. She is really interested in putting the pieces together and having a cohesive response. She has genuine curiosity and a real respect and understanding of the science. It's really impressive. There is a growing influence of her work, and it's likely to expand and have a long-term impact on the field."

As director of the Developmental Risk and Resilience Unit at UCL, McCrory hosted Kate on a visit to his labs two years ago. Then, it emerged that she studied some psychology at the University of St. Andrews, he recalls. "She has retained a longstanding interest in emotional and psychological development from that time. She sees first-hand in her work the toll homelessness, addiction and mental health can have on adulthood. And she sees very clearly the root of many of those problems lie in childhood," McCrory says. "To build a better society and tackle those problems, those first few years of life are really pivotal."

McCrory says that the [Five Big Questions] report — and the survey before it — has sparked "national conversation not just among parents but everyone, including scientists about the role the early years plays in building a happy and healthy society."

The report comes from "the largest survey of its kind," McCrory says. "[Kate] can engage the public, professionals in the sector, scientists and practitioners and in that way can bring together this kind of collective force to drive change. If we're going to tackle issues like addiction, homelessness [and] mental health, that needs to begin in those first few years of life. It needs to be a collective endeavor. That's the incredible power of this report and the forum today."
Granted, I don't have much experience with the inner-workings of academia and departmental funding, but I read this piece assuming that McCrory was simply saying what needed to be said to get more resources into his department. I feel like this kind of ass-kissing vagueness is practiced at every level of academia: "There is a growing influence of her work, and it's likely to expand and have a long-term impact on the field." "Likely" is doing a lot of work in his statement. I feel like he's basically saying, hey, yeah, Kate's "work" is bullsh-t but she's actually drawing more attention to the work being done by experts in the field, so maybe that will mean more money and resources for us. Again, "maybe" is doing a lot of work there.
And honestly, it would have been less expensive, less time consuming and less narcissistic if Kate had just deferred to the experts completely and stopped trying to put her own keen stink on everything and "take credit" for it. Just summarize what experts have found and defer to them, highlight their work and fundraise for them. But then she wouldn't have a big keen project to compete with She Who Shall Not Be Named.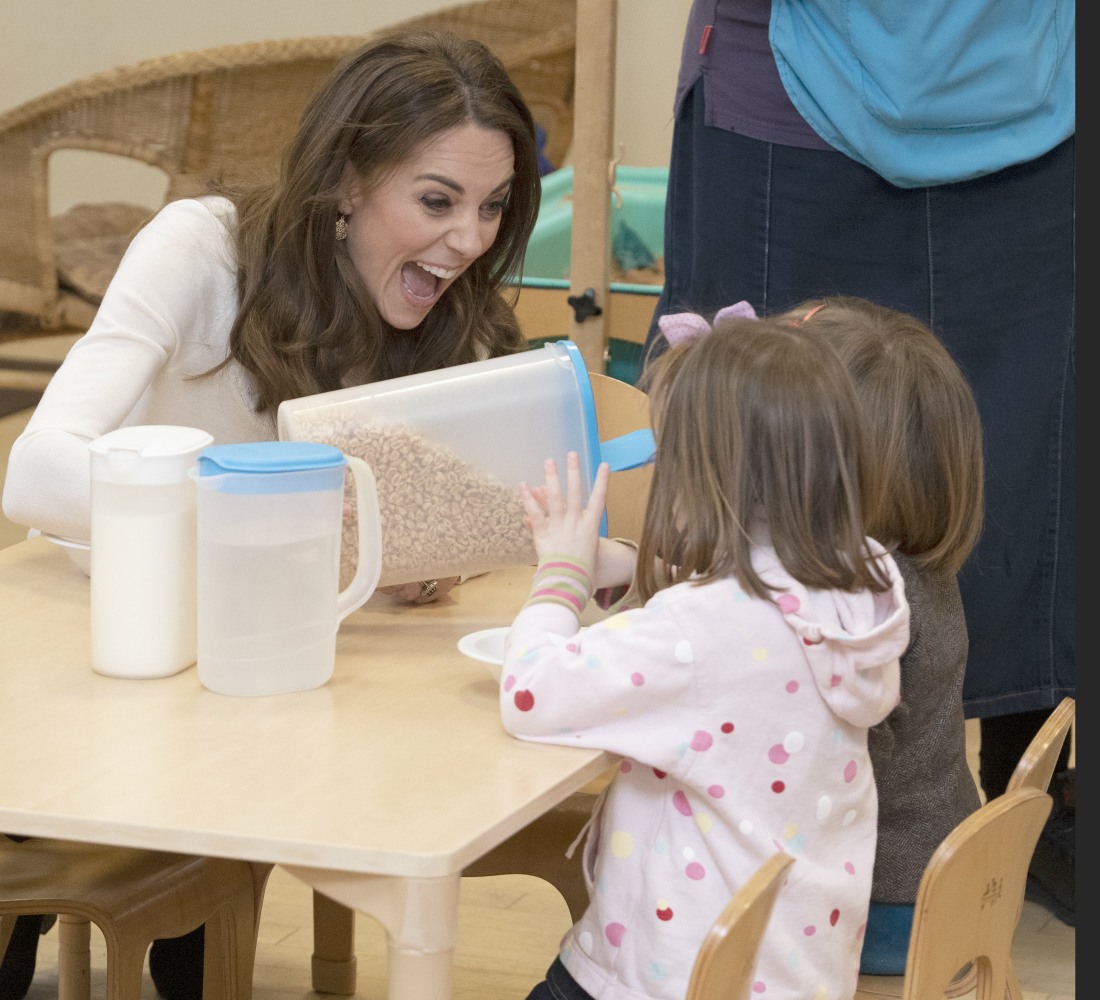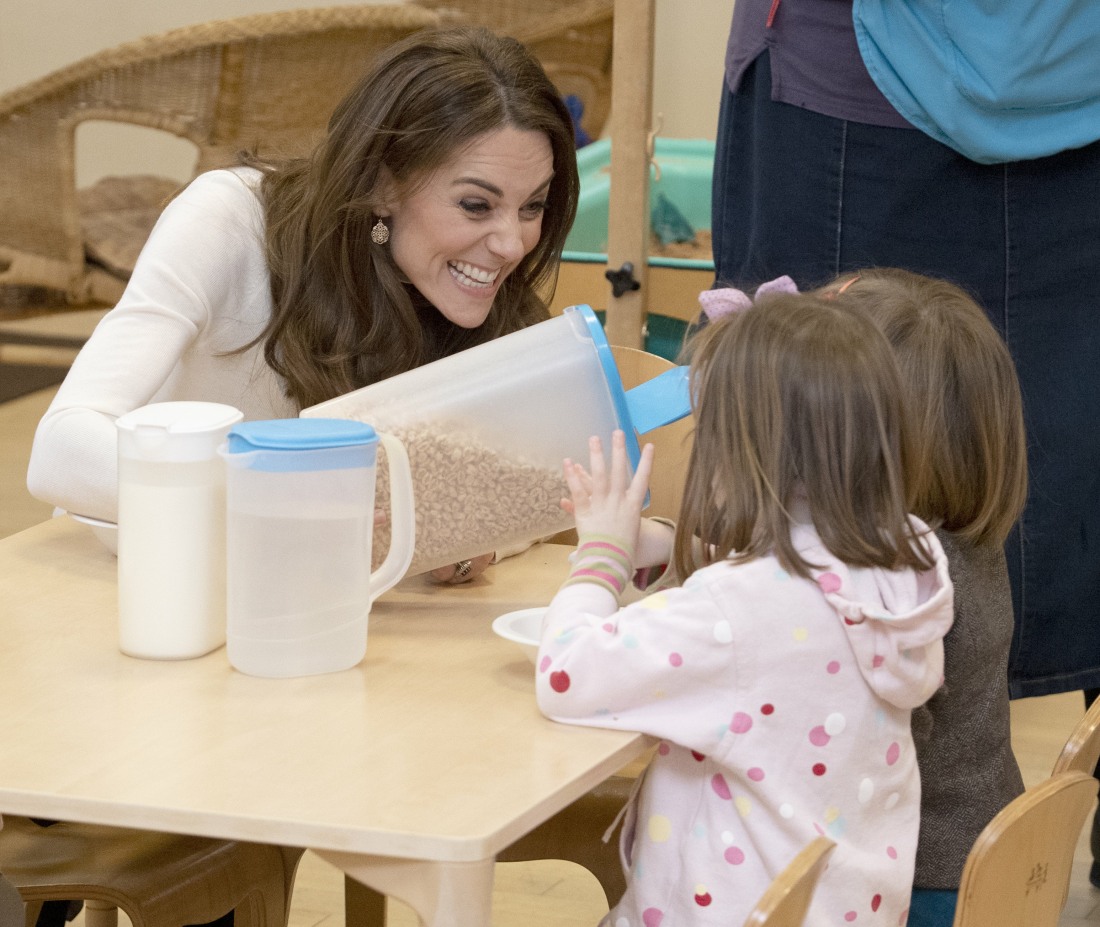 Photos courtesy of WENN, Avalon Red, Backgrid.