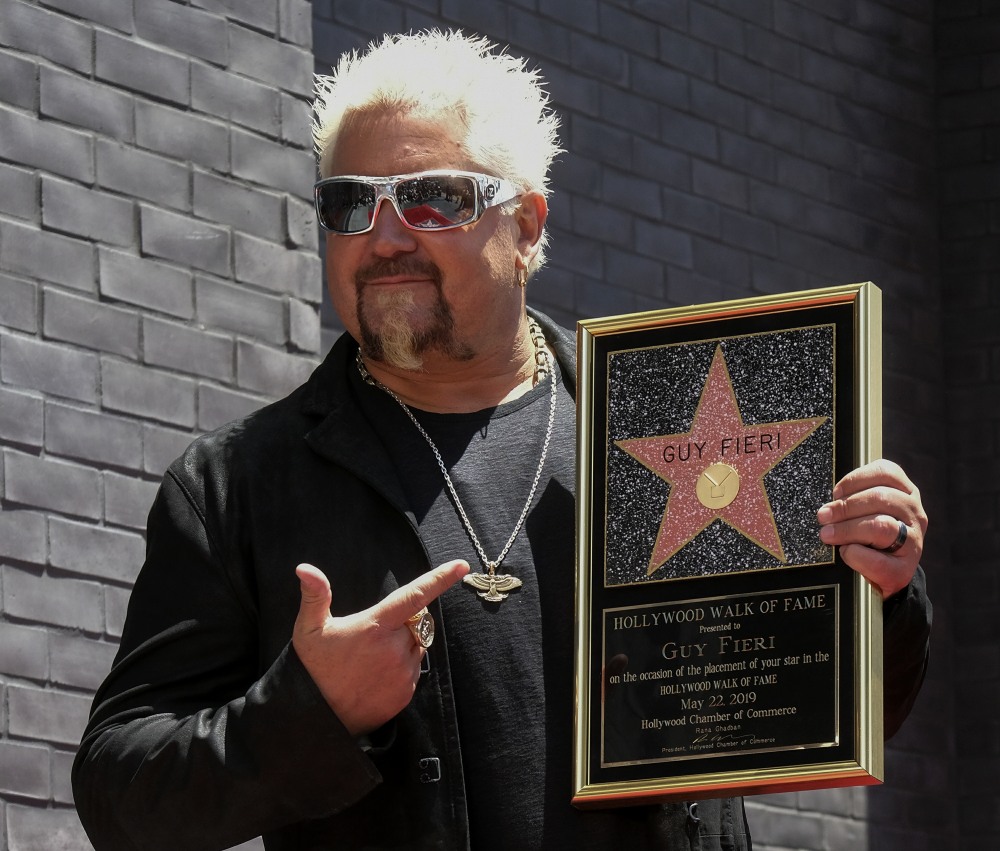 For the longest time, it was a popular pastime to hate on celebrity chef Guy Fieri, the Mayor of Flavortown and the dude who basically looks like a sentient troll doll. But over the years, I feel like there's been a steady embrace of Fieri? Maybe it's because he actually cares about small businesses and non-chain restaurants, he's super-charitable and compassionate, or that he not-so-secretly cares about farm-to-table quality food. This was sort of summed up by comedian Shane Torres in 2017:
It's all true! Anyway, when the pandemic was only about two months old, Guy had already raised $22 million for restaurant workers who were struggling with the lockdowns. Turns out, he's also been making personal pleas to corporate sponsors to provide relief to workers, AND he's done a documentary about it:
Guy Fieri (aka the Mayor of Flavortown) raised more than $21.5 million in seven weeks to assist unemployed restaurant workers. On March 27, as businesses across the U.S. were starting to feel the devastating effects of pandemic-related closures, Fieri started the Restaurant Employee Relief Fund. The vast majority of the money he raised came after personal pleas to the likes of Moët Hennessy USA, PepsiCo, and Uber Eats, whose sponsorship has collectively helped roughly 43,000 people receive $500 grants.

The host of Diners, Drive-Ins, and Dives has also produced a documentary, Restaurant Hustle 2020, spotlighting the challenges the industry continues to face. It airs on the Food Network in December, which is also when the self-appointed mayor of Flavortown opens his delivery-only chain, Guy Fieri's Flavortown Kitchen, in almost 200 locations, including Los Angeles and Minneapolis. Dishes include the Real Cheezy burger, which comes with Fieri's signature donkey sauce.
I believe "donkey sauce" is just aioli sauce, just FYI. Anyway, all praise to Guy Fieri, who turns out to be a complete mensch. It's also quite stark to realize that Guy has done more for restaurants and restaurant workers than literally anyone in government. The Democrats would have loved to do a more comprehensive bailout for the service industry and service workers, but you know, Mitch McConnell refused, probably because of his dark need to destroy everything about America.
God bless you, brother @GuyFieri, and God bless restaurant workers & the restaurant industry. Your example is an inspiration to us all. https://t.co/o7XuRK8olC

— Ted Allen (@TheTedAllen) December 5, 2020
Just your occasional reminder that @GuyFieri is a ridiculously good human who walks it like he talks it. https://t.co/DrUVTW2uDX

— Patton Oswalt (@pattonoswalt) December 5, 2020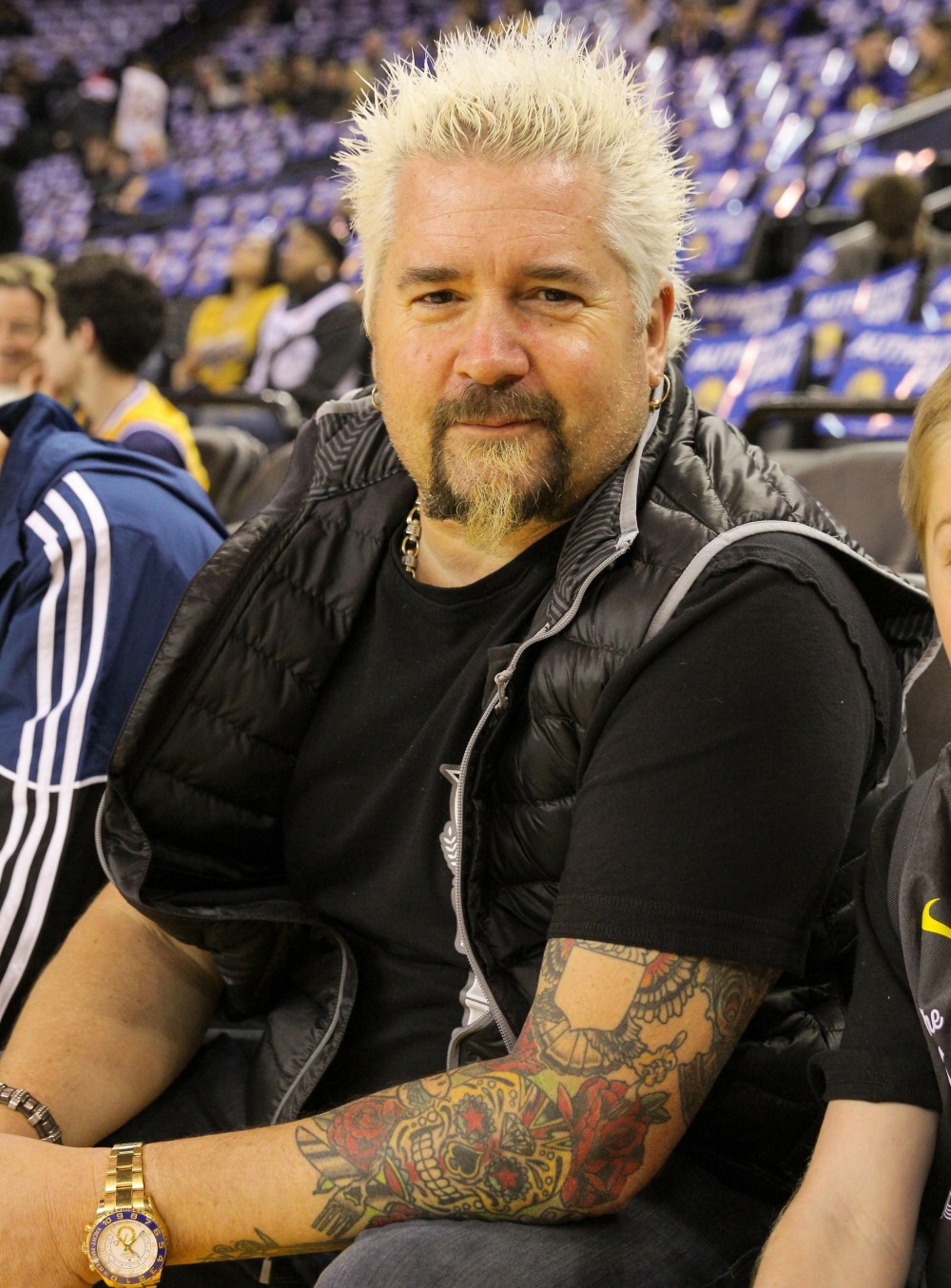 Photos courtesy of Avalon Red.