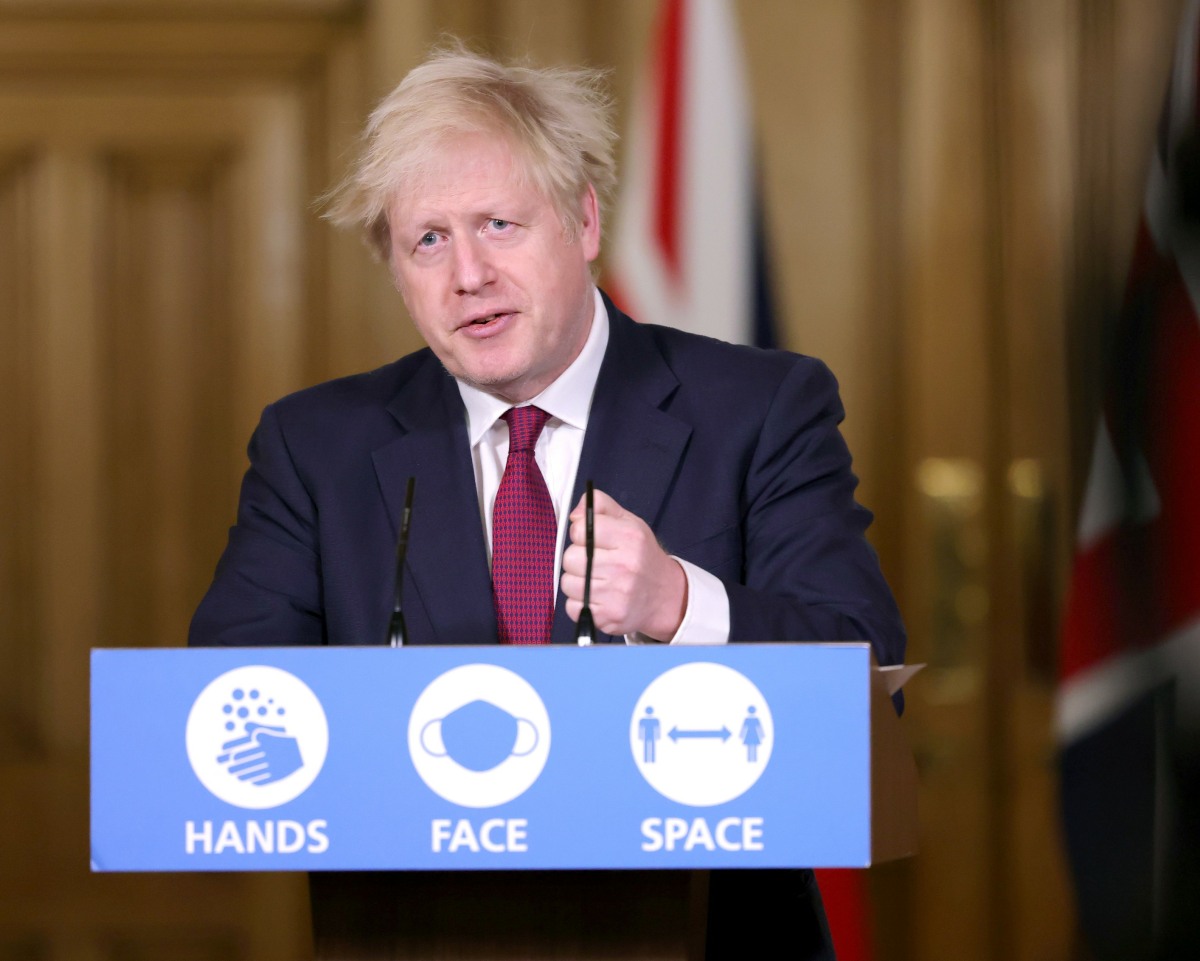 One of the strangest things about living through this pandemic year is realizing that all of the art about outbreaks and pandemics – the books, TV shows and movies – were always a lie. Those books and movies always presume that people will understand the dire circumstances and work together for the greater good. LOL, can you imagine? Instead, we've spent this year fighting about g–damn masks and Donald Trump – the "leader of the free world" – hosted dozens of super-spreader events IN the damn White House (not to mention out of the WH). I've also been really discouraged by the right-wing media in nearly every country, especially the US and UK. Right-wing media outlets have actively downplayed the seriousness of the pandemic and disseminated misinformation and propaganda. And here we are, with a crushing winter spike in the northern hemisphere, especially across Europe and America. In Britain, scientists have determined that the virus has mutated to a hyper-contagious form as well. So, no surprise, Boris Johnson has had to heighten the British lockdown at the last minute, all while conservative media outlets were screaming at him for ruining Christmas.
U.K. Prime Minister Boris Johnson has imposed a tighter lockdown on London and most of England's southeast region over concern of a fast-spreading variant of the coronavirus. Johnson, 56, announced the new restrictions during a press conference on Saturday after the government got evidence of a variant first detected several weeks ago in southeast England that is as much as 70 percent more transmissible than previous versions, according to NBC News and the New York Times.

The new restrictions, known as "Tier 4," will be put into place beginning on Sunday, just days before Christmas.

"Tier 4″ involves a two-week closure of nonessential shops, gyms, cinemas, hairdressers and bowling alleys, while people will be restricted to meeting one other person from another household in an outdoor public space, NBC News reported.

"As Prime Minister, it is my duty to take the difficult decisions, to do what is right to protect the people of this country," Johnson wrote on Twitter Saturday. "Given the early evidence we have on this new variant of the virus, and the potential risk it poses, it is with a heavy heart that I must tell you we cannot continue with Christmas as planned. We are sacrificing our chance to see loved ones this Christmas, so we have a better chance of protecting their lives so we can see them at future Christmases."

Professor Chris Whitty, the U.K.'s chief medical officer, said on Saturday that the U.K. has informed the World Health Organization (WHO) about the new strain. According to NBC News, Whitty said that scientists were "continuing to analyze the available data to improve our understanding" of the virus. He also said that current data does not suggest the new strain causes a higher mortality rate or affects the vaccines and treatments.
Not only is BoJo shutting almost everything down, but now continental Europe is shutting down travel to and from the UK. And all of this is happening amid Brexit too. Such a mess. To be fair, many European countries seem to be shutting down their borders in an effort to contain their own winter outbreaks, but it's particularly stark in the UK, especially since everything seems so late and half-assed. I mean, it was just a few weeks ago that the Duke and Duchess of Cambridge were traveling on the Royal Choo-Choo Tour across Scotland, Wales and England to personally "thank" people. That tour looks even more ridiculous now, doesn't it?
This doesn't look too good https://t.co/rduyfuSxwf

— The Scotsman (@TheScotsman) December 19, 2020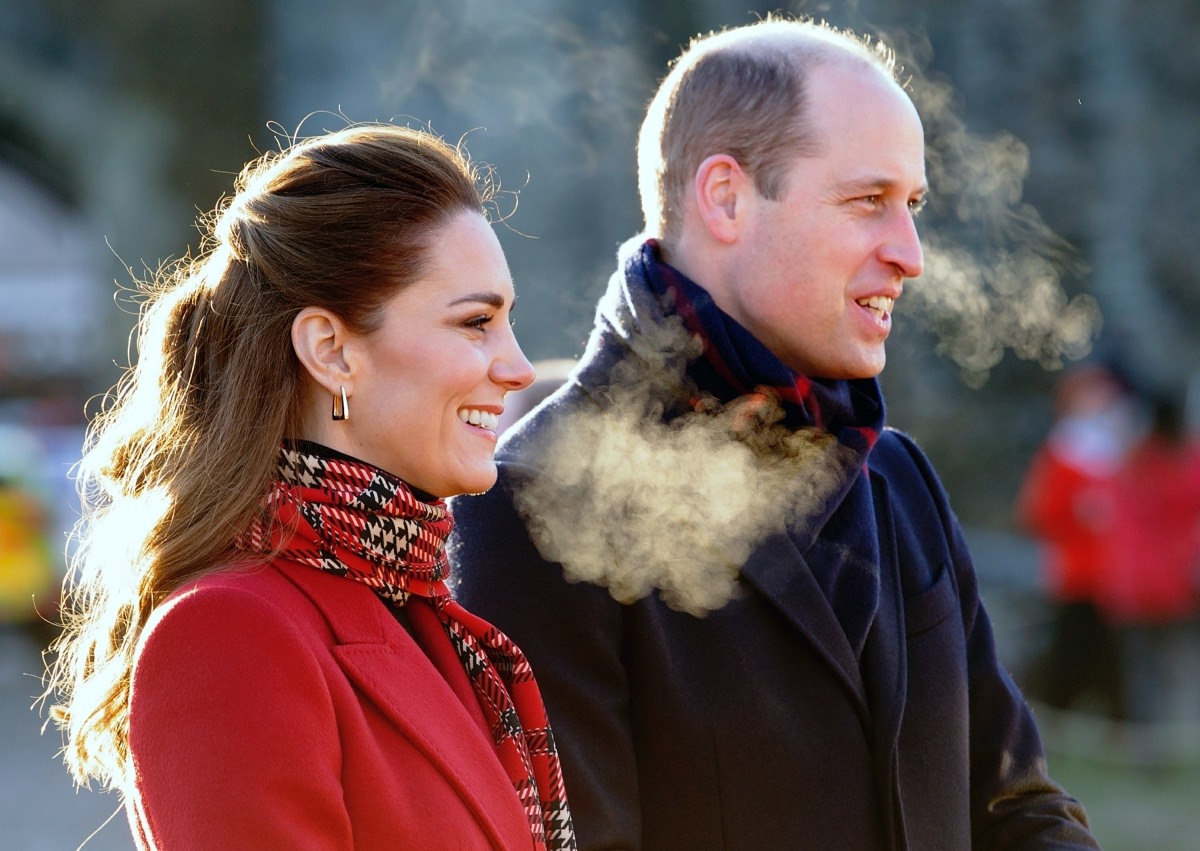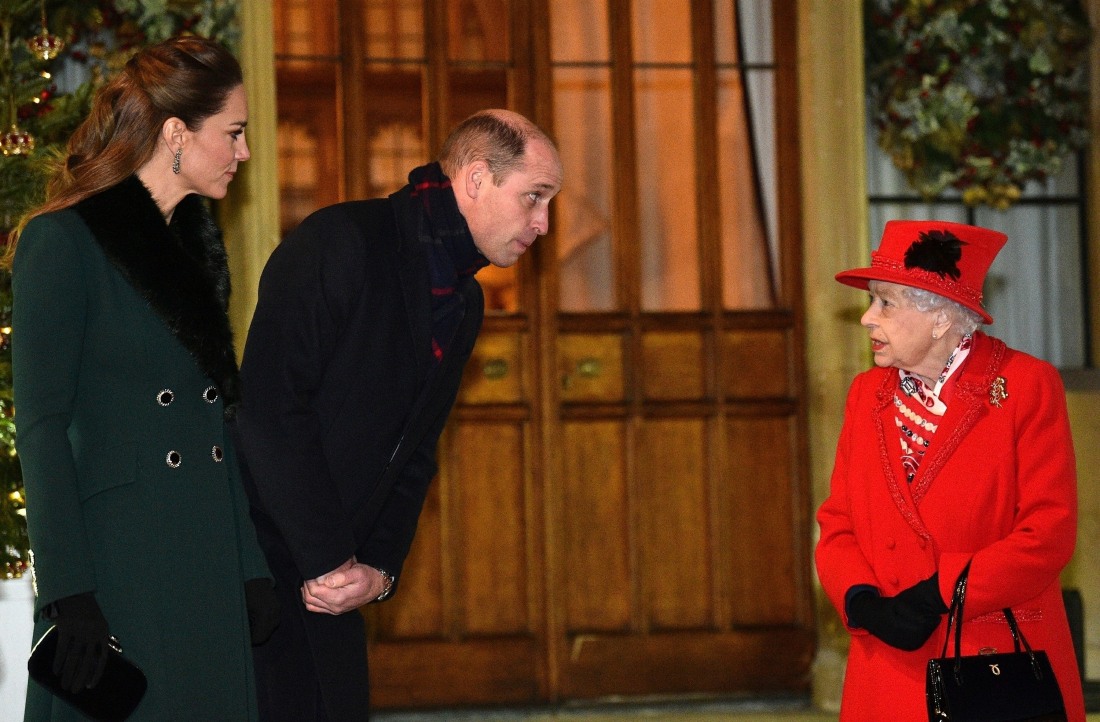 Photos courtesy of Avalon Red, Backgrid.