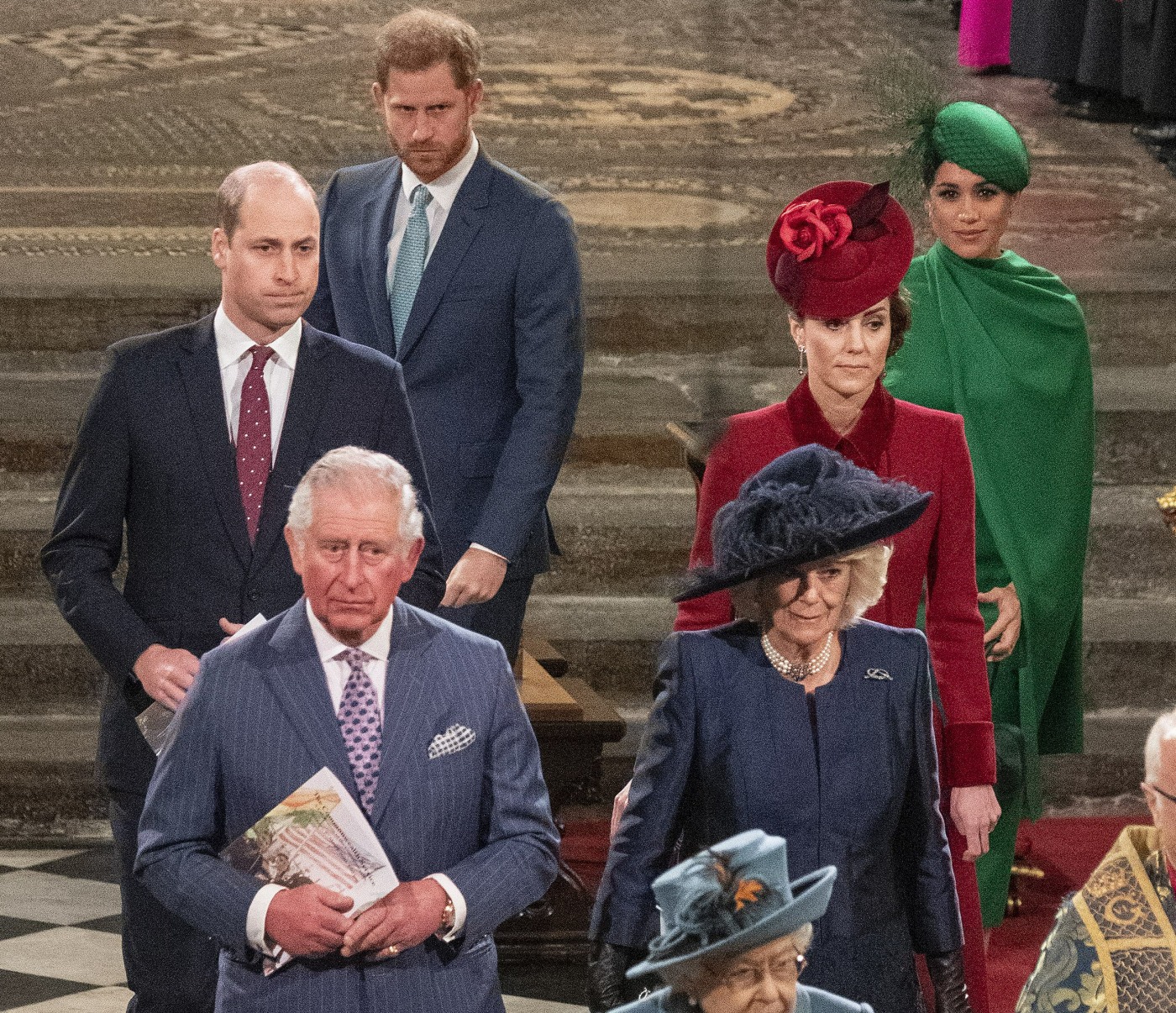 Considering all of the negative press the Duke and Duchess of Cambridge were getting a week ago, they should thank Harry and Meghan for pulling focus, just this once. Prince William and Kate had the one-two punch of an ill-conceived, poorly-executed royal pandemic tour plus an unmasked trip to Pantoland, where they breathed all over essential workers and took credit for the free performance (which they had little to do with). It was just plain old bad decision making from the Cambridges from start to finish, once again showing that, when left to their own devices, they will always come across as tone-deaf. But their shenanigans were forgotten as soon as the Sussexes revealed that they had invested in a latte company, and they had inked a Spotify deal. So, are the Keens grateful? Will they send Harry and Meghan a nice Christmas gift?
Meghan Markle, Prince Harry, Kate Middleton and Prince William are celebrating the season with gift-giving. The Sussex and Cambridge families have been sending each other Christmas presents ahead of the holiday, PEOPLE has learned.

Presents have been sent back and forth between the entire royal family as well as they experience their first socially-distanced Christmas amid the ongoing pandemic.

Meghan and Harry, along with their 19-month-old son Archie, are gearing up to ring in their first holiday season in their new Montecito home in California, and the family is "excited to decorate for Christmas," a source previously told PEOPLE.

Meanwhile, William and Kate have said they're still unsure of their Christmas plans after it was announced that Queen Elizabeth had called off her annual trip to Sandringham for the holiday.
So, here's why I wanted to write this story. I wanted to make a list of gifts that I think Harry and Meghan sent Will and Kate. My guesses:
A lifetime subscription to Netflix
A lifetime subscription to Spotify
Two bags of Clevr Blends Oat Milk Lattes
Together: Our Community Cookbook, signed hardcover
Rapid Covid tests
American-made wigs and toupees
Stuffed animals – a moose and a squirrel, perhaps.
Incandescent light bulbs
A bouquet of roses.
And what did William and Kate send Harry and Meghan for Passive-Aggressive Christmas?
A pair of girls' tights
Homemade chutney
A plastic tiara with an emerald sticker
Incandescent light bulbs
A framed family photo, smashed with a fist
A DVD of a David Attenborough program
A fossil looted by David Attenborough and smuggled out of Malta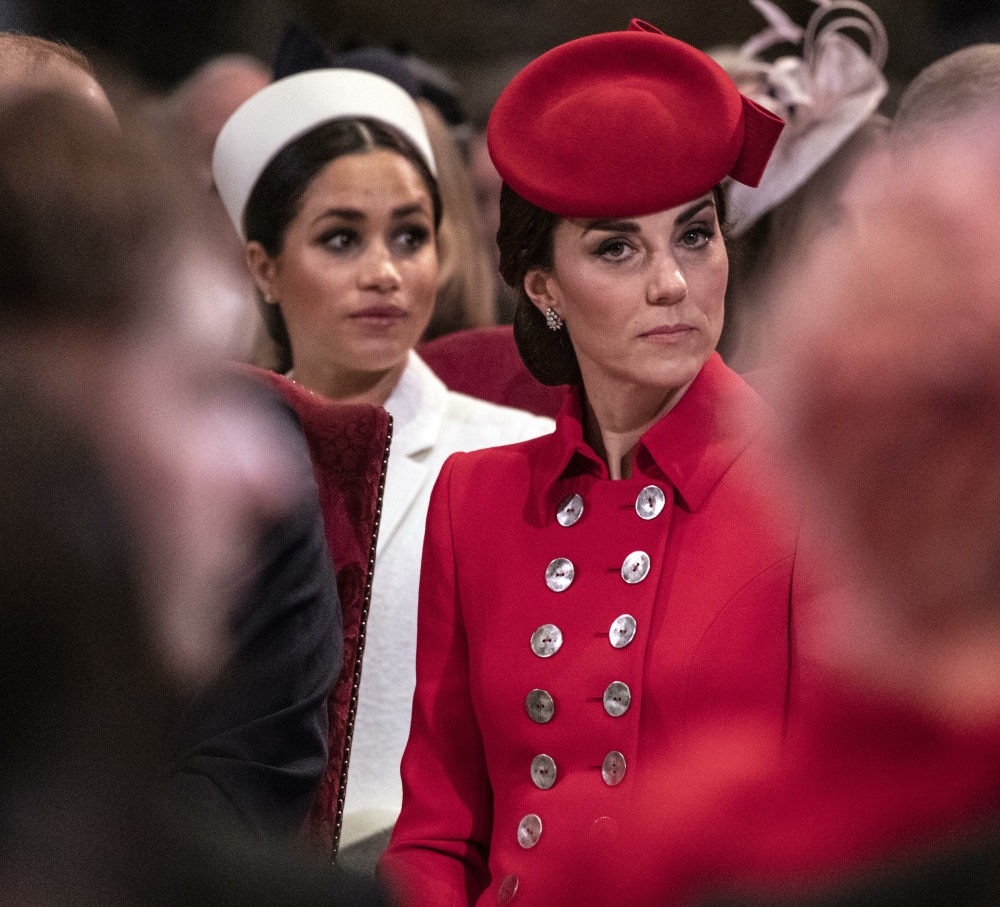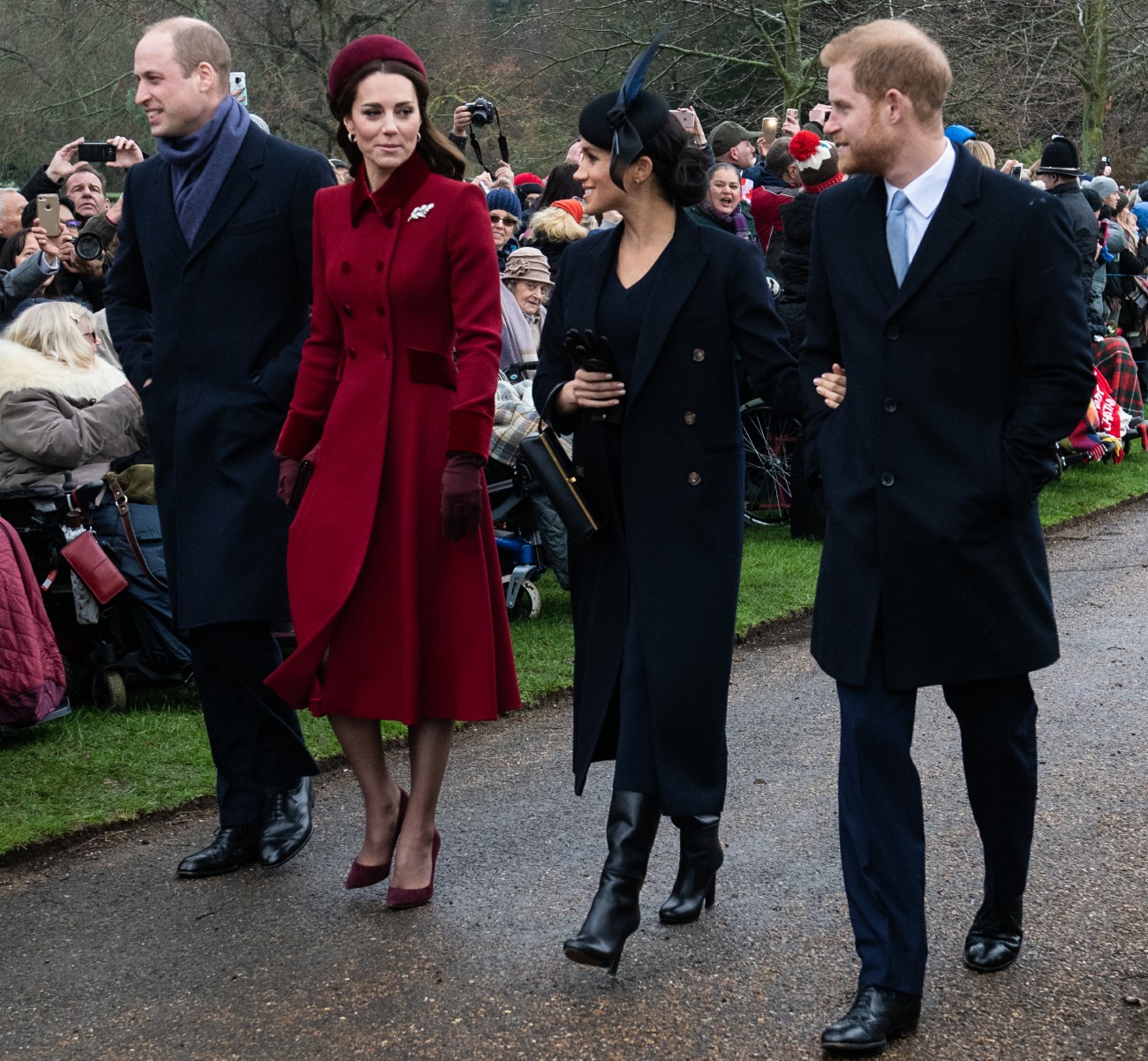 Photos courtesy of Avalon Red, Backgrid and WENN.