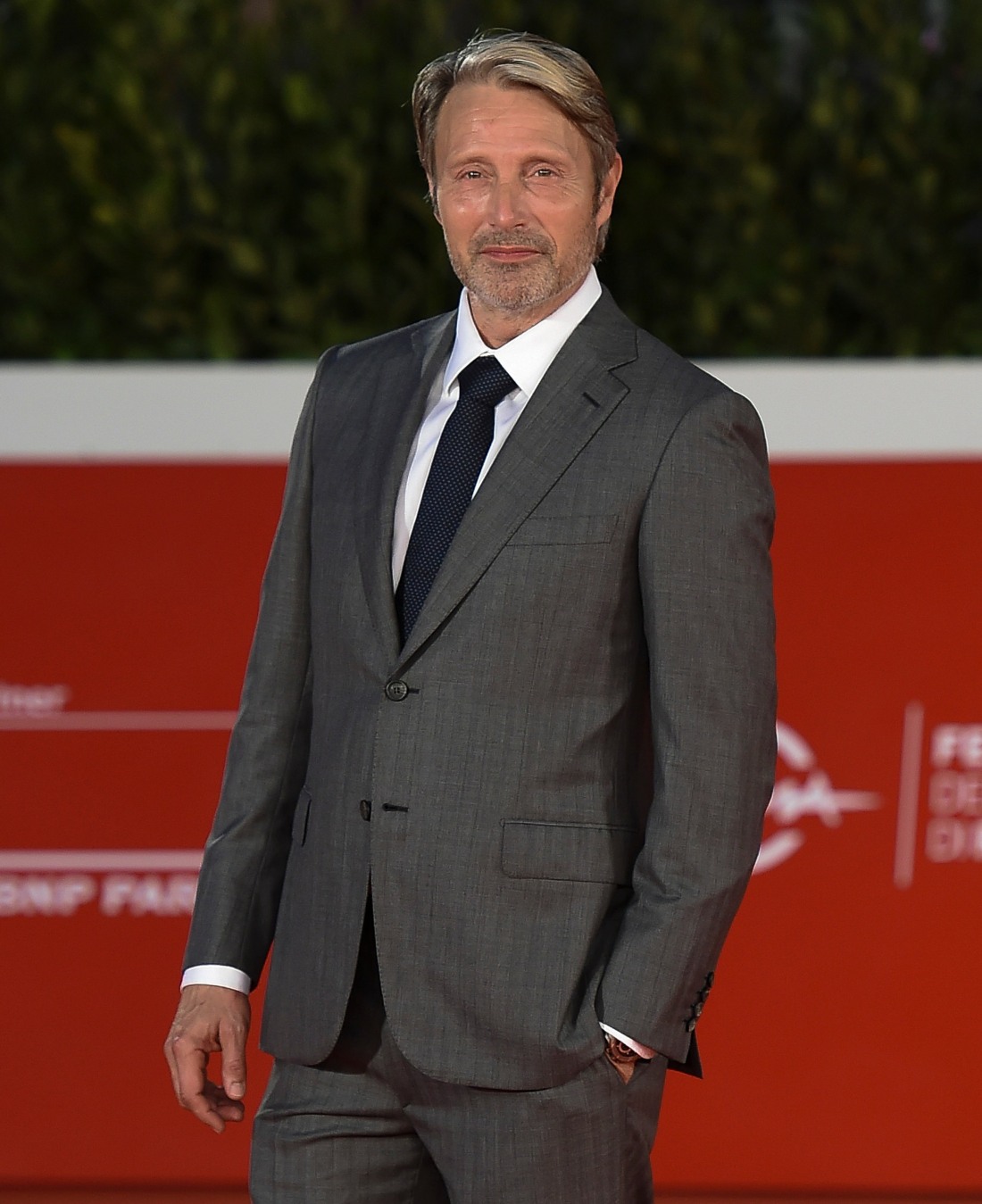 With all of the lockdowns this year, I finally got the chance to see some old TV shows that I always meant to watch, like the Hannibal series. I enjoyed the series for maybe one and a half seasons but by the end of it, I really just… disliked it. I disliked what they did to the characters and I hated the (bad) police work. One thing I consistently enjoyed: Mads Mikkelsen as Hannibal Lector. The Danish actor chewed the scenery, had chemistry with everybody, and wore the f–k out of all of his costumes. He's a big guy too, and that's… hot. Anyway, Mads was recently approached about taking over the role of Grindelwald in the Fantastic Beasts franchise. Johnny Depp was fired (or "allowed to quit") from the films following his loss in court regarding the libel lawsuit he brought against The Sun. The British court said, definitively, that Depp is a wife-beater. Warner Bros then said, definitively, "we don't work with known wife-beaters." So now Mads is taking over and he was recently asked if he's spoken to Depp about it.
Fantastic Beasts 3 star Mads Mikkelsen has said he wishes he had Johnny Depp's number, after replacing the actor in the franchise. Depp resigned at the request of Warner Bros last month after losing a libel case against The Sun over a 2018 article that called him a "wife beater". Depp was denied permission to appeal against the High Court's ruling, which concluded that he assaulted his ex-wife Amber Heard. The actor has always denied being violent towards Heard.

Mikkelsen, who has replaced Depp as Gellert Grindelwald, was recently asked whether he had been in contact with the actor.

"No, I don't know him," he told AP Entertainment. "I've met him once. I wish I had his phone number, but unfortunately that's not the case. There's nothing else I can do, to be honest. The only approach I can have is connect the bridge between what he did and what I'm gonna do and then we'll see what lands."

Discussing his casting in a previous interview, Mikkelsen had said: "Job wise, it's obviously super interesting and nice. It's also a shocker that it came after what happened, which is just super sad. I wish both of them the best. These are sad circumstances."
"I wish both of them the best. These are sad circumstances." Eh. I want to believe Mads was just making vague noises and not trying to make news. I wish he said "I don't really want to talk to Depp and I wish Amber the best." As much as it feels like the Hollywood power players – the people in the studios, directors, producers – are over Depp's bulls–t, I think Depp's fellow actors still give him the benefit of the doubt. And that sucks. I mean, I'm not going to "cancel" Mads for this – he's not defending Depp, he's just approaching it as an actor and trying not to piss people off. Too late!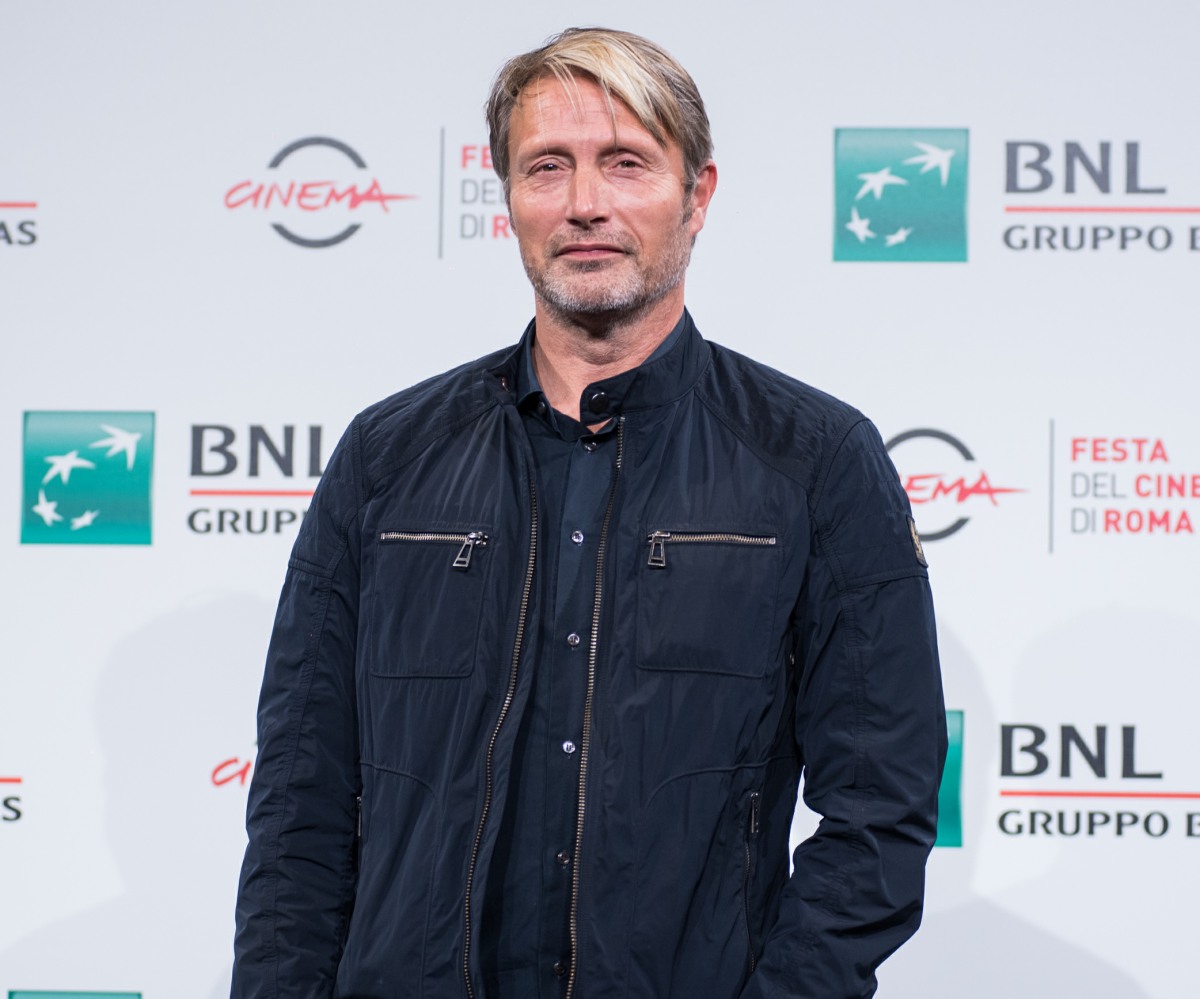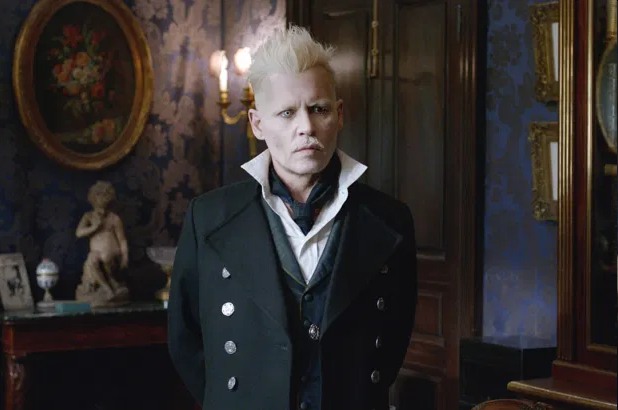 Photos courtesy of Avalon Red, Warner Bros.