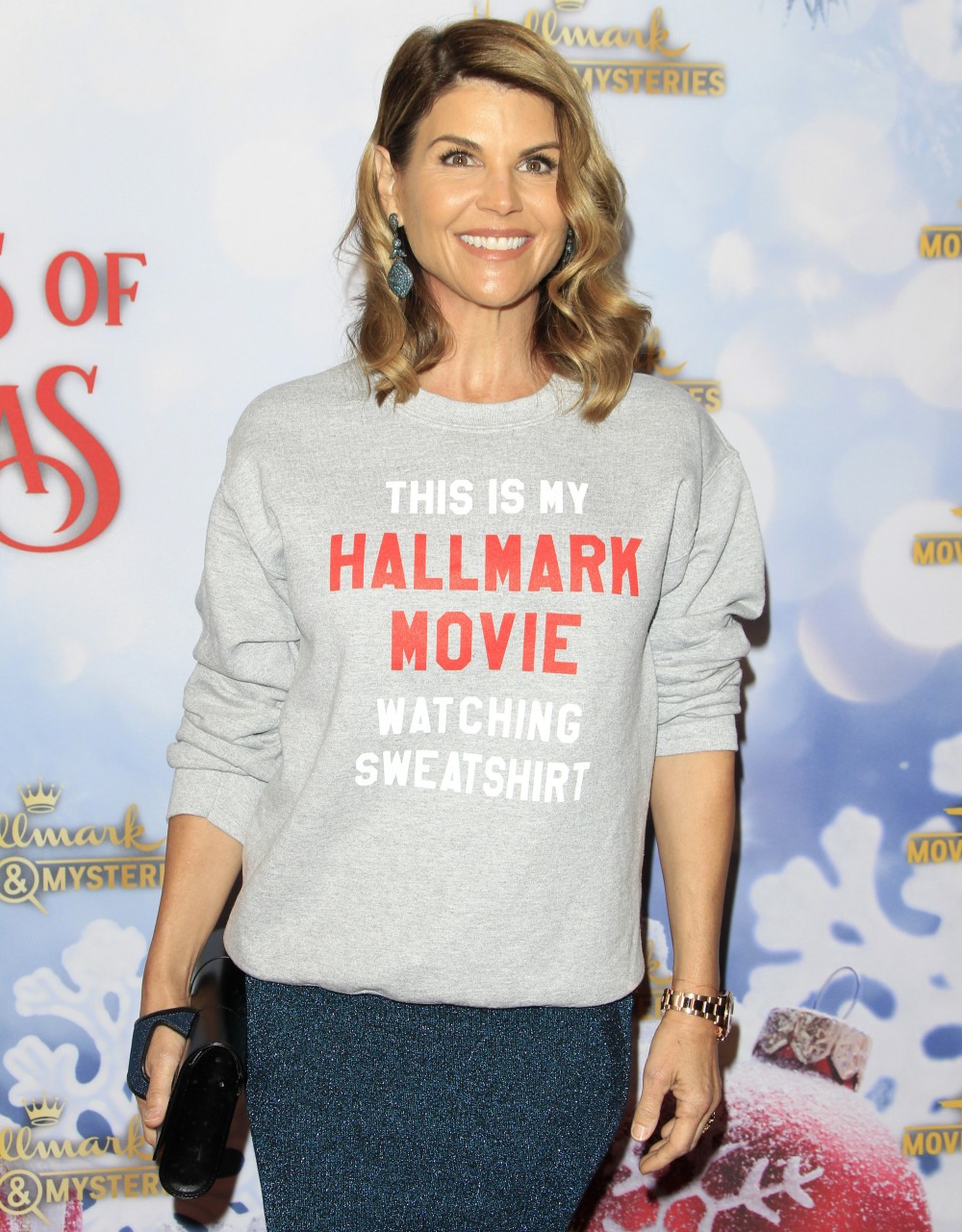 Lori Loughlin was released from federal prison a few days after Christmas, and a few days shy of her full two-month sentence. I like that they didn't release her for Christmas, and I love that she had to serve almost her full sentence. Considering Lori spent her entire prison sentence giving melodramatic updates to People Magazine, why would anything change once she was released? Days after she got out, "sources" told People that Lori had a "tearful reunion" with her two daughters", and that this is "the end of a very long ordeal." Lori "seems beyond relieved that she can put her prison sentence behind her. It's the most stressful thing she has ever dealt with." Apparently, she's already thinking about getting back to work too:
Although Lori Loughlin's focus is on her husband right now, she hopes to be able to return to work in the future. The Full House alum, 56, was released from a federal correctional facility in Dublin, California, on Monday morning after finishing her sentence for her involvement in the nationwide college admissions scandal. Her husband, Mossimo Giannulli, meanwhile, is still serving his five-month sentence.

"Lori is still in the moment of enjoying being back at home," a source tells PEOPLE. "The next big focus is of course to have Mossimo back home. No one can visit him in prison, because of COVID. He stays in touch with his family via phone calls. It seems Lori will put everything on hold until Mossimo is home. She isn't really thinking about anything else."

"She previously expressed that she would love to act again at some point," adds the insider. "She always loved her career. She loves filming and creating movies. The only focus right now though is to reunite with Mossimo."
I always thought that the difference between how Felicity Huffman handled her criminal situation versus how Lori handled hers would be the biggest indicator of both ladies' ability to "come back." Felicity pleaded guilty, did a big mea culpa, seemed deeply humbled by the scandal, did her time quietly and didn't beg to come back right away. So Felicity was "rewarded" with a chance to come back. Lori spent the past year and a half whining to People Magazine, lying about the crimes she committed and trying to Karen her way out of facing any consequences. So… I don't think Lori will be welcomed back to the Hallmark Channel with open arms. But who knows – maybe all of Lori's sh-t actually worked.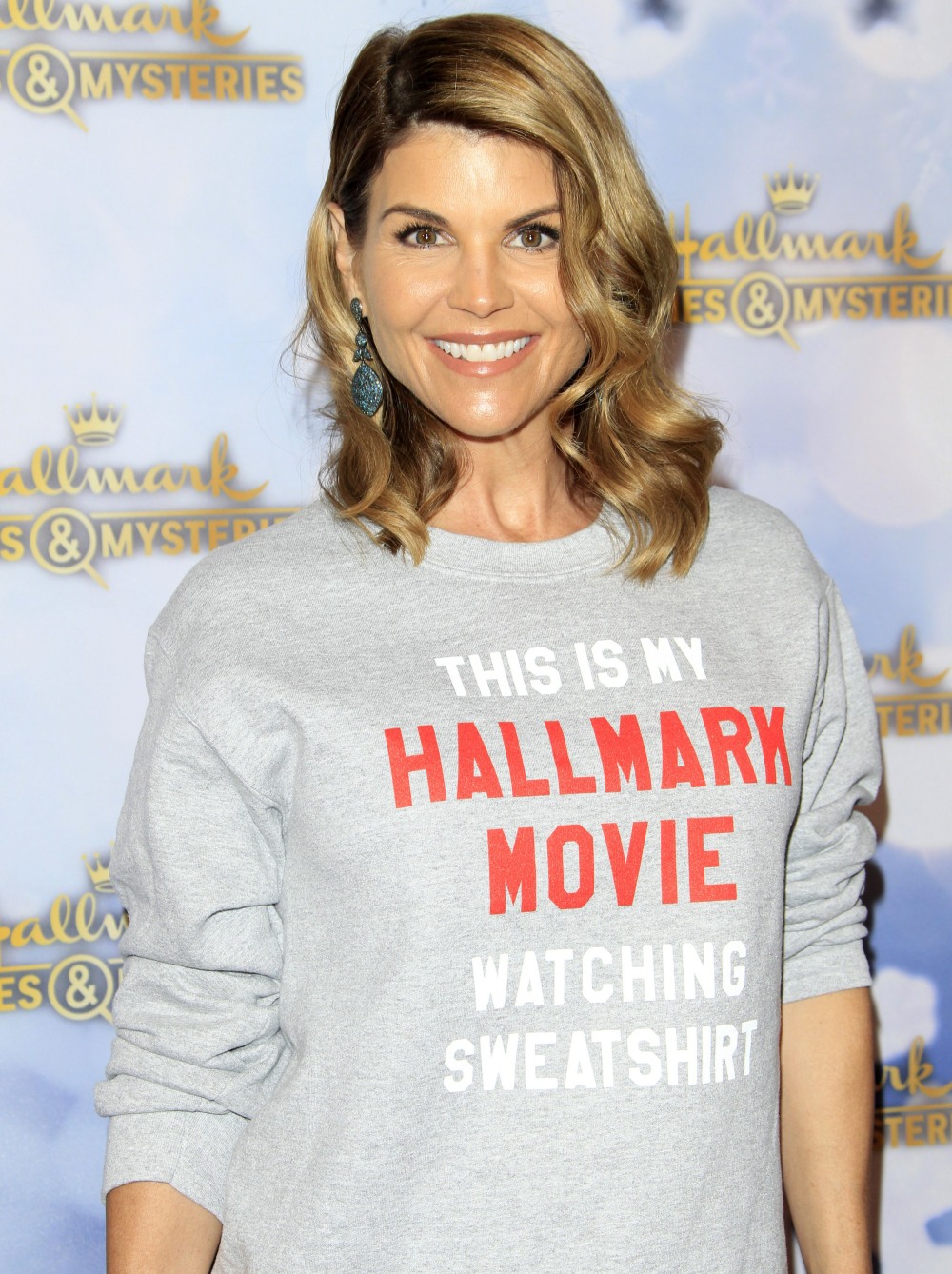 Photos courtesy of Avalon Red.