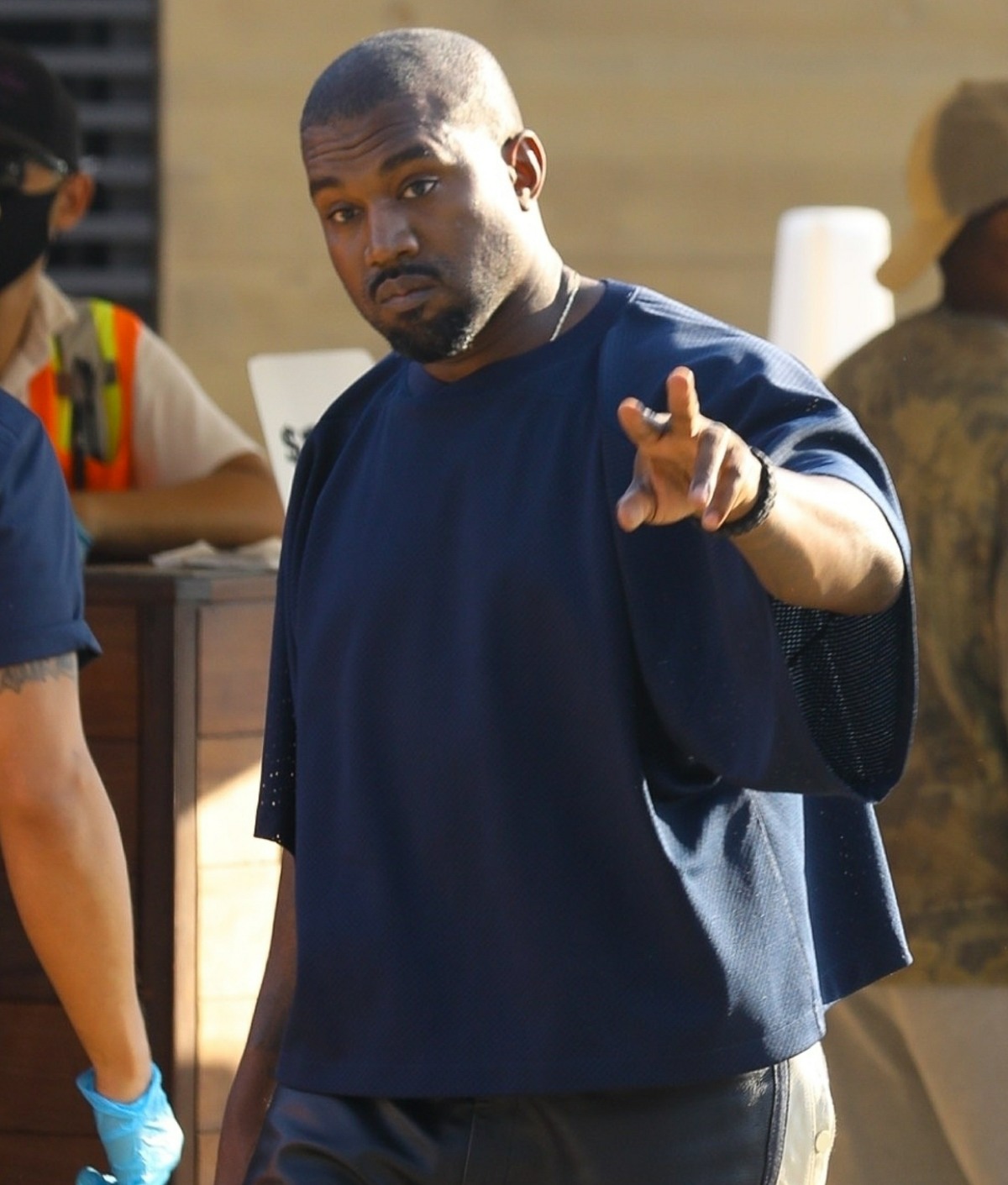 When did you personally give up on Kanye West? What was your "final straw"? Mine was everything in the fall of 2016, when he suddenly went full MAGA, posed with Donald Trump at Trump Tower, then had a breakdown while Kim was still traumatized from being robbed in Paris. It was like a hurricane of sadness and self-inflicted bullsh-t. That was four years ago and after that, I've tried to only cover Kanye when he's doing something notable or newsworthy, good or bad. 2020 was not a good year for him – in fact, it was his worst year since 2016. He again stayed full MAGA, then launched his own presidential bid which was largely financed and controlled by Trumpland figures. And as it turns out, that was the "final straw" for Kim:
Kanye West's failed presidential run was "the final straw" for Kim Kardashian, who until then had battled to save their troubled marriage. Page Six exclusively revealed that the couple is heading for divorce after nearly seven years of marriage — and his bizarre presidential campaign made Kardashian realize that she "needed to end the marriage for the sake of her kids and her own sanity," a source told Page Six.

West's self-serving bid kicked off with an insane speech in July last year during which he wrongly claimed Harriet Tubman "never actually freed the slaves." That same month, he also called momager Kris Jenner "Kris Jong-Un" on Twitter and claimed that the famous family was trying to force him into psychiatric treatment.

A second source told us of Kardashian's reaction to West's presidential run, "She never came out publicly and endorsed him. Her silence on it spoke volumes." He finally conceded on Nov. 3.

Despite a Twitter campaign for Kardashian to date CNN's Van Jones, she isn't seeing anyone. A source said, "She's not dating anyone because, if she were, it would be a career move. She can't go to restaurants now on dates and have paparazzi [due to the pandemic]. She can't date quietly; she doesn't even understand what that would be like."

Another source close to Kardashian said, "We're talking about someone who is already one of the most famous people in the world … she doesn't need anyone to make her more famous."
Yeah, it's true that she never endorsed him, nor did she appear at any of his ridiculous "rallies." She did retweet his announcement, which some might consider an endorsement, but whatever, splitting hairs. The point is that Kim put up with a lot and I could totally see how the political side of Kanye's bullsh-t was the straw that broke the camel's back. Especially since I'm pretty certain that both Kanye and Jared Kushner were committing election fraud!
The Sun also has a story which is just trying to hype what a battle the Kardashian-West divorce *could* be, months from now. The only okay point I think they make is that Kim probably will seek sole custody of the kids, maybe with supervised visits for Kanye. If he wants to fight her on custody, I could absolutely see that being a big battle.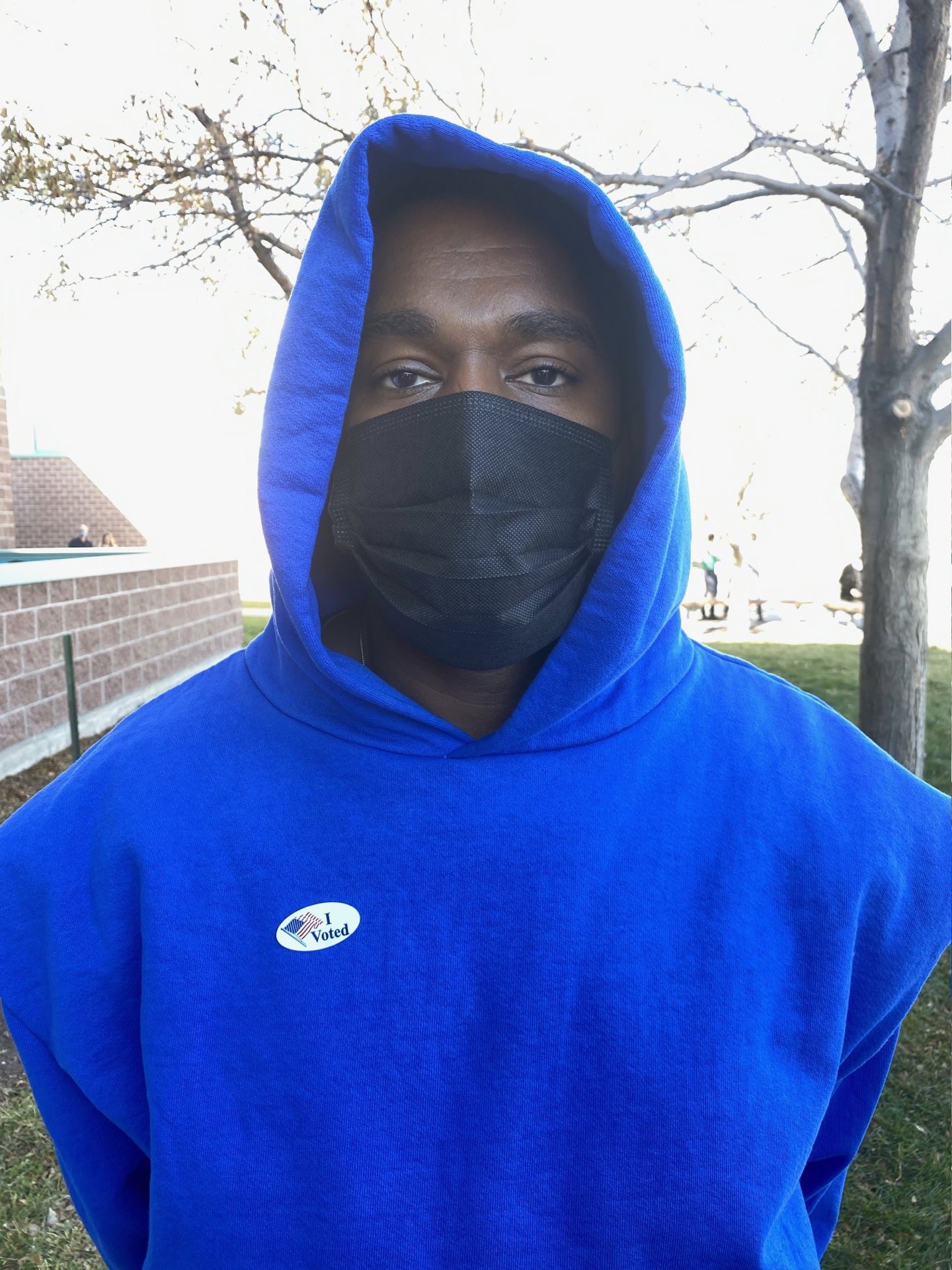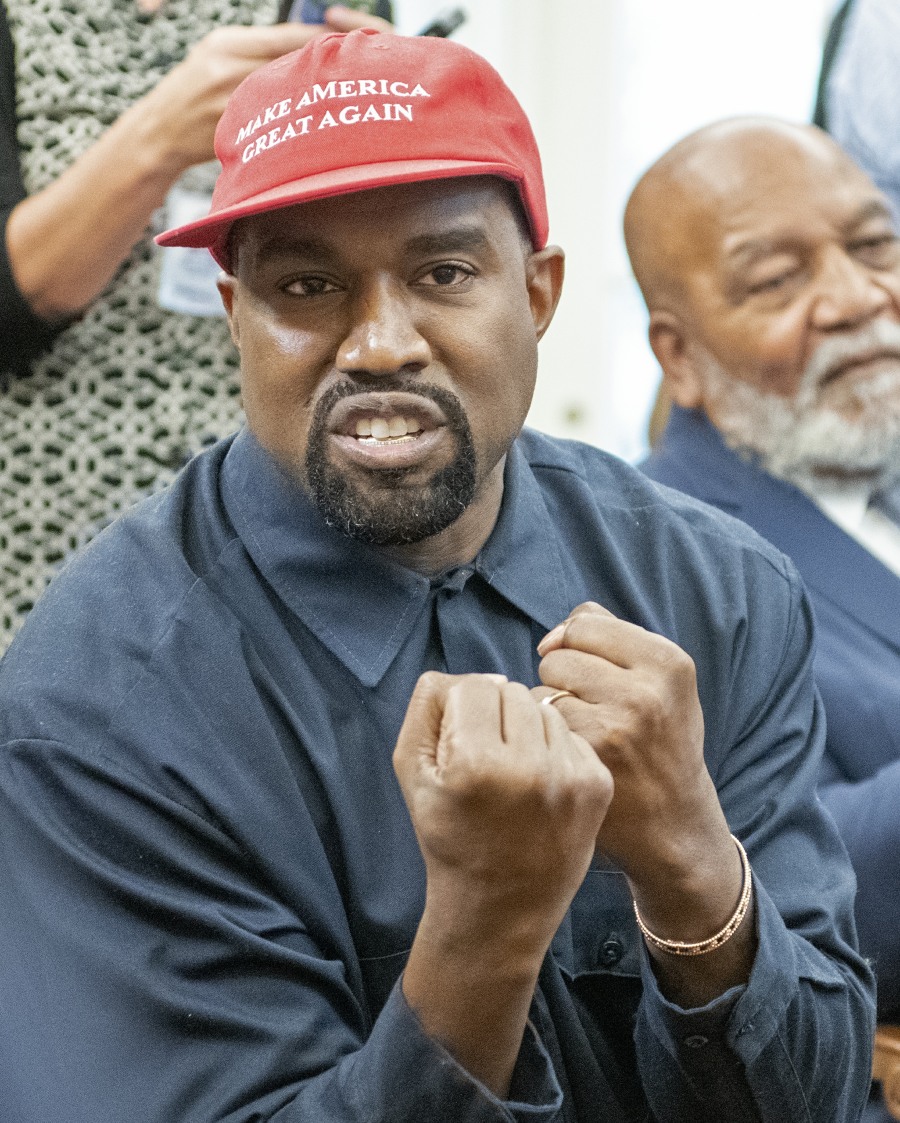 Photos courtesy of Avalon Red, Backgrid, social media.