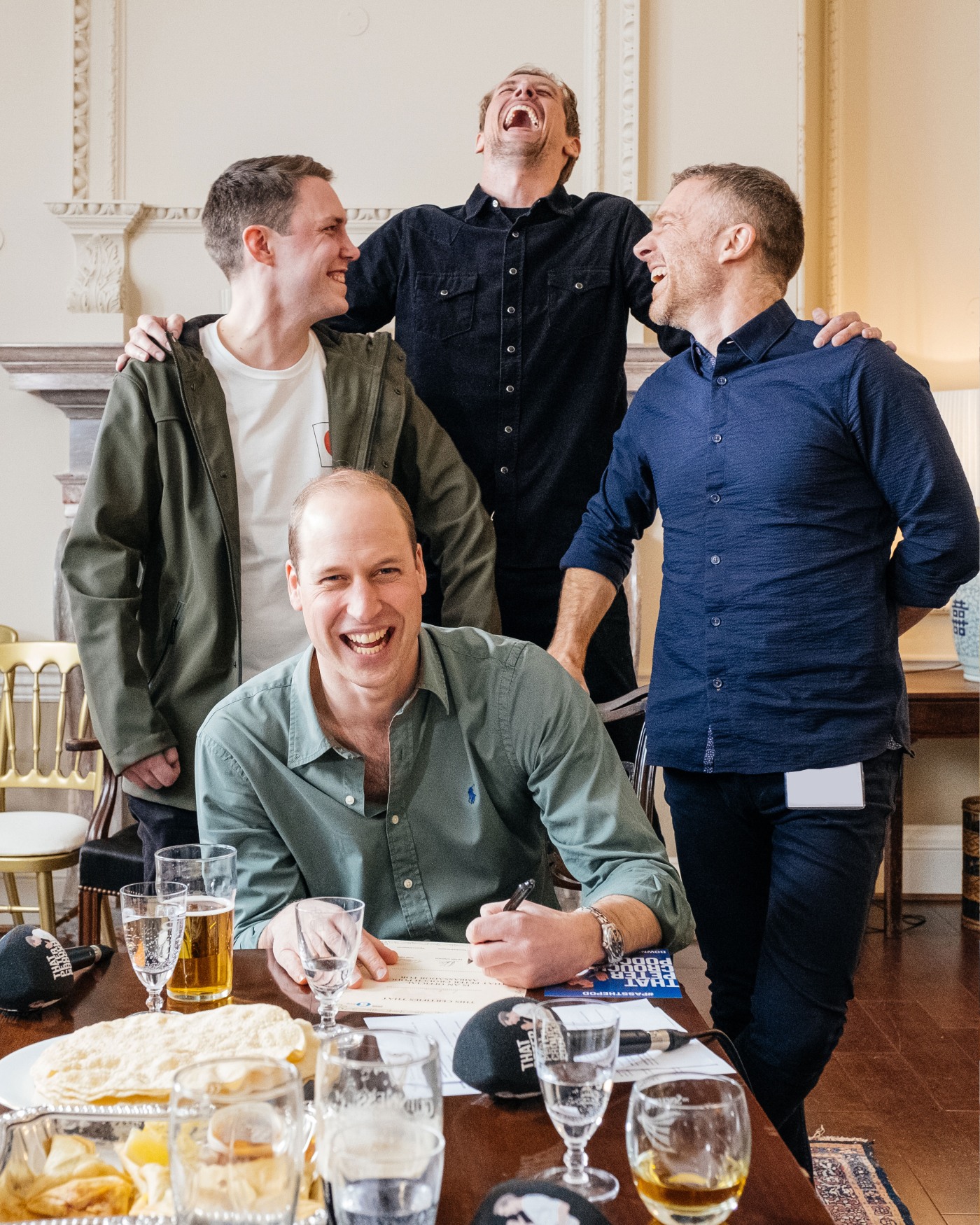 In July of last year, Prince William did an interview with the Peter Crouch Podcast. It was part of his short-lived project where he got to Zoom and hang out with footballers under the guise of "talking about mental health in football." It was very blokey and try-hard and William declared his work on football and mental health completed and done with, because he solved every mental health problem in football by doing some Zoom calls a podcast interview, clearly. Anyway, during the podcast interview, William made a terrible "joke" about how the Uber driver who delivered the takeout food was "getting frisked" on the floor of the palace. Har har, just a bunch of wealthy white blokes making jokes about low-income delivery workers. As it turns out, William was enjoying himself so thoroughly that he "binned off" his next appointment.
Prince William 'binned off' his next appointment to continue drinking beer with Peter Crouch while recording an episode of the footballer's podcast, co-presenter Chris Stark has claimed. Crouch, BBC R1 presenter Stark, and co-host Tom Fordyce, were invited to Kensington Palace in March 2020 to interview the Duke of Cambridge, 38, for an episode of Radio 5 Live's That Peter Crouch Podcast that was released over the summer.

The group chatted over pints of beer and takeaway curry that was delivered to the royal residence and looked relaxed and jovial in video and photos released from the meeting.

Speaking this week on The Andy Jaye Podcast, Stark, 33, recalled how William, 38, had been due to leave after 45 minutes but 'binned off' his next appointment in order to stay.

He added the prince 'relaxed' after a few pints and stopped 'having to think too much about the party line… At one point, this lady stood up to say that he's got to go on to his next appointment – God knows what that was – and he just binned it off,' Stark said. 'I think he was having a good time and I'm sure he's got his own way of relaxing but in those two or three hours that we were in the Palace, I do think I saw a real side to him.

'I've met him at Radio 1 and it was a very different experience. [At Kensington Palace] I felt like you could have a pint with him and genuinely see what he was about, and I really like him. I genuinely saw a side to him where it was like "you are a young lad as well".'

It is not known what William had been due to attend that day. MailOnline has contacted Kensington Palace for comment.
SMH. All this does is reinforce this image of William as a lightweight, someone careless and ill-prepared. We get these small glimpses of the real William, the one being hidden by the "future king" persona, and they're always like this. The lazy guy who can't even be bothered to read briefing memos. The guy who would rather chum around with blokes than keep his next appointment. The guy who talks about watching TV when speaking to first responders. The guy who joked to first responders about the coronavirus on the eve of the pandemic. This is the same guy who bullied his brother out of the country so he, William, could have more attention. So, just to be clear – he's a rage monster and he's lazy and he's also super-careless when it comes to his events and keeping appointments. Got it.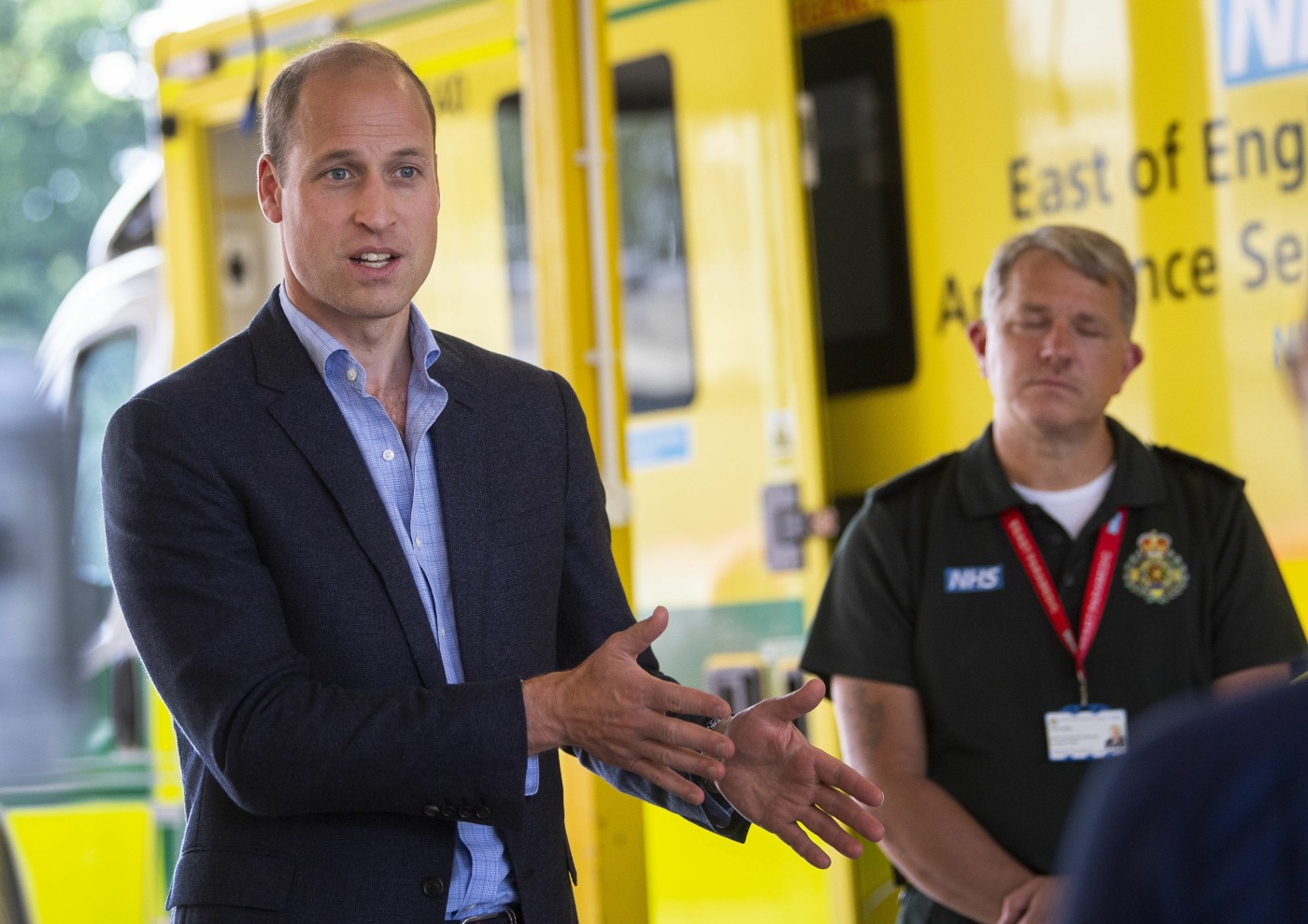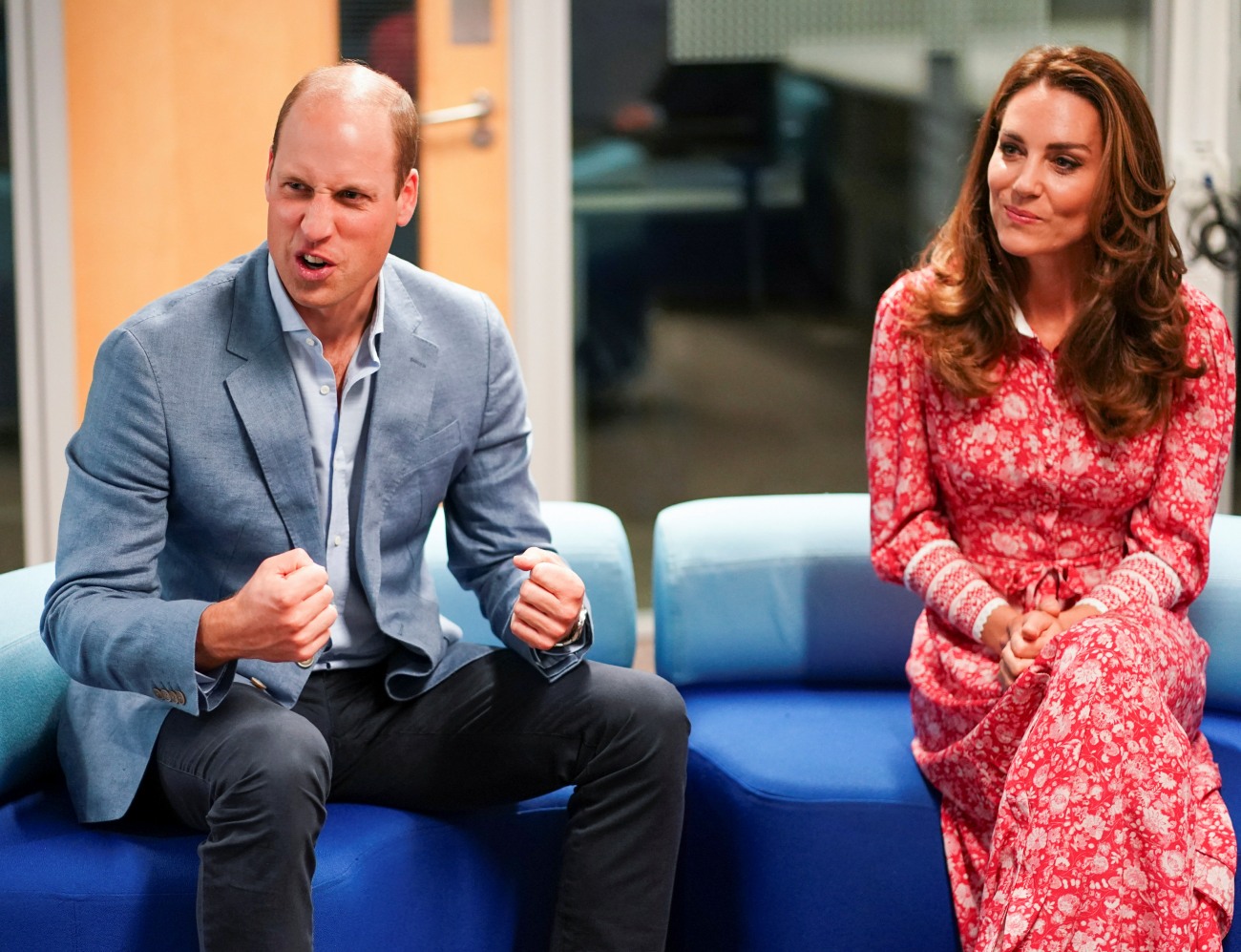 Photos courtesy of WENN, Avalon Red, Backgrid.