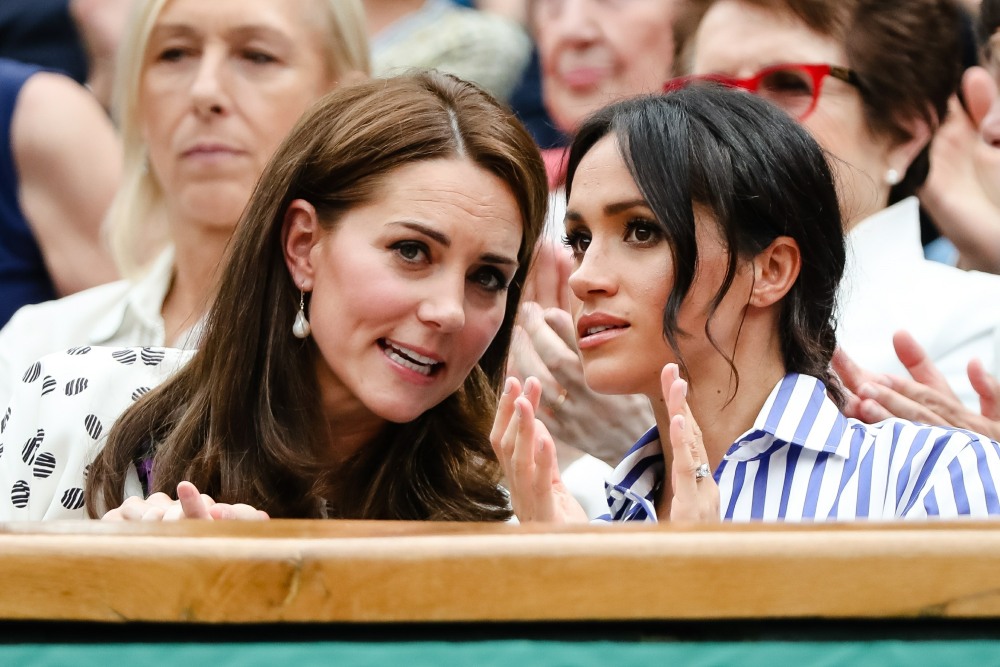 We got a confirmation from People Magazine last month that despite all of the dramas, bullying and shady behavior, the Duke and Duchess of Sussex exchanged Christmas gifts with the Duke and Duchess of Cambridge. Many people believed the gift exchange was probably more about the kids, and I agree, but I enjoyed the thought of Harry and Meghan gifting Will and Kate with a lifetime Netflix subscription, or perhaps a bag of Clevr Blends lattes. Anything to twist the knife in a fun, shady way. Well, Kate's 39th birthday was last weekend, and she reportedly had a lowkey celebration at Anmer Hall, enjoying a little tea party with her kids. As it turns out, Meghan and Harry might have sent her some birthday gifts too?
The sweetest treat! Duchess Kate received a special surprise from Meghan Markle and Prince Harry as she marked her 39th birthday on Saturday, January 9.

The Duchess of Cambridge had a "low-key" celebration with Prince William, Prince George, 7, Princess Charlotte, 5, and Prince Louis, 2, a source exclusively reveals in the new issue of Us Weekly. After speaking with her parents and Queen Elizabeth II, Kate was taken aback when she saw the thoughtful card and gifts she got from her brother-in-law, 36, and the Suits alum, 39. "It was a nice surprise," the source says. "Kate wasn't expecting anything from the couple."

Later on, Kate was showered with presents from William, 39, including diamond and sapphire earrings, "which she loves."
I wonder if Kate was surprised at the gifts because she and William likely didn't send anything to Meghan for her birthday last year? I doubt they sent anything to Harry for his birthday last September either. It's pretty typical of Meghan especially to still maintain generosity and grace towards people who have treated her poorly. That being said, I hope the gifts were shady. I hope Meghan picked out the weirdest '80s blouse with 100 buttons and shoulder pads and sent that along. And yes, I do think Meghan is probably sending Clevr Blends lattes to people now, and I would guess that Kate got a bag. LOL.
As for William getting Kate some expensive earrings… I doubt he paid for those. He probably went "shopping" in the Royal Collection, or he grabbed one of his mother's old earring sets. Either that or Kate just picked out what she wanted and she charged it to Charles' credit card. William has never seemed like the kind of man who showers his wife with jewelry or gifts.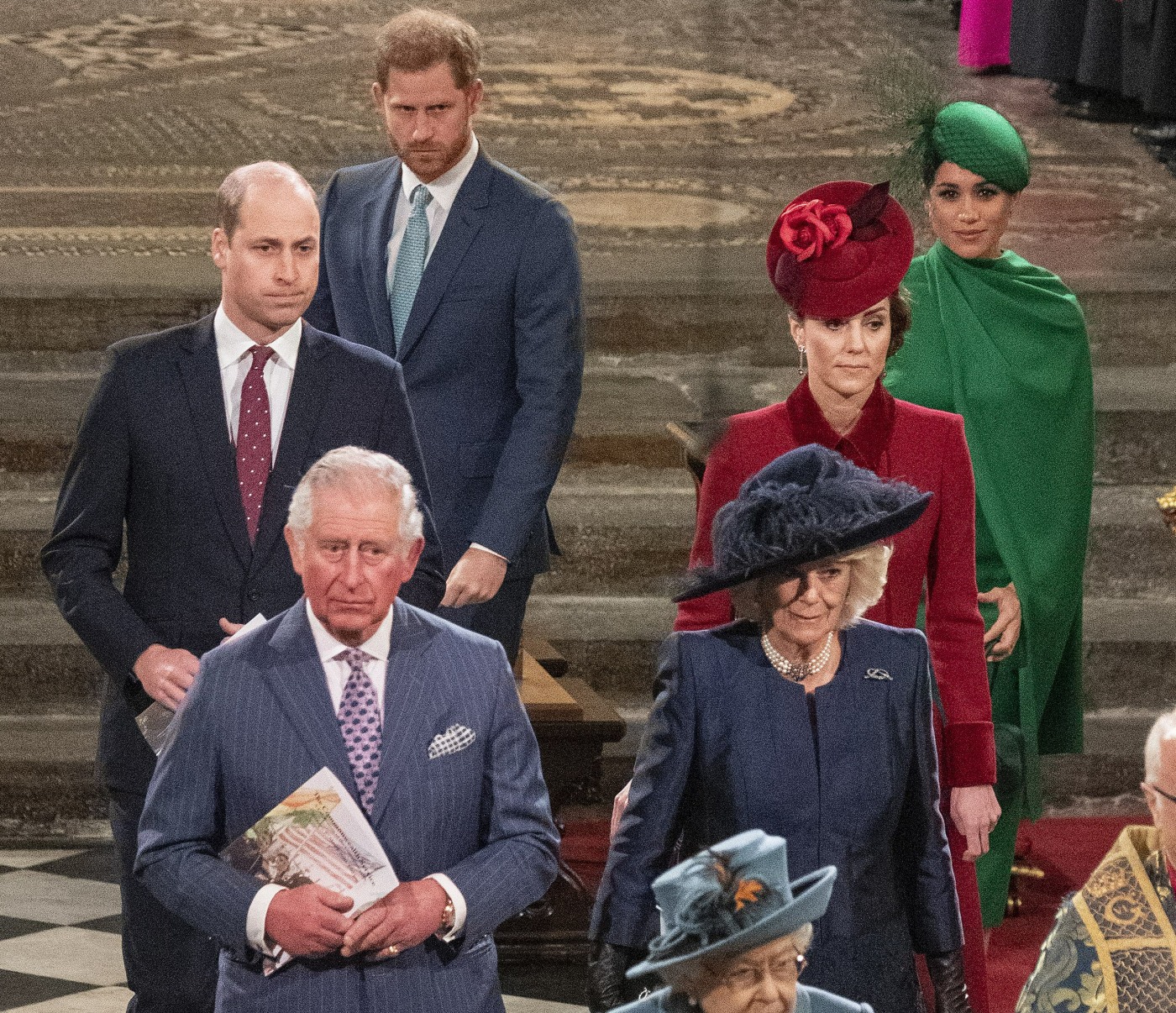 Photos courtesy of Avalon Red, Backgrid.