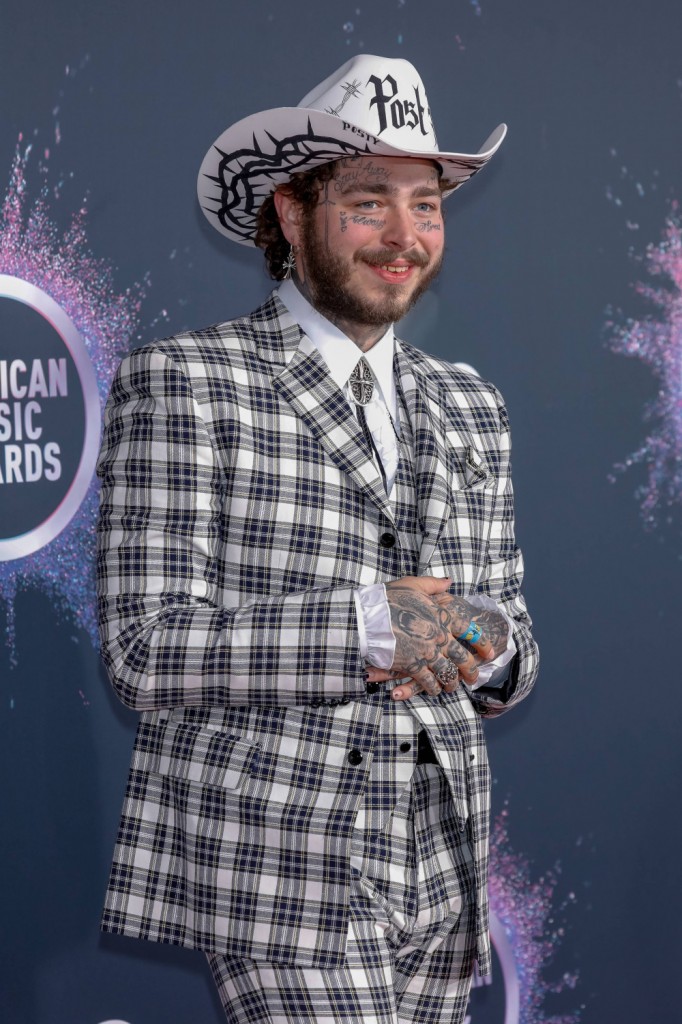 In December we talked about the fact that Post Malone was establishing himself as a Croc design genius. His collaborations with the soft clog company have been wildly successful, selling out within hours of being released. So far, he's launched five collections with who knows how many more to come. Part of Post's promotion for his lines is to give away several thousands of pairs to fans prior to the shoes official release. At the time of his last launch, I wondered if there might be a reissue of the Post Malone X Crocs Duet Max Clog II, given its popularity. Not yet, but Post did have another giveaway. This time, it was 10,000 pairs and they were all sent to front line workers at 70 different hospitals through the organization Musicians on Call.
Frontline workers across the country are getting their hands on some Crocs many others cannot.

Musicians on Call, an organization which brings live and recorded music to the bedside of patients in health care facilities, has announced that Grammy-nominated artist Post Malone is gifting 10,000 pairs of his sold out Duet Max Clog II Crocs to frontline workers at 70 hospitals across the country.

The nonprofit shared photos of some of the workers with the hard to come by shoes on their social media accounts.
*Insert clap gifs* Ultimately, it's the comfort of the Croc footwear that's important because these poor frontline workers are on their feet all freaking day. They received some designer, sold out and frankly, very cute footwear. We should definitely show support for those working in the battle against COVID. It must mean the world to these folks to receive items that they can not only use, but maybe wouldn't indulge in for themselves. Like with Caroline Benzel and her dog Loki passing out care packages, special treats to make this tragic time a little better. And in the case of Post's Crocs, it's a lot more than a little something because no one else can get their hands on them. These pairs were likely being held for something else, probably industry-promotion related, and Post and Crocs made the decision to redirect them to a more worthy recipient – good for them. Post has not responded to requests for comment yet. Everything about COVID sucks, but it's nice to see who steps up in time of crisis.
Also, this Musicians on Call group sounds amazing.
Photo credit: Avalon and Instagram