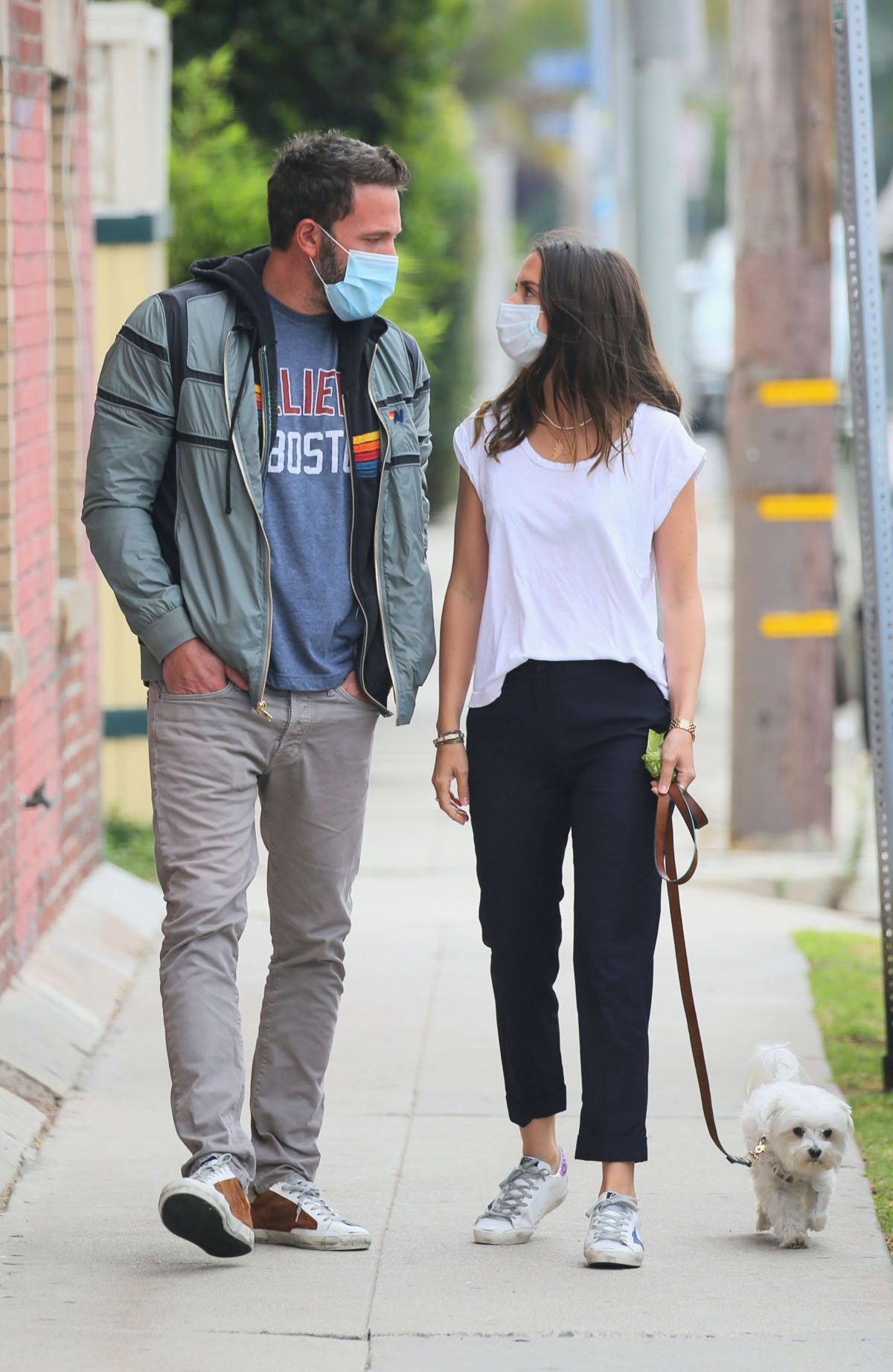 Page Six has yet another story about Ben Affleck and Ana de Arma that they're billing as an exclusive. It came out yesterday and I missed it in my coverage, sorry! There was just so much to recap about them. Page Six, for years, has had insider stories about Ben so I have no doubt that he and/or his people are their source. I also checked Ben's other go-to outlets, Us Magazine, ET Online and E!, and there are a few more sourced stories I missed. Page Six might just be meting out quotes they got last week so they can get more stories out of it, which is smart. Or Ben's people are still talking to them because he wants to keep his name in the press. I'm going to quote a few sources like I did yesterday. Just the Page Six article, which is the first part, is from this week.
They still talk several times a day
In spite of their break-up, Ben Affleck and Ana de Armas are still speaking to each other "several times a day," a source tells Page Six.

"They still love each other. Ben misses her," added the source. – From Page Six

---

Ana wanted to get engaged
Armas and Affleck's one-year relationship has come to an end, and ET's source says it was partly due to the pair's "age difference, life goals and career goals weren't aligned anymore."

"Ana wanted to get engaged and have children," the source says. "While some friends thought they were on the path towards that, Ben ultimately isn't ready for that right now."

Affleck, the source notes, "is upset by the breakup," while de Armas, 32, is busy "looking for a new place to stay since a lot of her stuff was at Ben's house." – From ET Online

---

They want to stay friends
Keeping it cordial! Ben Affleck and ex-girlfriend Ana de Armas are hoping to "still maintain some type of friendship" after their split, a source exclusively tells Us Weekly.

"Ben and Ana were so close to each other," the insider says. "They have their issues, but still want to remain on good terms and keep a friendship." – From US Magazine
[From Page Six, ET Online and US Magazine]
I'm getting flashbacks to all the stories about Ben and Jennifer Garner breaking up, getting back together, and co-parenting. At the time I thought Garner was in on it too, and she may have been, but now I'm suspecting that it was mostly Ben's side. He always wants to control the gossip narrative to a ridiculous degree. We have a short memory and the news cycle is so fast now. The key to gossip is that if a celebrity disappears we stop talking about them. Ben's trash brother, Casey, understands this and is using it to his advantage. Why has Ben never gotten it?
Ana has a new interview with The Sunday Times, which came out over the weekend. It's behind a paywall so I'm just relying on excerpts from other outlets. She talked about the work she put in nailing the voice for her Marilyn Monroe biopic, Blonde, coming out this year on Netflix. The interview was conducted before the breakup and she also mentioned those t-shirts from Cuba that Ben always wears. They visited Havana, where Ana is from, early last year. She told The Times Ben was "obsessed" with those shirts and "Every time we go, he buys the whole store." How many times did they go to Cuba together?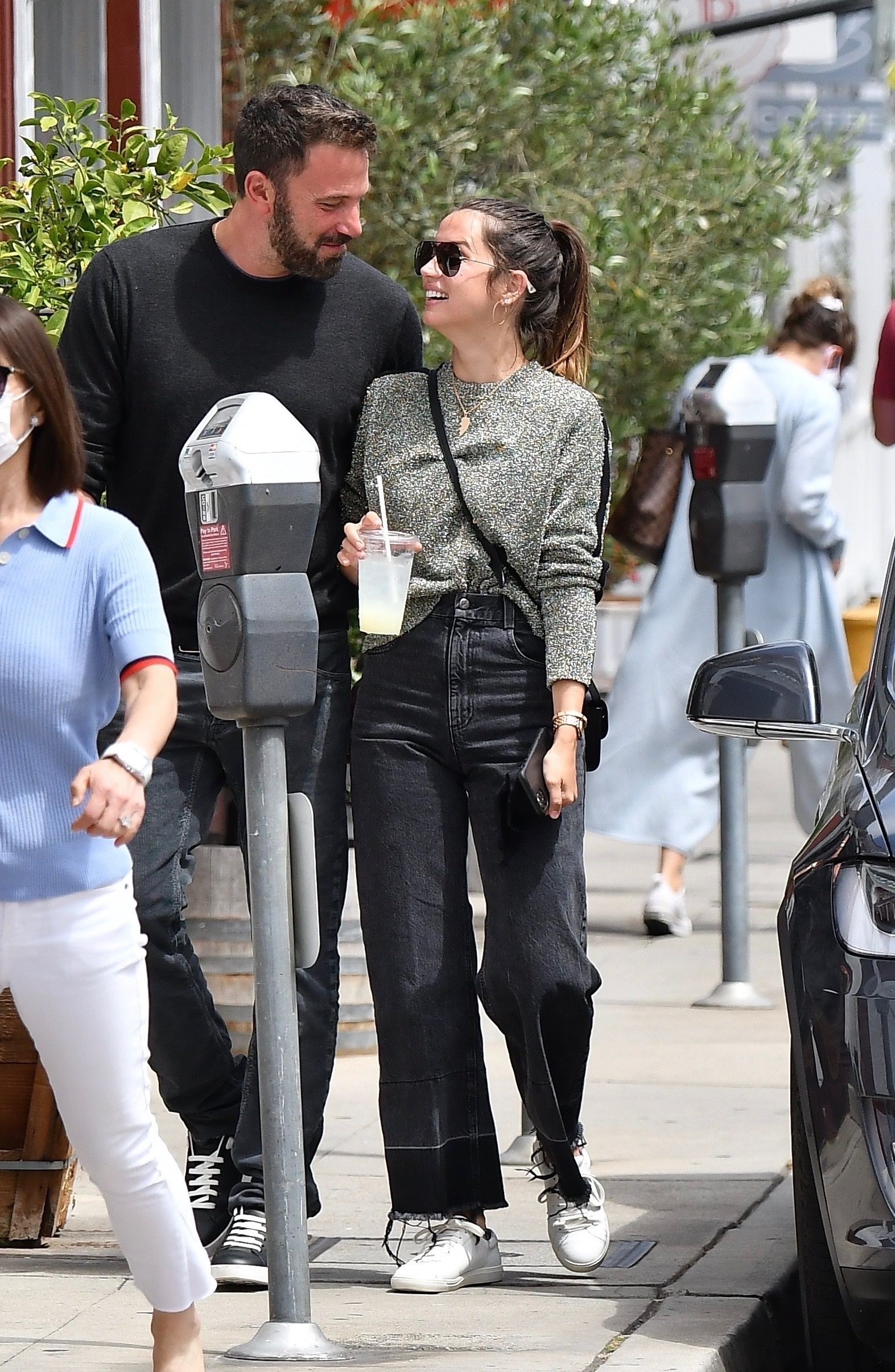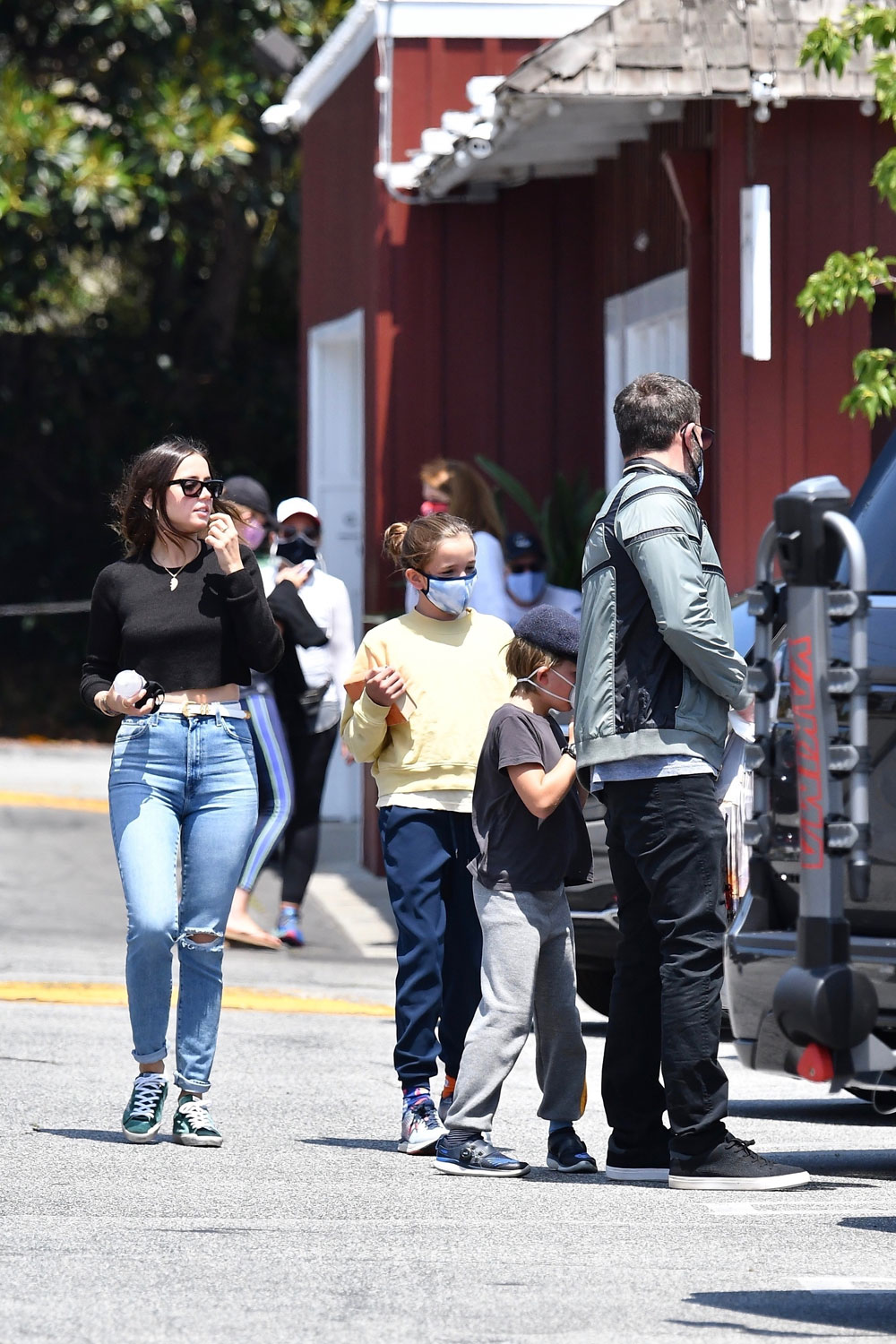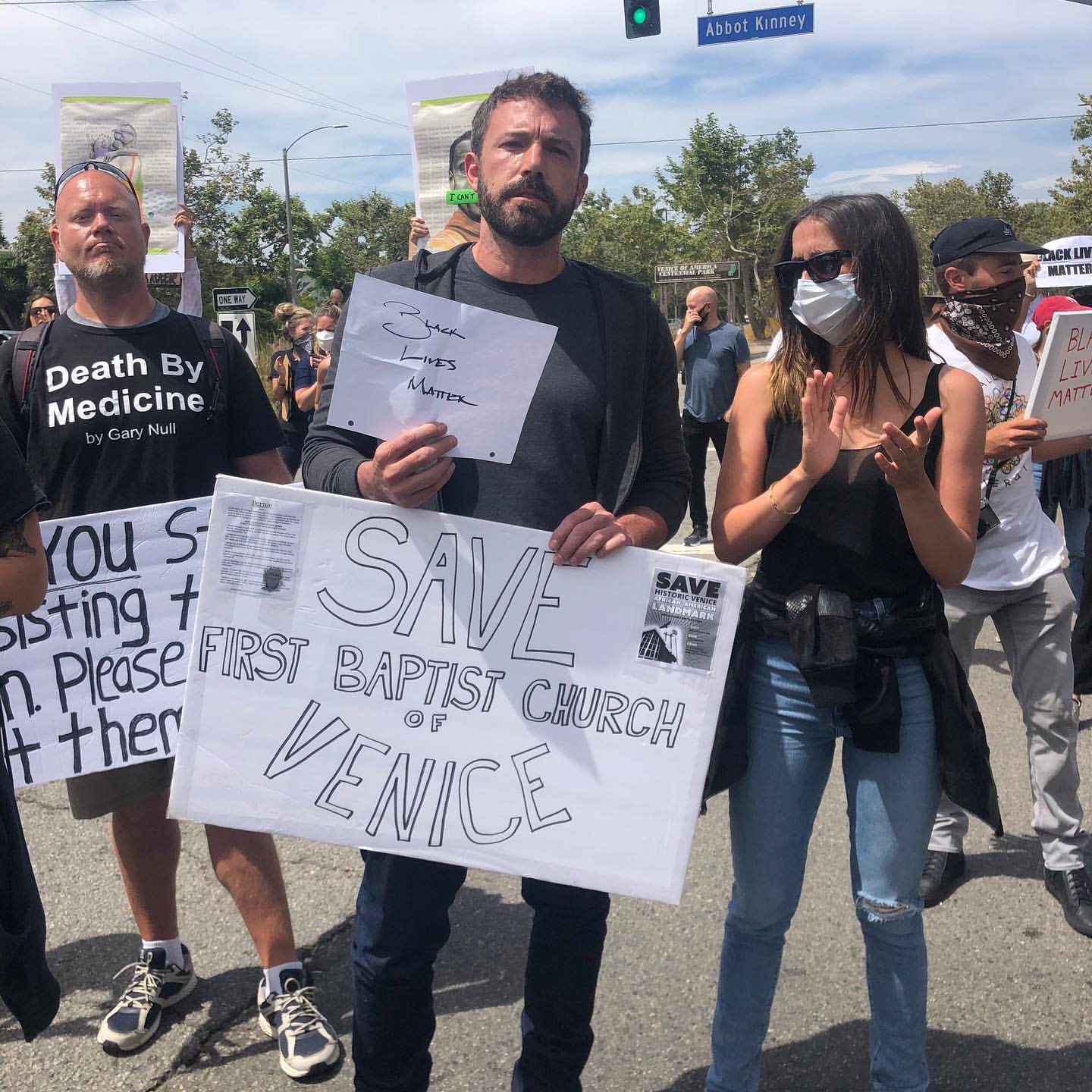 photos credit: Backgrid