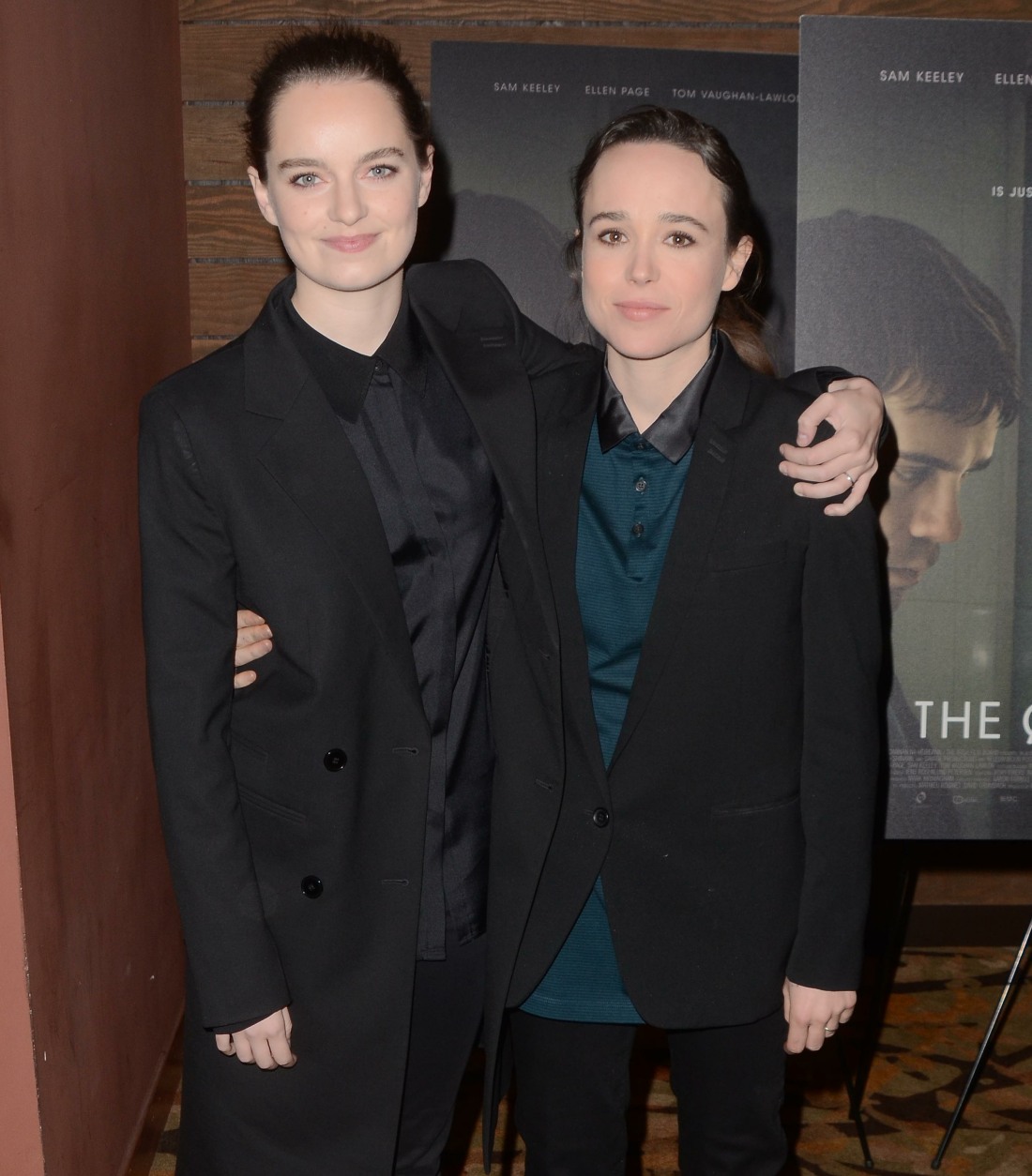 When Elliot Page announced that he is transgender, his wife Emma Portner supported him on social media, praising Elliot for his announcement and generally standing by him. I honestly believed that they were still together and that Emma had been supporting Elliot throughout his journey. Elliot's announcement came in early December. Not even two full months later, Elliot and Emma have announced that they are filing for divorce:
Elliot Page, the star of "Juno," has filed for divorce after just 3 years of marriage. Elliot just filed the legal docs in Manhattan seeking the dissolution of his marriage to Emma Portner, whom he married around January 2018.

The couple had announced their surprise wedding on Instagram, with Page writing at the time … "Can't believe I get to call this extraordinary woman my wife." Page began sharing photos with Portner in summer 2017. Emma, a dancer and choreographer who teaches at the Broadway Dance Center in NYC, was also featured in Justin Bieber's "PURPOSE: The Movement" music videos and tour performances.
Elliot and Emma ended up confirming the news to People Magazine after TMZ broke the story, and they issued a joint statement: "After much thought and careful consideration, we have made the difficult decision to divorce following our separation last summer. We have the utmost respect for each other and remain close friends." Ah, so they separated last summer, then Elliot made his announcement months later? I would assume that they were still in each other's lives, but probably living separately and giving each other space.
I've heard anecdotal stories about how it's quite common for couples to split during or after one partner's transition, even if the cisgender spouse/partner is supportive and wants to keep the relationship intact. I would assume that Elliot simply needed some time and space to work on himself and Emma supported that as well. Of course, they could have split for other reasons too!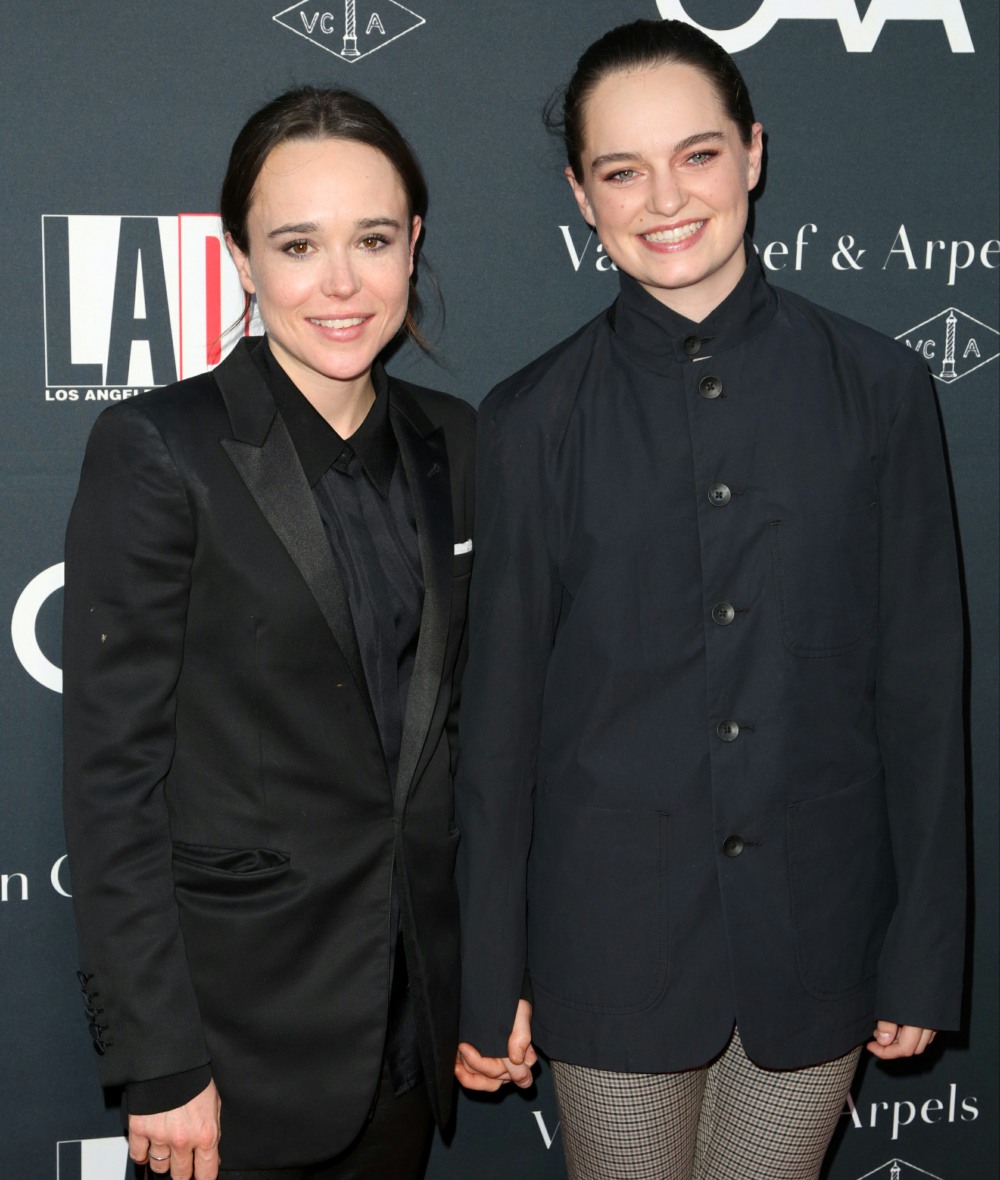 Photos courtesy of Avalon Red, Getty.