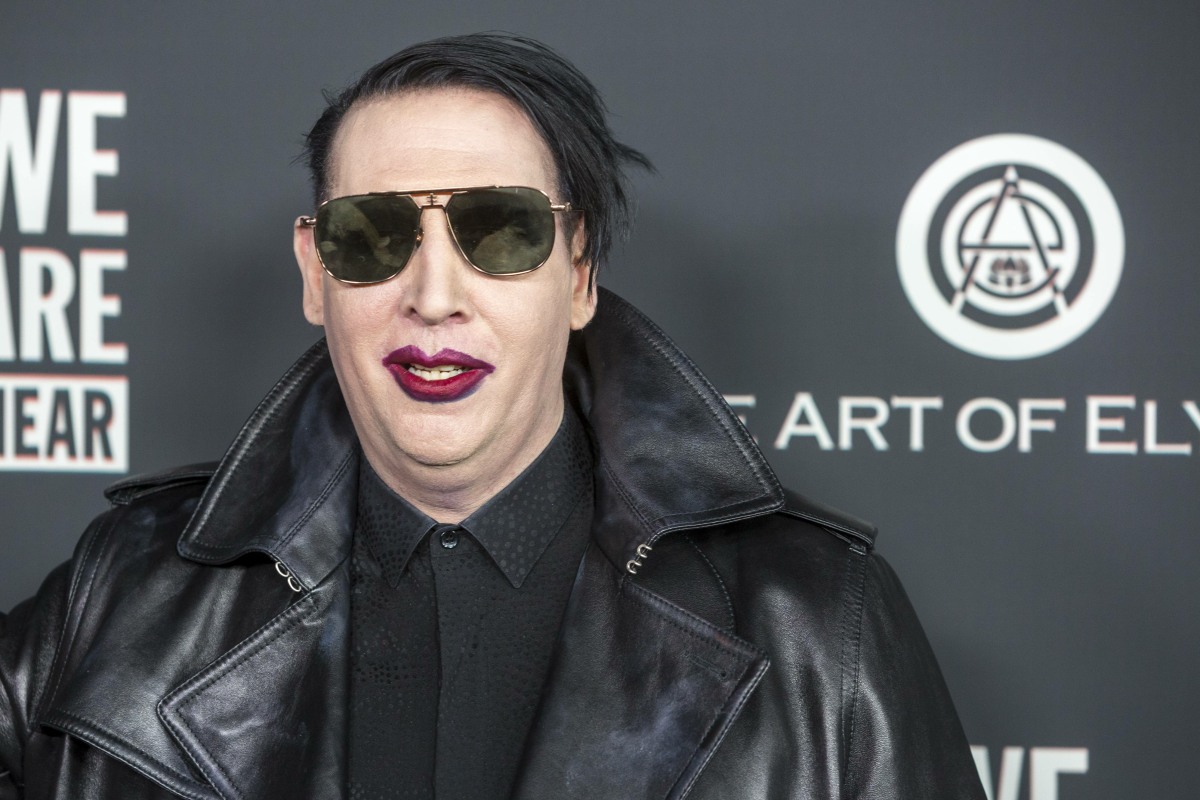 Sunday night, Evan Rachel Wood named her abuser. For years, she's referenced the ordeal she went through in an physically and emotionally abusive relationship. For years, ERW's fans have assumed that she was speaking about Marilyn Manson, and she confirmed that this week. Evan said Manson "horrifically abused her" during their multi-year relationship which began when she was 18/19 years old. About 24 hours after Evan's Instagram post, Manson responded:
Marilyn Manson is speaking out after facing abuse claims from Evan Rachel Wood and four other women.

"Obviously, my art and my life have long been magnets for controversy, but these recent claims about me are horrible distortions of reality," he wrote in a statement shared on his Instagram. "My intimate relationships have always been entirely consensual with like-minded partners. Regardless of how — and why — others are now choosing to misrepresent the past, that is the truth."
As of this moment, four other women have come forward with stories similar to Evan, that Manson groomed them and abused them and psychologically tortured them. I think it's pretty typical of Manson to deflect those accusations to being a "magnet for controversy," like his attention-seeking performative shock-art shtick means he gets a pass for raping intimate partners or emotionally and physically abusing girlfriends.
The industry has already begun to cut their ties with Manson following ERW's Instagram statement. He was dropped by his label, Loma Vista Recordings, "effective immediately." Starz has said that they're removing him from a guest-appearance on their series American Gods. Starz issued a statement too: "Due to the allegations made against Marilyn Manson, we have decided to remove his performance from the remaining episode he is in, scheduled to air later this season. Starz stands unequivocally with all victims and survivors of abuse." Manson had also filmed a segment for the Shudder series Creepshow and AMC Networks has announced that the segment will not air, and he will be replaced. Manson's former publicist (who hasn't worked with him since last year) also said that "TCB PR believes and supports survivors of abuse." Would I be a Debbie Downer if I noted that Manson wouldn't be this thoroughly denounced if he wasn't already a massive has-been?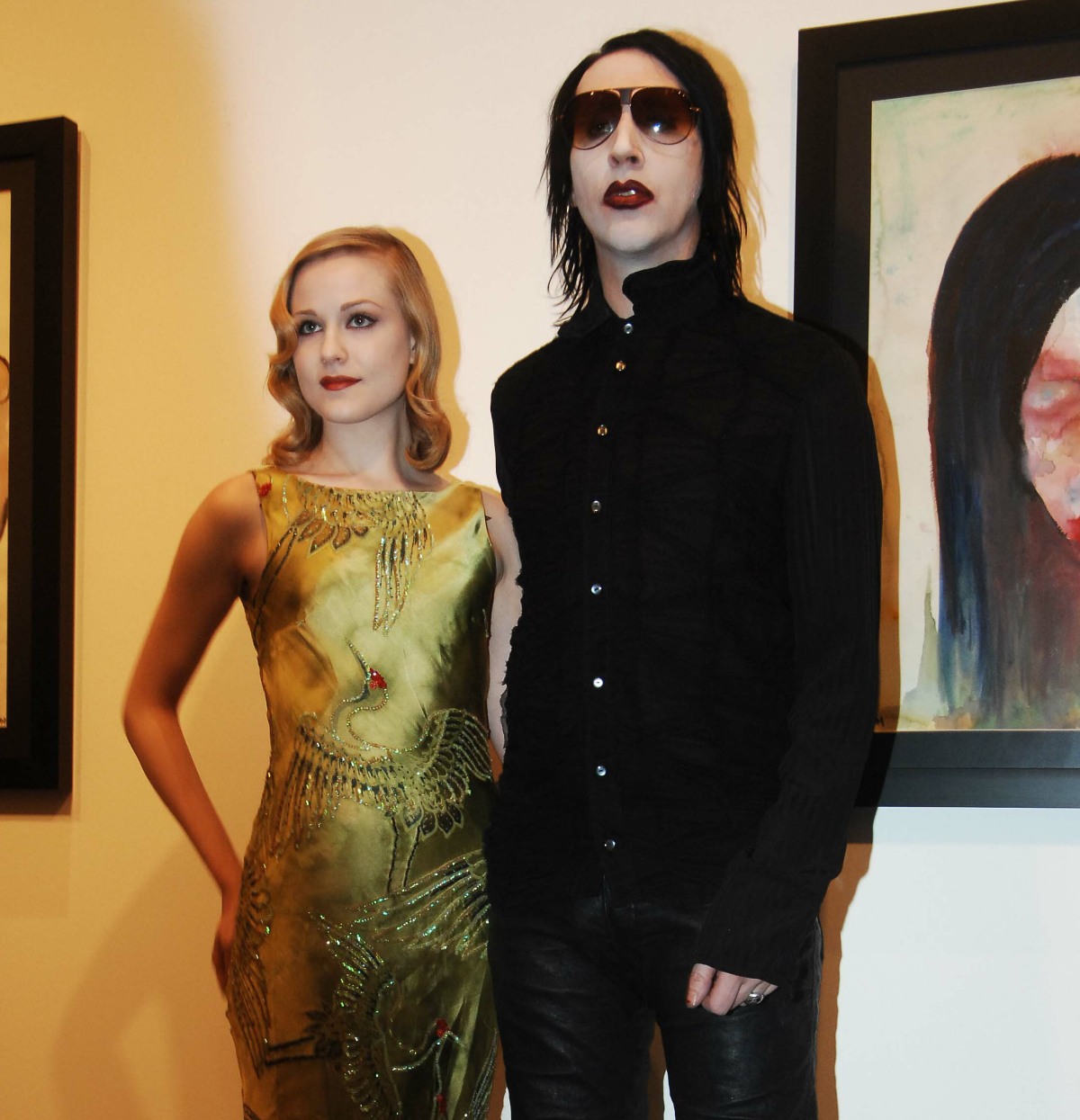 Photos courtesy of Avalon Red.