Embed from Getty Images
Hollywood is at it again. It was announced a last month that there will be a limited series Sex and the City reboot on HBO Max. Now Paramount+, formally CBS All Access, may be considering picking up a Frasier reboot. The Frasier reboot has been in the pipeline since at least 2018. Kelsey Grammer is onboard to reprise his role as Frasier and David Hyde Pierce (Niles Crane), Jane Leeves (Daphne Moon), and Peri Gilpin (Roz Doyle) may get involved as well. Sadly we lost John Mahoney (Marty Crane) in 2018. According to TvLine the reboot's premise may involve a move to a new city. Currently the show is still being pitched but if it is greenlit, filming can start as early as this summer. Below are a few more details from TvLine:
TVLine has learned exclusively that Paramount+ — the streamer soon to be formerly known as CBS All Access — is circling the years-in-the-making project, which would find Kelsey Grammer reprising his iconic role of Dr. Frasier Crane. (Frasier is, of course, a Paramount property.)

A Paramount+ rep did not respond to TVLine's request for comment. A CBS TV Studios spokesperson, meanwhile, declined to comment.

News of the potential new iteration first broke in July 2018. At the time, it was revealed that the revival would find Grammer's Seattle-based shrink decamping to a different city. The following month, Grammer stressed that the quality threshold was understandably high given the original series' stories history (Frasier garnered 37 Emmys during its 11-season run).

"[We] have to make sure it's going to be a great show," he noted at the time. "If it's not a great show, and if we don't hear a pitch that hits it out of the park, it probably won't happen."

In addition to Grammer, the comedy starred David Hyde Pierce as Niles Crane, Frasier's younger brother; Jane Leeves as Daphne Moon, Frasier's live-in housekeeper and Niles' eventual love interest; Peri Gilpin as Roz Doyle, the producer of Frasier's radio show; and the late John Mahoney as Martin Crane, Frasier's father.

According to sources, the hope is that Pierce, Leeves and Gilpin would all be involved in the revival in some capacity. If the project is greenlit (and an insider maintains that it is still very much in the if stage), we're told shooting could begin as early as this summer (after Grammer wraps production on Season 1 of his forthcoming, untitled ABC multi-cam comedy co-starring Alec Baldwin).
I personally never watched the original Frasier as at the time I was boycotting all shows with all white casts sprinkled with a token BIPOC with the exception of Sex and The City because it was SATC. So I didn't watch Frasier, Friends or any of the other late 90s early 2000s cult shows. However, I wouldn't mind revisiting the old Frasier just to check it out because I heard that despite its lack of diversity it was a great show. I must also admit that I am so damn tired of the reboots, recasts, re-everything. I will continue to say that I would really like to see fresh ideas and newer actors taking on diverse roles. It would seem that Hollywood is afraid of letting go of what was once their golden geese. While there are many who want the nostalgia of the classic shows and movies, at some point we have to recognize that reboots and remakes rarely have the same magic as the original. However, I do like what Kelsey Grammer said, that if the Frasier reboot (pitch) isn't as good or the material isn't as good as the original then there is no point in making it. I wish other players in Hollywood would take this same mindset. I personally I am not looking forward to the SATC reboot (what's SATC without Samantha?) nor the many other reboots that are rumored to be in production. However, I like Kelsey and I hope that he and the cast of Frasier are able to spark a new kind of magic if this is a go.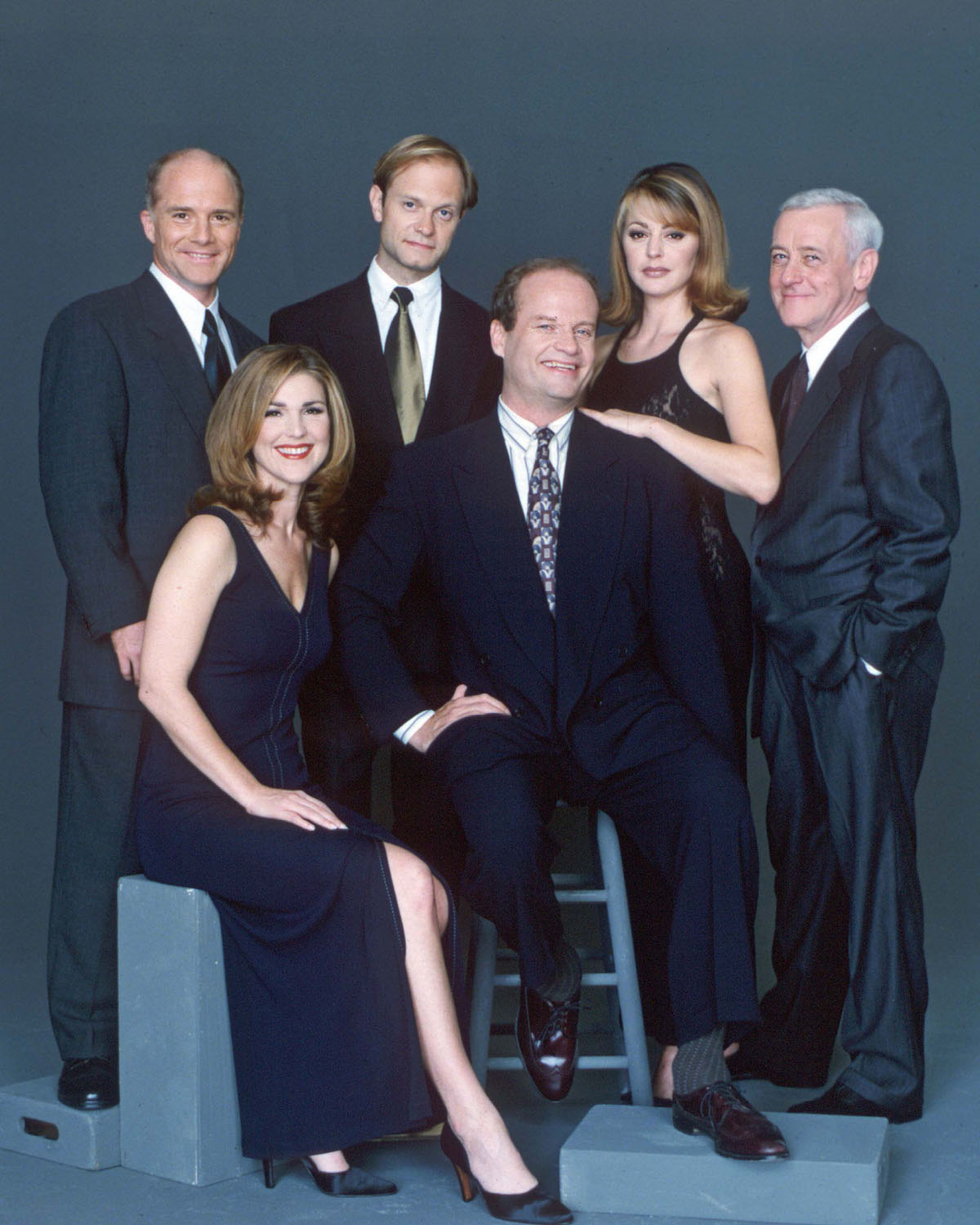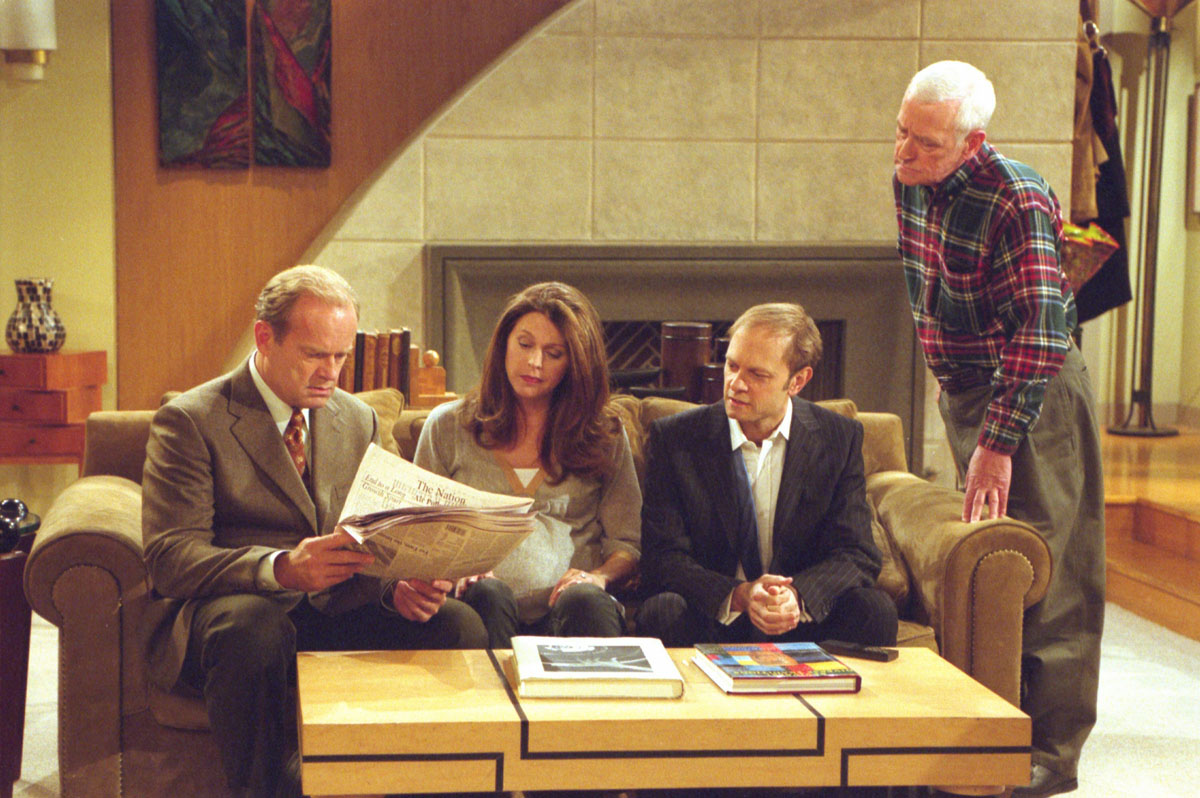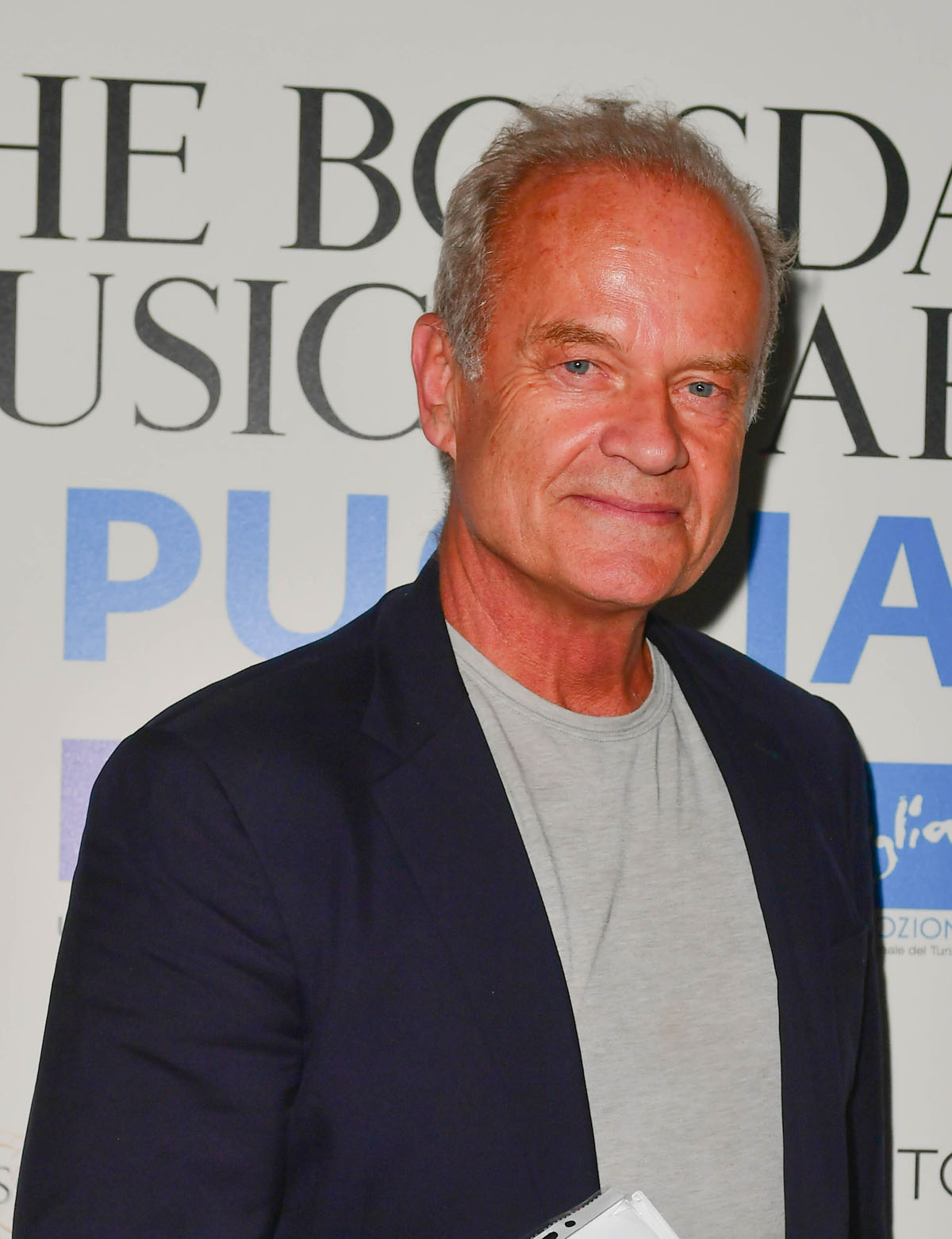 Photos credit: NBC and via Avalon.red