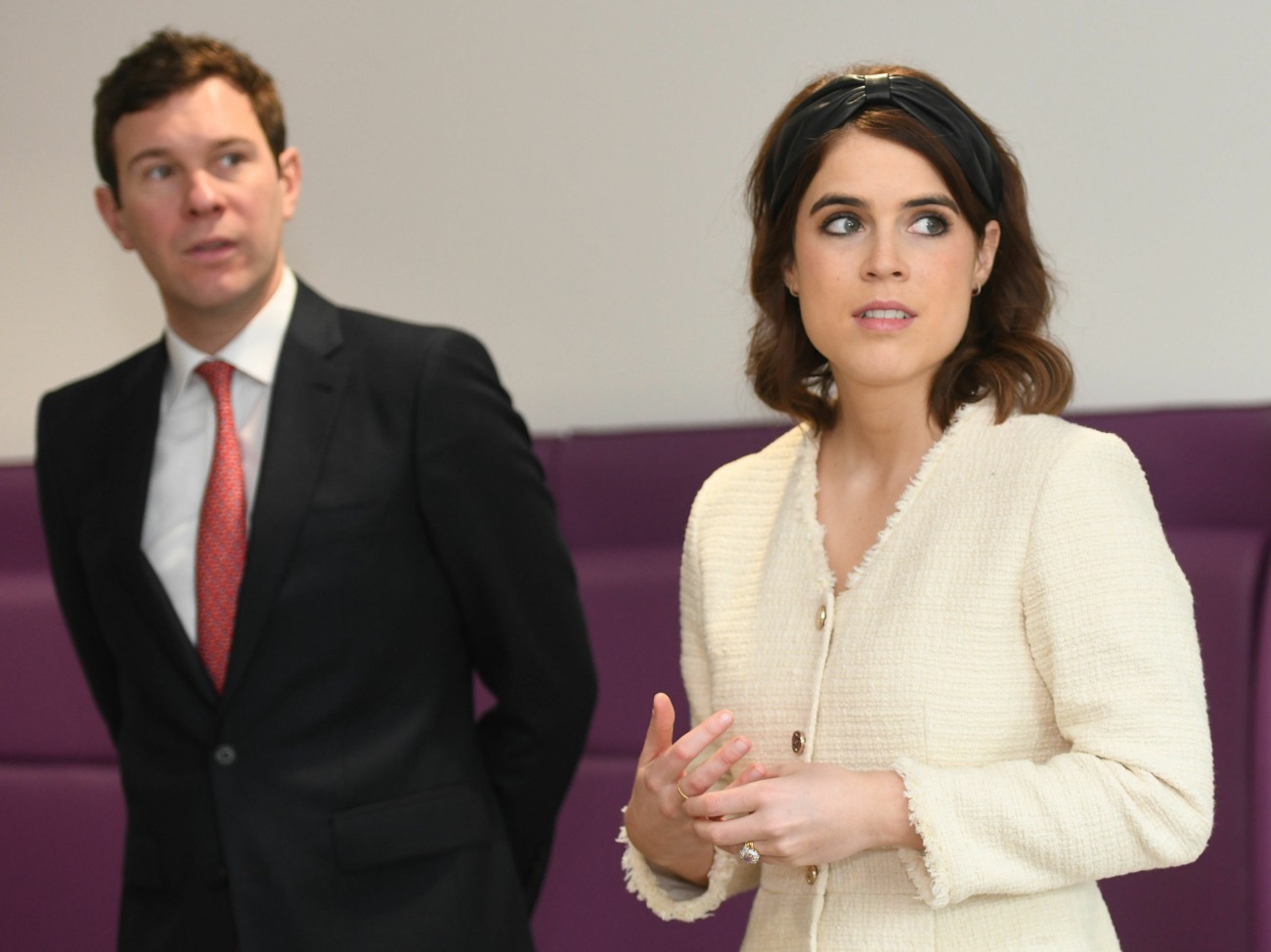 We still don't know the name of Princess Eugenie's baby! I keep thinking that she'll announce it on Instagram, like she announced her baby boy's birth. I still think it will probably happen that way – while the press mocked and screamed at Meghan and Harry for their baby Instagrams, it really was the way to drag the Windsors into modernity. Plus, it would fit with the pandemic vibe to just do a simple IG announcement of the name. Still, I feel like Eugenie probably doesn't want to announce the name right now, especially considering that Meghan's lawsuit victory is still dominating headlines. When the announcement comes, what are the odds-on betting favorites for Baby Boy Brooksbank?
As the wait for Princess Eugenie and Jack Brooksbank to announce their baby boy's name continues, a family moniker is leading the betting odds. According to gambling site Betfair, Philip is the favorite in the betting odds for Eugenie and Jack to call their first child with 10/3 odds. The name would have special significance to the new mom as it's the name of her grandfather, Prince Philip, who will celebrate his 100th birthday in June.

"As we eagerly await the name of Princess Eugenie and Jack Brooksbank's firstborn son to be revealed, there have been some changes in the betting market in the past day," Betfair spokesperson Sam Rosbottom said. "Philip is still seeing a lot of love and has got even shorter at 10/3, with Royal fans anticipating him being named after his great-grandfather."

Ladbrokes, another U.K. betting site, places the odds on the name Philip much lower, at 12/1. Ladbrokes also has traditional royal family names as the frontrunners: Arthur (a favorite in the betting odds since Eugenie announced her pregnancy in September) and Frederick are tied at the top (5/1), followed by James (6/1), Edward (8/1) and Albert (8/1).

However, both sites aren't ruling out a more modern name for Eugenie and Jack's new addition. Betfair has the odds for Oliver, a top baby boy name in the U.K. last year, now set at 4/1.
I really hope they avoid the old, Germanic family names. I also hate to think of a sweet baby in 2021 being named Albert. Come on. I love the name Oliver though, I always have. James is also a great name. I think Beatrice would be the York sister to suck up to her grandparents and name her child Philip, whereas Eugenie might go for a slightly more modern name, or at least a name that isn't weighed down by centuries of family history. Justin Brooksbank? Jonathan Brooksbank? Isaac Brooksbank? Luke! Lucas. Benjamin Brooksbank! IDK, honestly. Definitely not Andrew though??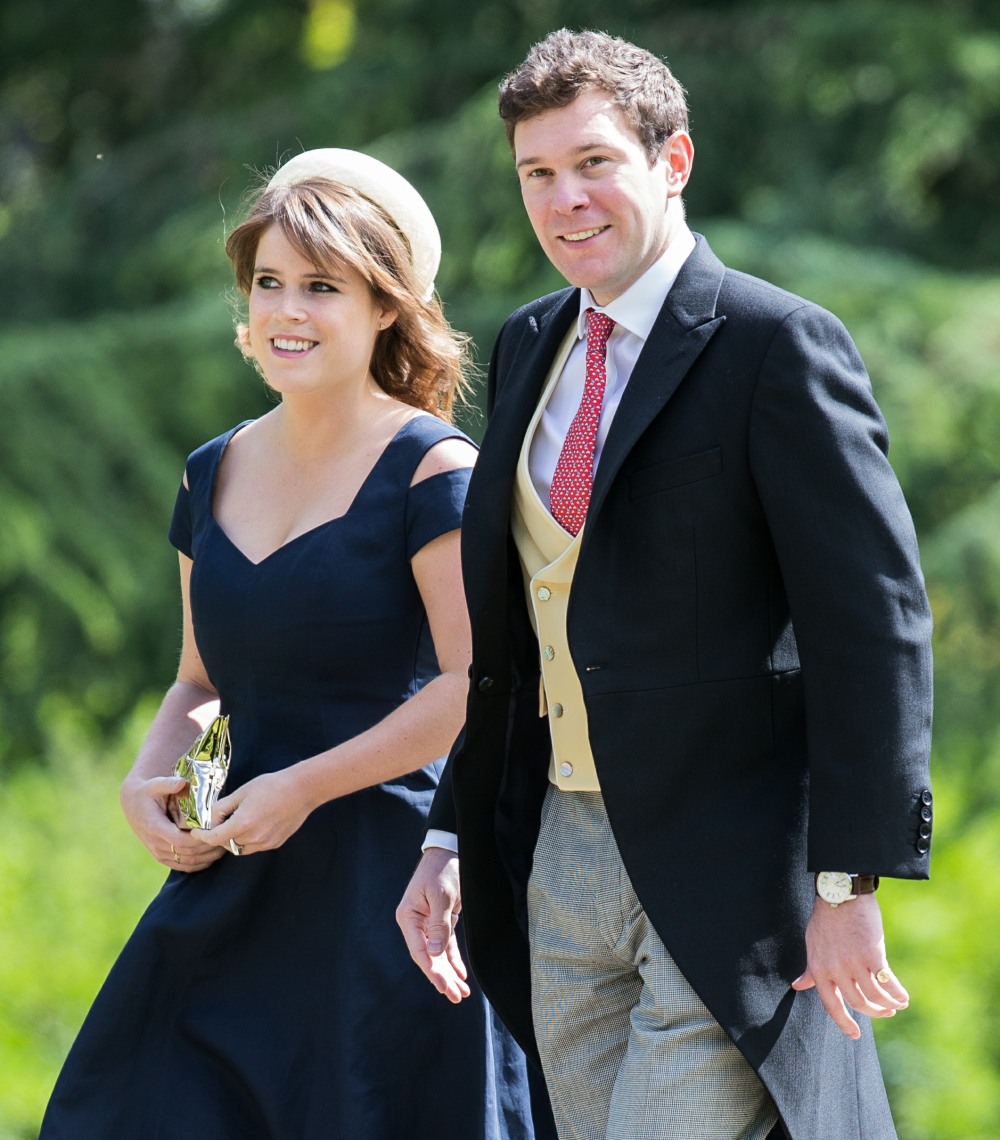 Photos courtesy of Backgrid, Avalon Red, WENN.