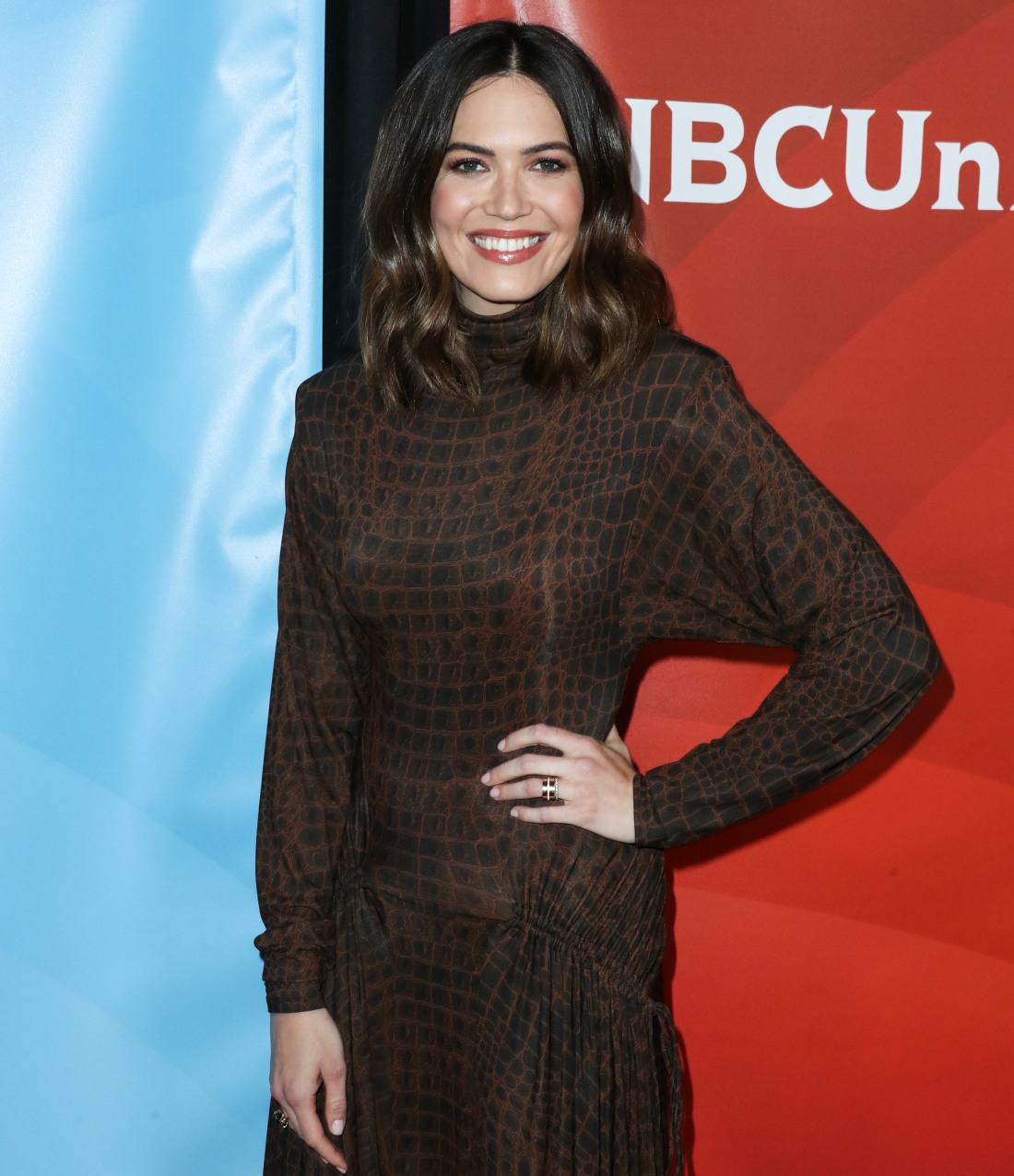 In 2019, the NY Times did an exposé on Ryan Adams in which his ex-wife Mandy Moore and several other women spoke on the record about his years of creepy, manipulative, domineering behavior towards women. Mandy spoke about how he emotionally abused her for years and stunted her music and acting career, and other women detailed how he would manipulate and groom them – especially when they were quite young – and then string them along and dominate them. Again, this was 2019. Mandy had been divorced from him for four years at that point and she only looked back to tell her story and back up his other victims. Since then, she has said a few times that she doesn't want to keep revisiting it because (as she rightly concluded) Ryan gets off on being talked about. Two years after the NYT exposé, another publication contacted Mandy for an interview, but only if she would rehash all of that sh-t again. When she told them no, they pulled their interview request. I can't believe sh-t like this is still happening.
Mandy Moore has said all she'll say about ex-husband Ryan Adams. On Tuesday, the "This is Us" star revealed on her Instagram Stories that she is furious that an unnamed publication wouldn't interview her unless she delved "a certain subject" — which seemed to be her allegedly abusive relationship with the rocker. Moore, 36, said that her "blood is still boiling" that she was asked yet again about the matter.

"When they (the publication) were told that I had spoken plenty about a certain subject in my life and would have no further comment (truly there are countless interviews they could pull from, that story is over and there's nothing more to say.)," she wrote.

"Any comment I make about said experience becomes clickbait and gives them the energy and time they seek and have already stolen from too many for too long," Moore continued.

The "Candy" singer noted that she has been working in showbiz for over two decades, "but the message this sends is insulting and so out of touch with the cultural discussion around abusive relationships, directly linking someone's value back to their abuser. The refusal to interview someone unless they agree to relieve that trauma publicly? No thank you," she added.

Moore and Adams were married from 2009 to 2016. In 2019, Adams, 46 was accused of emotional abuse or sexual misconduct by seven women including Moore in an explosive exposé in the New York Times. Afterwards Moore said she had no regrets about opening up about the alleged abuse.

"Speaking your truth can be painful and triggering but it's always worth it," she wrote on Instagram. "My heart is with all women who have suffered any sort of trauma or abuse. You are seen and heard."
I am very curious about which media outlet did this. Considering it really was the two-year anniversary of the NYT exposé, I kind of wonder if it was the Times. It could have been another outlet though, just looking to say something about the anniversary. What's so f–king strange is that Mandy is currently promoting the fifth season of This Is Us, likely for sweeps (is that still a thing?). She literally has stuff to promote, but media outlets won't talk to her about her art, at least not unless she'll constantly relive and rehash her trauma? No. That's not the way this happens, at all. Especially since she's been pretty clear and explicit for two years that she has no interest in uttering that man's name or constantly talking about him in the press. This is an extension of Ryan's abuse, via media proxy.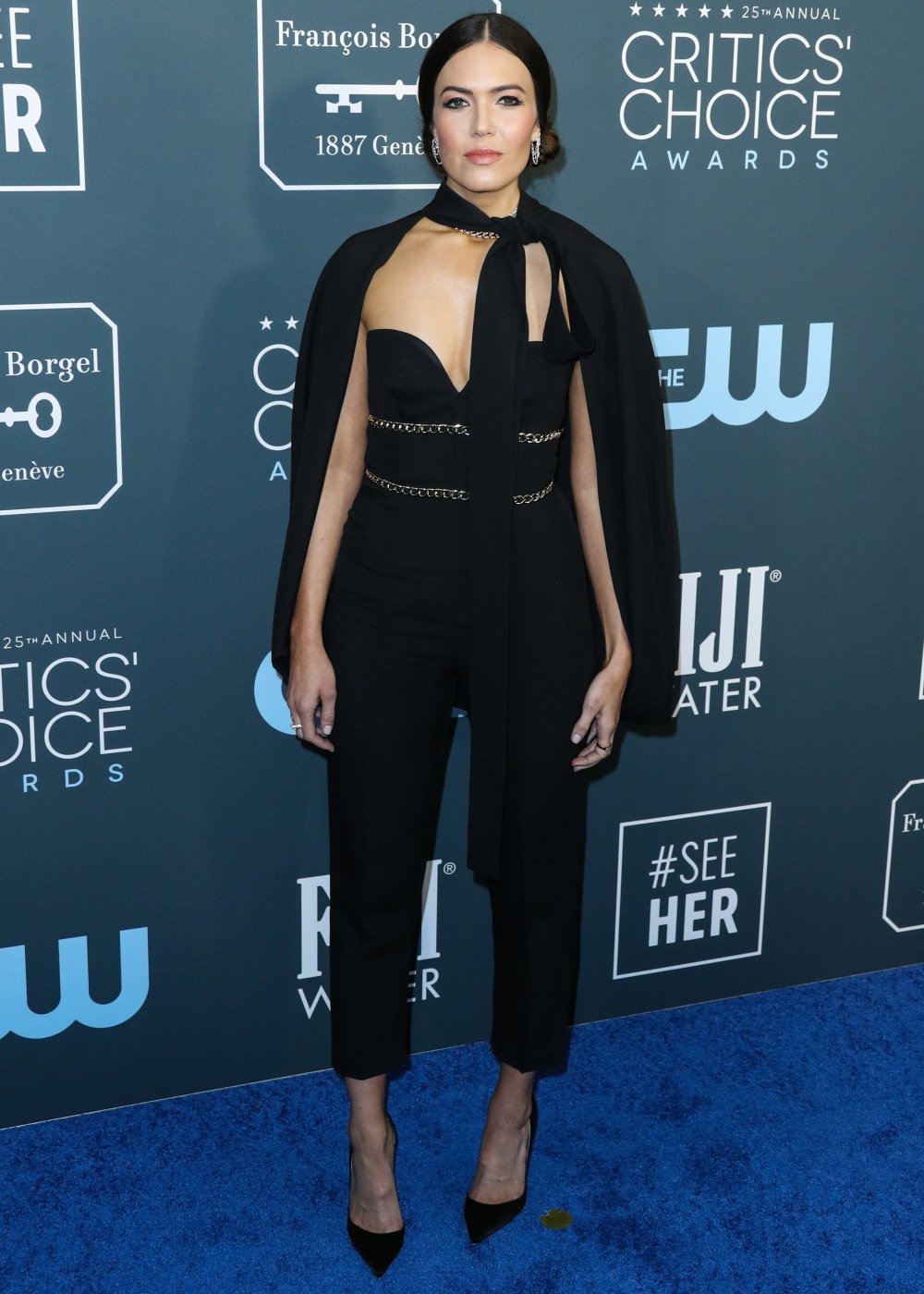 Photos courtesy of Avalon Red.