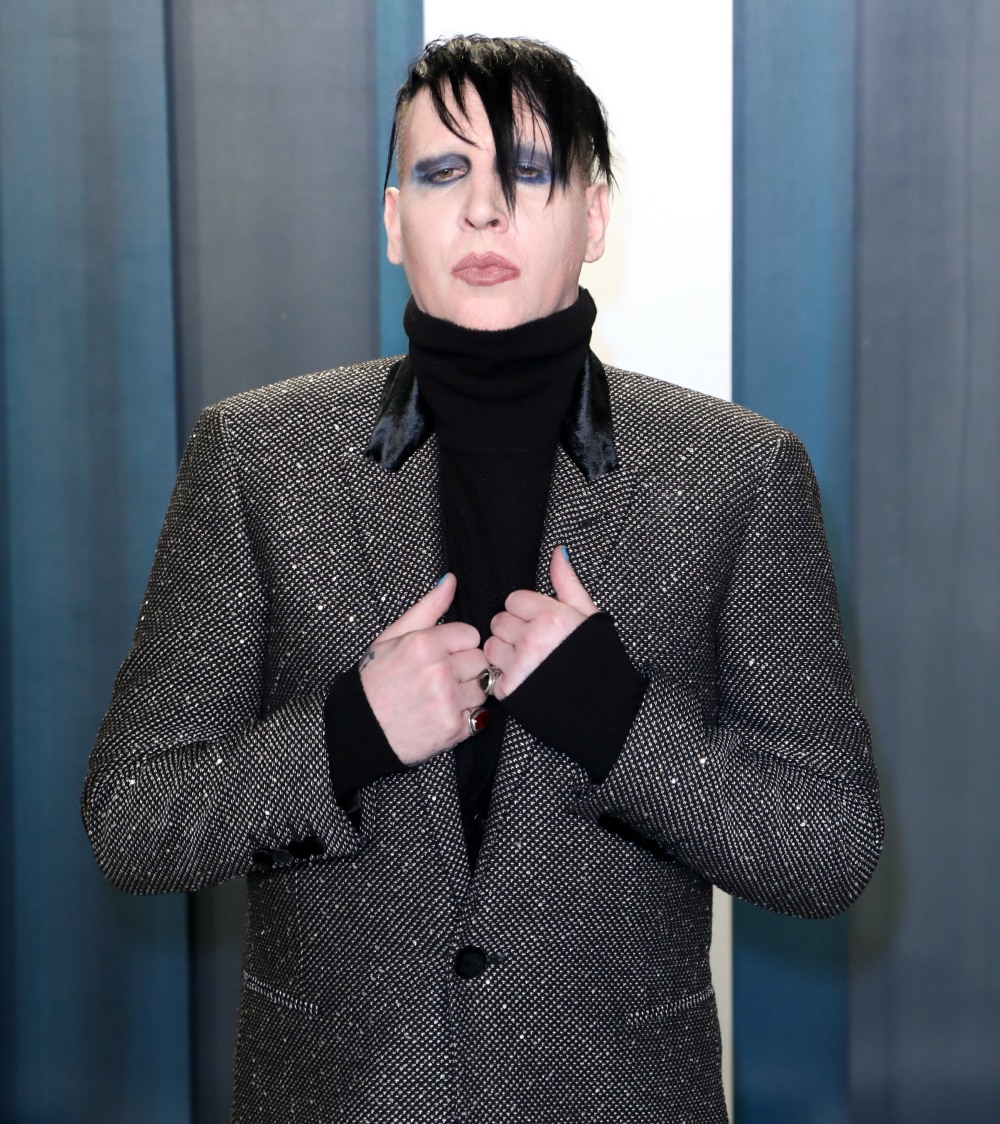 It's now abundantly clear that Marilyn Manson has always been "hiding" in plain sight, that his whole deal is torture, abuse, psychological terrorism and violence. Evan Rachel Wood named him as her abuser and has used her platform to educate and inform, and detail what happened between them, the way he groomed her and hurt her and how he threatened her life and her career for years. Esme Blanco also told her story, as did many others. Blanco and ERW have both spoken about consequences too – Esme said Manson should be in jail for what he's done. ERW has encouraged women to come forward and file police reports. And now TMZ reports that Manson is under investigation:
Marilyn Manson's in the crosshairs of federal and local law enforcement after a bunch of women accused the rocker of abuse … and cops are set to talk with one of his alleged victims. Law enforcement sources tell TMZ … detectives from the L.A. County Sheriff's Department plan to meet with one of Manson's alleged victims in the coming days, and we're told the meeting was the result of a wave of online allegations made by Manson's exes.

Our sources say Sheriff's deputies want to determine if a crime was committed, if it falls under their jurisdiction and if it warrants further investigation.

As you know … one of Manson's accusers is "Westworld" star Evan Rachel Wood, who claims MM abused her over the course of their relationship. She claims he brainwashed and manipulated her into submission and started grooming her when she was a teenager.

The FBI actually was the first agency to get complaints against Manson after Wood's allegations, and the agency passed some of the information on to L.A. law enforcement. No word on whether or not the feds will get involved in investigating any of the various new allegations.

As we reported … cops swarmed Marilyn's Hollywood Hills home earlier this month for a welfare check after someone called police. Manson was home and was fine, but he never came out to talk to the officers. Marilyn says his "intimate relationships have always been entirely consensual with like-minded partners" … but it sounds like cops are still taking a closer look.
We don't know how many of Manson's victims have filed reports to law enforcement, but I would guess that the number is larger than three or four. Manson, again, has been hiding in plain sight, and allowed by society and by his group of "friends" to abuse women openly. He's been doing it for years and years. All that being said, LA law enforcement sucks when it comes to investigating and charging rapists, abusers and predators, so I'm not expecting much to come of this.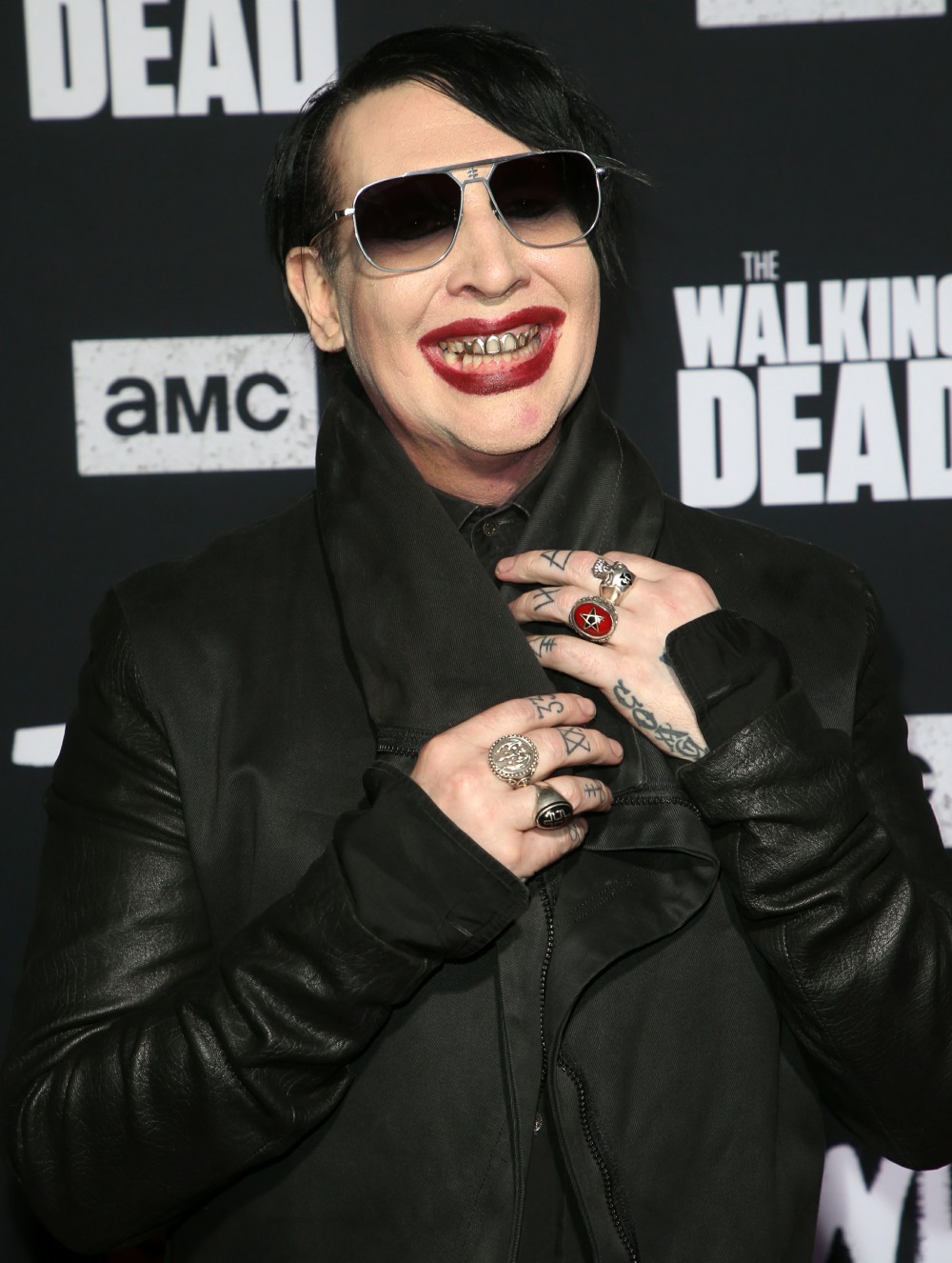 Photos courtesy of Avalon Red, WENN.