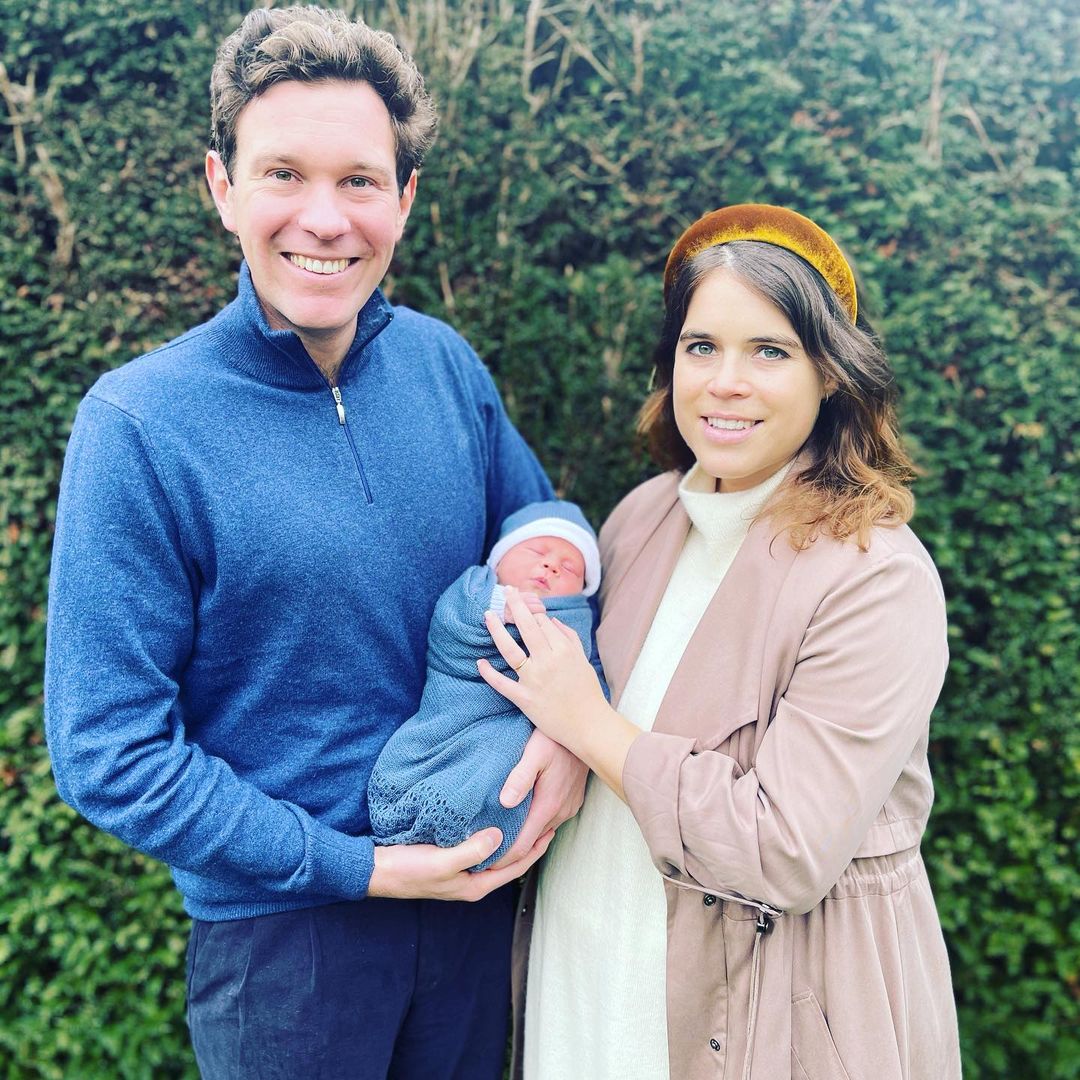 Everybody's favorite Captain Obvious royal reporter Katie Nicholl is at it again! Nicholl once again provided the scoop, as she does so often, about the current royal headlines. Did you hear that Princess Eugenie and Jack Brooksbank love their newborn baby? Here's a hot gossip tip: August is an unusual name for a baby born in February! WHO KNEW! But it's not all obvious statements from Royal Oracle Nicholl. No, she slipped in something which I find kind of shady. See if you can find it.
Living the good life with their baby boy! Princess Eugenie and husband Jack Brooksbank are thrilled to be new parents to their adorable son, August.

"We're told that Eugenie and Jack are doing really well," royal expert Katie Nicholl tells ET. "They are thrilled to be parents. They are absolutely overcome with love and emotion for their little son." The couple welcomed their baby boy on Feb. 9, and revealed his special name earlier this week — August Philip Hawke Brooksbank.

"It was very special that [Prince] Phillip — of course, Eugenie's grandfather to whom she's incredibly close — has been honored and [paid] tribute to in the naming of their child," Nicholl shares. She also says of the baby's unique first name, "August is an unusual first name [as] he's not an August baby. But apparently it was the name that the couple really like."

According to the royal expert, Princess Eugenie — the daughter of Prince Andrew and Sarah "Fergie" Ferguson — and her husband "tend to be very modern when it comes to parenting," so they've thus far decided to forgo a royal title for their newborn son. "They don't want that burden of a royal title [on] their son. I think this little royal is going to grow up an ordinary little boy indeed."
"I think this little royal is going to grow up an ordinary little boy indeed." WOW! Look at that baby, how terribly ordinary! I get the point Nicholl was trying to make, which is that a princess gave birth to a commoner child and the princess did it by choice. As much as everyone yells at me over this issue, I still believe that if Jack WANTED a title, the Queen likely would have given him one. Like, Jack would have been given some historically minor earldom or viscount title and the Brooksbank children would be styled like Prince Edward's kids, as "Lady WhatsIt" and "Lord Whatever." But Jack didn't want a title, he wanted to be able to make money as a Casamigos ambassador. And clearly, Eugenie and Jack both want to give their kids a life beyond the royal mess. Terribly moderately ordinary!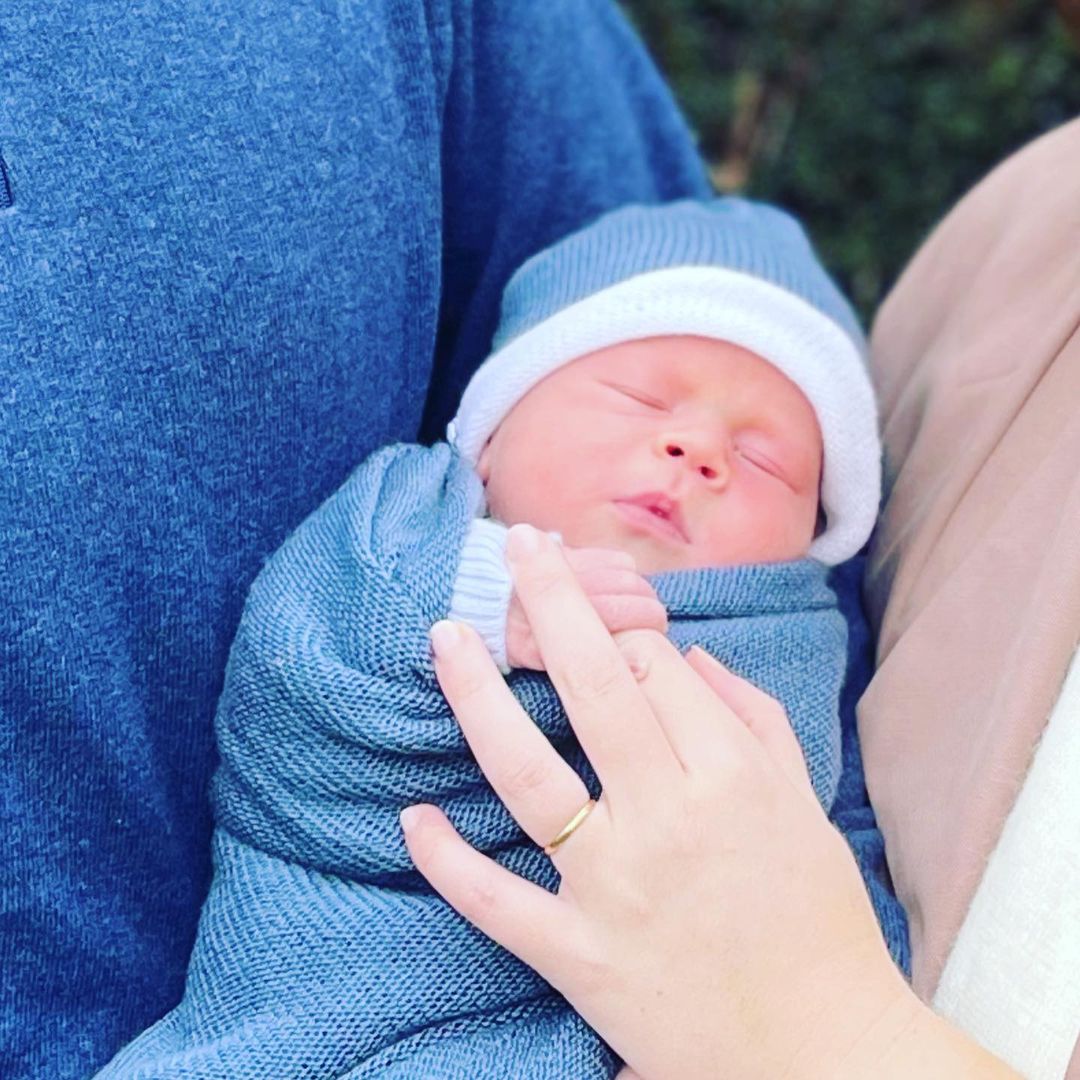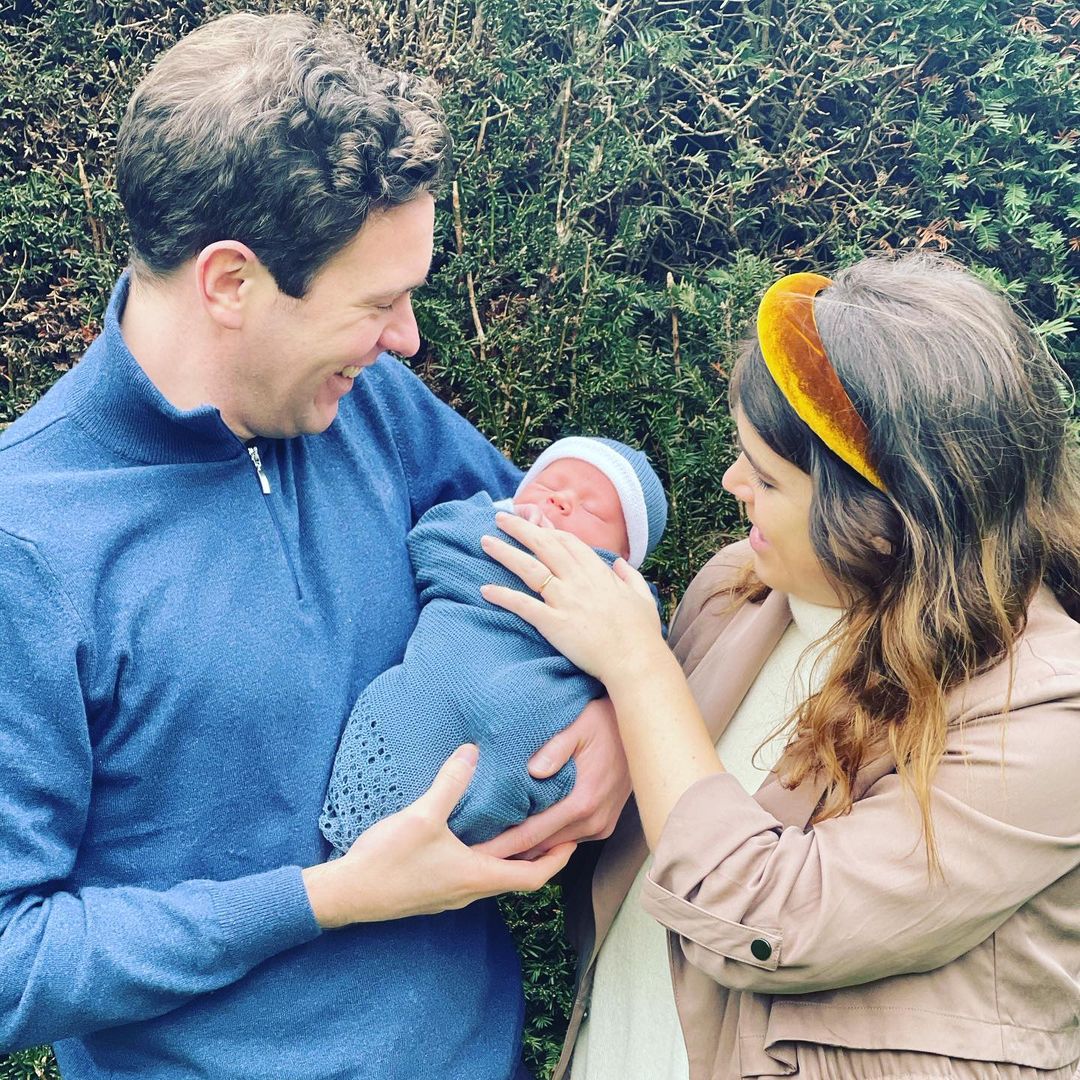 Photos courtesy of Avalon Red, Backgrid and Instagram.