Emily Ratajkowski tried – unsuccessfully? – to make her pregnancy into a big deal. She was constantly posing for photos, mostly uploaded onto her social media, and she did what felt like twenty separate nude pregnancy photoshoots. She also tried to get attention by talking about lip injections (she didn't get them) and the baby's gender. All in all, we only talked about her twice during her pregnancy though? Oh well.
Now that story is over and Emily has welcomed her newborn child, Sylvester Apollo Bear. I assume that the sex is a boy, but as Emily said, they won't know the gender of the child until they turn 18. Hey, Sylvester could be a girl's name, you never know! The combo of Sylvester + Apollo + Bear is very… hipster or something. As Emily wrote in her IG, she's already nicknamed the baby "Sly." Which is honestly a cute baby nickname, come on. The father is her husband, Sebastian Bear-McClard. So the "Bear" in this child's name is likely a family name, probably Sebastian's mother's maiden.
So, congrats. I'm happy that everything went well for them and they have a healthy baby. Please don't become a mommy influencer, Emily.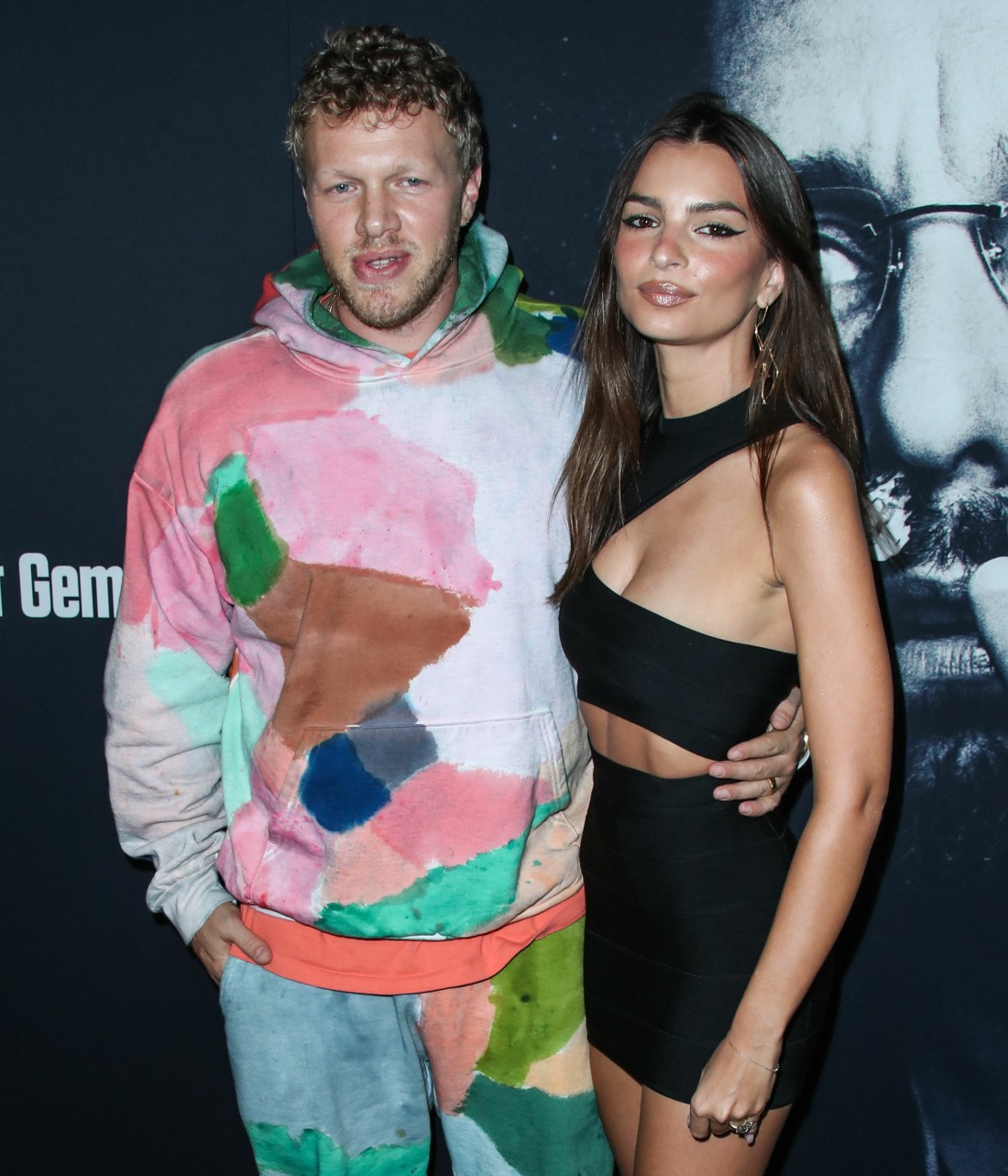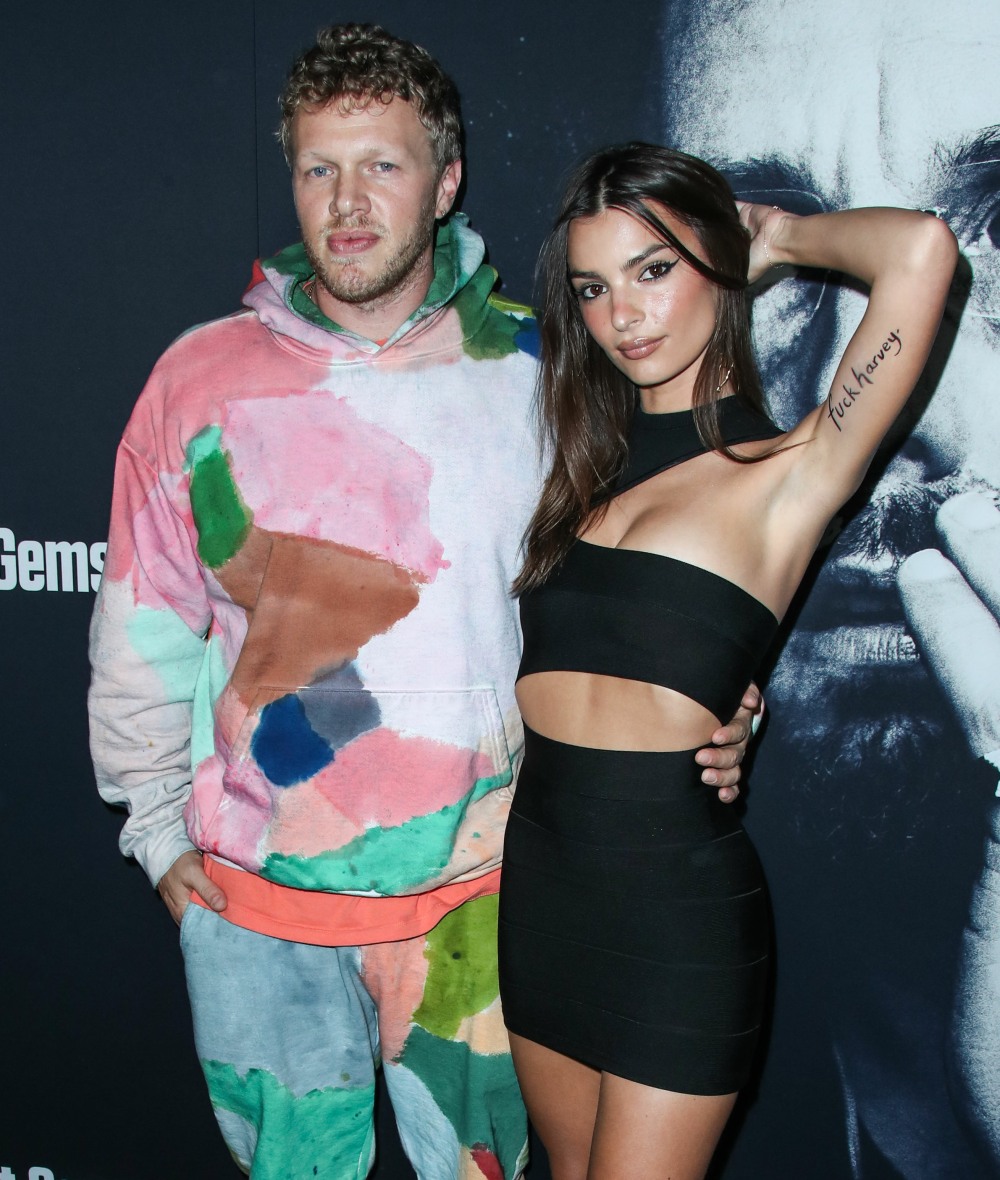 Photos courtesy of Instagram, Backgrid and Avalon Red.