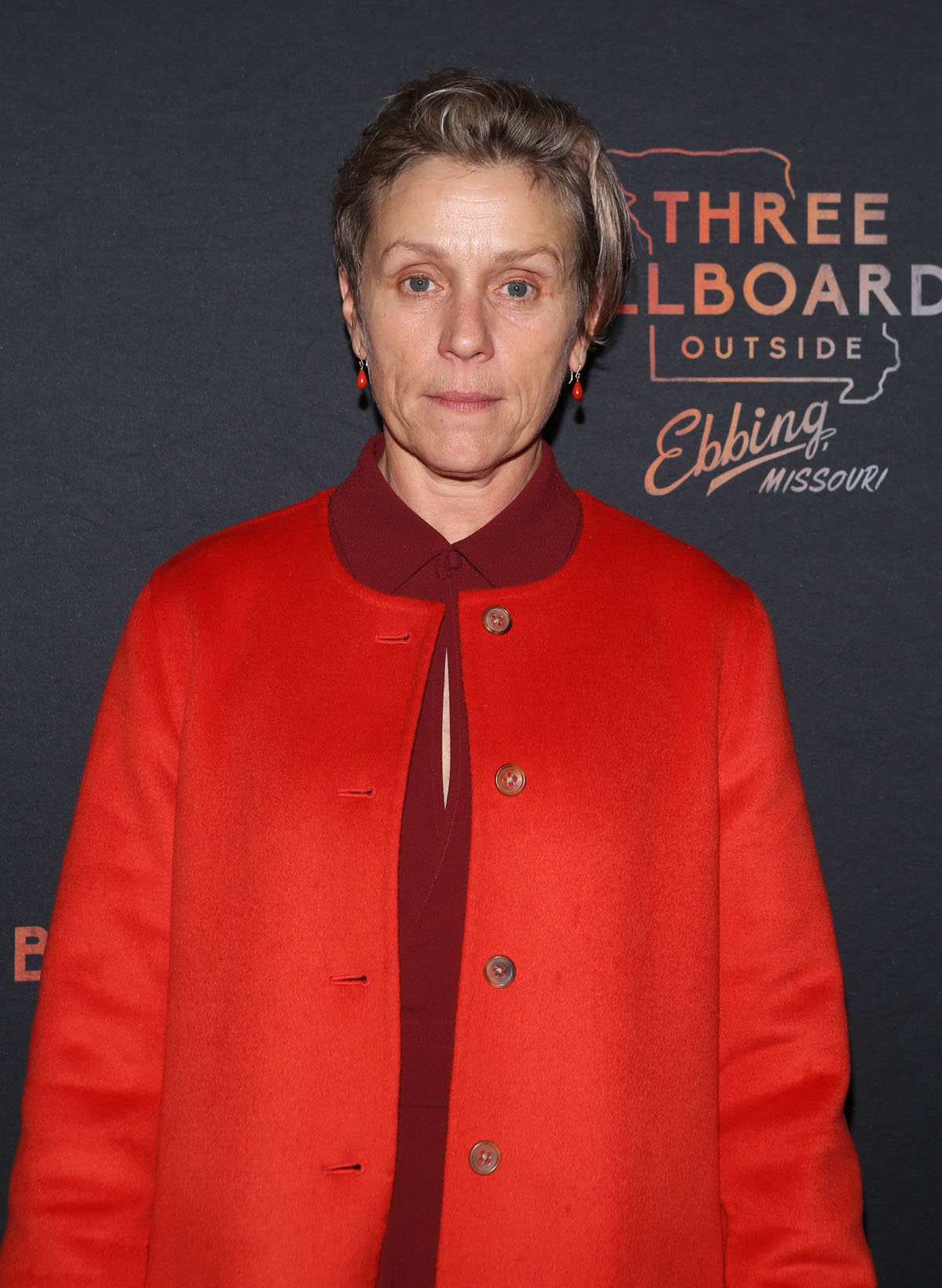 Frances McDormand has a new profile in the NY Times, conducted from the mysterious town where she lives in California with her husband of 36 years, Joel Coen. Joel and Frances have a son, Pedro, who is 26, and works in fashion in New York. I haven't known much about her apart from her roles and that's very deliberate. Frances told the Times' Kyle Buchanan that she stepped away from the spotlight for ten years so that she can be believable in her roles, essentially. As Kaiser wrote back in January, Frances is considered one of the frontrunners for Best Actress, for her work in Nomadland. While I think she might win a Golden Globe for that on Sunday, Viola Davis may give her a run for her money at the Oscars. Frances has two Best Actress Oscars, for Fargo and Three Billboards, and she's been nominated for Best Supporting Actress three times. Here's some of what she told The Times, and you can read the full piece here.
She had married Coen not long after making her screen debut in the 1984 noir "Blood Simple," which he directed with Ethan. Twelve years later, the Coen brothers would give McDormand her signature role, one that could only be played by a woman: Marge, the chirpy, pregnant police chief in "Fargo."

That film made her famous, a condition that McDormand considered a fire to be stomped out: After hiring a publicist, she almost immediately instructed him to turn down most requests.

"I made a very conscious effort not to do press and publicity for 10 years in what other people would think would be a very dangerous moment in a female actor's career, but it paid off for exactly the reasons I wanted it to," she said. "It gave me a mystery back to who I was, and then in the roles I performed, I could take an audience to a place where someone who sold watches or perfume and magazines couldn't."

To her, "Nomadland" is the culmination of that effort to keep herself unspoiled in the public eye. "That's why it works," she said. "That's why Chloé could bear to even think of doing this with me, because of what I've created for years not just as an actor, but in my personal life."
I didn't know that Frances was doing that at the time, but it makes sense. She made prestige films where she convincingly played gritty characters and when she wasn't working we didn't see her. She's captivating in Nomadland, which is sad and depressing but I couldn't stop watching it. The filmmaker, Chloé Zhao, spent time in the traveling retirement community shown in the film. Supporting characters like Swankie, Linda May and Bob Wells, the YouTube personality who promotes van living as a retirement strategy, are all real people living that lifestyle. That's why the film has the feel of a documentary. The movie is based on the book Nomadland: Surviving America in the Twenty-First Century by Jessica Bruder. I've read criticism that movie glosses over how dangerous and debilitating traveling gig jobs can be. It would have been a much different story if we would have seen Frances' character, Fern, struggling with injuries and illness along with trying to come to terms with her past. It was rich in emotion and nostalgia while feeling pure and real. Frances is excellent at playing those type of characters who seem both vulnerable and incredibly resilient at the same time. Maybe she's right that if she was in Nespresso commercials we wouldn't feel the same way about her.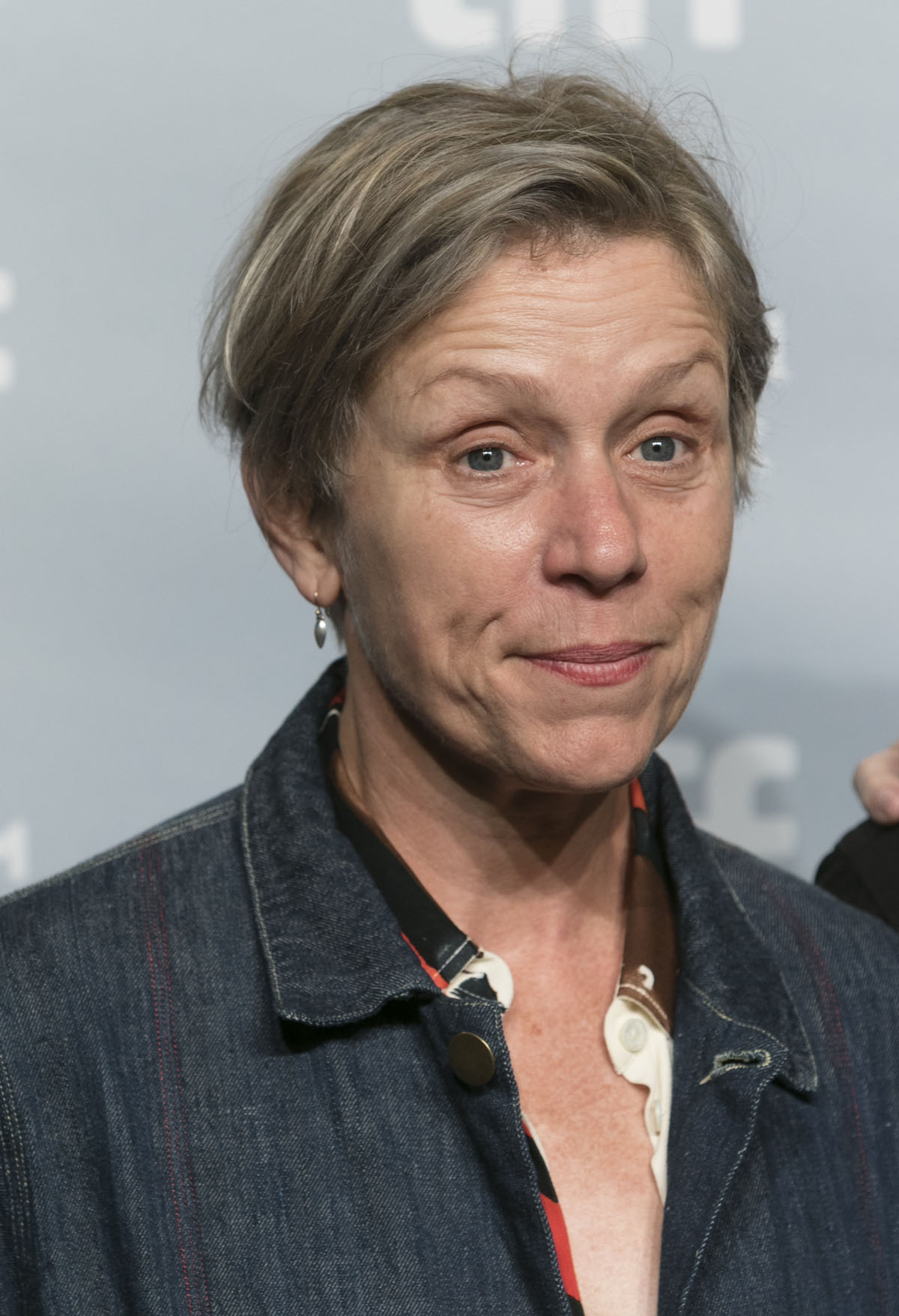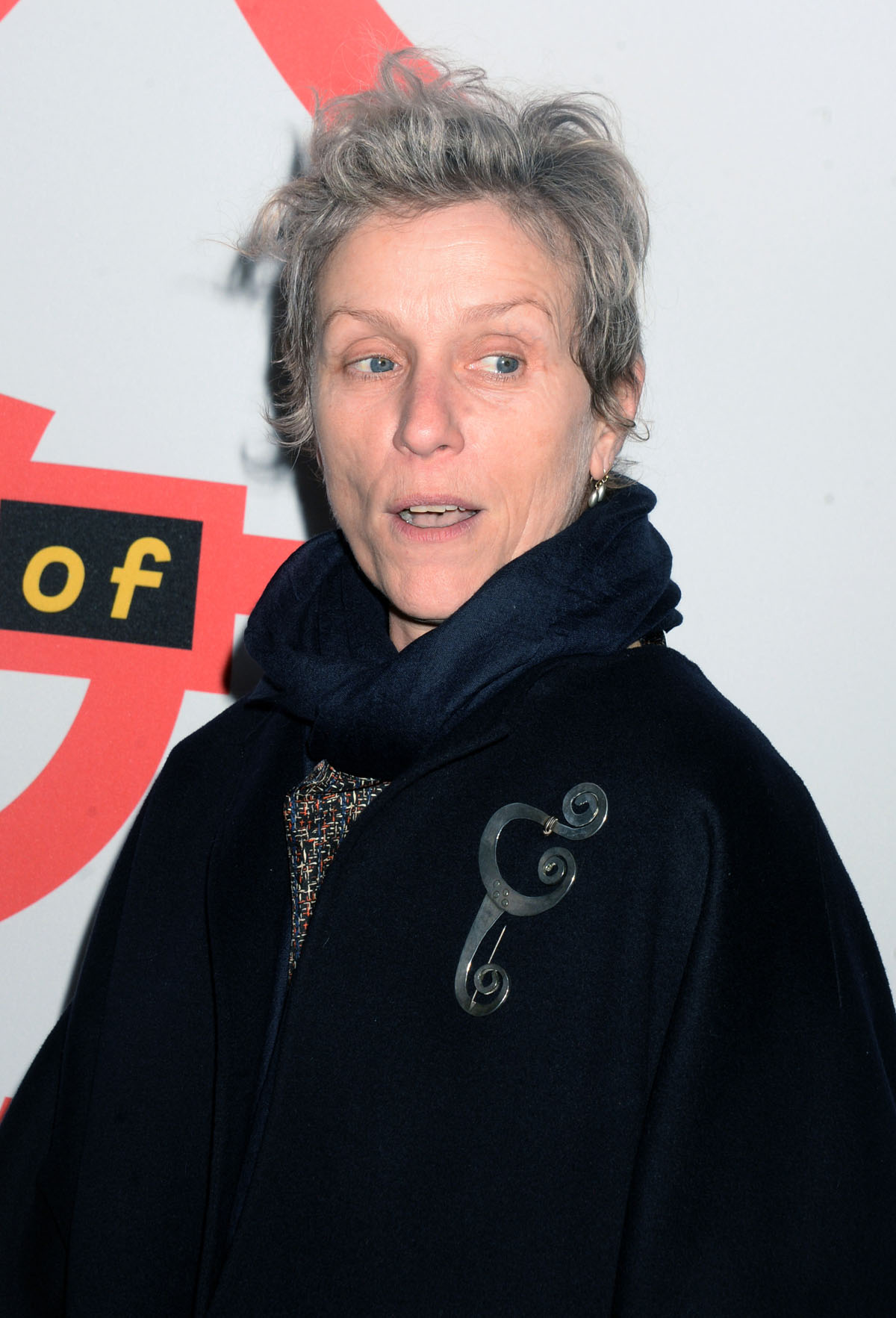 photos credit: Avalon.red and Getty