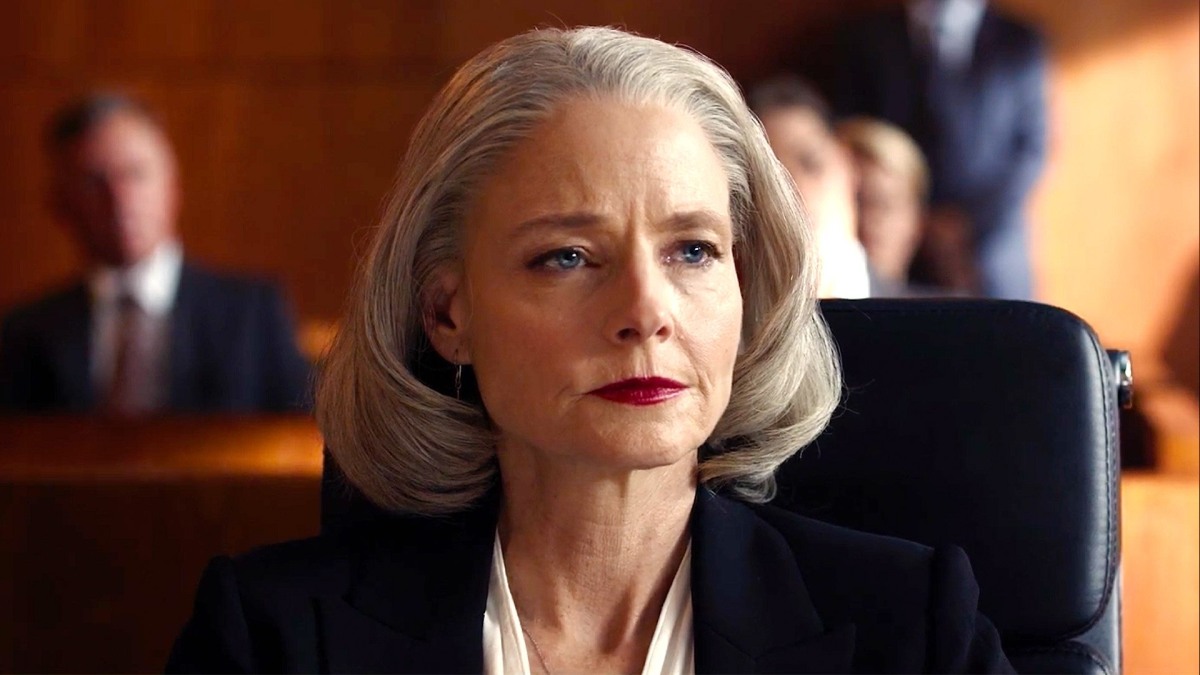 Judging from the general ambivalence towards the Oscar nominations this week, I'm not sure people are getting too worked up about the "snubs." This year's Oscars noms are a buffet of "sure, okay" and "well deserved for that guy" and "WHO?" There are some massively deserving people nominated, I'm not saying that. But taken together, it's hard to even form a picture about frontrunners or sure-things or who has the best Oscar campaign. My guess is that Mank (the Oscar nom leader) will probably be the closest thing to a consensus pick for most Oscar voters. As I said in a recent Gossip With Celebitchy podcast, Mank is the kind of navel-gazing insider-Hollywood story which Hollywood loves to tell about itself. And it's about a drunk white dude, so perfect, right? Yeah, I guess so. So what were the "snubs" in this very strange year where no one "went" to see the movies?
The first major snubs of the nominations were revealed early in the announcement when the Best Supporting Actor and Actress races were called. Jodie Foster, who won her category at the Golden Globes just weeks ago, was omitted by the Academy for her role in The Mauritanian. Minari's Yuh-Jung Youn meanwhile landed in the Best Supporting Actress race, making history as the first South-Korean actress to be nominated in that category.

Jared Leto, a SAG and Golden Globe nominee for his creepy performance in The Little Things, was snubbed for Best Supporting Actor, as was Chadwick Boseman for Da 5 Bloods. Boseman did however score a Best Actor nomination for Ma Rainey's Black Bottom, an award he's favored to win. Sound of Metal's Paul Raci made it into the Best Supporting Actor race, as did Lakeith Stanfield for his powerful performance in Judas and the Black Messiah.

In the leading actor categories, the only major snub was Rosamund Pike for I Care a Lot, a film which earned her a Golden Globe award in February. Sacha Baron Cohen was also not honored for his second time playing the titular character in Borat Subsequent Moviefilm, but the actor did land in the Best Supporting Actor competition for The Trial of the Chicago 7.

Over in the Best Director race, history was made with two women nominated (Nomadland's Chloe Zhao and Promising Young Woman's Emerald Fennell) for the first time ever in the same year. Unfortunately Regina King didn't make that three for her directorial debut One Night in Miami. Spike Lee was also left out for his work on Da 5 Bloods.

And as for Best Picture, both One Night in Miami and Da 5 Bloods were surprisingly omitted, with Judas and the Black Messiah sneaking in to land a coveted spot.
I love Regina King as a person, an actress and a director, but… I'm not sure it was a snub that she didn't get nominated for directing One Night In Miami. It was an okay movie, but it was very clear that it was adapted from a play and I was ready for them to get out of that hotel room after about 10 minutes. But Spike Lee is the big snub across the board – he had so much awards-success with BlacKkKlansman, and Da 5 Bloods was critically acclaimed, well-reviewed and much discussed. I think it's a shame that the Academy completely blanked on Spike's movie and Delroy Lindo's performance.
Are we surprised that Jodie Foster wasn't nominated for The Mauritarian? They ignored that film completely – no Jodie, no Tahar Rahim, nothing. I haven't seen it yet. But I'll watch it (for Bendy Cumberbatch's bad accent and Tahar Rahim). Also: I don't really think it's a snub for Sacha Baron Cohen as Borat. He got nominated for the Chicago 7 movie (he was excellent in that) and Borat got a screenplay nomination. He's probably very happy with all of that. And was Rosamund Pike really a snub? I don't know. But I like the fact that there are some equal-opportunity snubs, I guess. Oh, and Jared Leto is terrible and no one wants to nominate him in case there's suddenly a rash of Me Too stories about him.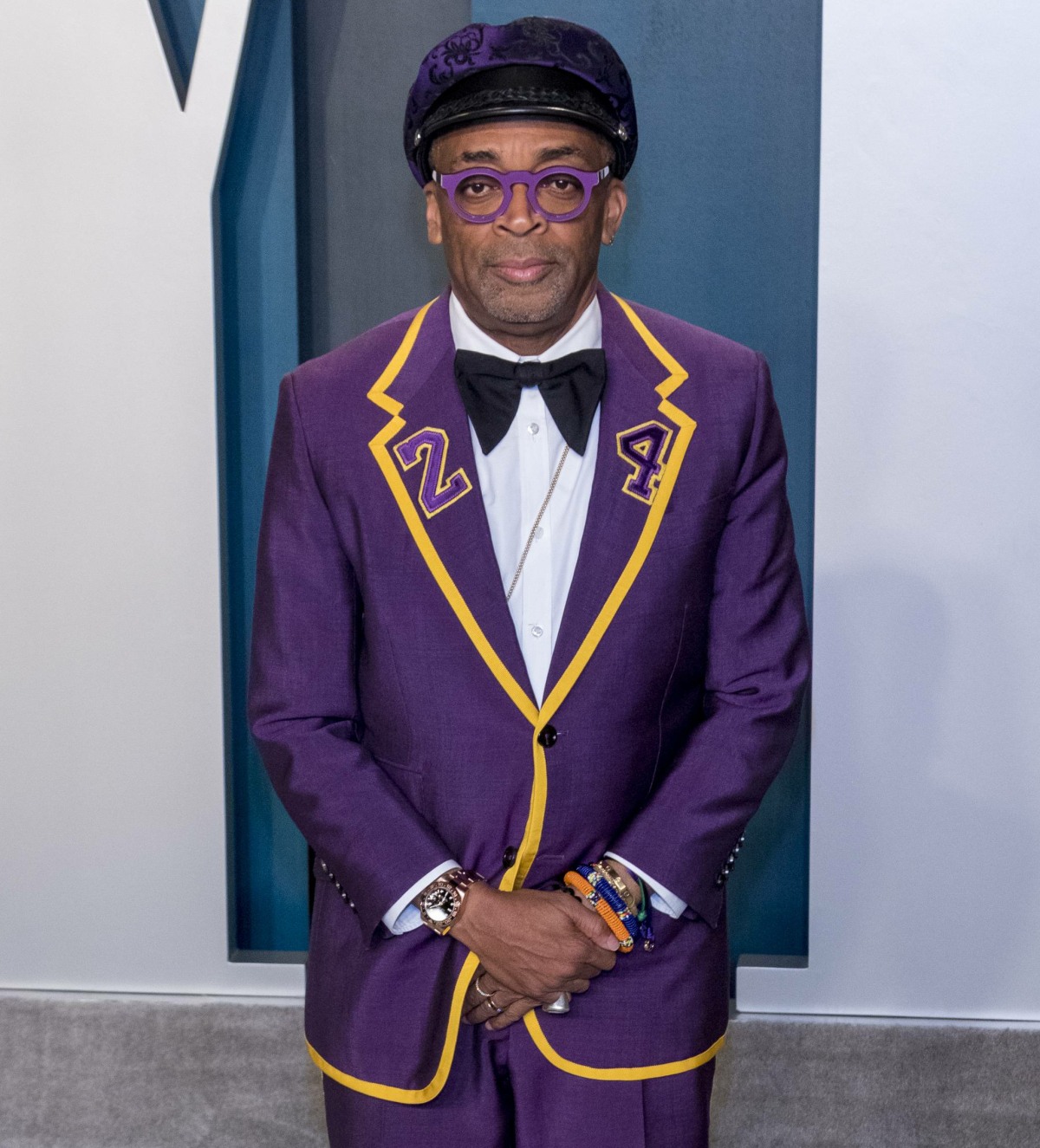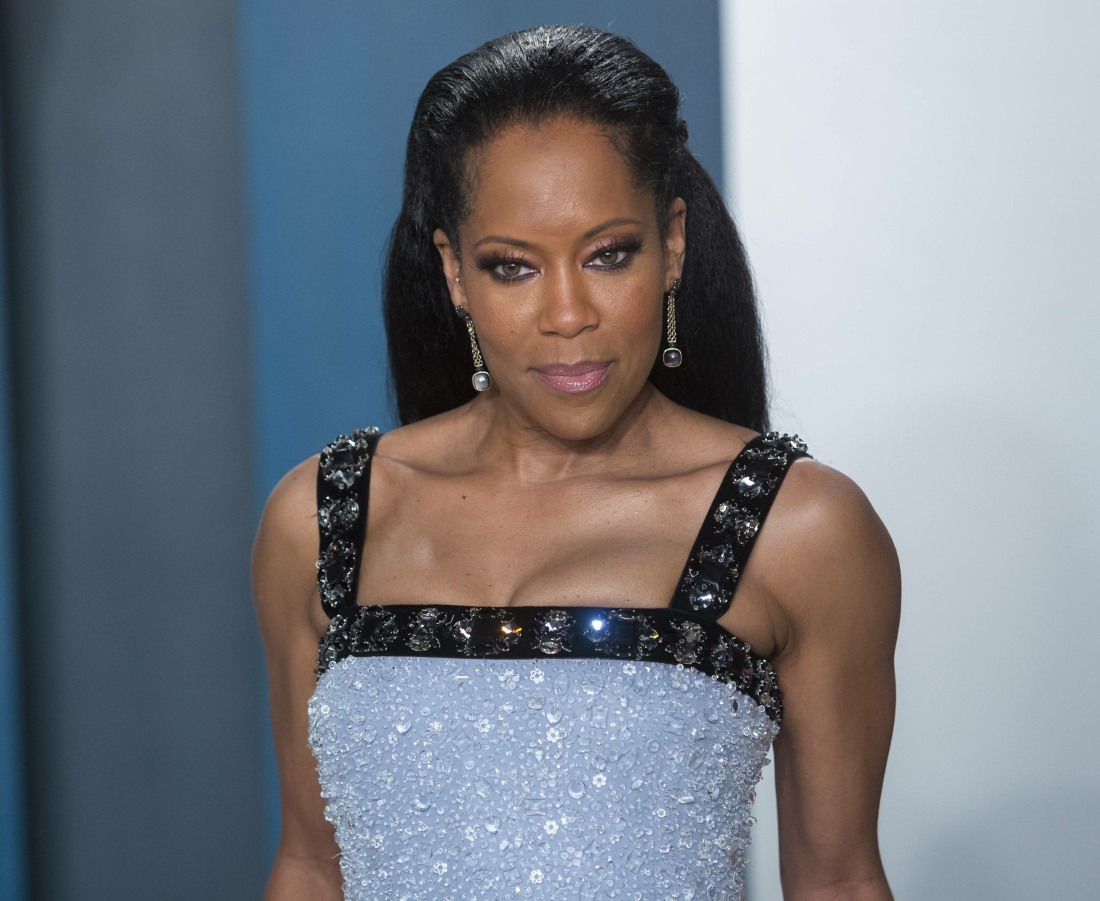 Photos courtesy of Avalon Red, IMDB.