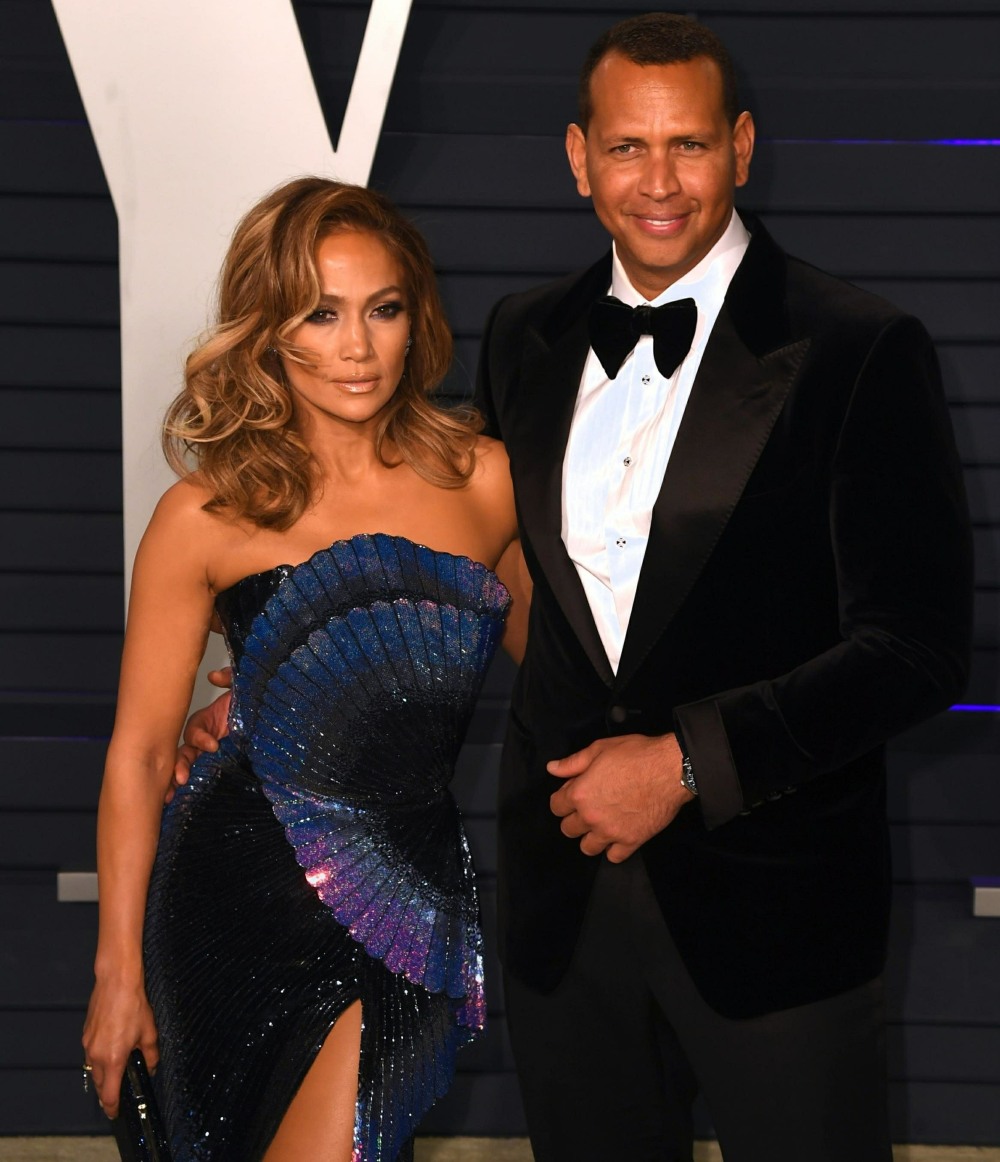 The Madison LeCroy-Alex Rodriguez story went down around February 9th/10th. That was when Madison told people that an ex-baseball player had been sliding into her DMs. People were convinced that the guy was A-Rod and there seems to be a growing pile of evidence to suggest that those assumptions were correct. In recent days, Page Six even dropped an interesting little gossip nugget: A-Rod got Madison to sign a nondisclosure agreement. Perfectly typical for someone you claim to have never met, right? So, obviously, that whole thing embarrassed the hell out of A-Rod and Jennifer Lopez. But was it the thing which started this whole breakup/reconcile drama? J-Rod keeps insisting the LeCroy thing had nothing to do with anything. Which is why I think it was the first domino in what was probably a series of revelations about Alex's philandering.
What's really going on between Jennifer Lopez and Alex Rodriguez? On Friday, March 12, E! News and multiple major news outlets confirmed that the two had split and ended their engagement after four years together. But on Saturday, March 13, the pair issued a joint statement saying, "All the reports are inaccurate. We are working through some things."

Hours later, a source close to the couple revealed exclusive info to E! News about the status of J.Lo and A-Rod's relationship and two-year engagement. The insider said the two were caught off guard by how quickly reports of a breakup had spread.

"Alex is convincing Jennifer to try and work things out. Jennifer is giving herself time to think about their future," the source told E! News. "They have several investments together and their children are incredibly close. The idea of untangling it all seems like such a massive undertaking that she doesn't want to exit the relationship too quickly."

While the two are not calling it quits for now, the source added that "Alex is fully aware that this relationship is currently hanging by a thread."

This is not the first time J.Lo, 51, and A-Rod, 45, have hit a rough patch, the insider said, adding that "things have been bumpy in the relationship for the last six months." A previous source told E! News on Friday, March 12, that the two "have had issues for a while."

"Jennifer was ready to end things with Alex several months ago," the first source told E! News on Saturday. "After fighting for weeks and living separately, Jennifer was done. But Alex convinced her that he would be better."

A different source close to the couple told E! News earlier on Saturday that no third party was involved in the rough patch that hit Jennifer and Alex's relationship, and that recent reports about him and Southern Charm star Madison LeCroy are not true.
"Things have been bumpy in the relationship for the last six months" and "Jennifer was ready to end things with Alex several months ago…" Hm. What's really going on here? I feel like there was a bigger incident which led to all of this drama, which has apparently been happening for months. I absolutely think Jennifer is the kind of woman who will stay in a relationship for the business deals and to save face, which A-Rod knows too. So is she actually trying to extricate herself from his web of deception or is she just trying to ride out this storm and she'll just stay with him for all of their financial connections? Eh. And given everything… I think Madison LeCroy was just the side chick who was dumb enough to brag about it. He's got other side chicks who are more discreet, but Jennifer still probably knows about them.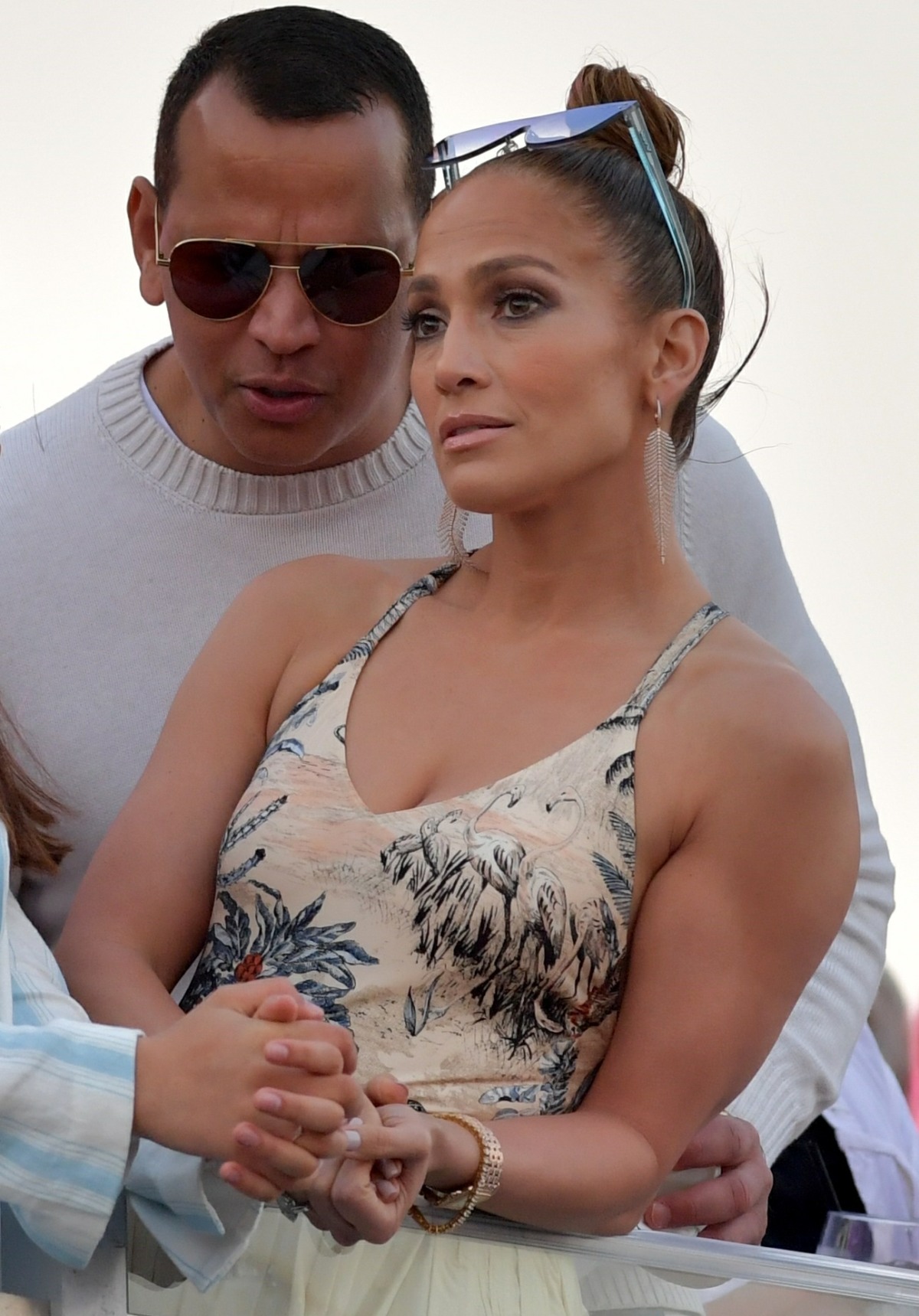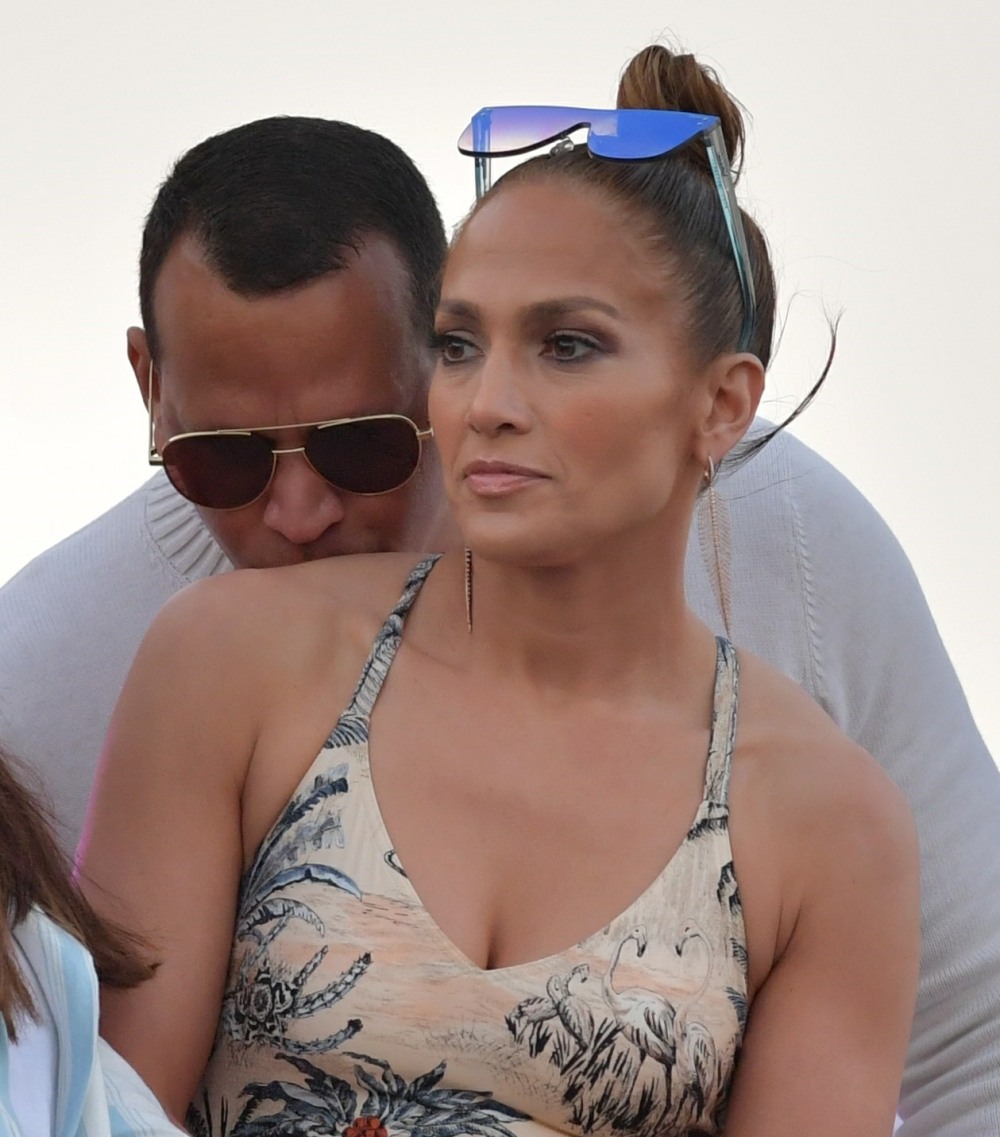 Photos courtesy of Avalon Red, Backgrid.