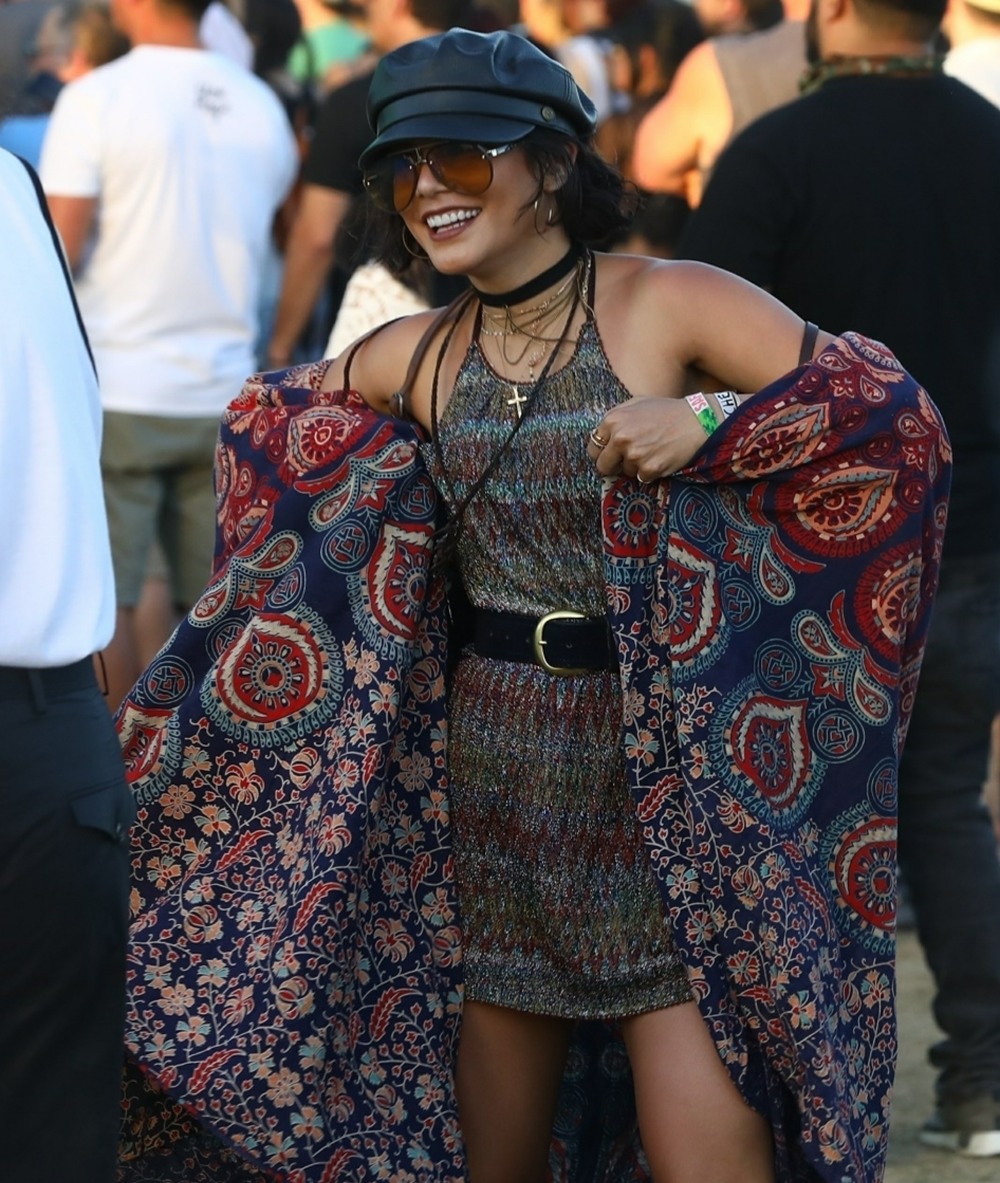 A few days ago was the official one-year anniversary of Vanessa Hudgens being terrible at the very start of the pandemic. She was doing an IG Live on what was probably her first week of lockdown and she said this:
happy(?) 1 year anniversary of this Vanessa Hudgens video pic.twitter.com/WEeLaakpa3

— grant 🧔🏻 (@urdadssidepiece) March 16, 2021
It was really bad. And, like, inevitable?!? Anyway, some people said that Vanessa was mad because Coachella had just been cancelled that day or something and Vanessa was known for making an ass out of herself at Coachella every year, so she was totally bummed that people weren't still going to sell her edibles in the desert. Well, even more bad news for Vanessa: Coachella isn't going to happen this year either. Whoops.
The Coachella Valley Music and Arts Festival is moving from October 2021 to April of 2022, two industry sources with knowledge of the situation tell Variety. It is expected that the country-music themed Stagecoach festival, which takes place the weekend after Coachella's two weekends, will move as well. Reps for Goldenvoice, the event's promoter, and AEG Presents, its parent company, either declined or did not respond to Variety's requests for comment.

The move, if it is officially confirmed, marks the fourth time the dates for Coachella, which takes place over two weekends at the Empire Polo Ground in Indio, Calif., have been rescheduled: first from April to October 2020, then to April 2021, and then October, although the October dates were not officially confirmed by promoters and there have been no dates posted on the festival's official website for several months.

The sources said the reason for the latest postponement is ongoing uncertainty over the COVID-19 pandemic, even though many promoters and live-entertainment companies are planning for at least a partial resumption of touring in the late summer and fall. However, Coachella regularly sells out its 125,000 per day tickets immediately, and the sheer logistics of more than 100,000 people traveling to and gathering at a single location create immeasurable possibilities for disease transmission.

While the October dates are still seven months away, preparations for the festival would begin in earnest soon, and without acts on normal tours — the Weeknd's "After Hours" tour is the first major one on the books, and it's scheduled to begin next January — the challenges of putting together an event on the scale of Coachella is much more daunting.

However, a Coachella rescheduling does not mean that other festivals scheduled for the fall will not take place: Many states have significantly less-stringent COVID protocols than California, and venues in Texas and Florida have robust concert schedules for the spring. Multiple festivals across the country are moving full-speed ahead with plans for the fall, industry sources tell Variety.
From what Moneybagg Joe has been saying, we can get back to some kind of different "normal" mid-summer, if the vaccinations continue apace in the US (we're actually breaking Pres. Biden's own set goals). But people are still going to try to be careful this summer and fall, especially about hosting the larger events like Coachella or any kind of concert or music festival. Most artists understand that too – some are making plans to do smaller-venue performances in the late summer and fall, but many artists are just going to wait until next year, just to be safe. I wonder what the US Open will do this year? Last year they did a bubble with no attendees. Hmm.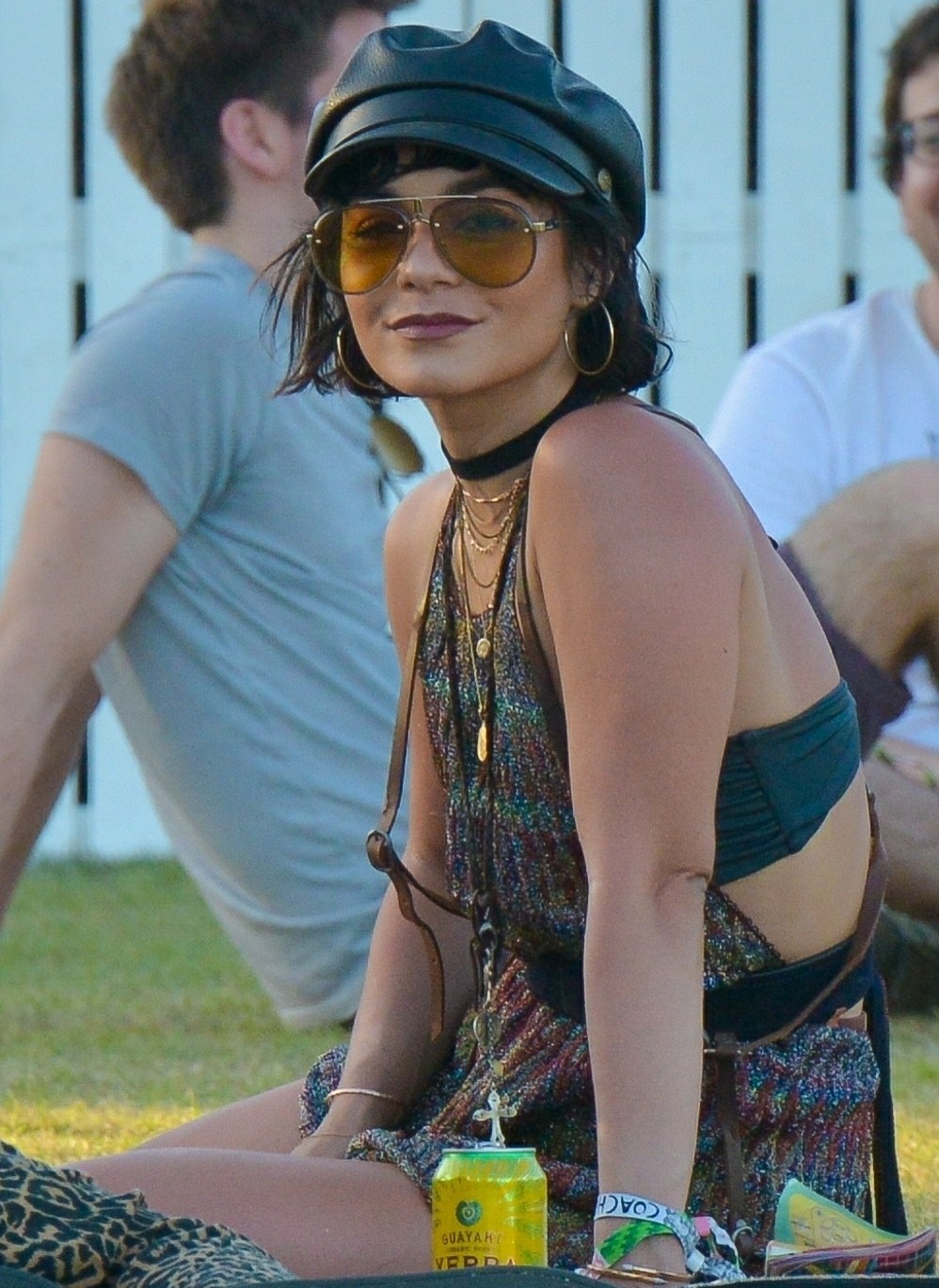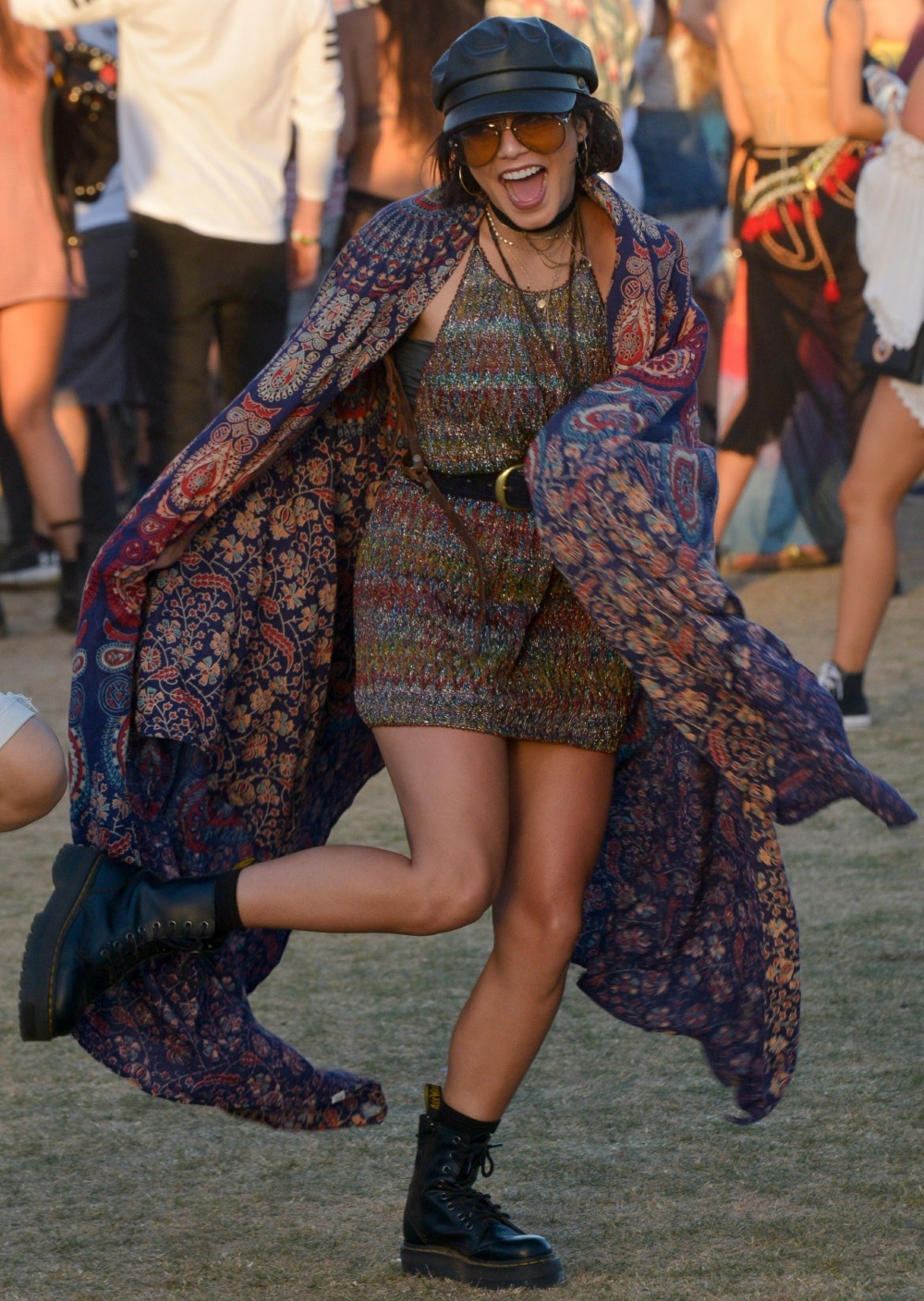 Photos courtesy of Backgrid.