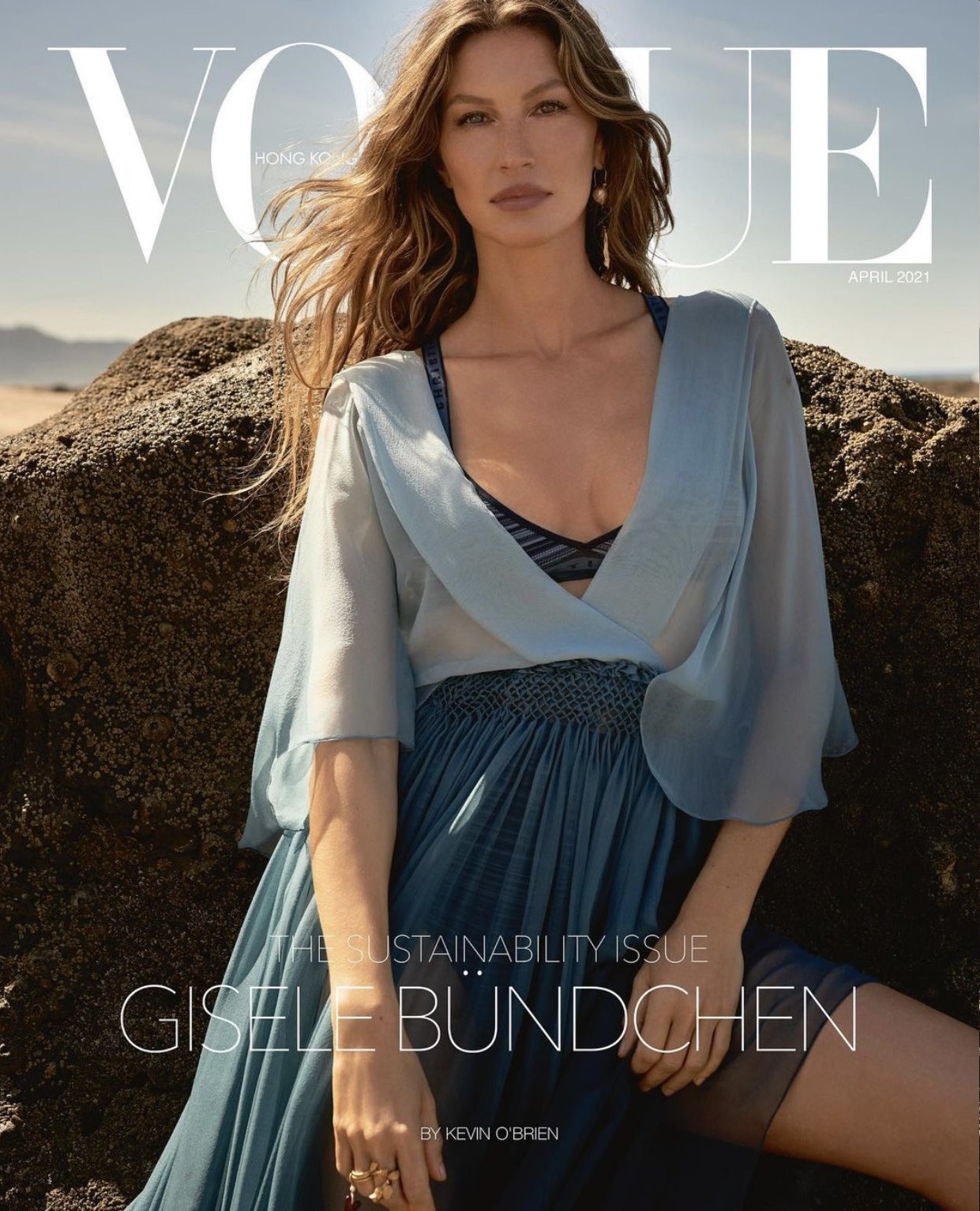 I remember when Gisele Bundchen really "arrived." She was just starting to date Leonardo DiCaprio, she was all over the Victoria's Secret catalog, she was getting all of these major fashion magazine covers in Europe and America and suddenly it seemed like she was everywhere and she had "the look." It was all nose, perfect body and great hair and she was so striking and fresh-faced. Twenty years later and… she's still got a great body. She's still a beautiful, striking woman. But lord, the plastic surgery.
The plastic surgery had long been rumored – there were her trips back home to Brazil, one of the best countries to have good plastic surgery, and she was subtly tweaked over the years. Then, in 2015, she wore a burqa to hide herself as she entered a famous French plastic surgeon's office in Paris. She disappeared for a month and came back to tighter eyes and a boob job. Since then, I genuinely feel like she's been getting annual "updates" on her face, to the point where her eyes and lips look positively Kardashian-esque.
I bring all of this up because Gisele covers the latest issue of Vogue Hong Kong. They gave her three covers and she looks remarkably… different. It kills me that we're all collectively not supposed to say anything. Lordy. I mean, it's her business. I get that. But it's always so odd that her entire brand is about being "natural" and "organic" everything and women just need to work hard on their diets and fitness and that's it. Meanwhile, the lip work is so distracting! She's still got great hair though. And a great figure. I know she works hard on all of that, which is why the Real Housewife-esque face work is so strange.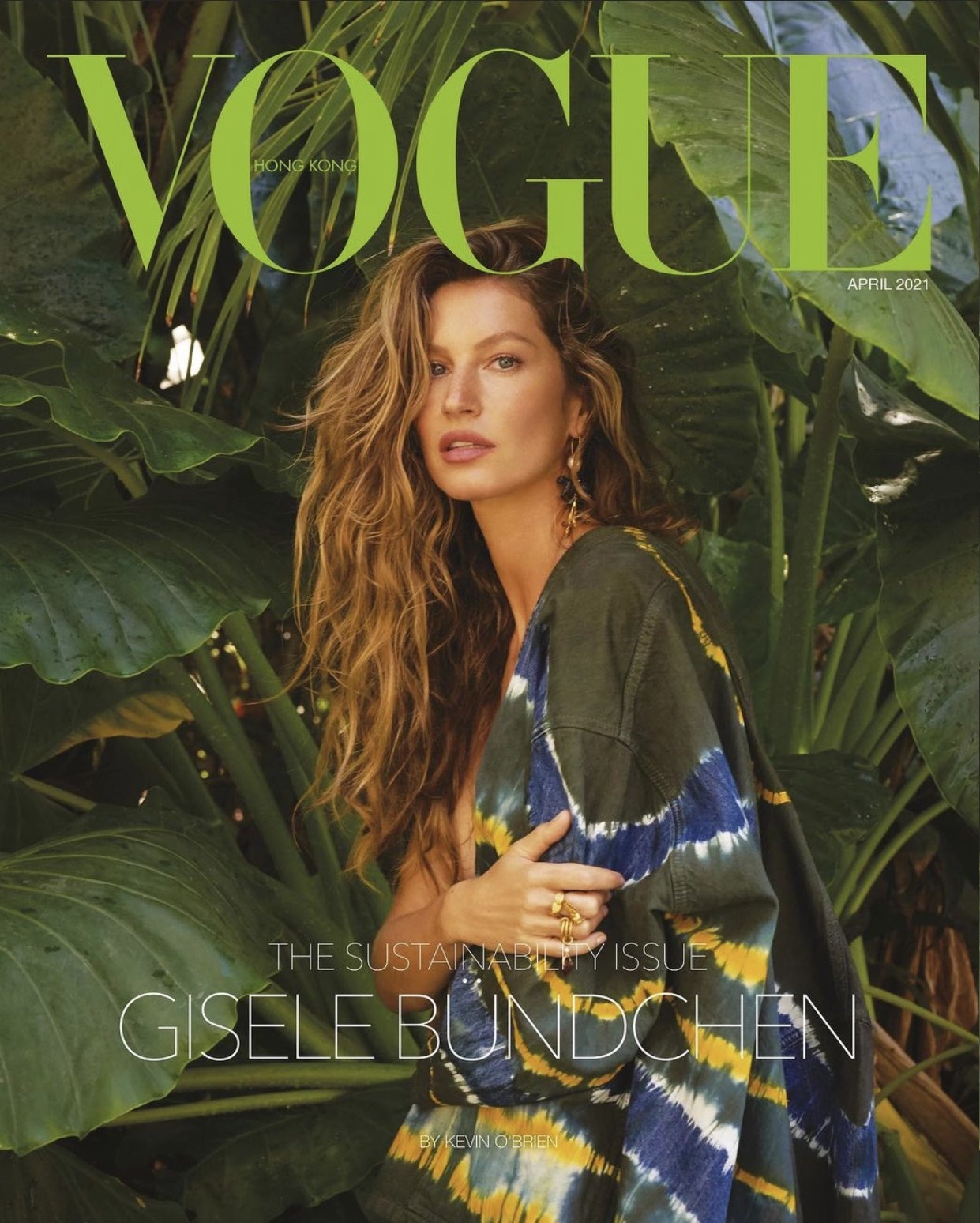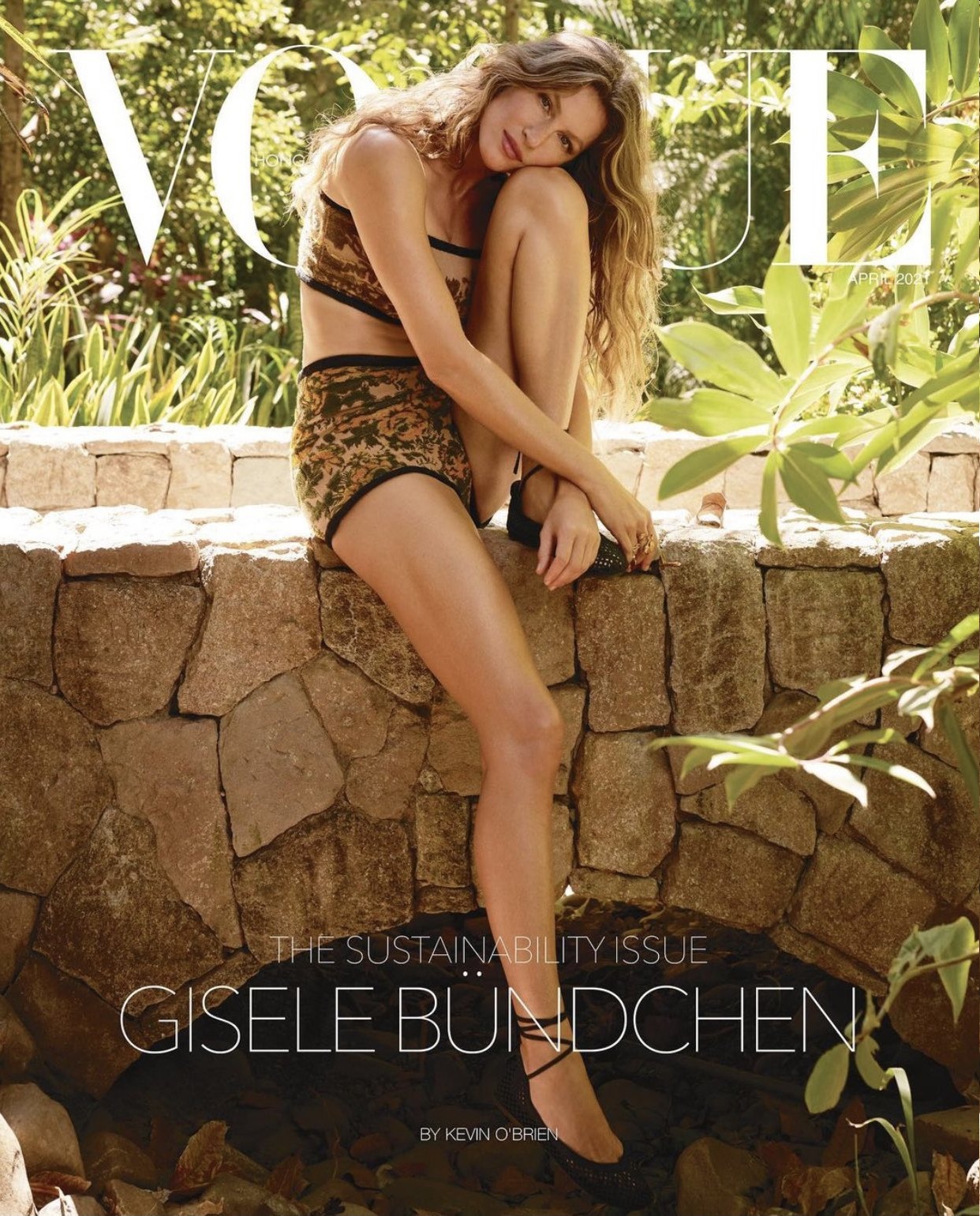 Covers courtesy of Vogue Hong Kong.