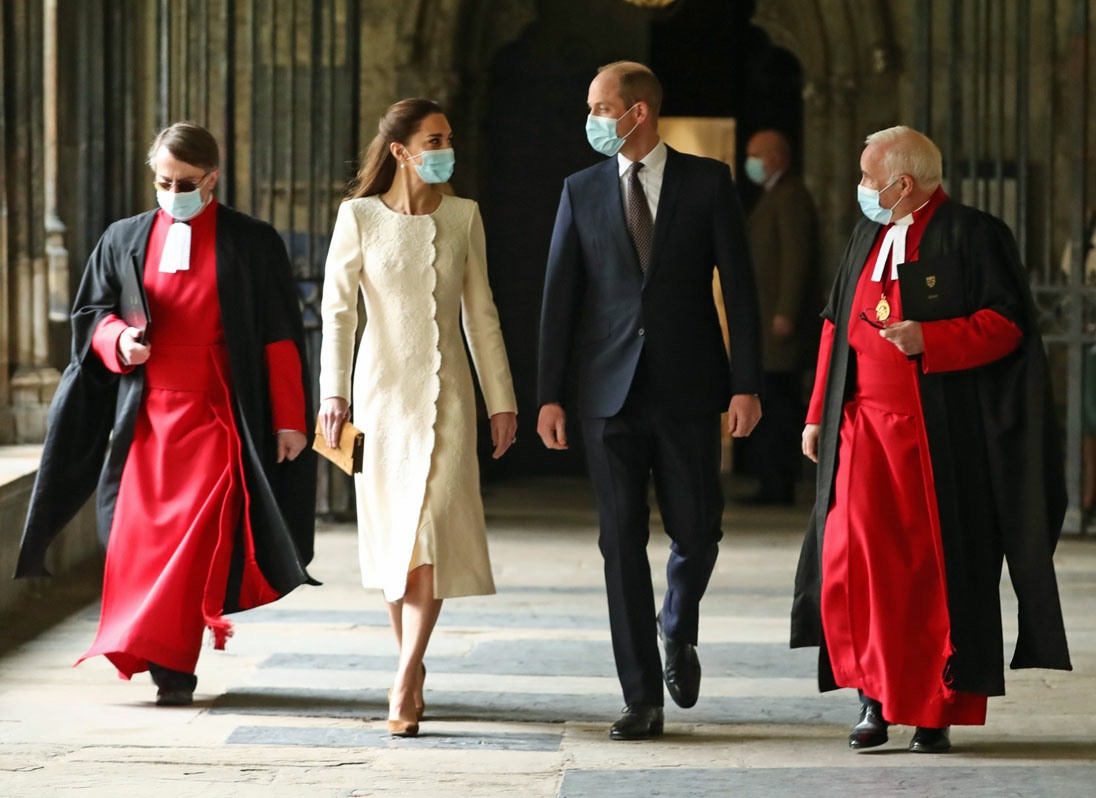 There are so many terrible aspects to the "bullying staffers" story regarding the Duchess of Sussex. All of the stories about Meghan allegedly "bullying" subordinates came from the limited time period where she was forced to work with Kensington Palace staff, before Meghan and Harry briefly had their own office in Buckingham Palace. There are never any specifics about what Meghan actually DID to "bully" people. There are just vague accounts of early-morning emails or reports of Meghan looking at a white staffer or "a white woman crying because of Meghan." It's been clear for a while that there were people within KP who were actively trying to sabotage Meghan and Harry, and as we could see from the campaign of character assassination leading up to the Oprah interview, Jason Knauf, Angela Kelly and several others were definitely playing a longer scheme to discredit and smear Meghan. As Kurt Cobain said, "Just because you're paranoid/Don't mean they're not after you."
Well, guess which palace is hiring now? I guess they've got money for extra staff now that they successfully bullied Harry and Meghan out of the country. Kensington Palace is hiring a new personal assistant.
This could be one for Melissa Touabti, who shocked the Palace when she suddenly quit as the Duchess of Sussex's personal assistant just six months after Meghan Markle married into the Royal Family. The Duke and Duchess of Cambridge are seeking their own new PA — and staff tend to last longer working for William and Kate. Given the furore that Melissa's departure caused, after it was disclosed by this newspaper's Eden Confidential column in 2018, Prince William and Kate are emphasising the 'exceptional' qualities they require.

The advertisement on the royal website stresses that the ability to 'maintain confidentiality and exercise discretion at all times is essential'. It states: 'We require an experienced PA to provide comprehensive administrative support to a busy team. The role will be responsible for managing diaries, arranging meetings, organising and assisting with visits, events and travel. Duties will also include: handling telephone calls and regularly drafting letters and emails.'

Explaining that candidates must have 'impeccable IT skills and a proactive approach', the ad continues: 'Excellent organisation and communication skills are essential, as is attention to detail and a willingness to undertake a wide variety of tasks.'

After Melissa left her post working for Meghan, a Kensington Palace source paid tribute to her, saying: 'Melissa is a hugely talented person. She played a pivotal role in the success of the Royal Wedding and will be missed by everyone in the Royal Household.'

She was not the first member of staff to leave the Sussexes' employ. Before her, there was another PA, a young woman already employed by the Palace. She did not stay long after Meghan arrived. Both PAs signed non-disclosure agreements. There is no suggestion that Meghan tried to prevent them from speaking. Lawyers for Harry and Meghan stated that she had no knowledge of the agreements and that they believed staff to be comfortable and happy.
I have several questions. One, why are the Keens in the market for a new personal assistant? Did they lose staff as well? Why are there no reports of KP staffers leaving because of Other Brother's hissy fits and tantrums? Why is there no reporting around how often Kate loses staff? And the Keens aren't going to hire Melissa Touabti again because she was hired specifically to sabotage the Sussexes, or at least that's how it looks now.
Last thing: new hires will be quizzed about their ability to make nonsensical pie charts!!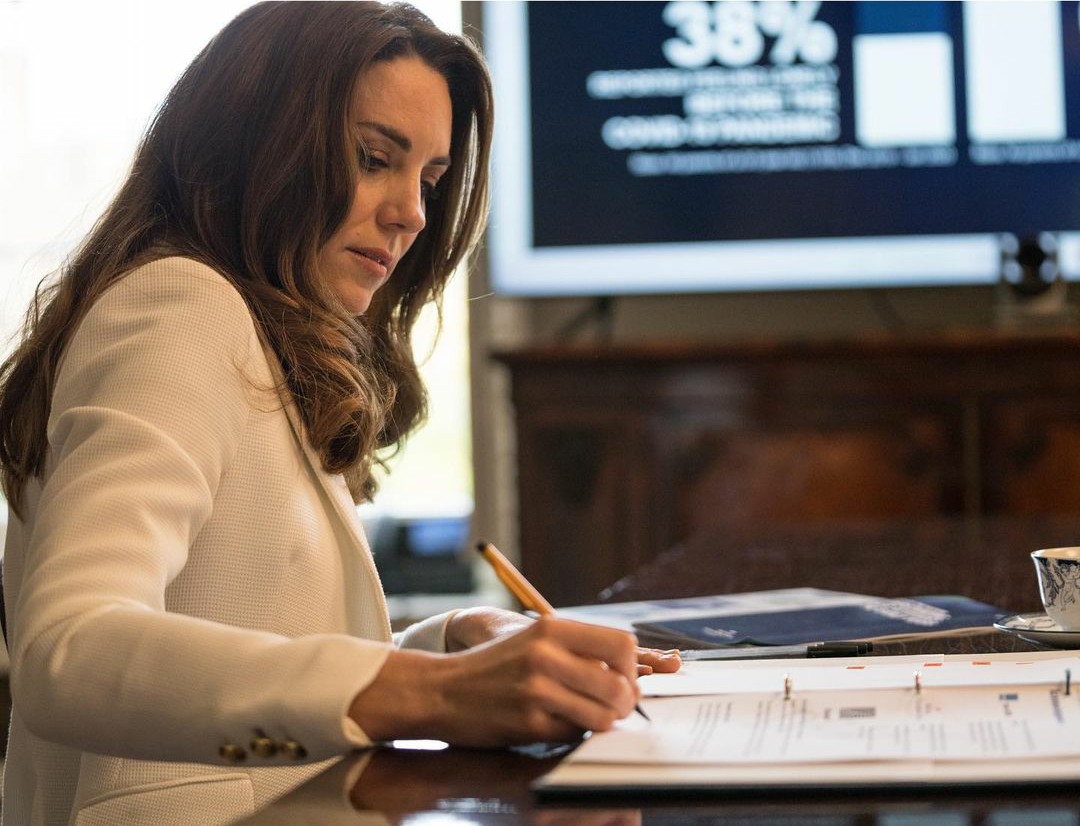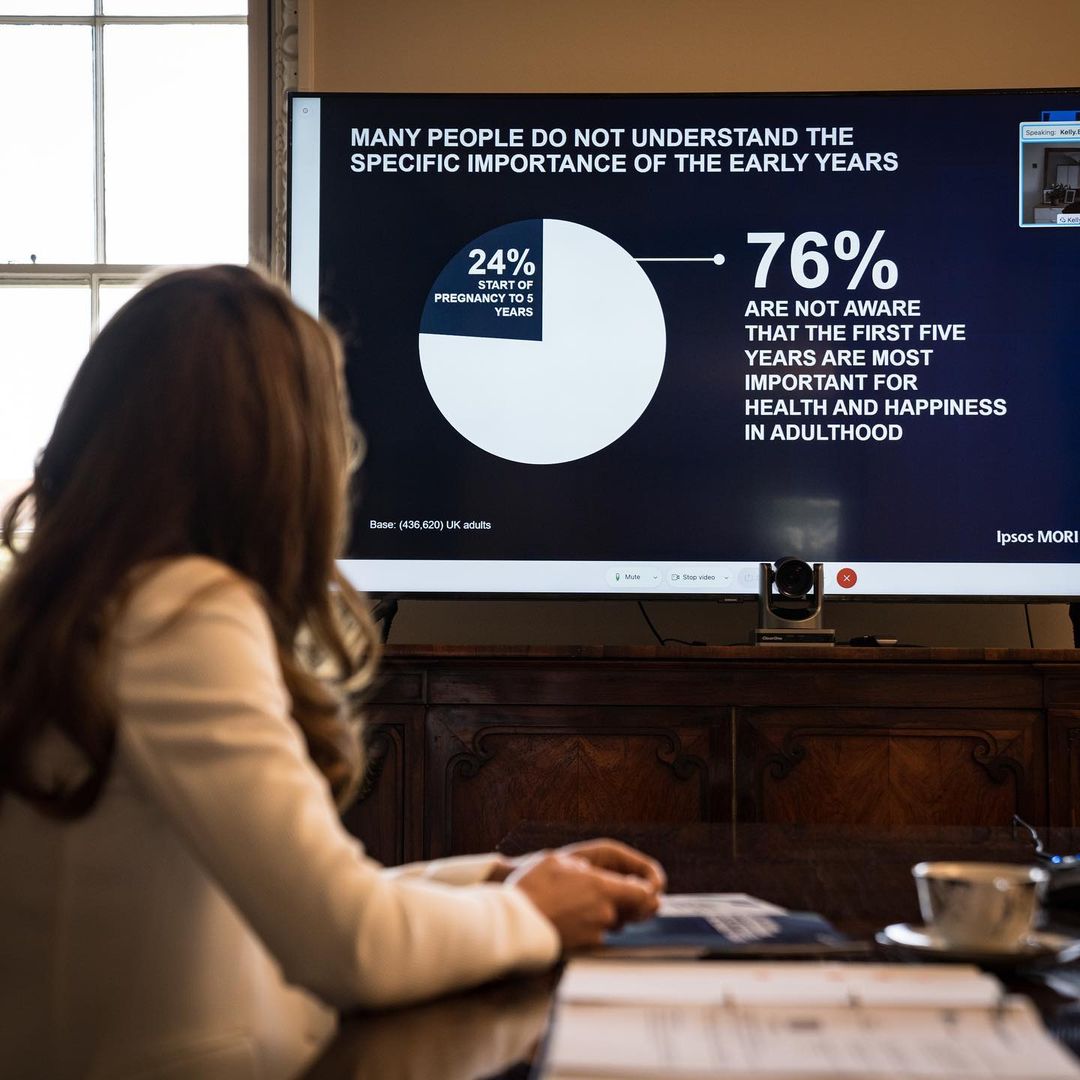 Photos courtesy of Avalon Red, Backgrid, KP.