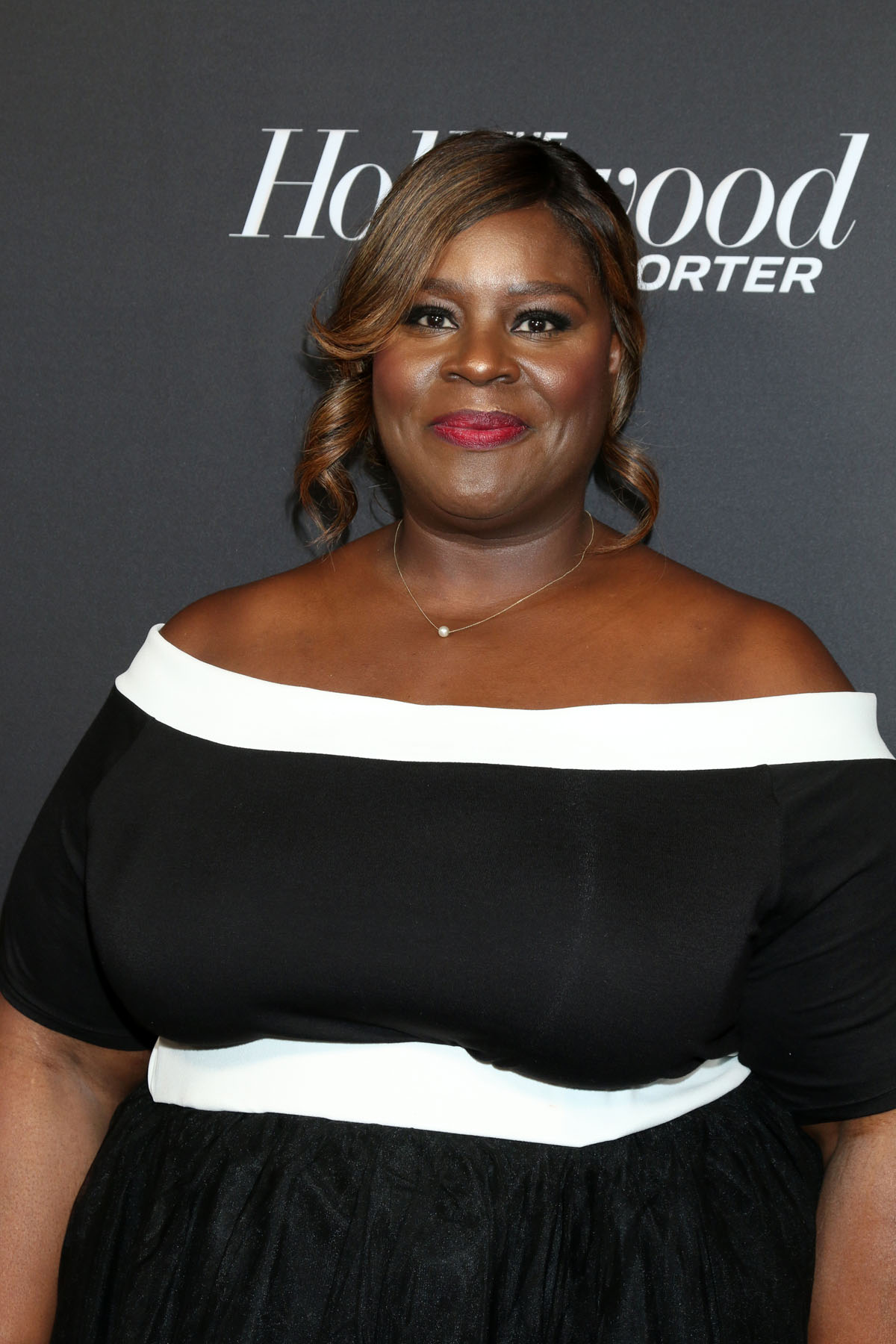 Retta won me over after seeing a couple of her interviews. She's funny, she's personable and she seems completely genuine. I know her from Parks and Rec (I couldn't get into Good Girls as it stressed me out) and her interviews always impress me. Retta was on Seth Meyers last week promoting the new season of Good Girls. She talked about the fact that she was able to get vaccinated. She's grateful she got the Johnson and Johnson shot so she doesn't have to worry about whether or not she can get the second one.
Her fear with getting the shot
Everybody is saying their appointment was canceled or they ran out of vaccine so I don't put my trust in that system. I've gotten vaccinated and I was lucky enough to get Johnson and Johnson so I don't have to worry. That was my fear [not being able to get the second shot].

On how she felt getting vaccinated
I didn't cry, but I was a little misty. It was so weird, I didn't know how to speak. 'Thank you for helping us.' It's like FEMA, they came in and saved the city.
[From Late Night with Seth Meyers on YouTube]
The Johnson and Johnson vaccine is preferred by many people because it's so convenient to be one and done. Some people have gone to extreme measures to get a shot and many can't afford the time and expense of traveling twice to get vaccinated. Hopefully it's about to become more convenient for most. Biden just said that by April 19th, 90% of Americans will be eligible for a vaccination and that it will be available within five miles of their home. 31 states will open vaccinations for all adults by April 19th and all states will open by May 1st. The ease of getting vaccinated at that time will of course wildly differ depending on the area. The vaccine rollout under the Biden administration has been so impressive. They've exceeded their goals and are working tirelessly to get people vaccinated. This isn't the time to ease restrictions though. The new variants are spreading and there may be yet another deadly wave in the US like there is in Europe.
I had to make a ton of phone calls and drive two and a half hours each way, but I got the Pfizer shot last week. I got it at a Walgreens, and they told me that I would have to go through the Walgreens system to book the second shot. That worries me because their system was not helpful at getting the first shot at all. I'm not going to stress too hard about it because I have a window of a few weeks. Plus the first shot was the biggest hurdle and I now have something like 80% immunity. That does not mean I'm going to go buck wild or skip my second shot. I'm going to continue to wear a mask and social distance, but my anxiety while shopping and being around anti-maskers will be reduced.
Here's Retta's interview!

Did you see this skit from Jeff Wright on Seth Meyers playing the different vaccinations? It made me laugh a few times.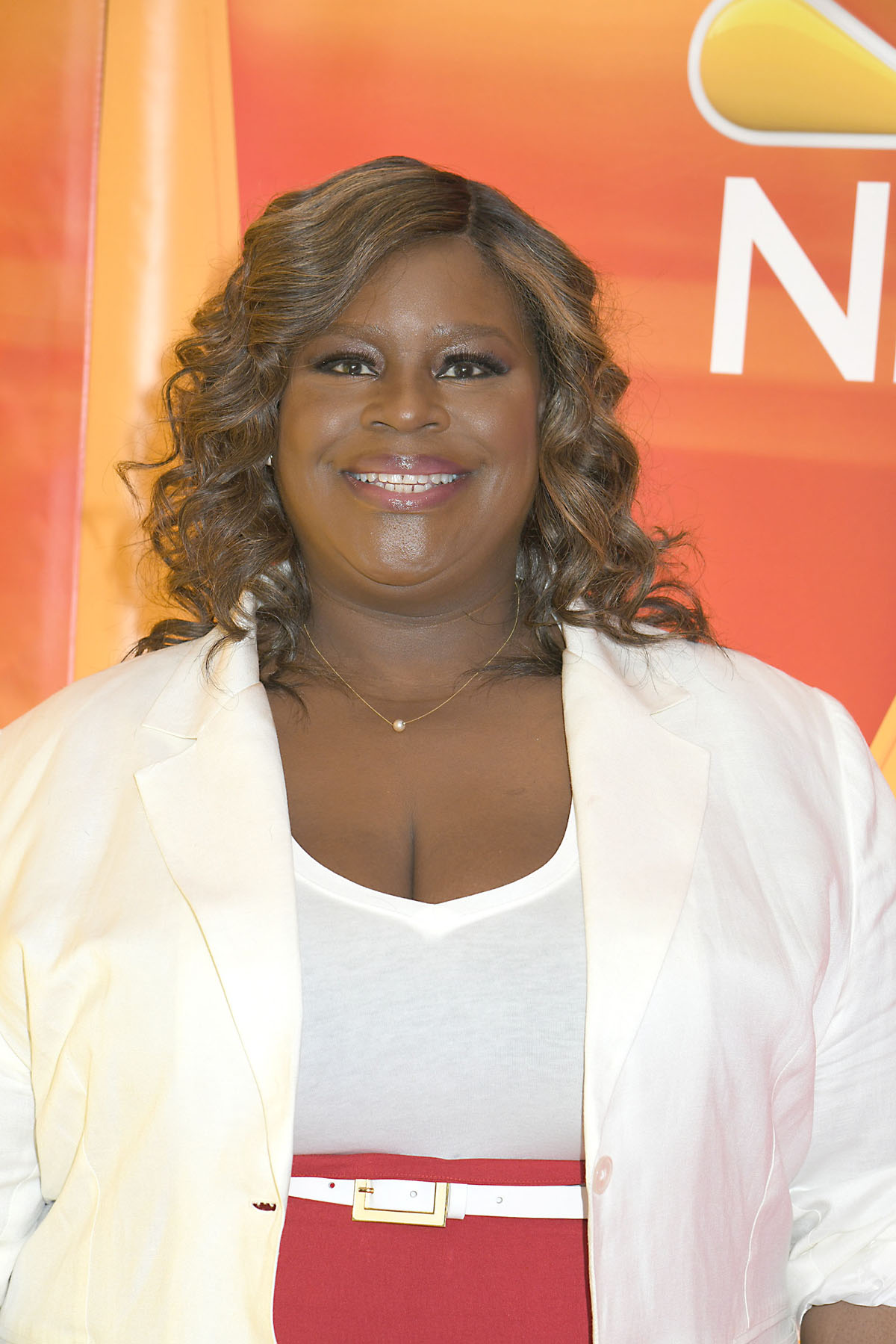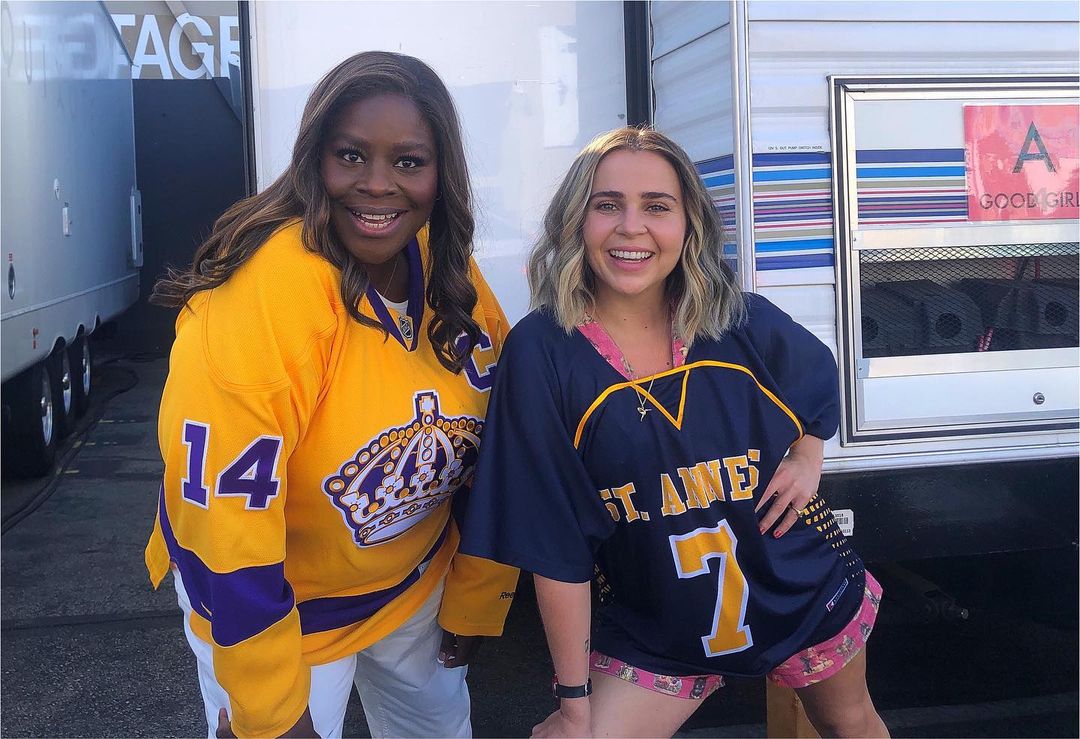 photos credit: Avalon.red and via Instagram