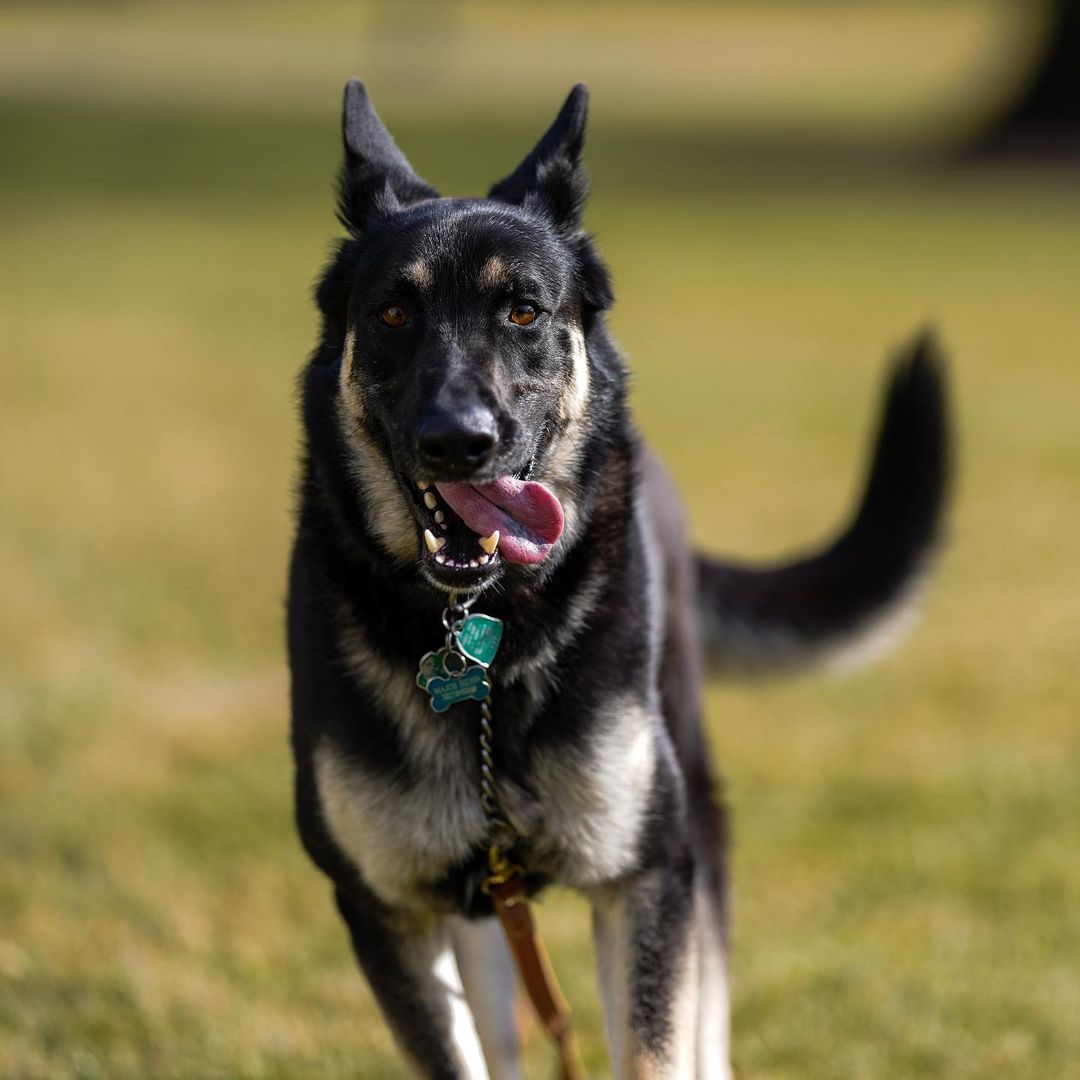 Major Biden is being sabotaged by the Deep State. This German Shepherd rescue just wants to live his best life with his mom, dad and big brother Champ. Major also has a lot of "puppy" in him, so he wants to play with his mom and dad and cause a little bit of chaos. But he's a good dog and he's a guard dog. He's protecting his family. I will simply not allow this good puppy to be slandered by a vast right-wing conspiracy. So, "sources" claim that Major "bit" another person at the White House. Then the story quickly changed to "nipped." WHICH IS IT, YOU LIARS?!?
Major, one of President Biden's two German shepherds, was involved in another biting incident at the White House this week, his second in less than a month, the White House said Tuesday. The incident involved a National Park Service employee on the South Lawn on Monday afternoon, according to CNN, which first reported the story.

"Major is still adjusting to his new surroundings and he nipped someone while on a walk," Michael LaRosa, press secretary for first lady Jill Biden, said in a statement. "Out of an abundance of caution, the individual was seen by [the White House Medical Unit] and then returned to work without injury."

It's not the first time Major has gotten negative press since Biden's election, despite the much-heralded return of dogs to the White House after a drought of presidential canine companionship during the Trump administration. In November, Biden slipped while playing with Major and injured his foot, necessitating the temporary use of a walking boot. Earlier this month, Major, who is about 3 years old, reportedly nipped at a Secret Service agent's hand at the White House. The bite didn't break the agent's skin, and there was no bleeding, according to a White House official, who spoke on the condition of anonymity to describe a sensitive subject.
First of all, there IS a difference between nipping and biting. Major is a big German Shepherd with a powerful jaw. If he wanted to bite someone and break the skin, he would. Very easily. The fact that he's nipped two people – if these reports are real, and I still feel like he's being framed – means that he's unsure about certain people, or that other people aren't greeting him the way they should greet an unfamiliar dog. I seriously doubt Major is, like, hunting for people to nip. It's far more likely that people reach down to pet him and he reacts… like most dogs when someone unfamiliar tries to touch them. It also sounds like Major is majorly overstimulated and there are too many new people and new smells in his life. Poor Major. He's doing the best he can. Stop slandering this good dog.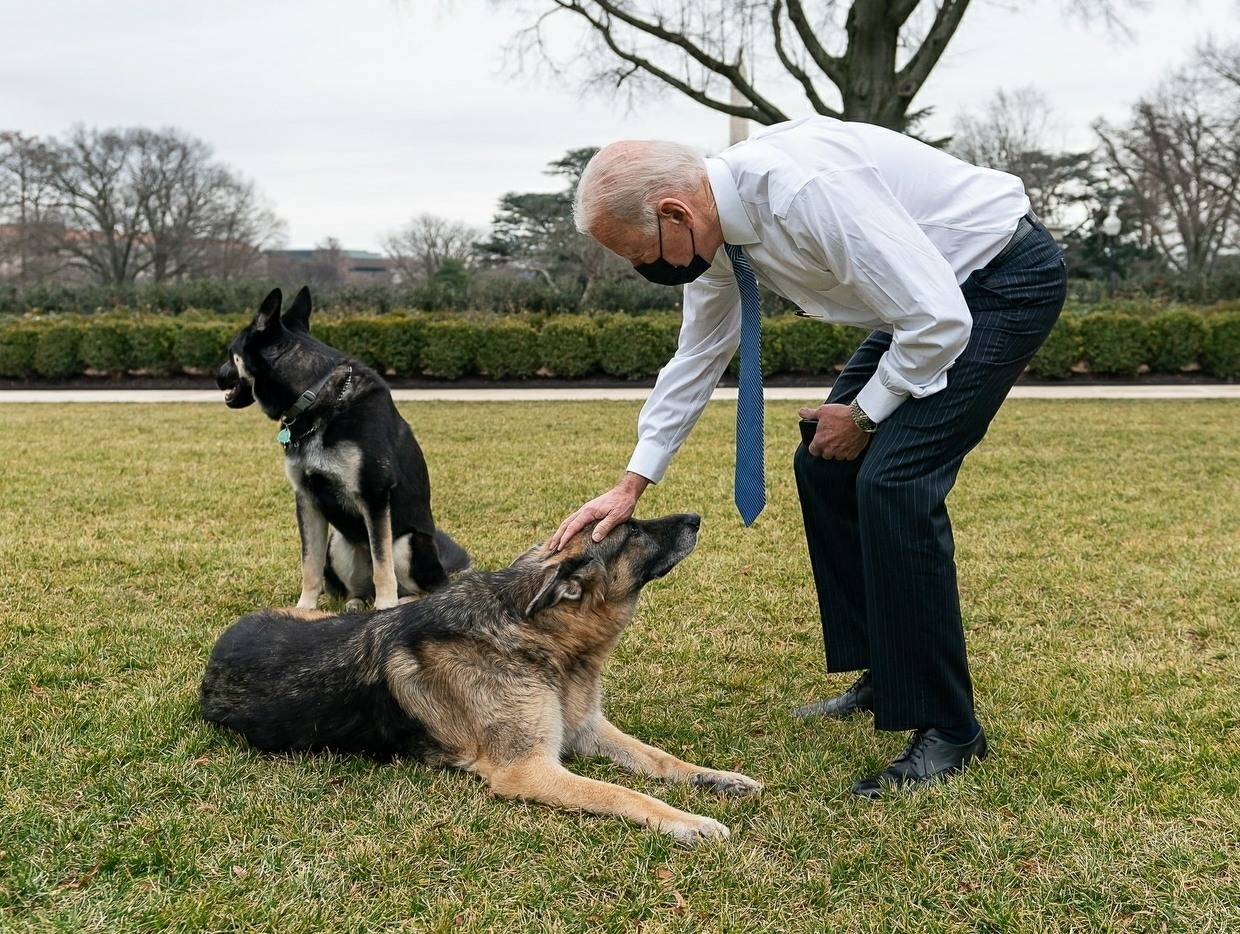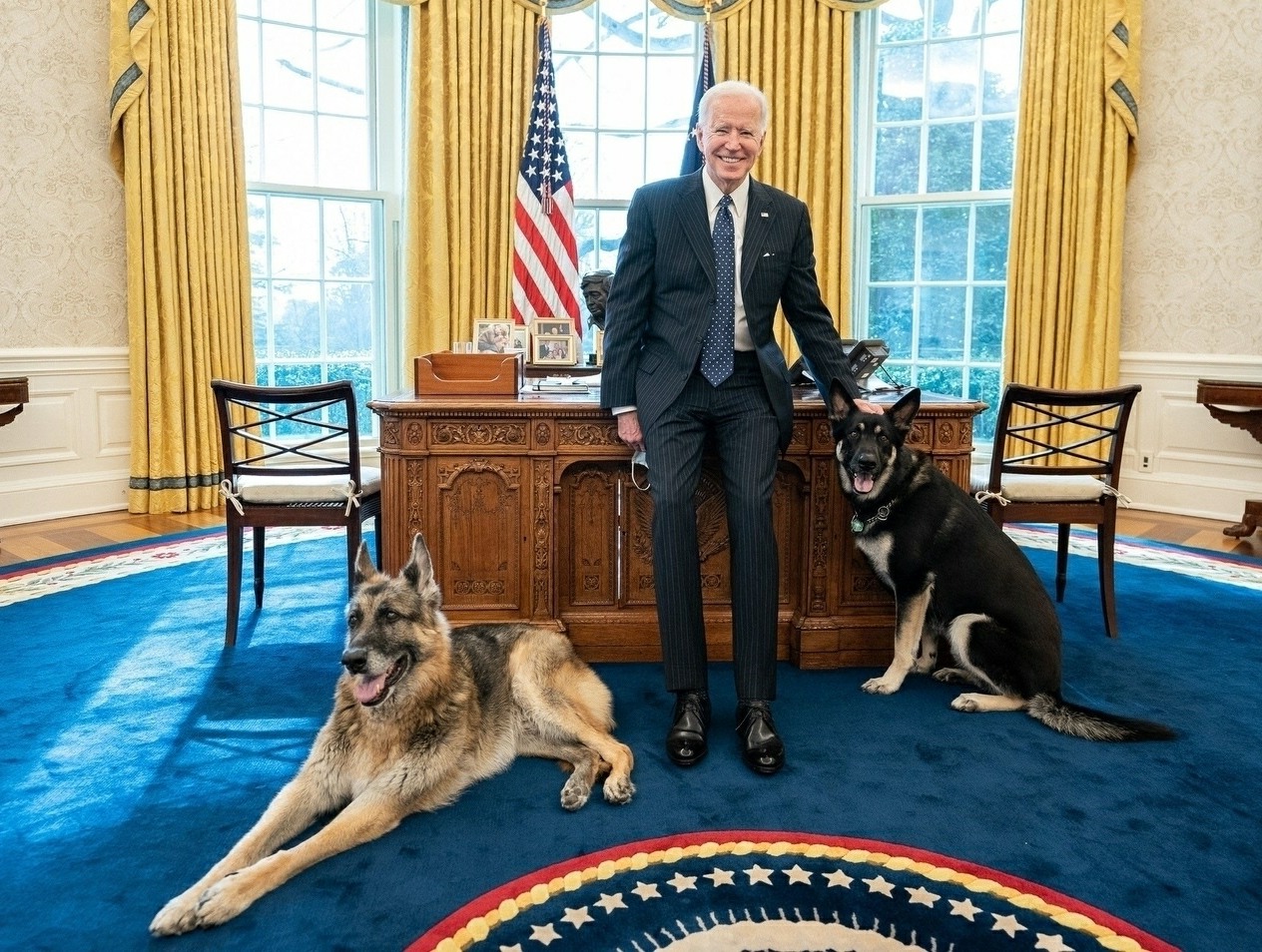 Photos courtesy of Backgrid, Instagram.