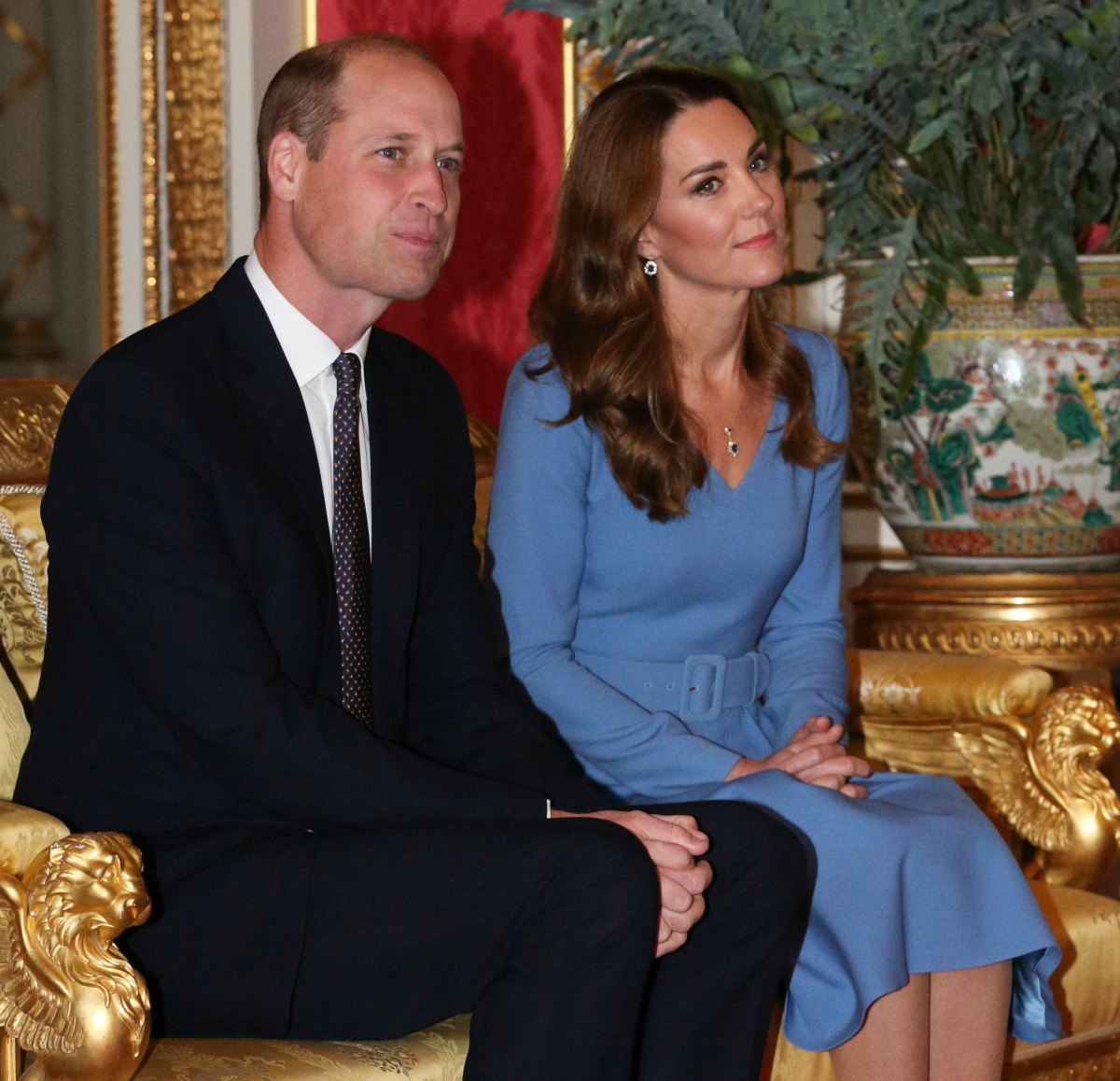 Weird things keep happening with the Duke and Duchess of Cambridge and the media around them. It's clear that William and Kate's PR has significantly diverged in recent years, especially in the post-Sussexit year. Kate's PR is that she's the royal revolutionary Top CEO who holds everything together for poor, weak, rage-filled, emotional William. William's PR is that he's the other brother, a future king who doesn't need his charismatic younger brother and that Kate is okay because she raises the children. The other layer to this is that William and Kate are actively pushing their diverging PR onto the establishment British media – notably, the Times of London – and that the PR is dead on arrival. Hardly any other outlet really covered the recent Times articles, which is an incredibly bad sign for Other Brother and Keen Guevara. Clearly, no one is buying it. So instead, people like Andrew Morton and Katie Nicholl continue to yammer on about how Kate is wonderful because she's voiceless, lazy and has a personality disorder which causes her to gleefully exploit murder victims and appropriate the experiences of other women.
The Duchess of Cambridge is the 'silent power behind Prince William and keeps everything together', while using powerful gestures to communicate like Princess Diana did, royal experts have claimed. Kate, 39, who is currently based in Kensington Palace, London, has been a pillar of strength for her husband during an 'exceptionally hard year for him', Katie Nicholl told OK!.

The Duke of Cambridge has 'had to shoulder a lot of burden', according to the royal author, including Meghan Markle and Prince Harry's explosive tell-all interview with Oprah Winfrey in which they laid bare the extent of their rift with the Royal Family.

It comes as Princess Diana's biographer Andrew Morton told the publication that the duchess' gestures and body language are mirroring Prince William's late mother, who tragically passed away in a car crash in Paris in 1997. Mr Morton noted how Kate made a surprise appearance at Sarah Everard's memorial in South London, last month, laying daffodils from Kensington Palace to pay her respects to the murdered 33-year-old marketing executive. He suggested the quiet approach was exactly the method Princess Diana preferred, with both the royals realising 'one gesture is worth a thousand words'.

The author added: 'It shows that Kate is someone who doesn't have to speak out. She's doing what Diana used to do, which is let her body language tell the story.'

Meanwhile, Katie Nicholl, who is the author of Kate: The Future Queen, told the publication that the duchess has been quietly supporting Prince William, 38, through this tough year. She explained: 'Kate is the silent power behind William, the linchpin that keeps everything together.'
The Keen Lynchpin, a Top CEO who is the pillar of strength for poor, overburdened, disorganized, emotional, enraged Other Brother. At some point, likely very soon, William is going to take issue with this. Kate is actually throwing him under the bus quite regularly now. I think the start of it was the Tatler-Catherine the Great story last year, where Kate was called "the kingmaker" and they suggested that Kate is the only reason why William is any way ready to be king. That same energy has ramped up this year, especially post-Oprah interview. Kate's whole deal is that William can't handle anything without her. A bad look for a Future King.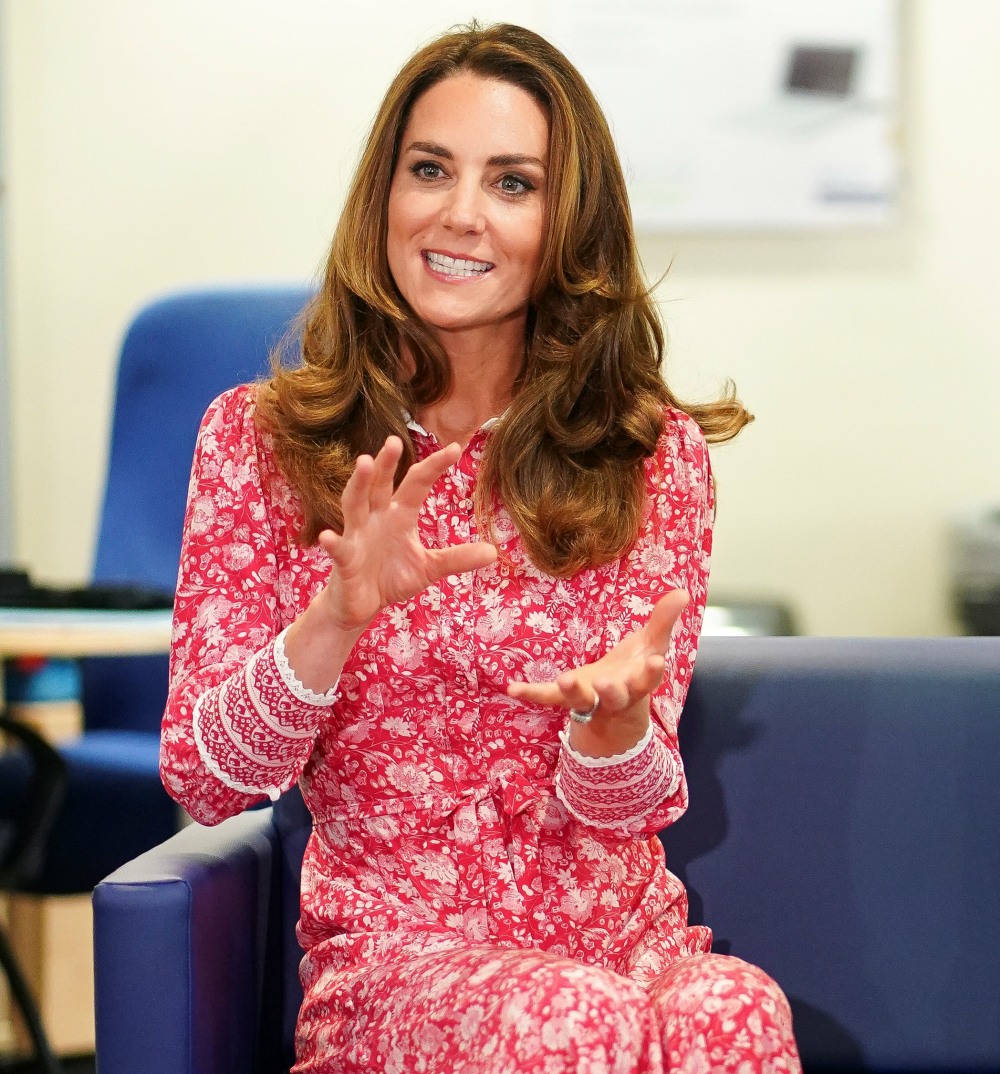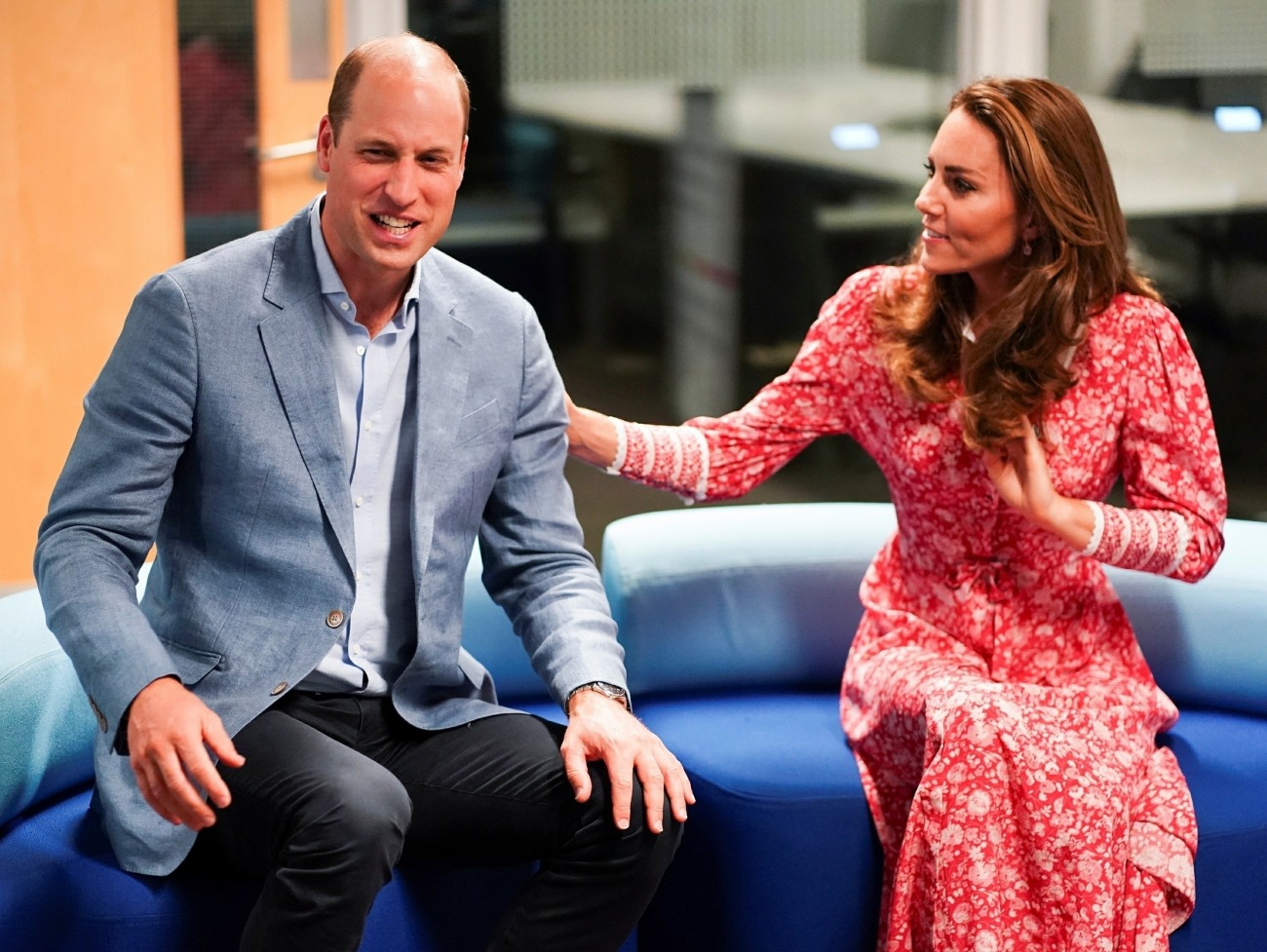 Photos courtesy of Avalon Red, Backgrid.