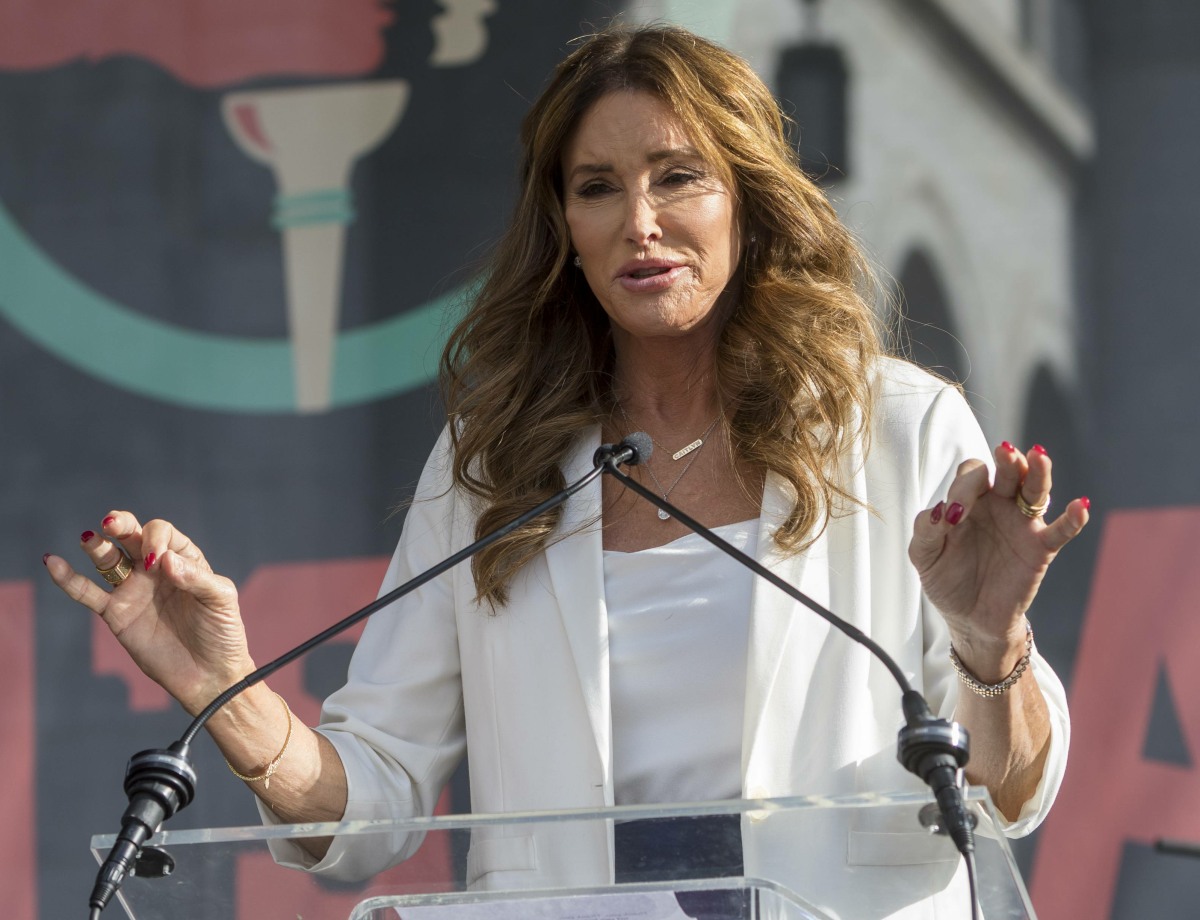 Caitlyn Jenner has always been a Republican. Maybe we can call her a "California Republican," which seems to be a bit different than the national GOP. But I remember watching E!'s I Am Cait and being startled to realize that part of Caitlyn's trans journey was NOT a political education on which political party accepts her right to exist as a transgender woman. During the Trump years, Caitlyn tried to talk politics and people just told her to STFU, basically. In fairness, her political statements were always pretty dumb. But now that Californians are "mad" at Gov. Gavin Newsom, suddenly Caitlyn thinks she can take down the California Democrats.
Former reality TV star Caitlyn Jenner is talking with political consultants as she actively explores a run for governor of California, three sources with direct knowledge of her deliberations tell Axios. Why it matters: Gov. Gavin Newsom, a Democrat, is facing a recall election. A challenge from Jenner, a high-profile Republican and previous Trump supporter, would draw heightened attention to the race to lead the nation's most populous state.

Jenner is being assisted in her consideration by Caroline Wren, a longtime GOP fundraiser. Wren initially met Jenner through her work with the American Unity Fund, a GOP nonprofit focused on LGBT issues. Wren previously worked at Trump Victory, a joint fundraising committee for President Trump's 2020 campaign, and also helped organize the rally he addressed immediately before the U.S. Capitol assault on Jan. 6. A spokesman for Jenner declined to comment. Wren also declined to comment.

Republicans have launched a recall campaign against Newsom, angry about his immigration and tax policies. The effort gained momentum amid added criticism of the governor's handling of the coronavirus pandemic.
I haven't actually been following the recall drama in California but I assume a chunk of it is just disgruntled Californians mad at Newsom about the pandemic? I mean, California did seem to have a disorganized response to the pandemic, but… so did a lot of other states. I don't know enough about internal CA politics to make a judgment call on Newsom or the recall efforts. But I do know that Caitlyn Jenner and her asinine, deep-as-a-puddle Republicanism AND barely-there trans-activism are not welcome on the national political stage. Republicans have never wanted her! She makes them uncomfortable. What makes ME uncomfortable is the fact that she's already working with someone adjacent to the insurrection. I have no idea who Caroline Wren is, but it sounds like she's a co-conspirator to sedition and insurrection.
Plus, Caitlyn would actually be a terrible governor! She just wants to golf and spend time with her 20-something girlfriend.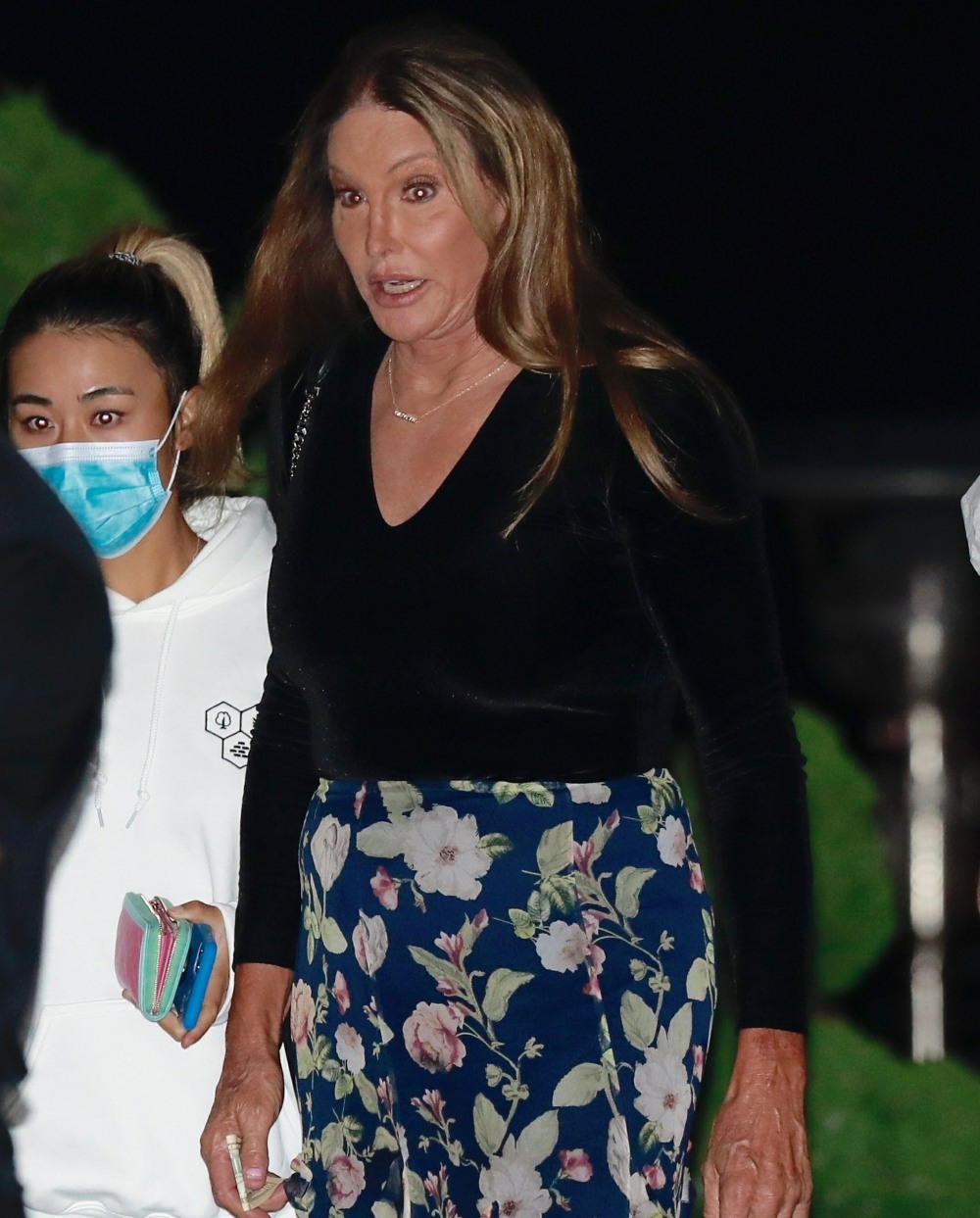 Photos courtesy of Avalon Red, Backgrid.