We learned last week that Henry Cavill has a new girlfriend. Since I'm not a regular on the Cavill-watching sites or Twitter accounts, I had no idea that he was even getting serious with anyone, and I was interested in seeing how he would play this relationship. His last two relationships – which we knew about – were with a 19-year-old college freshman, and then a stuntwoman named Lucy Cork. The dating-a-teenager thing was when I lost my interest in Henry's dating life, but here we are. He's got a new girlfriend and she's 31 years old (he's 37) and she works for a production company.
Henry Cavill is introducing fans to his new girlfriend. The Justice League star, 37, made it Instagram official on Saturday with Natalie Viscuso by posting a photo of them playing chess and he had a purely smitten look in his eyes.

"This is me looking quietly confident shortly before my beautiful and brilliant love Natalie, destroys me at chess," Cavill wrote in the caption.

Eagle-eyed pop culture enthusiasts might recognize Viscuso, 31, from a 2005 episode of MTV's My Super Sweet 16. Her milestone birthday was featured on season 1 of the hit reality series after she moved to San Diego from Roswell, New Mexico.

According to her LinkedIn, Viscuso is currently the vice president of television and digital studios at Legendary Entertainment, which is one of the production companies behind Cavill's films Man of Steel (2013) and Enola Holmes (2020).
So Viscuso is a woman from a wealthy family who is an executive at Legendary. Honestly… that's pretty solid. I hope she helps his career! I wonder how long they've been seeing each other? Is this an official girlfriend rollout? How old-school! First the pap stroll in London last week and now they're Instagram-Official. Hm.
PS… Can we not have twenty comments saying he's gay and she's his beard? This woman has options and so does he.
PICTURE EXCLUSIVE: Henry Cavill goes public with his new girlfriend as the loved-up couple hold hands during dog walk https://t.co/k36FVxgMHS

— Daily Mail Celebrity (@DailyMailCeleb) April 7, 2021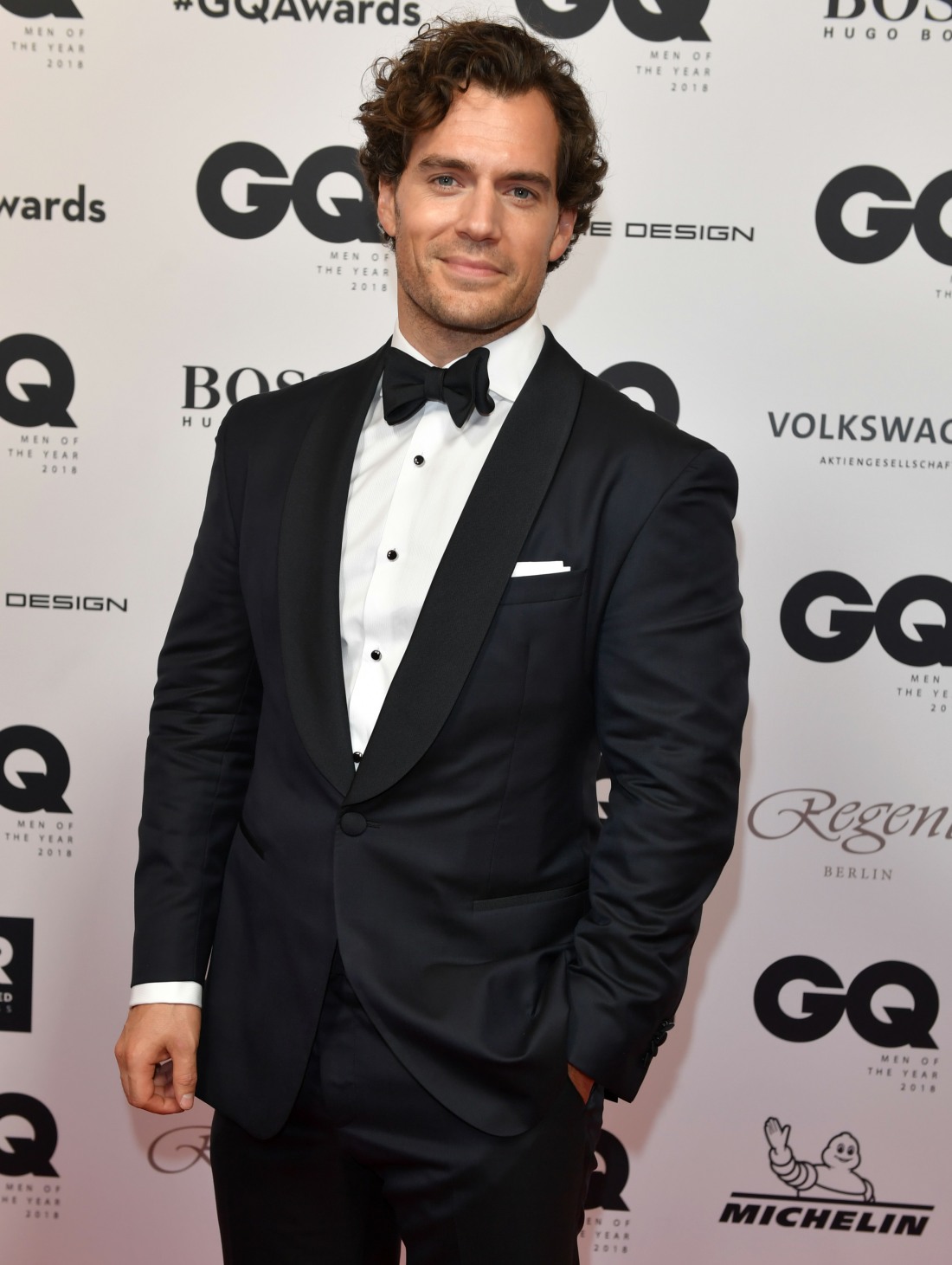 Photos courtesy of Avalon Red.