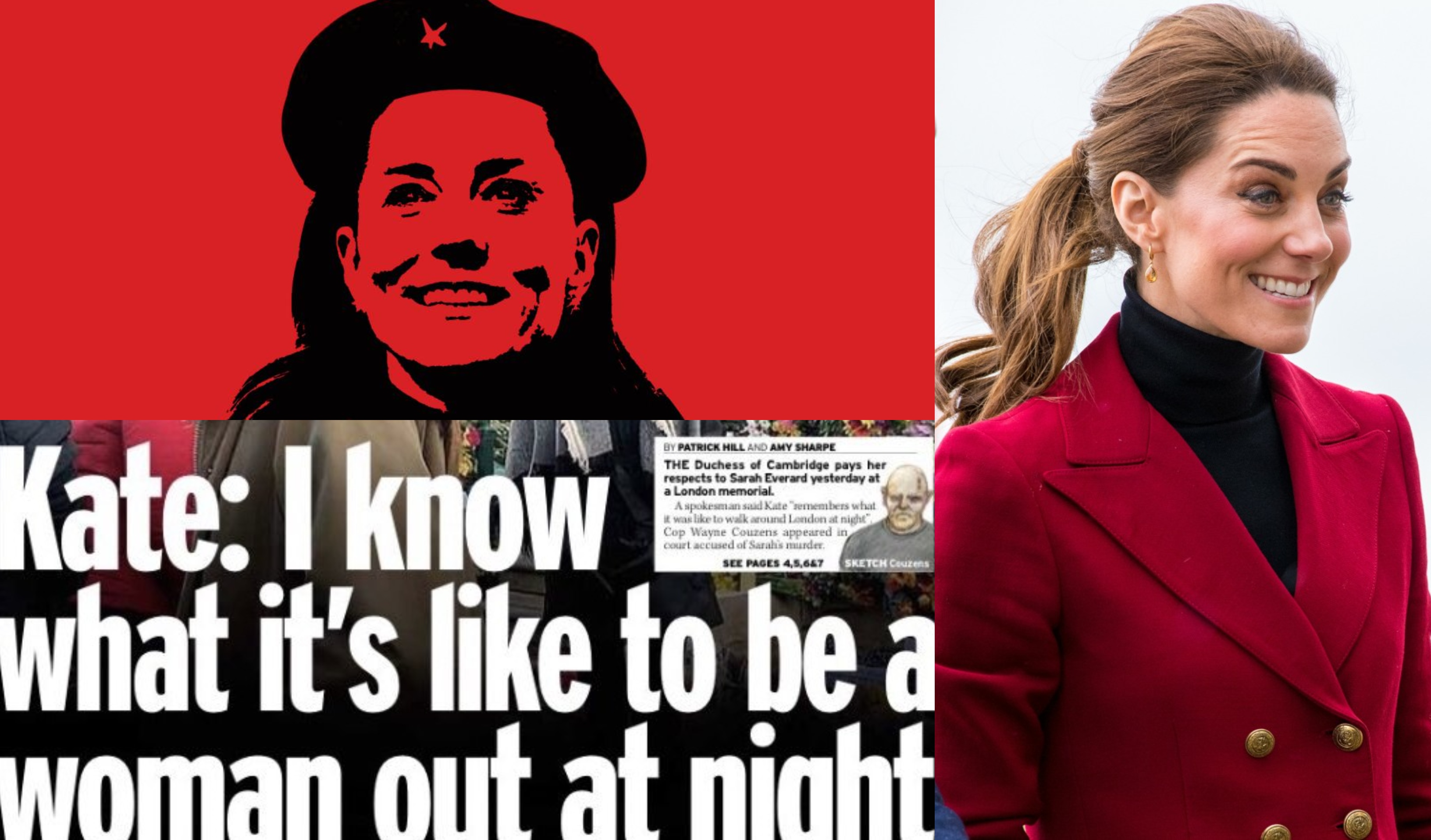 Introduction: Minutes 0 to 9:45
I learn the source of the background noise I've been hearing in Chandra's recordings. We will have episodes the next two weeks and will be off on May 2nd. We figure out our Oscars coverage plan. We remember when La La Land was accidentally announced as the winner for Best Picture. Both Chandra and I got our first Pfizer vaccine. You can listen below!
Royals: Minutes 9:45 to 27:30
Piers Morgan did an interview with Tucker Carlson. Chandra watched it as it aired and it was heavily edited. Given that Piers was talking about being censored it was funny that his interview was cut so much. Piers misrepresented why he was let go at ITV and he also misrepresented Meghan's complaint again him. He was let go for discounting Meghan's own account of her suicidal thoughts. I mentioned that people on Twitter were saying that if you agree with Piers your friends with suicidal thoughts will see that and think you disbelieve them too. I brought up this thread on Twitter with all the ways that Piers has discounted women's accounts of their mental health and experiences. Chandra wonders why ITV didn't fire Piers earlier. We don't think a network television anchor in the US would be able to keep their job if they acted like Piers.
Minute 15:45: Piers also went on Extra and told Billy Bush that members of the royal family have contacted him and thanked him. The very next day he posted a selfie in front of the gates of Kensington Palace with the hashtag #teampalace. It's clear that William and Kate are the ones who thanked him and also that he was issuing a warning shot to them about it. It's so dumb that he won't name who thanked him but that he demands Meghan and Harry name the royal who asked about their baby's skin color.
Minute 17:00: It's noticeable that Kate and William's press coverage has diverged so much. Chandra thinks it started happening last summer when the Kate the Great Tatler piece came out. At the end of March The Sunday Times ran a cover story in their magazine about Prince William titled The Other Brother. The messaging was very bizarre and focused on how wonderful William is without concrete examples. About a week later The Times ran a story about Kate titled "Is Kate the real royal revolutionary?" The subtitle was "Forget Harry and Meghan. The Duchess of Cambridge is quietly becoming the Firm's most effective activist." The accompanying art styled Kate to look like Che Guevara. The thrust of the story was that Kate is an activist because she went to the memorial for Sarah Everard and dominated the headlines which should have been honoring a murder victim.
We also heard that Kate sent a letter to Sara Everard's family. If the Everard family wanted to let people know about the letter they would have said something. The fact that Kate is still using this to promote herself is outrageous. We wonder why her advisors aren't giving her better advice. I play a segment from last week's Zoom where Courtney and Amber talk about the head of the Metropolitan Police defending Kate's appearance at the memorial, saying she was "working." Here's a link to more about the bill in the UK to curtail the right to protest. Kate gets to opt out of these "political" issues while claiming to be an activist. She appropriates other women's experiences and it's disturbing.
Kate and William are running different press operations. Chandra thinks they're living separately too.
Pets: Minutes 27:30 to 31:00
I play a segment from Zoom where Ashley, Karen, Alnaaze, Courtney talk about pets who go stay with neighbors. Here's a link to the Twitter thread I mentioned with a photo of the cat that visits Alnaaze's friend. Here's a similar story to the one Courtney mentioned about a dog visiting a neighbor's house for a nap. Chandra's cat Dexter visits the neighbor's cat often. I tell a story about my childhood cat.
User Feedback: Minutes 31:00 to 32:45
Jennifer left us a nice voicemail, thank you!
Comments of the Week: Minutes 32:45 to 39:00
My comment of the week is from Mac on the post about Lena Dunham's plus-sized clothing collection. My other comment of the week is from Dr. Bill Jiden on Twitter.
Chandra's comment of the week is from Ninks on the post about the bikini photo that Kourtney Kardashian tried to take off the Internet.
Thanks for listening bitches!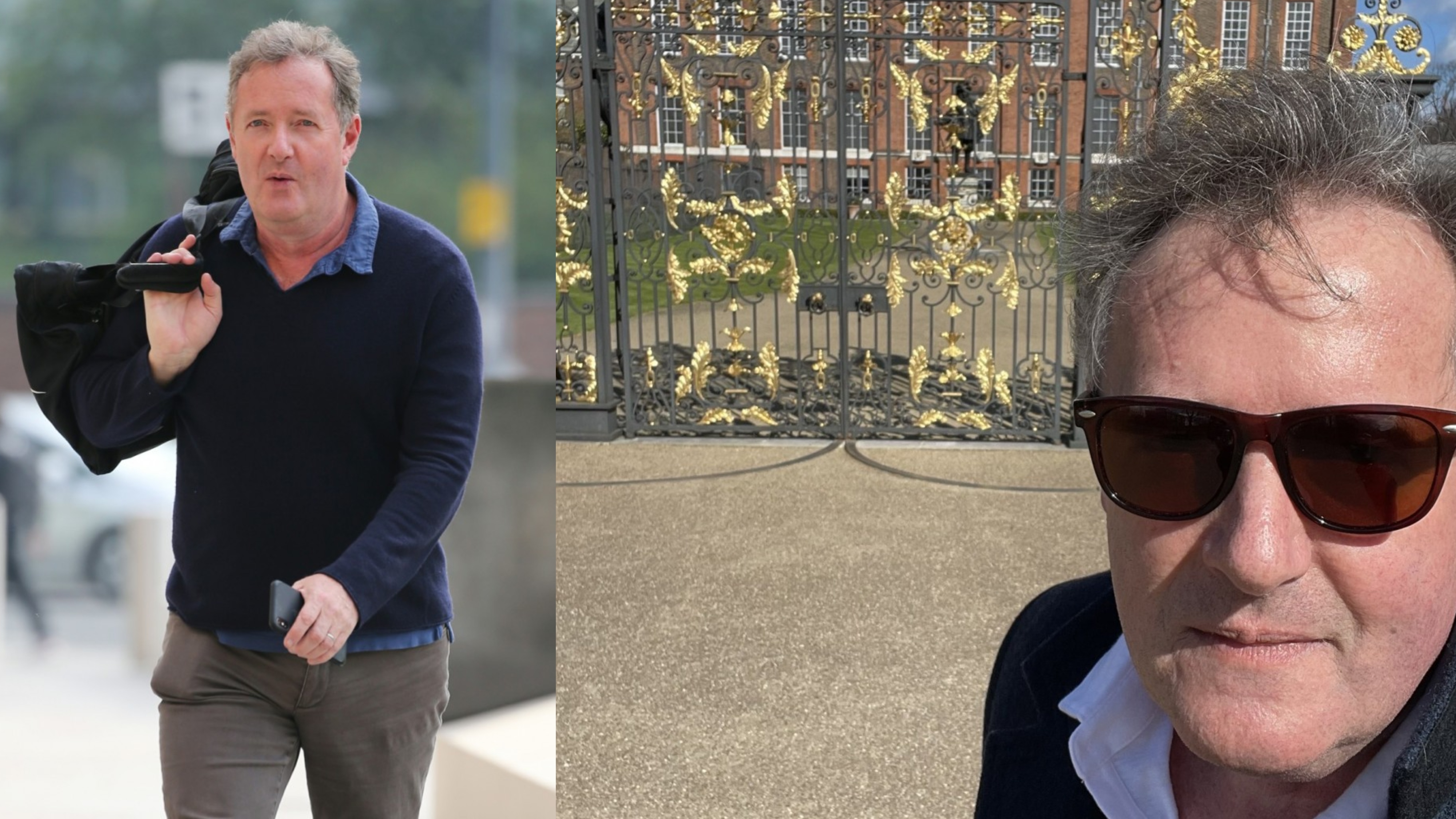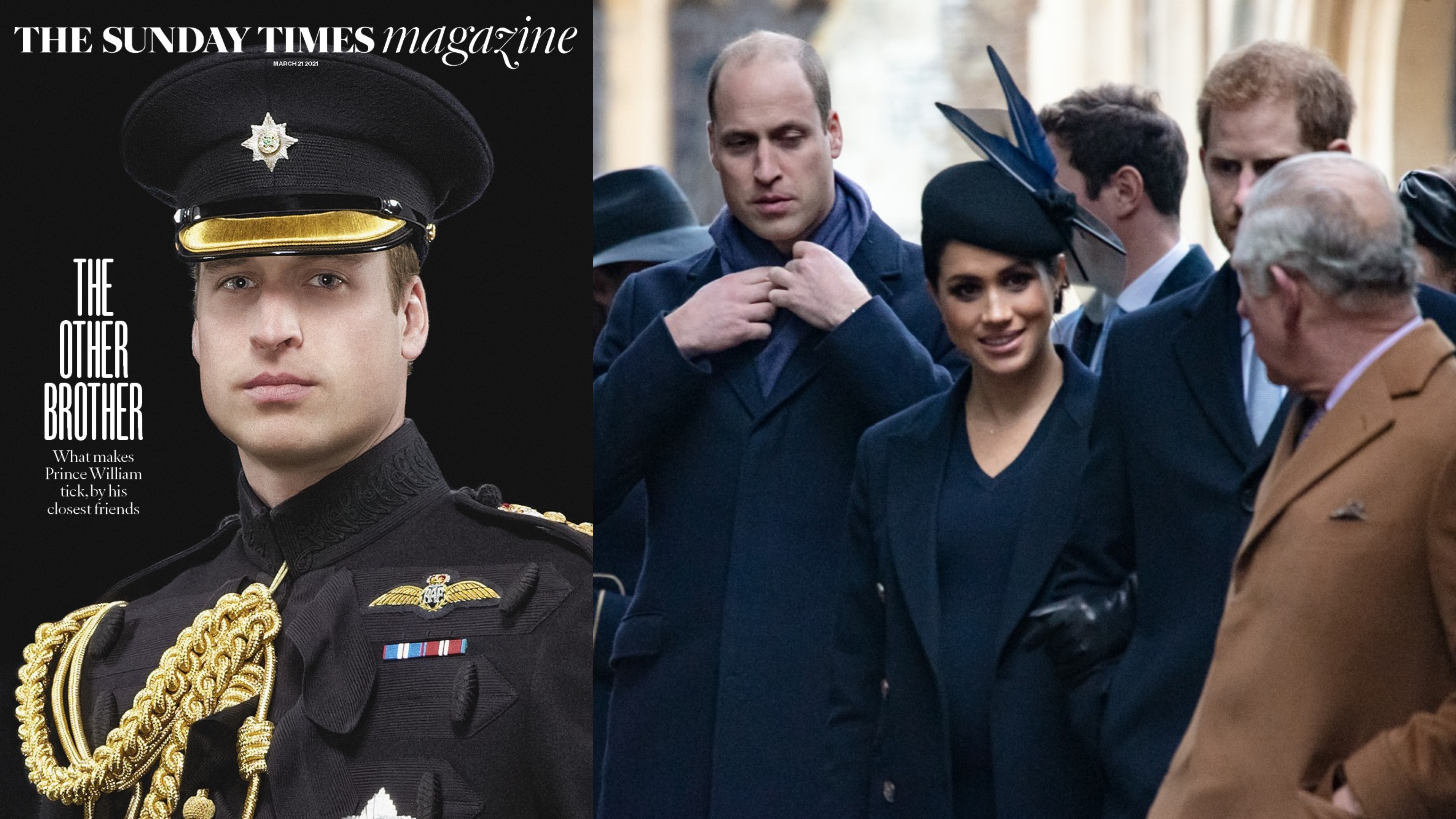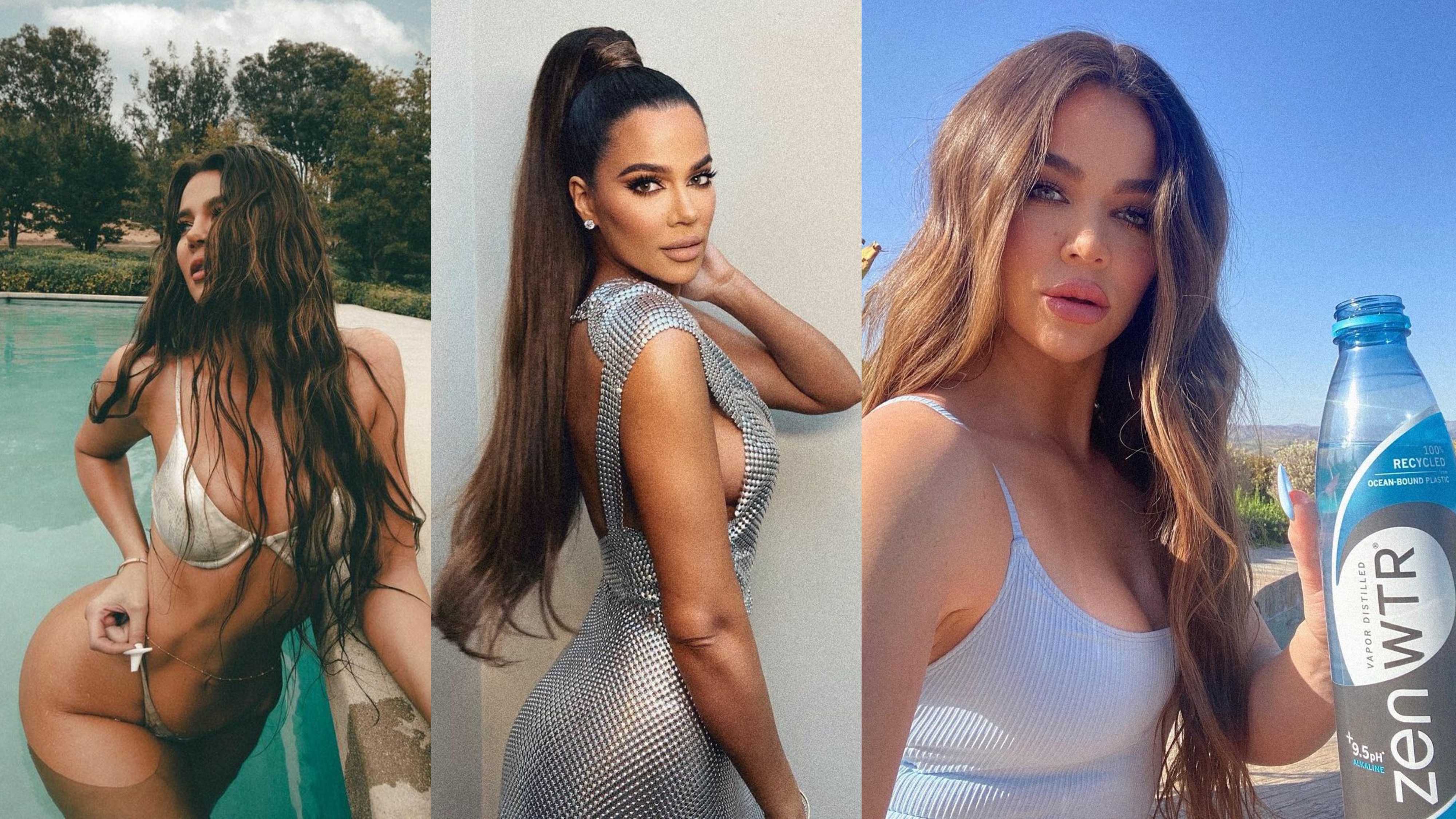 photos credit: Backgrid, Avalon.red