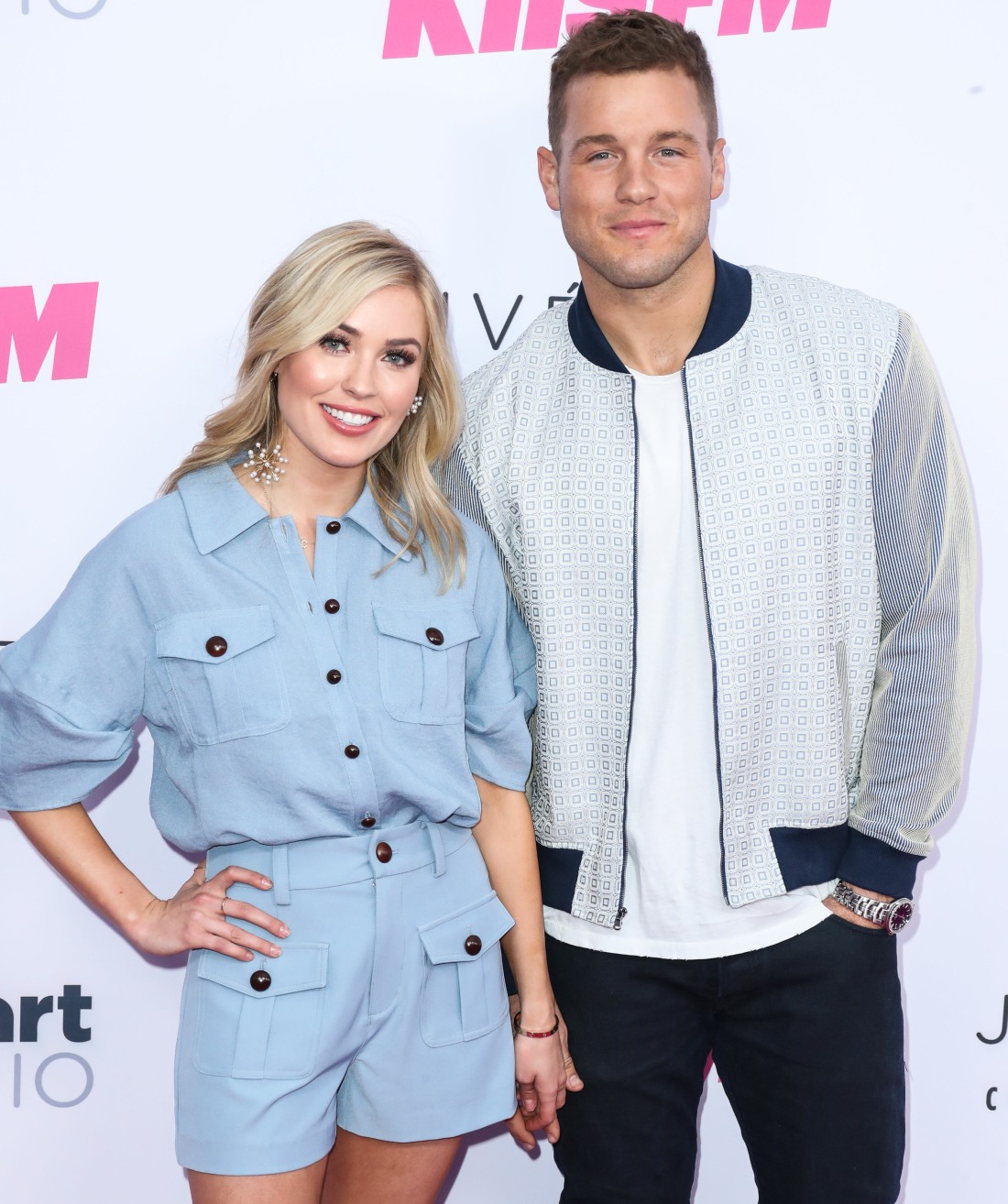 I don't think it's shady or homophobic to have mixed feelings about Colton Underwood's big coming out party this week. I understand that we're all supposed to say "good for him" and "this will help normalize some LGBT folks' longer journeys to self-acceptance," and just leave it at that. But people do feel like there's some cynicism to his announcement now, at this point. What bothers me more than anything is how Colton's really f–king awful behavior towards women is being completely whitewashed now. He stalked, harassed and terrorized his ex-girlfriend Cassie Randolph just last year. She had a restraining order against him just LAST FALL. As it turns out, Colton did address the situation with Cassie:
A very real love. Colton Underwood spoke about his past with ex-girlfriend Cassie Randolph during his Wednesday, April 14, interview on Good Morning America. The former Bachelor, who came out as gay during the conversation with Robin Roberts, explained that he was very much in love with Randolph, 25, during their relationship, and wanted to send her a message.

"I got into a place with my personal life that was dark, and bad, and I can list a bunch of different things, but they'd all be excuses," the 29-year-old said. "I'd like to say sorry for how things ended. I messed up. I made a lot of bad choices."

He added that he was in love with Randolph, which made things more confusing. "I loved everything about her and it's hard for me to articulate exactly what my emotions were in going through that relationship with her was because I obviously had an internal fight going on… I would just say that I'm sorry from the bottom of my heart. I'm sorry for any pain and emotional stress I caused. I wish that it wouldn't have happened the way that it did. I wish that I had been courageous enough to fix myself before I broke anybody else."
It's an okay apology. But I'm still mad on her behalf. Dude was truly harassing her parents. He installed a tracking device on her car! He should have faced more serious consequences for his campaign of stalking against Cassie. It should have been more than just a restraining order. Especially since Colton has found a way to profit from his coming out:
Colton Underwood, former star of "The Bachelor," is getting his own reality show at Netflix, Variety has learned. The project, which is currently in production, is an unscripted series with multiple episodes, numerous sources tell Variety, describing the project as focusing on Underwood living his life publicly as a gay man. Netflix declined to comment on the project.

News of Underwood's Netflix deal comes after the television personality, author and former pro football player came out on national television, during a deeply personal interview that aired Wednesday morning on ABC's "Good Morning America."

While the full scope of the series is under wraps, an insider tells Variety that Olympian Gus Kenworthy will appear in the series, acting as a guide, of sorts, for Underwood. No word yet on when the series will launch, though a source close to production says Underwood is currently filming.
Yeah. Cynical. And given the very recent criminal harassment of Cassie, this is just a sh-tty move for Netflix and for men in general.
Colton Underwood stalked Cassie Randolph for months, put a tracking device on her car, stood outside her apt at 2 am, and sent harassing text messages to her, her family, & her friends (according to her restraining order filing). That's not being in love and making bad choices.

— Kat Tenbarge (@kattenbarge) April 14, 2021
hurting women is just a little oopsie ! here's your netflix redemption arc! https://t.co/EfpKQotQRT

— SheRatesDogs (@SheRatesDogs) April 14, 2021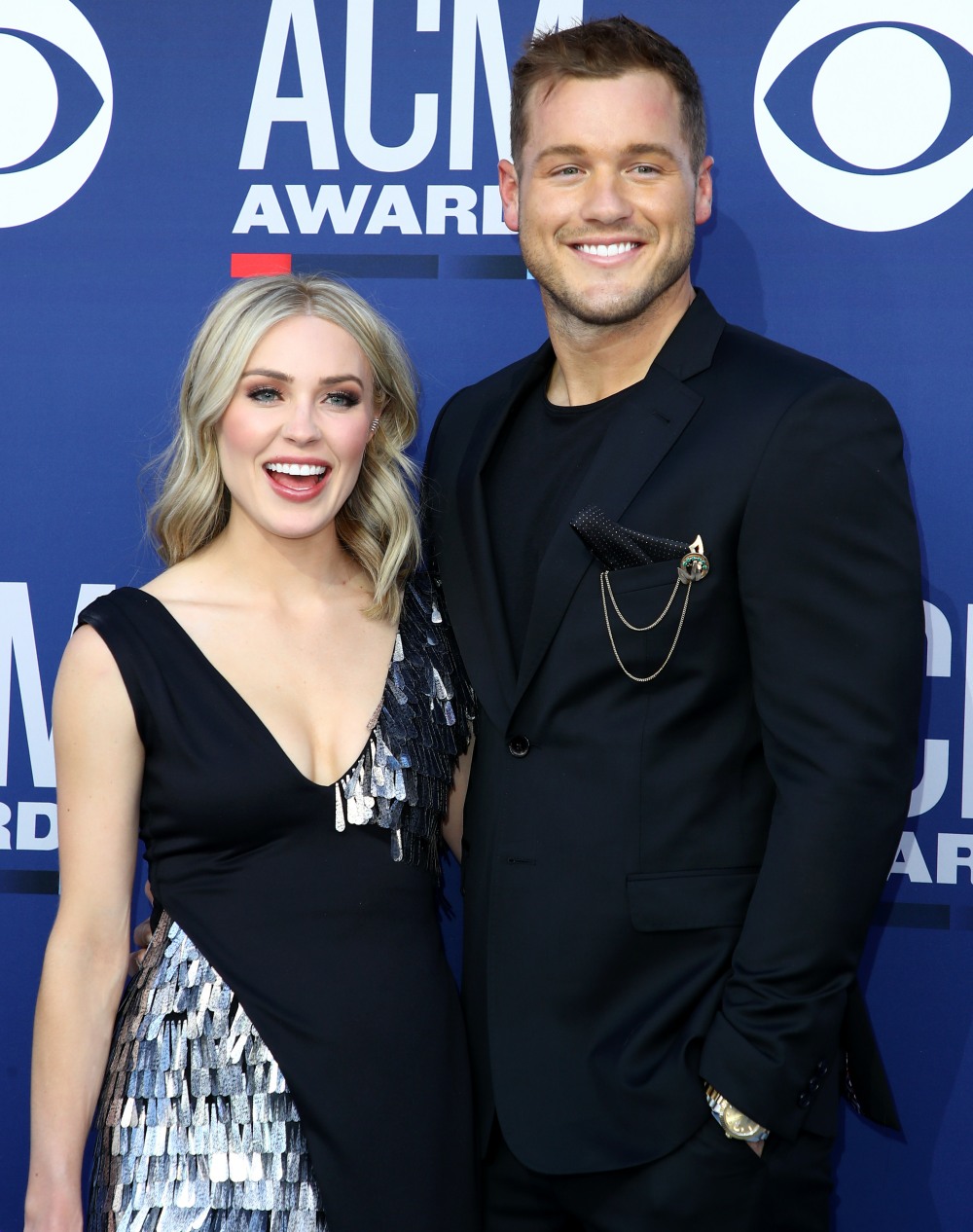 Photos courtesy of Avalon Red.