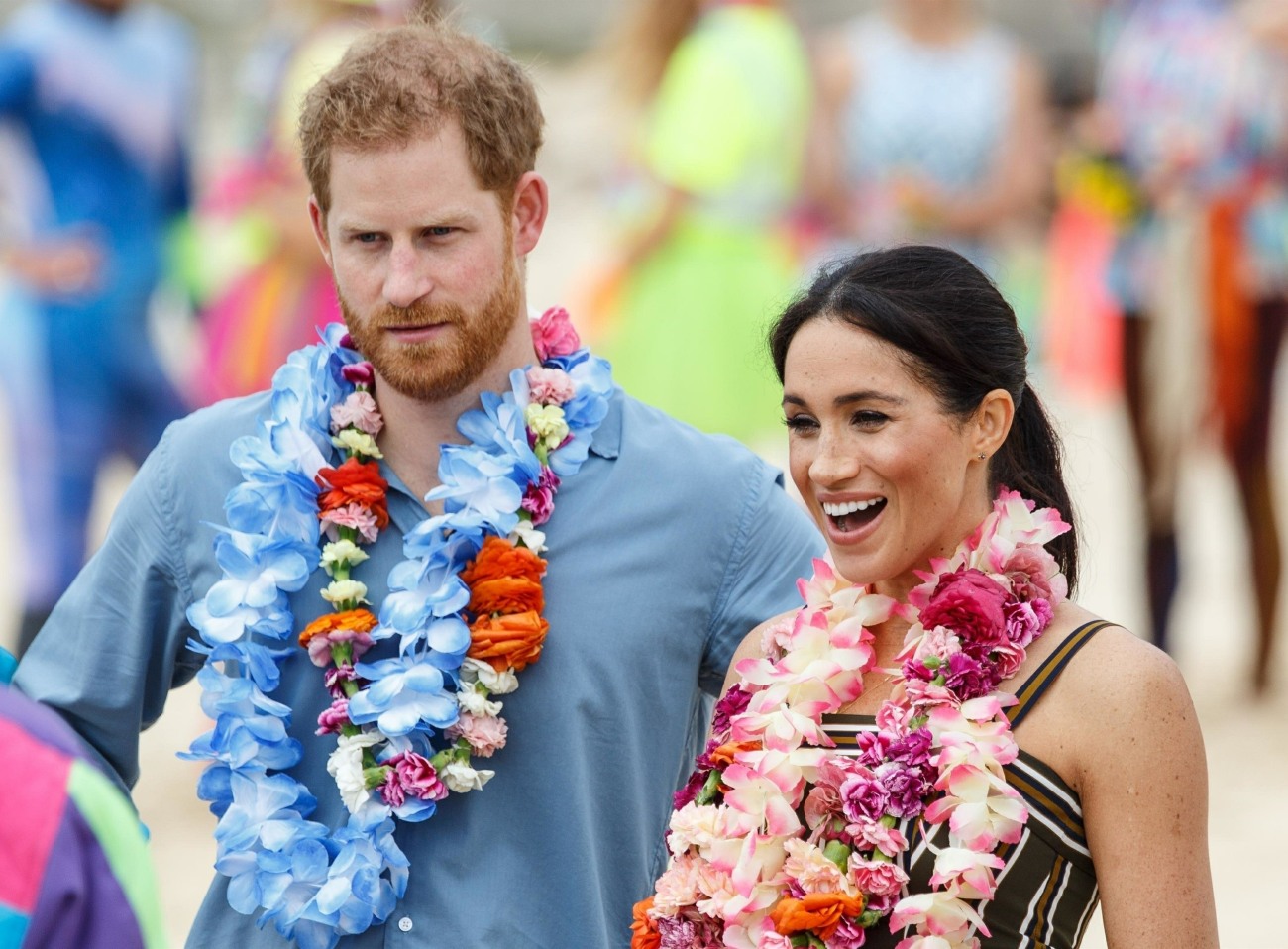 We already discussed the possibility/probability that "Diana" is likely in the mix of baby names for the Duke and Duchess of Sussex. Whatever they name their baby girl, I'm sure it will be pretty unexpected though. "Archie Harrison" was a complete surprise for most people, myself included, and I don't even think the British gamblers had much money riding on it. Lil' Montecito will be born in California, and I do feel like her name will be more… American. American-friendly. But now sources think "Lily" is in the mix, because it could be a shortened form of Lilibet, which was Philip's name for the Queen.
Royal watchers have speculated the Duke and Duchess of Sussex may name their second child Lily in a bid to build bridges with the Queen. Fans of Prince Harry and Meghan Markle originally guessed that they would choose Diana to pay tribute to his later mother, after the couple announced during their interview with Oprah that they are expecting a girl.

However, speculation has now turned to Lily – which BoyleSports revealed moved from 66/1 to 25/1, following strong support over the weekend. Fans believe the couple may opt for the name to honour the Queen, whose nickname was 'Lilibet' as a young princess. The nickname was given to Her Majesty as a child and is used by her closest family members, including the late Duke of Edinburgh throughout their 73-year marriage.

Sarah Kinsella, Spokesperson for BoyleSports commented: 'Diana is the clear favourite in our market but that hasn't put punters off predicting some other potential names. Lily is the biggest mover of the week into 25/1 from 66/1 while Grace tumbled into 16/1 from 50/1 last week as royal watchers continue to speculate with some well-based theories.'
Eh. I feel like Diana is a stronger contender overall, as is Doria. Their more immediate urge would be to recognize their mothers, not the Queen. But what do I know? I do think a flower name could be a contender, and clearly, we've seen that Meghan does a lot of research on flowers and their meanings. Lily. Holly. ROSE. Dahlia. Rosemary. Daisy. Lavender. Iris. Daffodil. Violet. Delphinium. Daisy Diana Mountbatten-Windsor?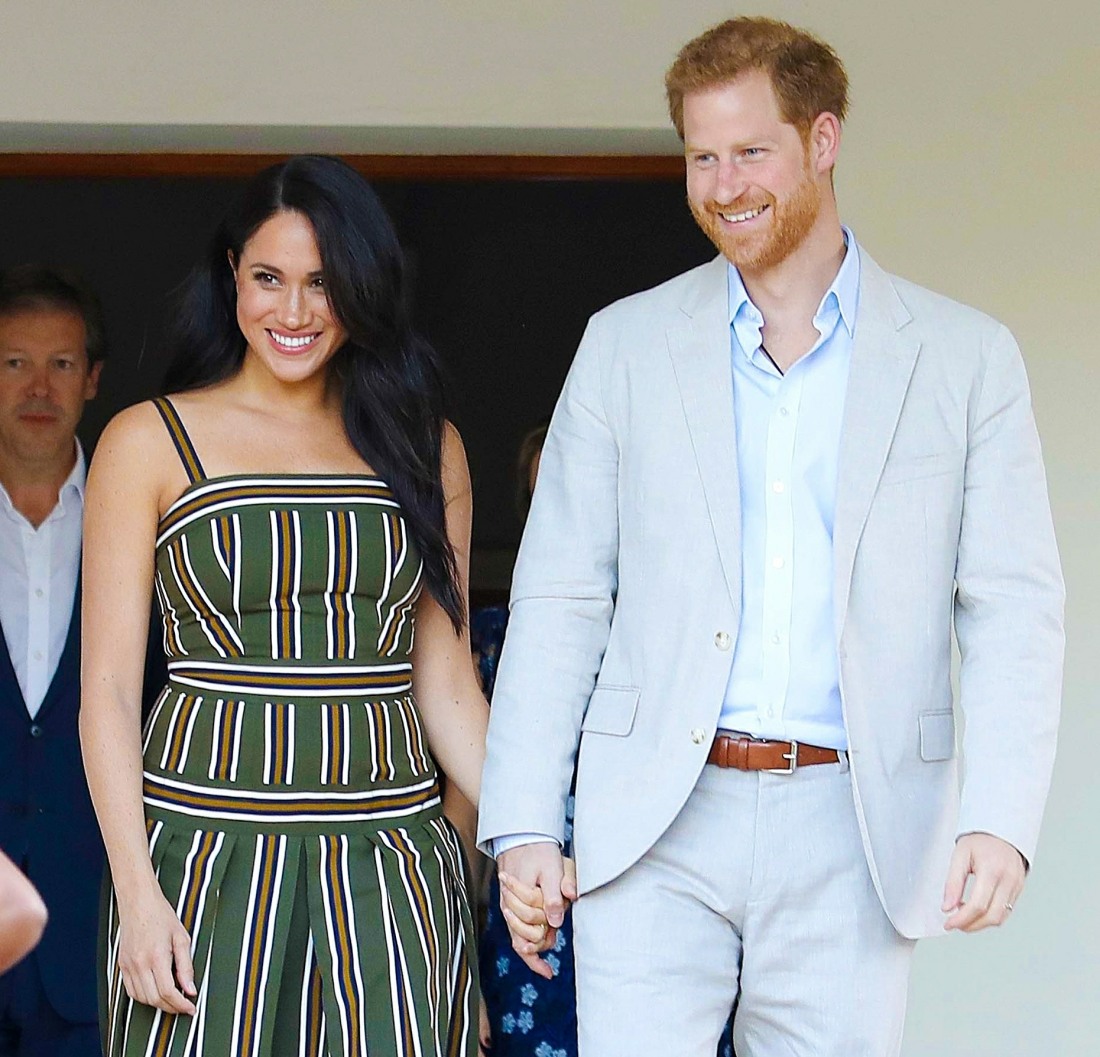 Photos courtesy of Backgrid.