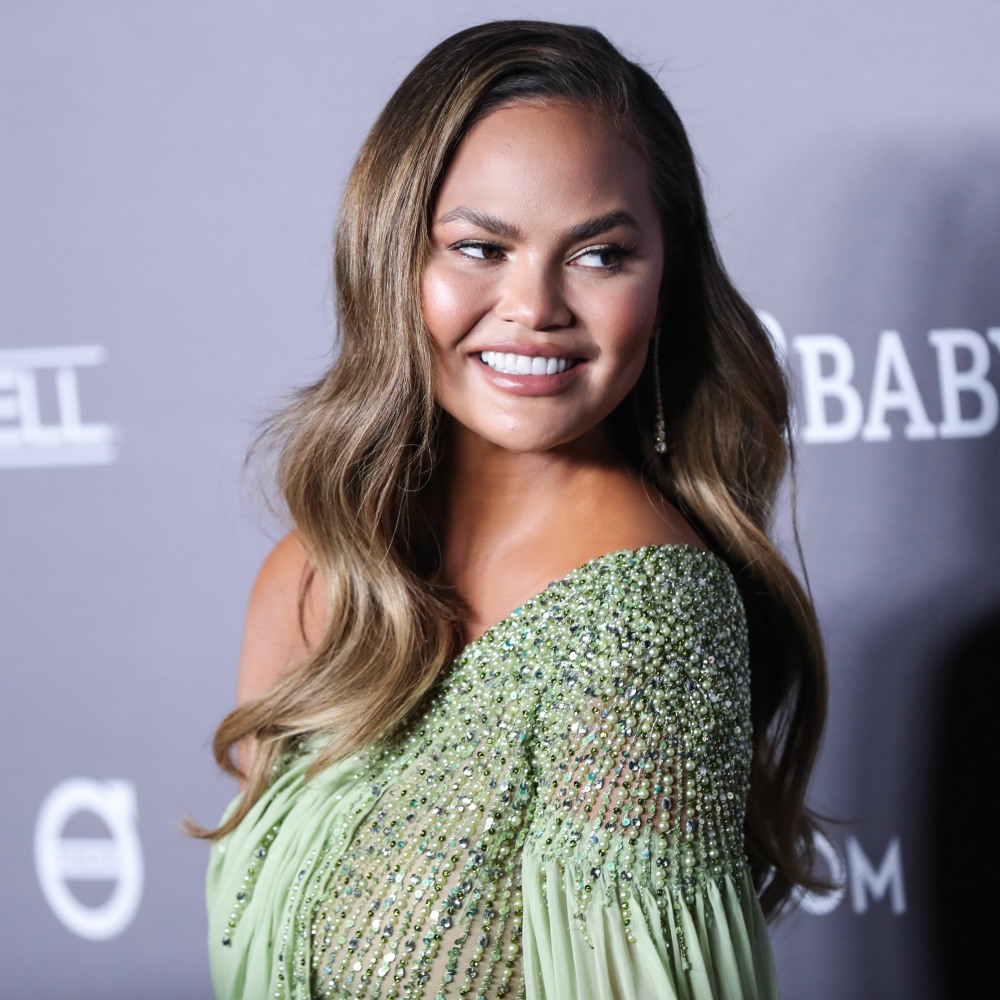 There are certain people in the Duchess of Sussex's life who adore her and stand up for her and have her back. Some of those people have their own self-centered agendas though, like Jessica Mulroney and now Chrissy Teigen. Chrissy knows Meghan but I don't think they're BFFs or anything, it's more like they met professionally years ago and have one of those LA friendships. This week, Chrissy chatted on the Watch What Happens Live after-show about how Meghan contacted her last year after Chrissy lost her baby Jack. It would have been shortly after Meghan miscarried too. Chrissy didn't make a meal out of this, which surprised me.
Chrissy Teigen has a royal supporter — Meghan Markle. The cookbook author, 35, said Tuesday that she and the Duchess of Sussex have connected multiple times, but Markle — who suffered a miscarriage last summer — first reached out to her after losing her son Jack last year.

"Yeah, she's been so kind to me ever since we connected," Teigen said in response to a fan question during the Watch What Happens Live! after show. "She had written me about baby Jack…. but yeah she is really wonderful and so kind — just as kind as everyone says she is… That's why you look at everything and you're like 'My god, what is absolutely wrong with people that they have to make this person out to be so malicious or so crazy?' when it's just as simple as them being as kind as everyone says they are."

Teigen added that she also spoke to Markle, 39, after her and Prince Harry's tell-all interview with Oprah Winfrey last month.

"I think when I ended up watching it, it was like 'Holy s— this is big," Teigen said, adding: "But also I waited a long time to watch it, so I'd already heard so much about it."

WWHL host Andy Cohen asked if Markle had shared any "extra tea" during their conversation, but Teigen denied learning anything that wasn't shared with the public. "No. I think she's been very honest [and] open," she said. "I think her truth has been her truth since the very beginning."

Teigen — who first encountered Markle when the two appeared on the game show Deal or No Deal together — has come to her defense several times over the past few years. Last month, Teigen spoke out when Markle was accused of bullying palace staff members when she was a working member of the royal family. "this meghan markle s— is hitting too close to home for me," Teigen tweeted. "these people won't stop until she miscarries. f—— stop it."
It's nice that Meghan contacted her and that they've spoken a few times. It's even nicer that Chrissy hasn't been giving us minute-by-minute updates when Meghan contacts her. I would hope that most people in contact with the Sussexes will avoid dishing on them, even if it's nice stuff like "Meghan is a lovely person." Still, it was probably cathartic for both women to be able to talk to each other about miscarriage and loss when they were both going through it last year.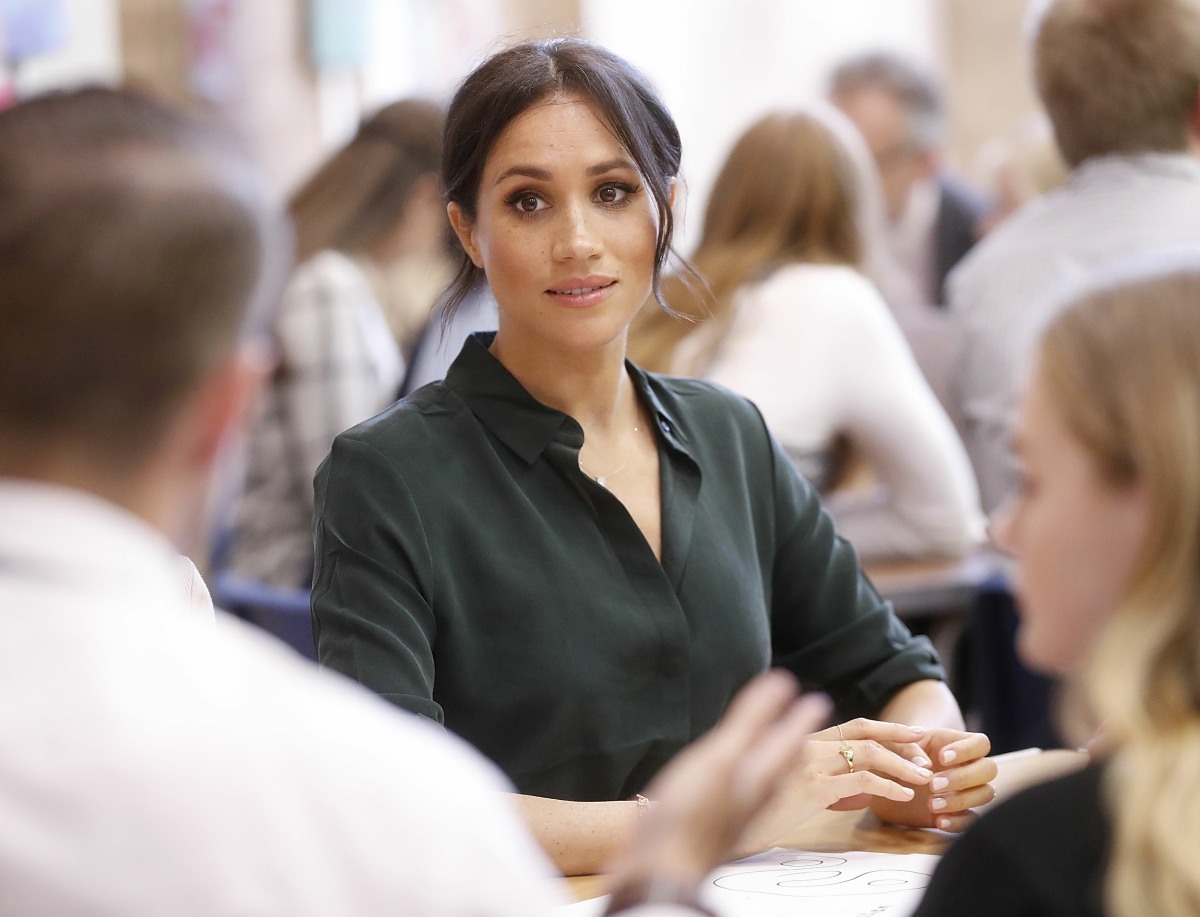 Photos courtesy of Avalon Red.